Good afternoon, fellow Street Art Lovers!
This is my entry for the CCC's Street Art Contest #11, hosted by @digi-me.
Here's is a simple but cute Graffiti of a couple of crazy birds which I've seen in Matosinhos, a city right next to Porto, Portugal. These drawings are no masterpieces but I found them very amusing.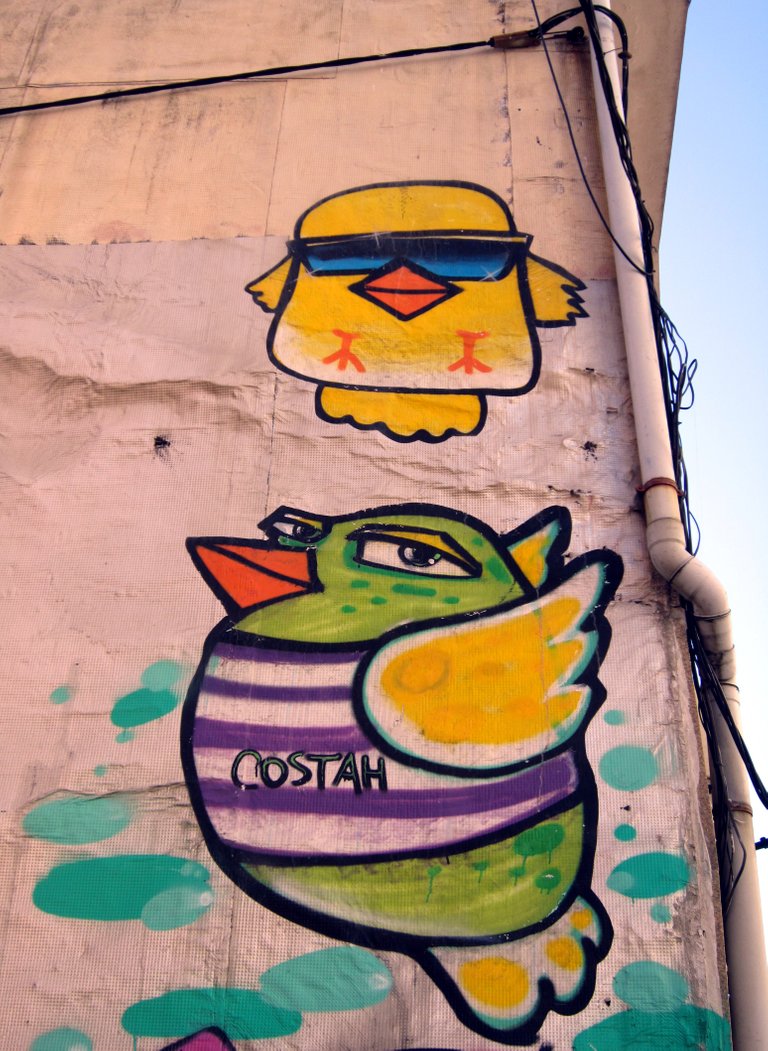 Open Full Sized Photo In New Window
This artist, Costah, is a well known name in the city of Porto. You can find his drawings all over the town and suburbs, as well. These 2 birds were found next to the starting point of the Metro line of Matosinhos...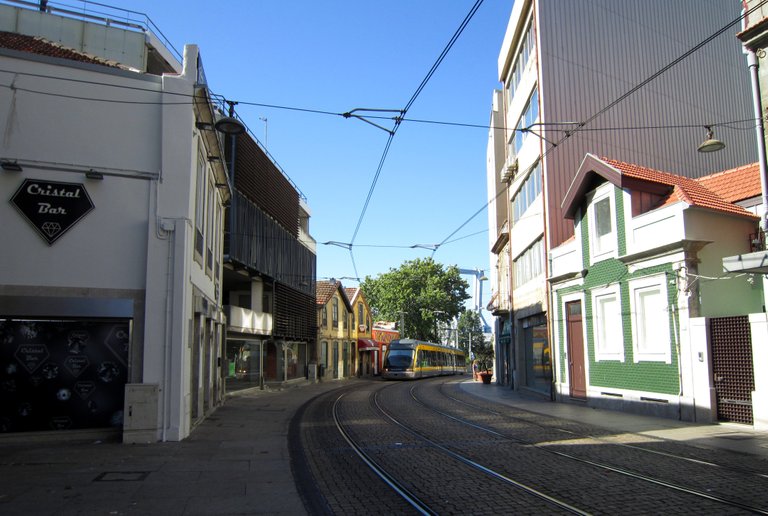 Open Full Sized Photo In New Window
There are a couple more drawings below these, another bird and a cat... but unfortunately there is a car parked right in front of them nearly 24h a day... maybe one day I'll be lucky enough to grab a shot of those, as well.
I took these photos with my old pocket size Canon. It's a pretty cool camera for its size and on sunny days like this, it takes amazing photos. 🤗
---
| | |
| --- | --- |
| Location | Matosinhos - Portugal |
| Camera | Canon IXUS 210 |
| Photos | 2 (Edited with GIMP) |
---
If you want to to participate, here's the link again: CCC's Street Art Contest #11
---