Hello everybody,
Thanks much @digi-me for inviting me again. Here is my entry.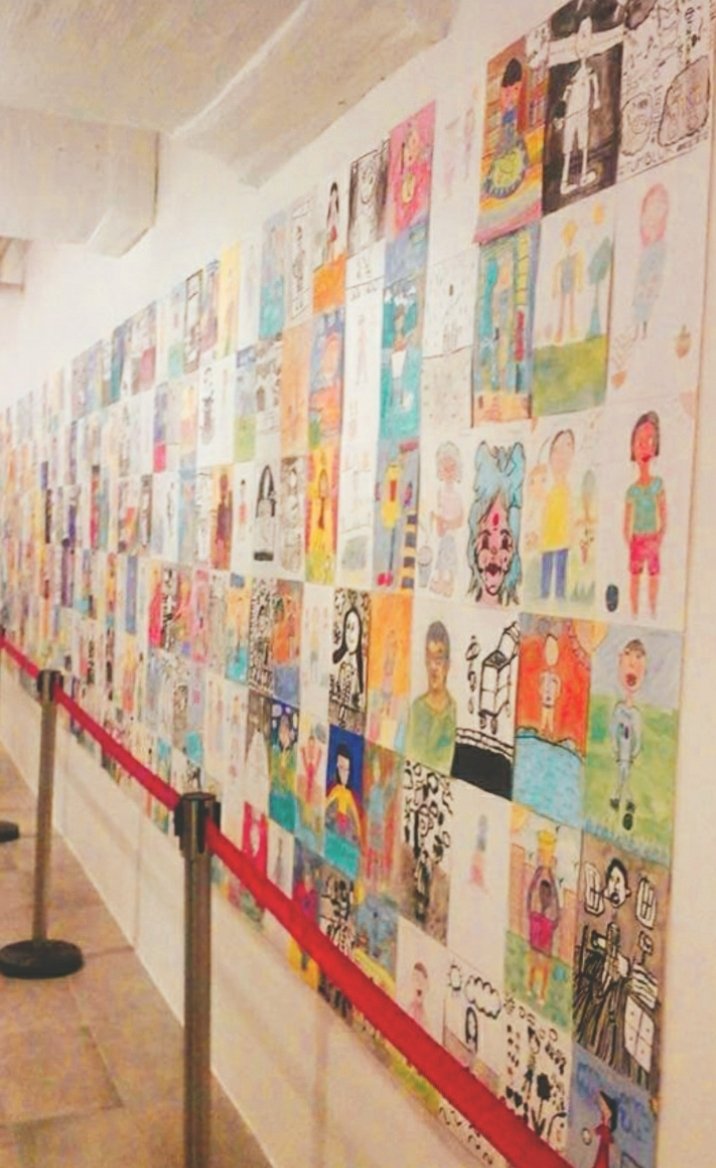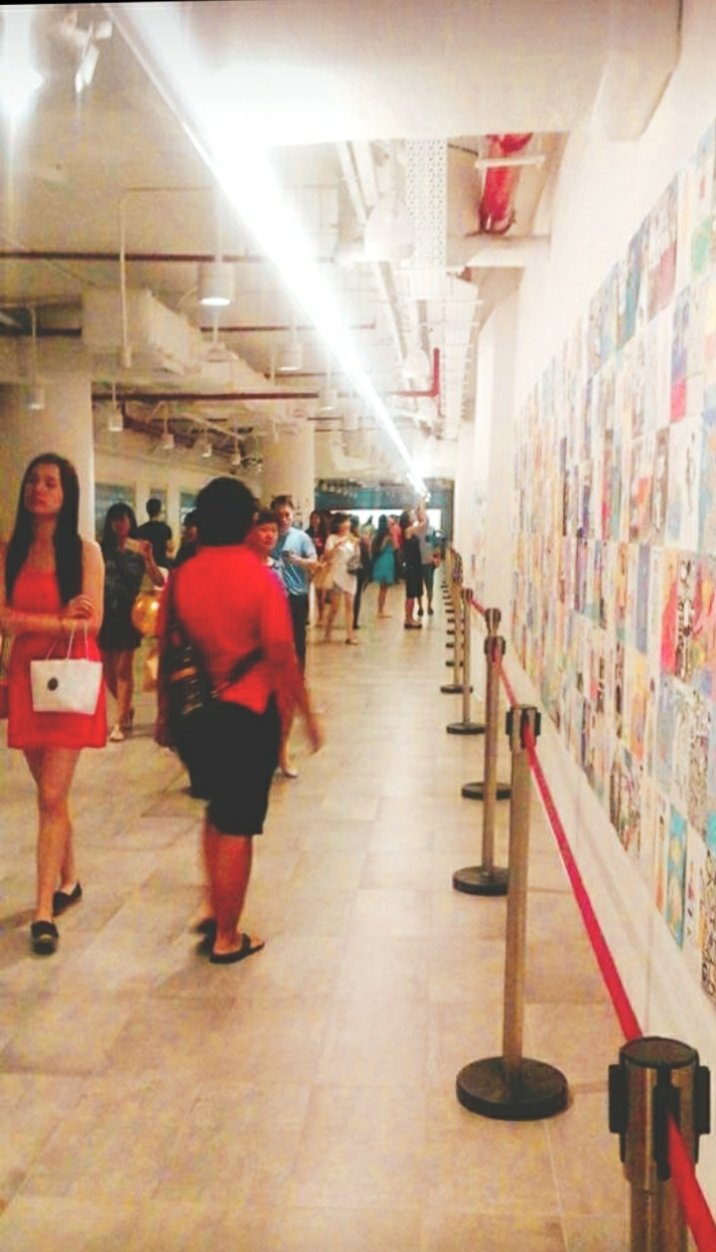 This awesome subway street in Singapore made me awed because the blank walls was decorated by the students artwork. I like the idea of showing to the public their work.
Thanks for paasing by...

Thanks @kennyroy for my Hive footer.