Through a window into Waldhaus Buch Sanatorium CCC'S Street Art Competition #34
A place with a dark, very dark Nazi history. It was a really really memorable experience to wander the abandoned corridors and rooms of this massive abandoned building.
Here are the art shots.
Wandering these places one wonders am I being watched?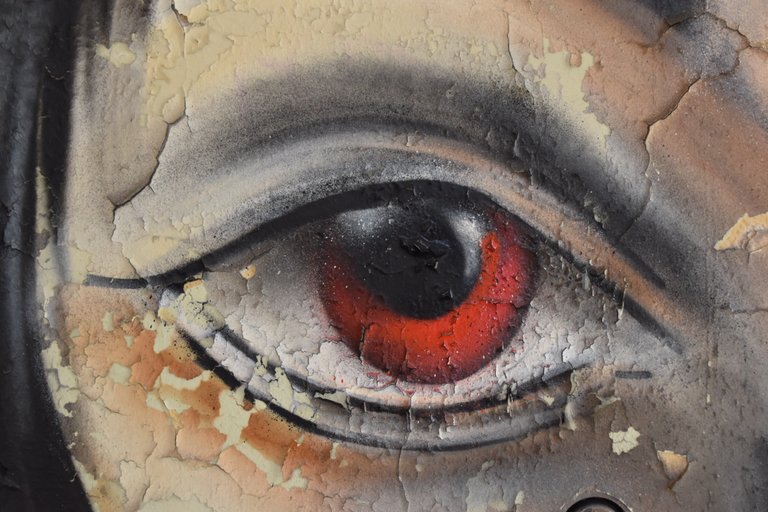 Or will the mad professor take me next?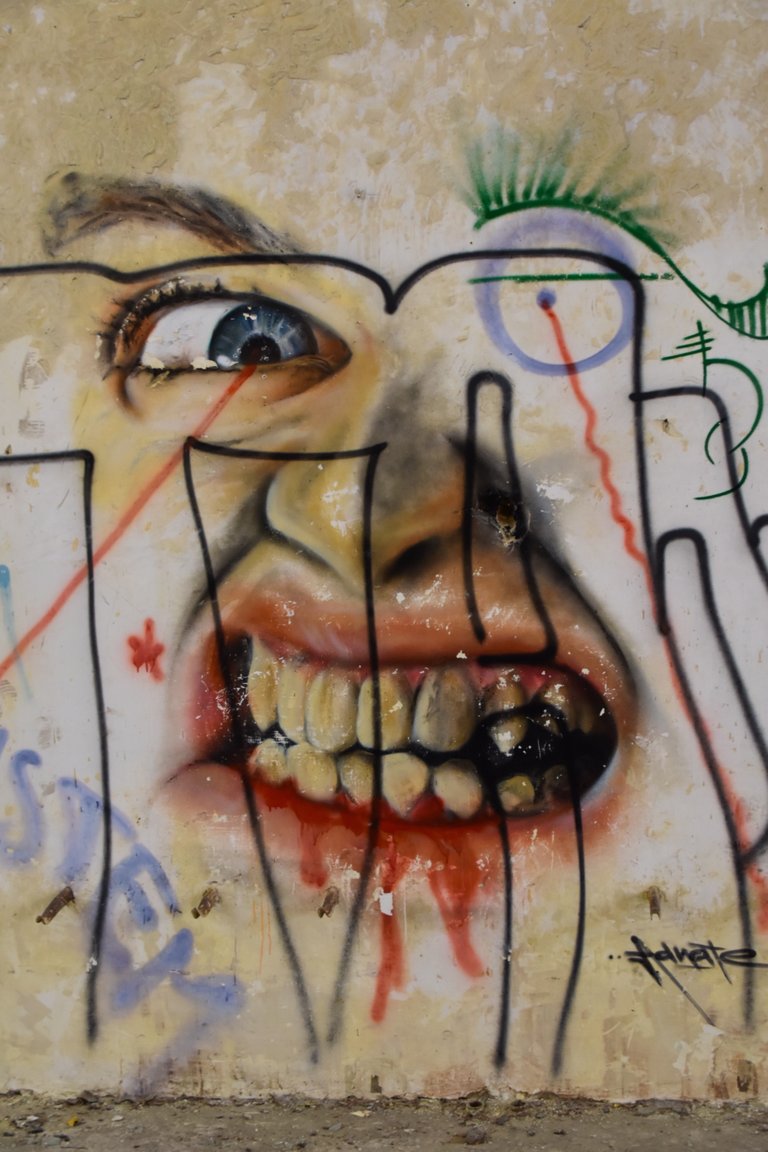 It's just a shame that dickheads ruin some of the stuff I see.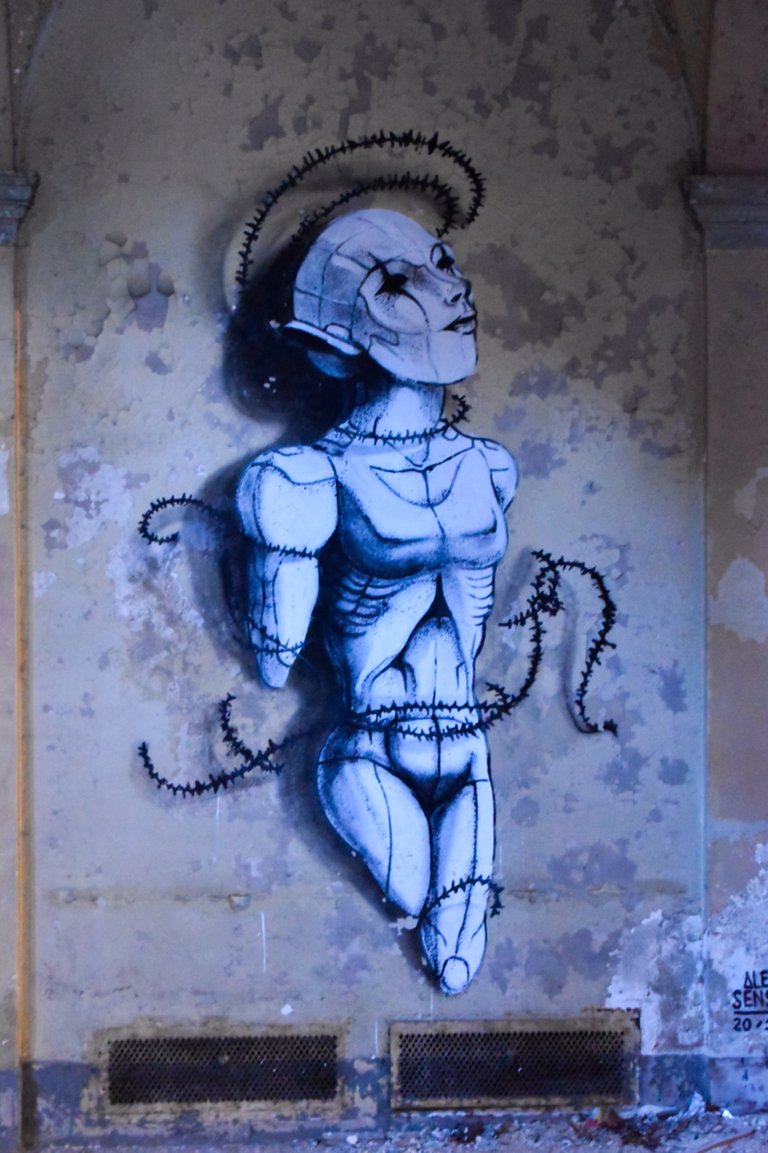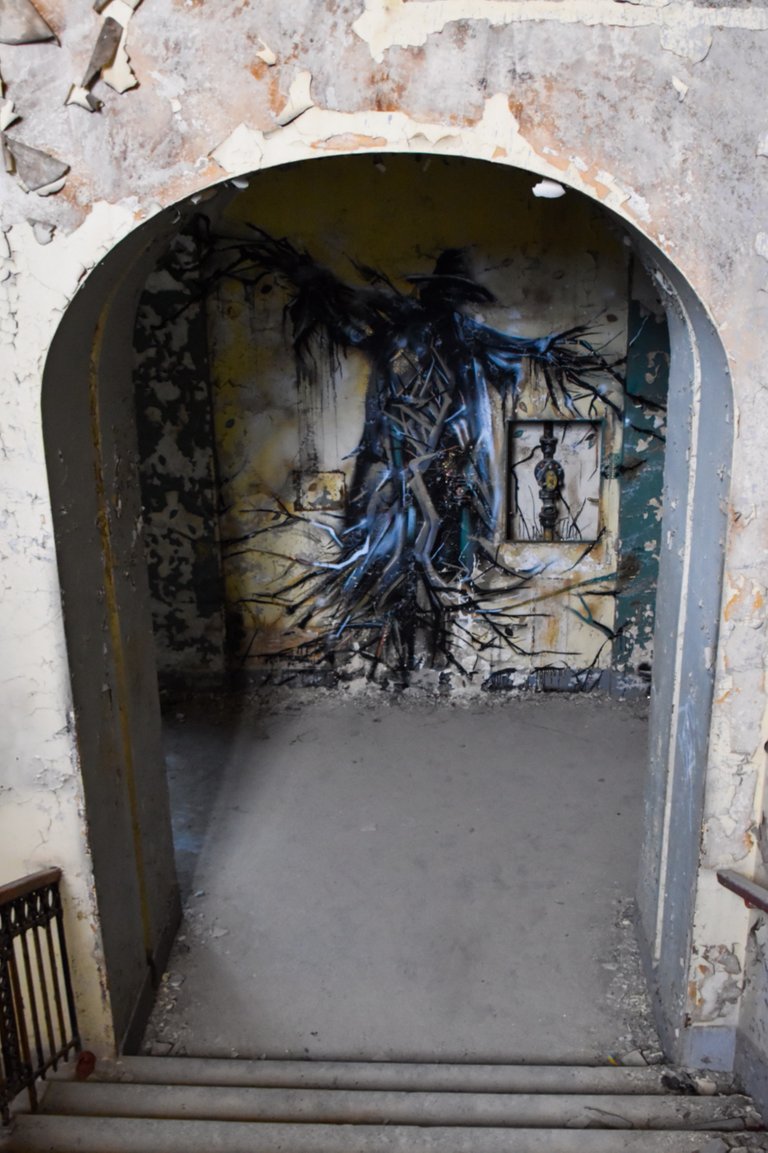 Along came a spider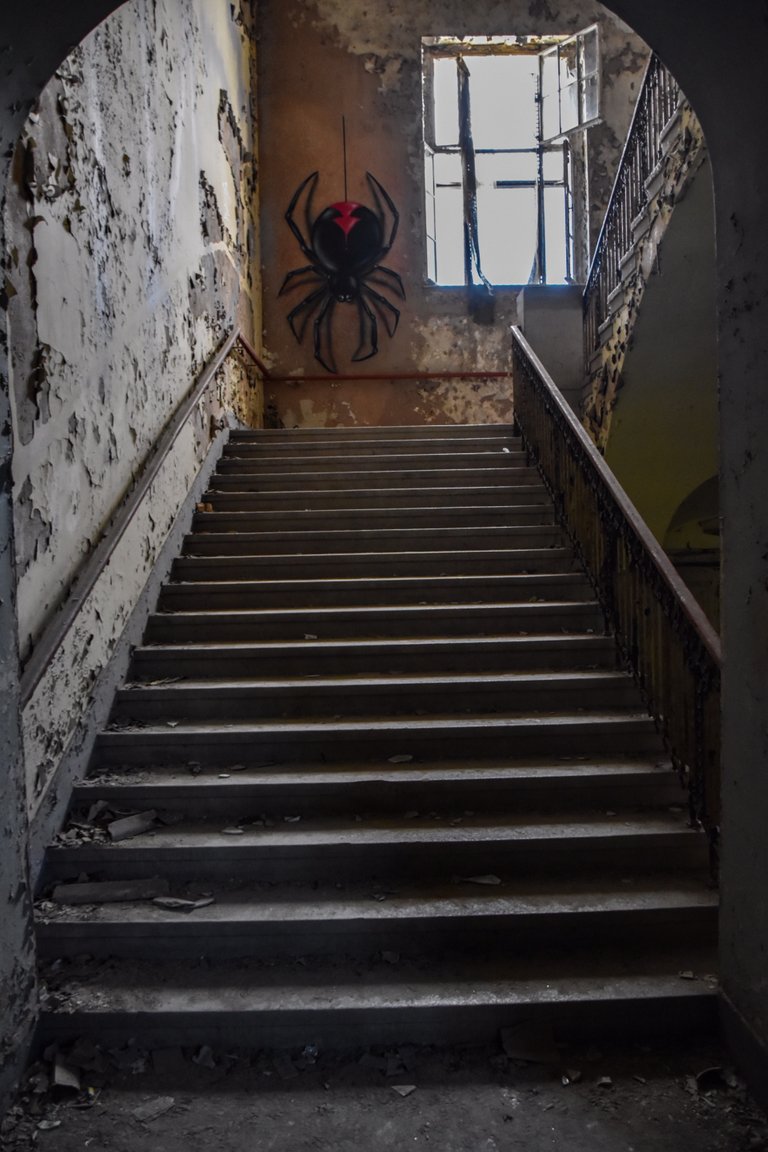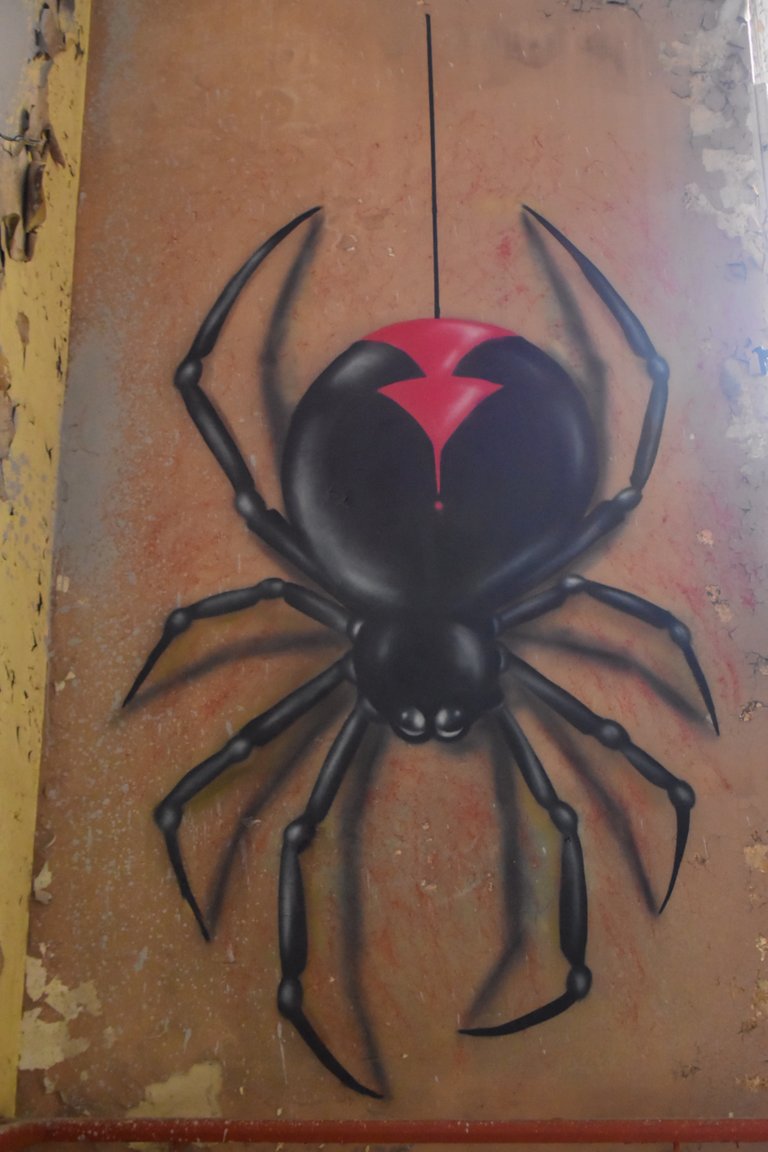 Darkness falls across the land, the midnight hour is close at hand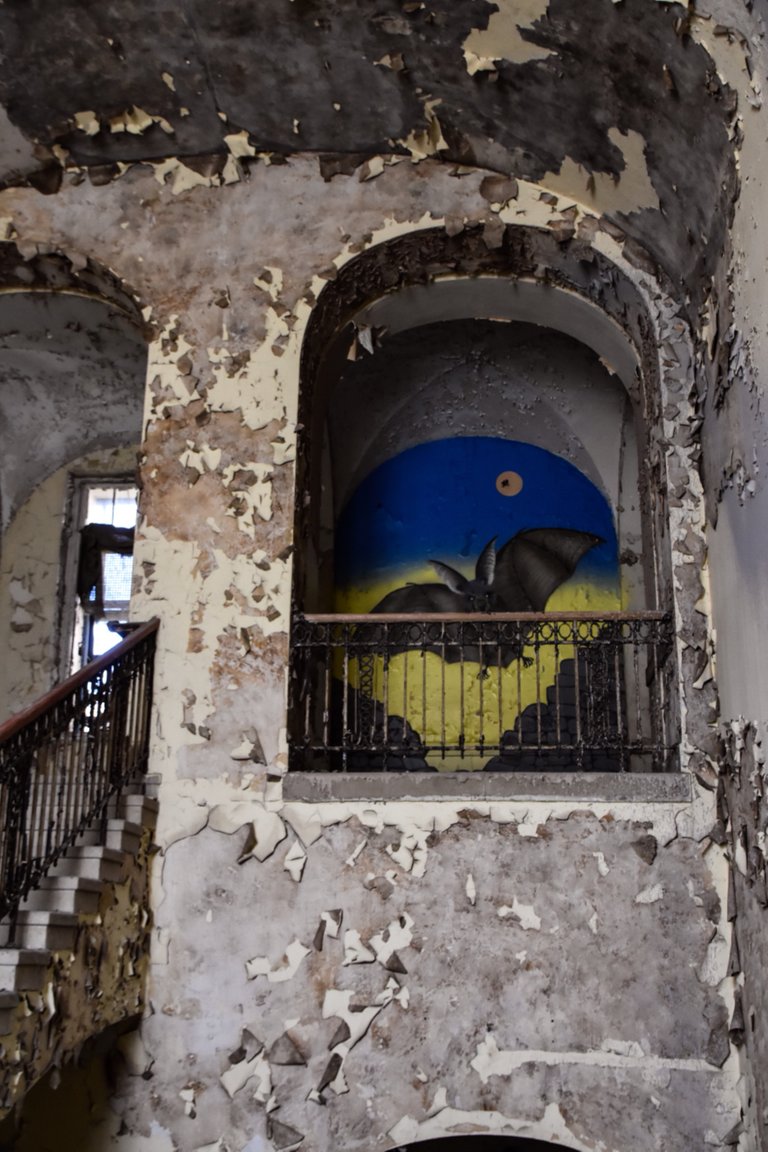 The Atrium, girl with guns.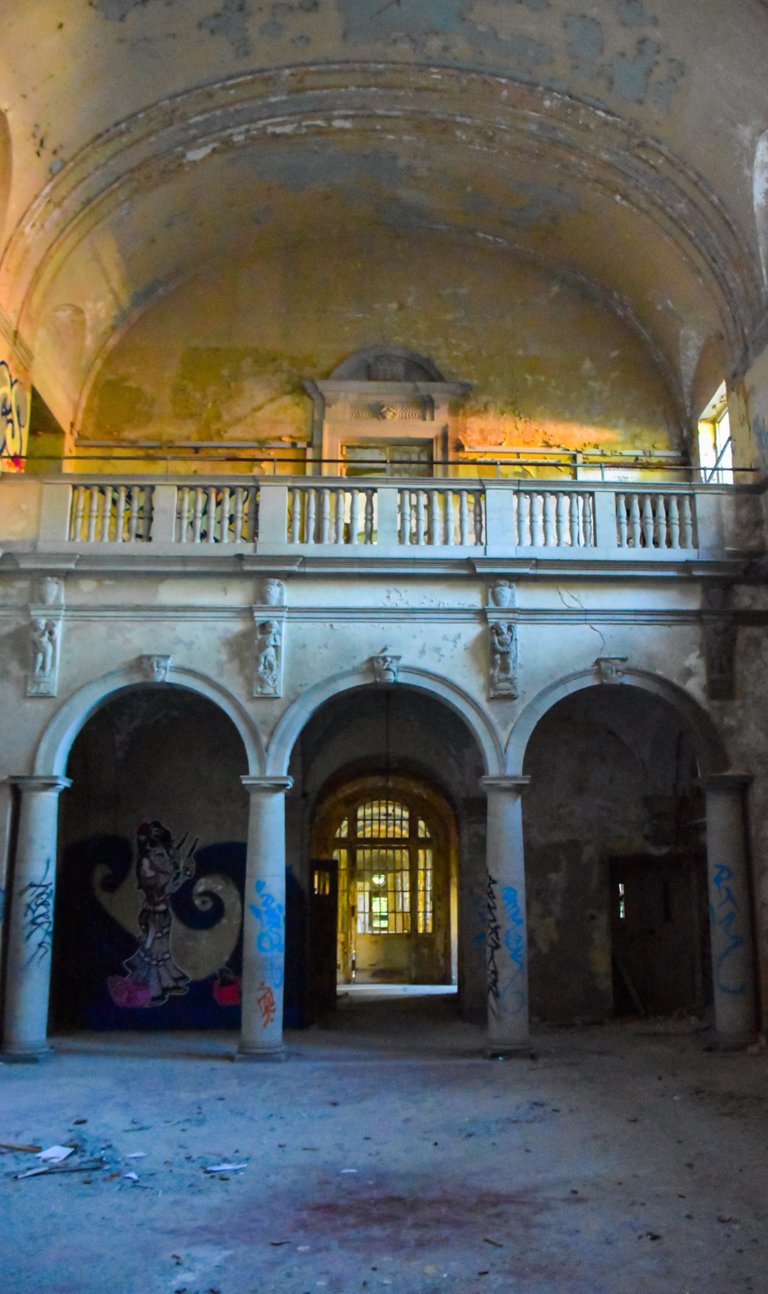 Thank you for looking.
---
---