Hello everyone,
This is my entry for the contest #24.
Today I decided to share a street art from Leça da Palmeira.
I could not decide a good name for this mural so I decided to name it "No Name".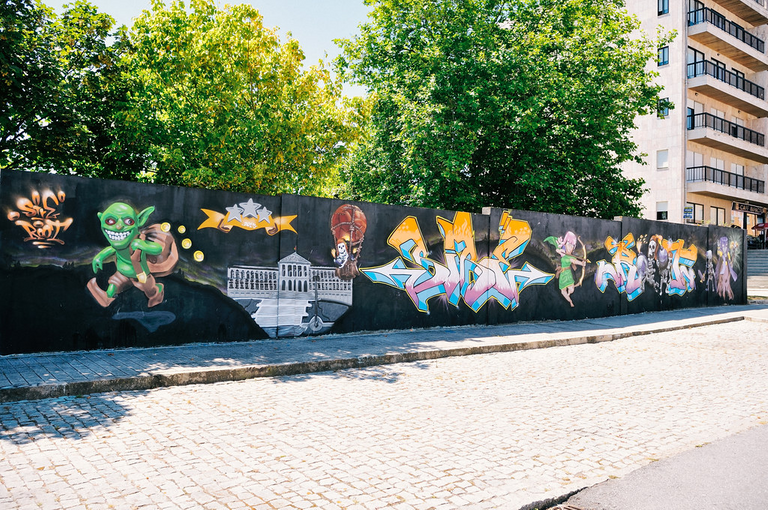 I dont know who painted this mural. I treied to recogenize some assignature but but I could not.