Read this post on TravelFeed.io for the best experience
---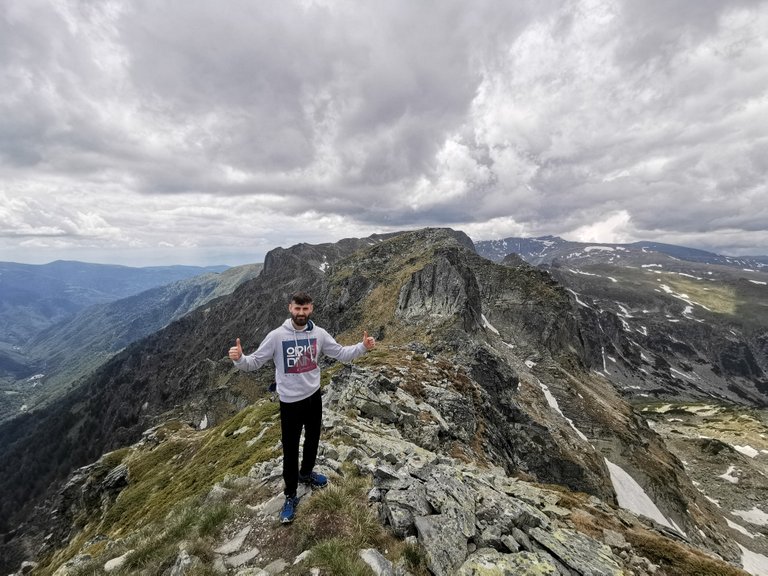 ---
Hi lovely people,
Today I would like to share with you one of my top extreme climbs in Rila mountain located close to the capital of Bulgaria - Sofia. Let it roll! 😎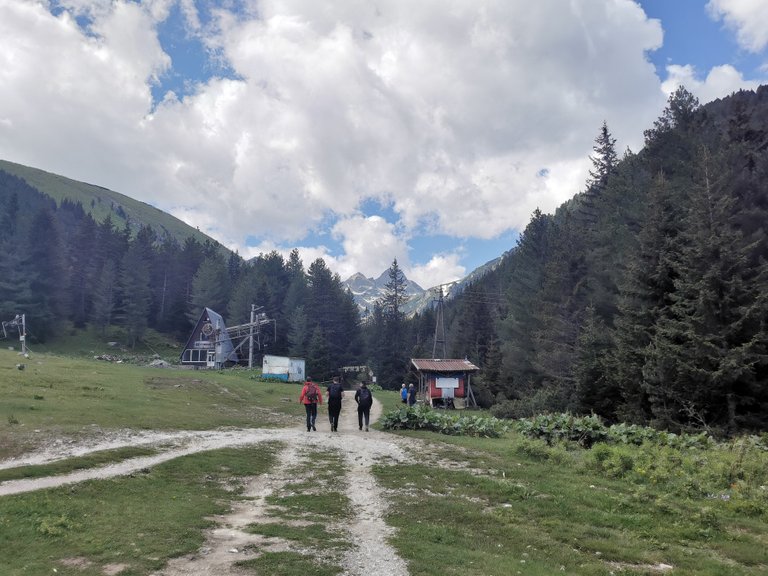 Here is our starting point. We were 4 people in total and the mountain lays in front of us
We entered National Park Rila where we were headed for a stroll up to the Hut of Malyovitsa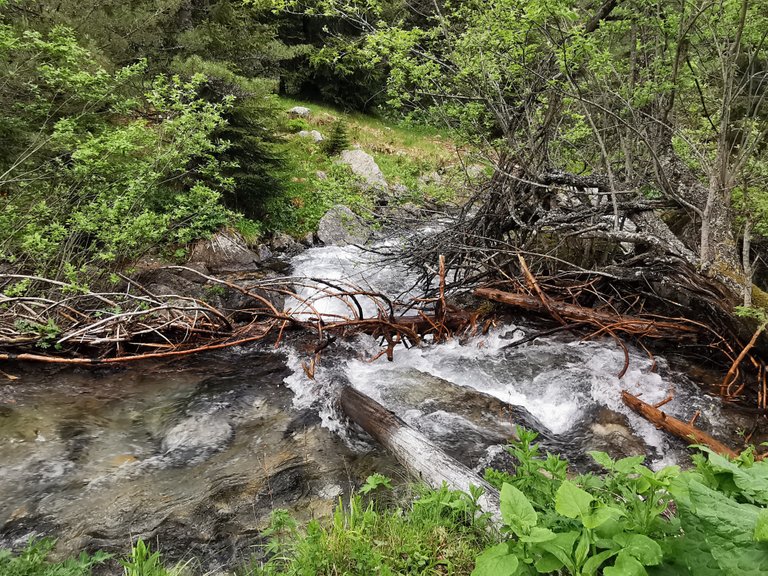 Nature at its best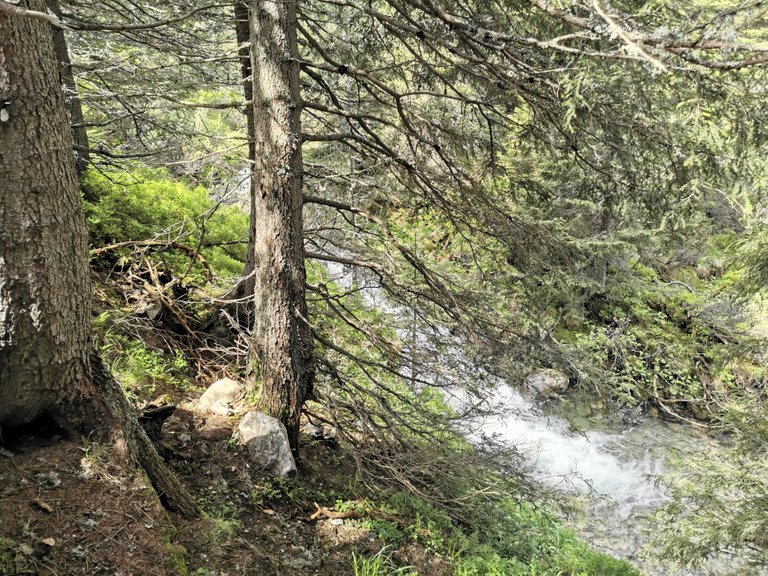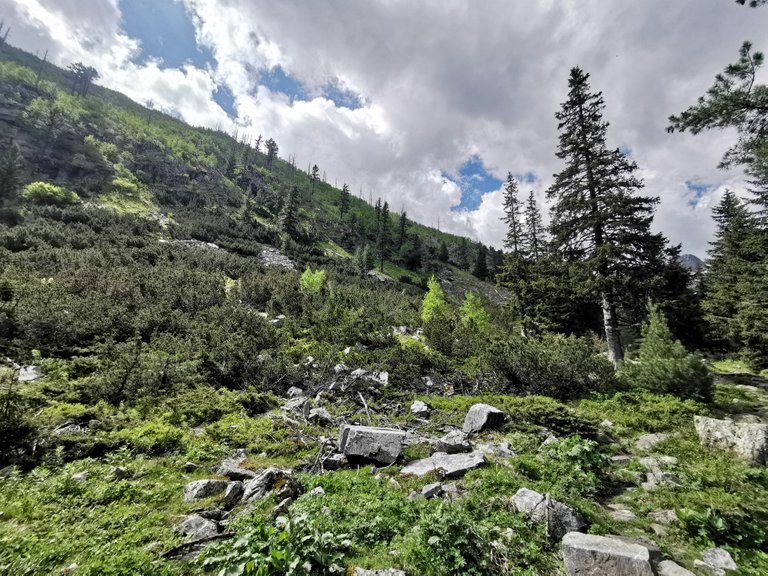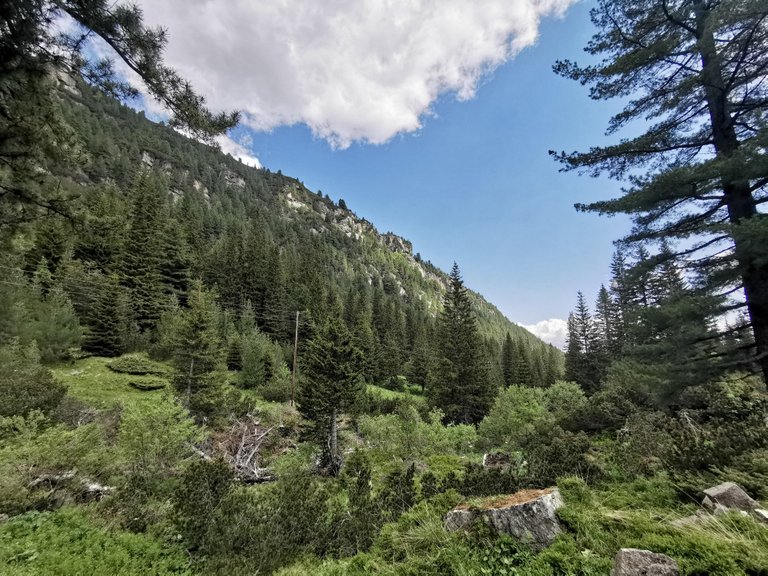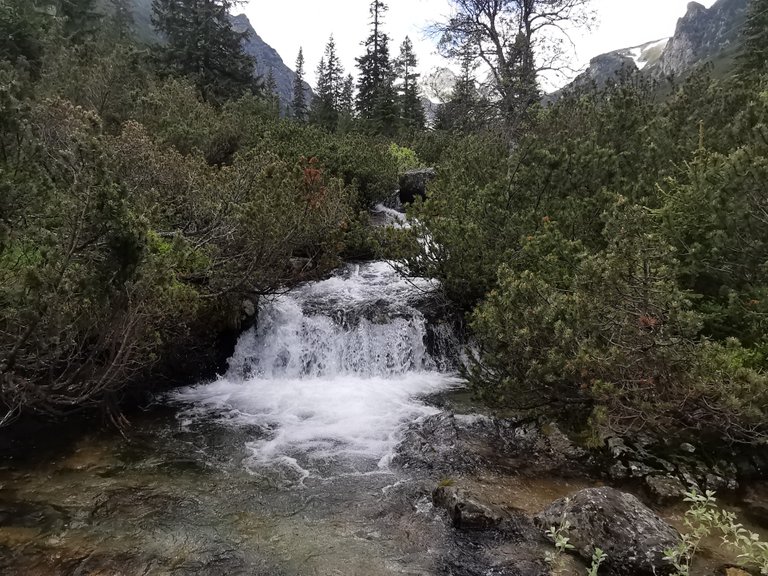 The water springs were amazing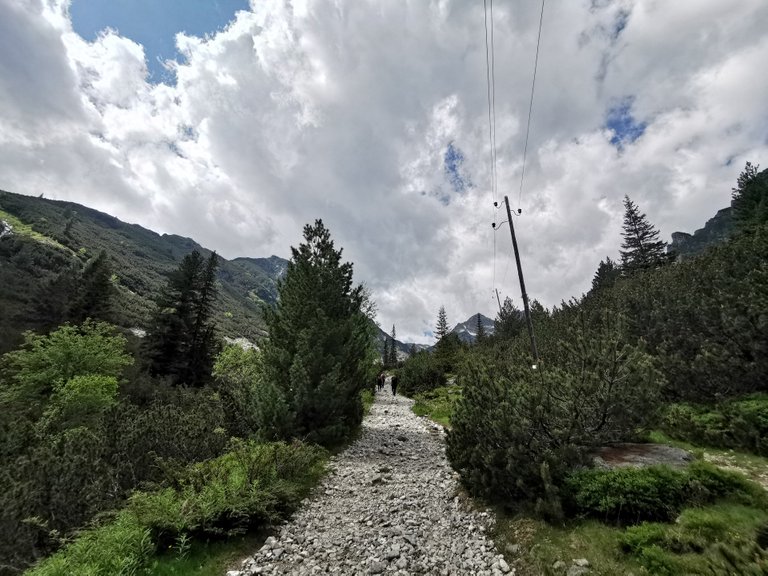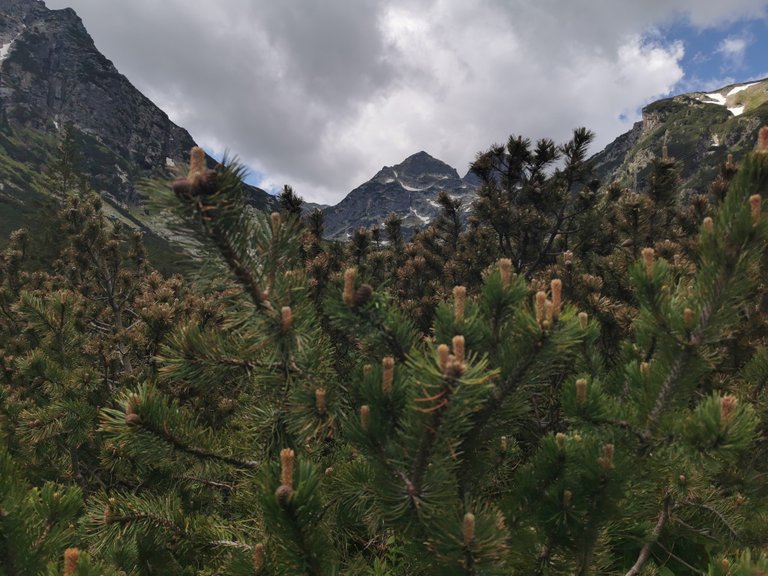 Sneak peak from the coniferous schrubs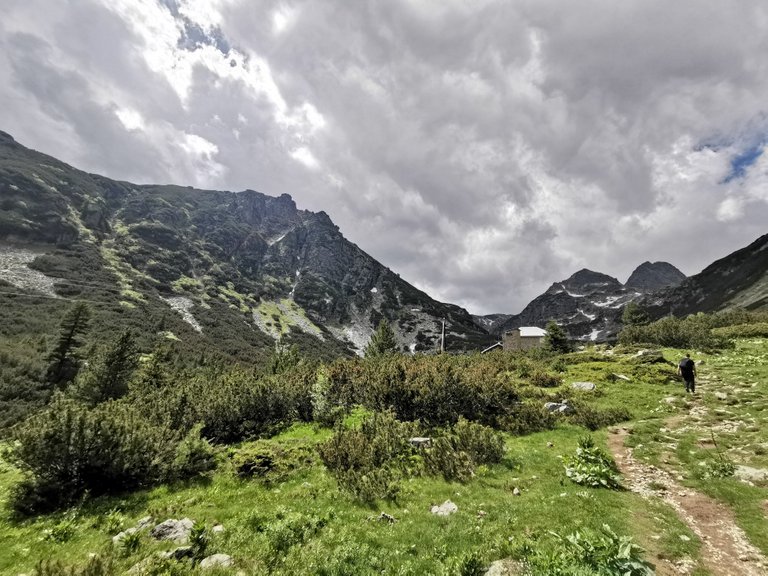 We walked at a fast pace because the weather was changing the whole time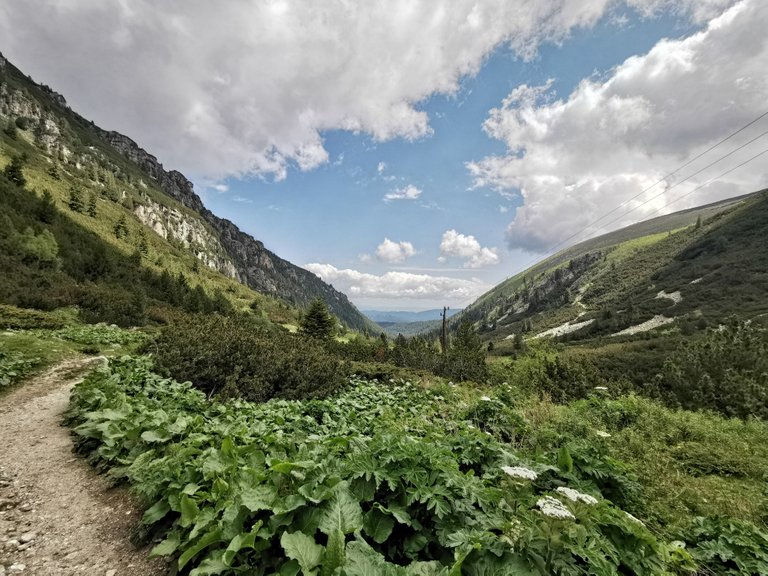 Here is what we have walked up to this moment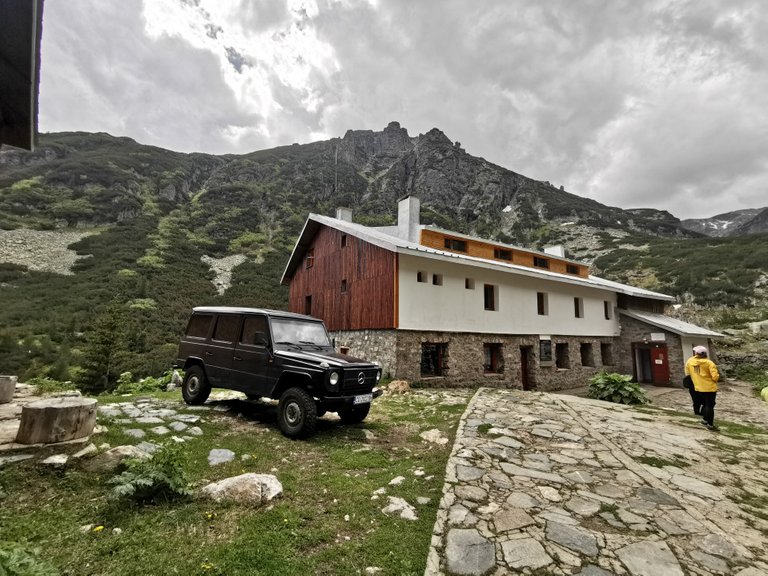 First destination reached - Malyovitsa Hut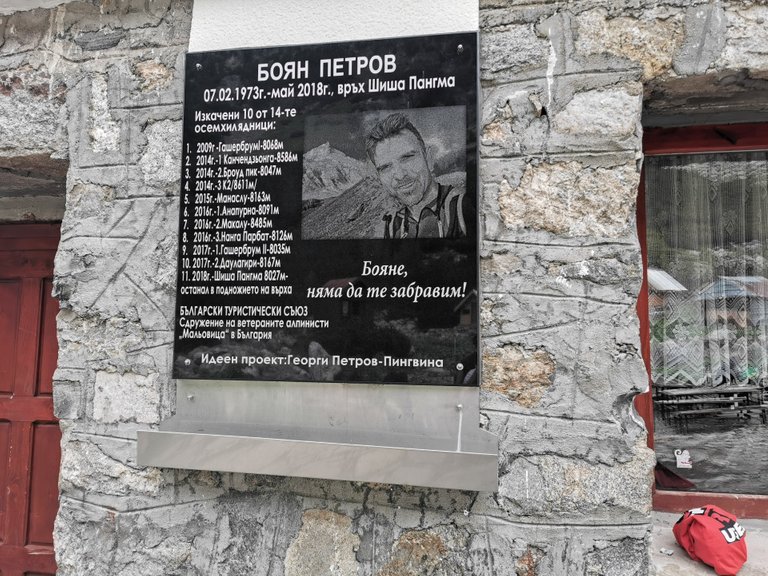 Memorial plate of Boyan Petrov
This guy - Boyan Petrov wanted to be the first Bulgarian to climb all 14 eight thousand+ peaks located in the Himalayas and Karakoram. He almost did it. He climbed 10 of the hardest but unfortunately on the 11th peak - Shishapangma, he headed alone up the mountain leaving his crew behind. The weather was very harsh and he just dissapeared. Nobody could find him and the traces that he made were quickly lost because of the wind and newly poured snow. Some say that he fell into a Glacier and then was buried alive but nobody really knows what happened to him and his body was never found. Boyan Petrov will be forever remembered as a strong and courageus person who overcame cancer and was a diabetic but never stopped following his dreams. For more information please visit his article on wikipedia.
We continued our journey up passing more and more stream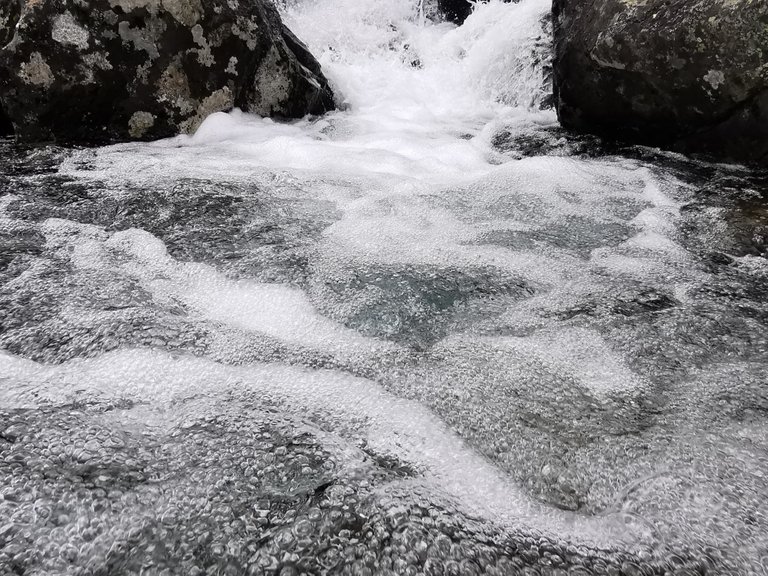 The water is crystal clear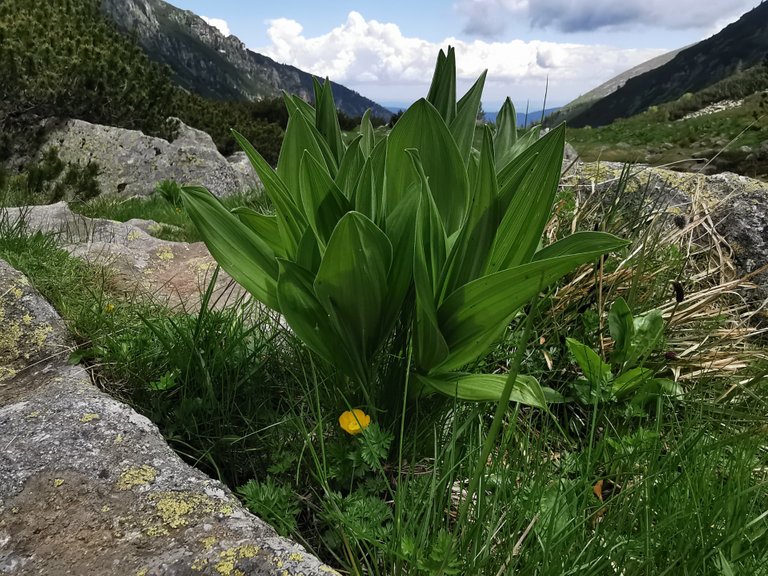 What is this plant called? I will reveal it in the end of this post 😉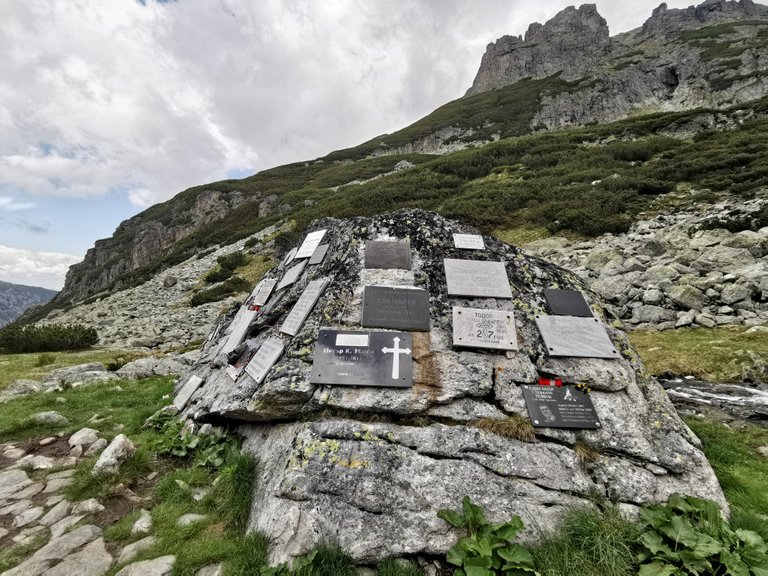 Memorial Plates of all mountaineers and alpinists who succumbed in the region
This place is the junction point to the top 2 peak destinations. Continuing forward will lead to peak Malyovitsa. Turning left will lead to peaks Evil Tooth and Double Head. We are going to the left.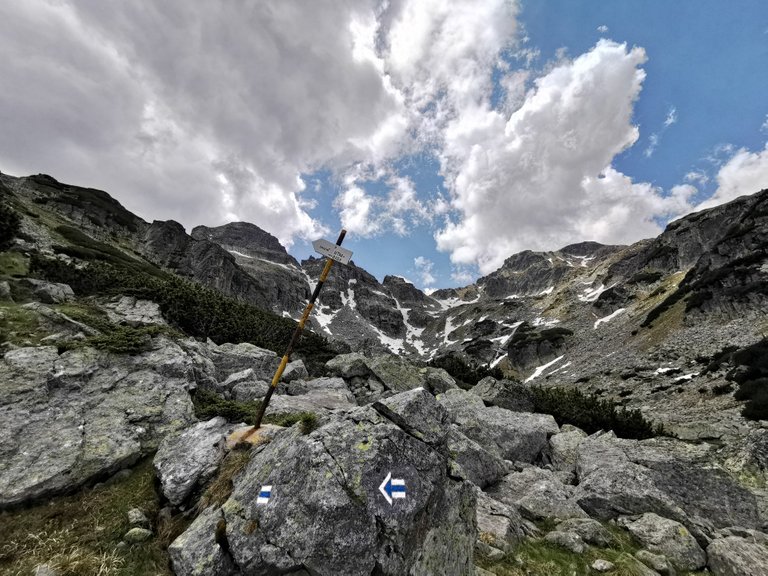 Here is the sign. Let the climb begin 😅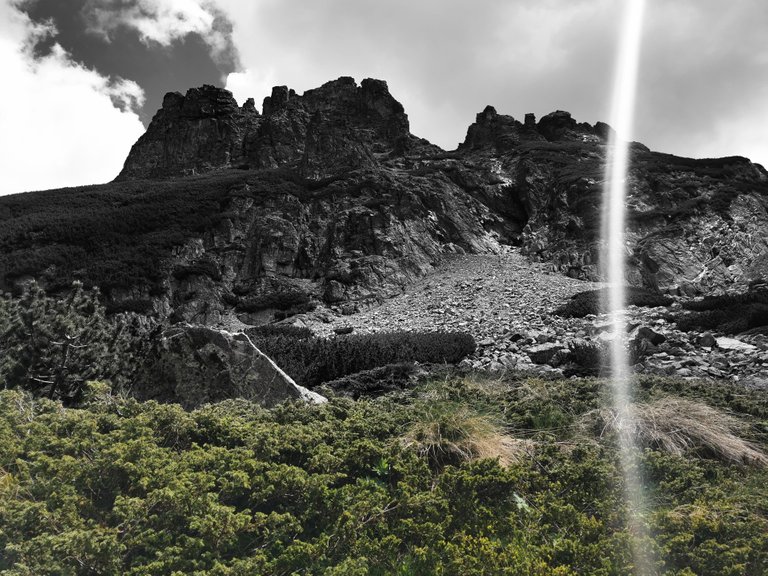 I played with the aperture of my phone
Basically it works by segregating layers starting from the closest one up to the furthest one. I used the least exposure to have everything unblurred and then focused the aperture where you see the green shrubs. Once done, I had the option to filter the background in Monochrom. I think this is pretty cool, don't you? Looking a bit like Volcano, and it is not a Volcano 😂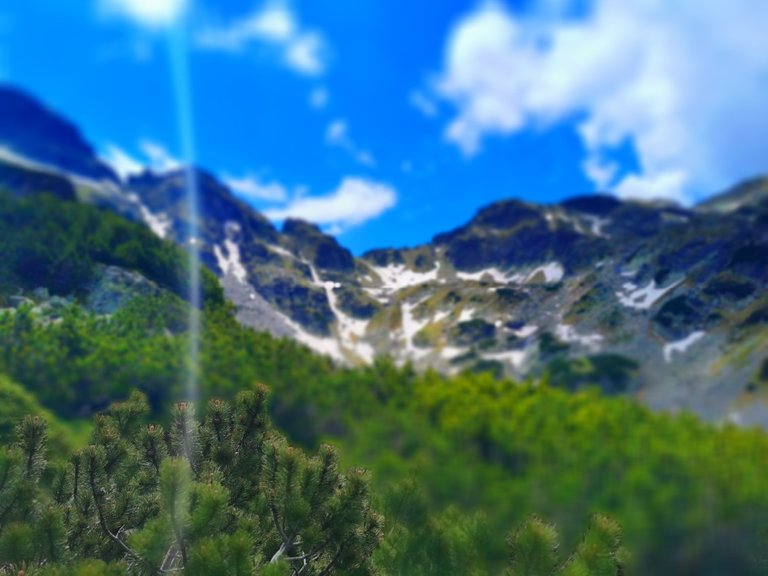 Here is another example with default exposure, focusing on the closest object and using Miniatur as filter for the background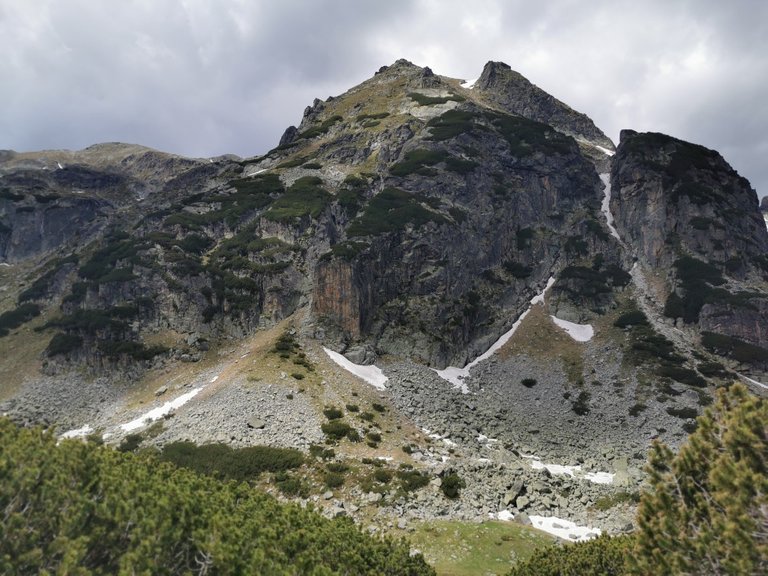 After this short lyrical deviation, let's continue the journey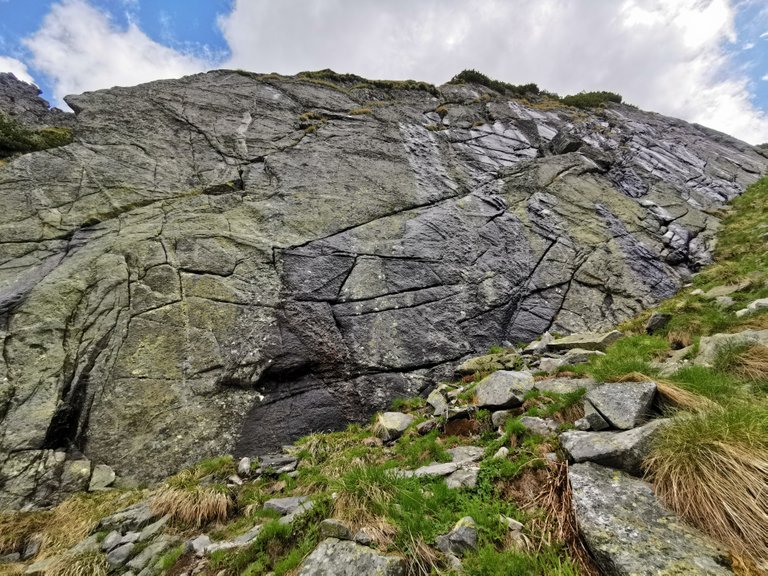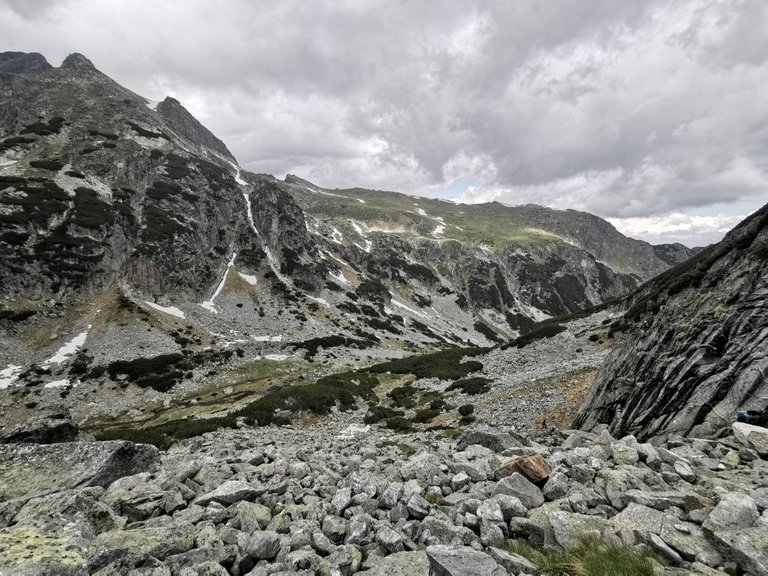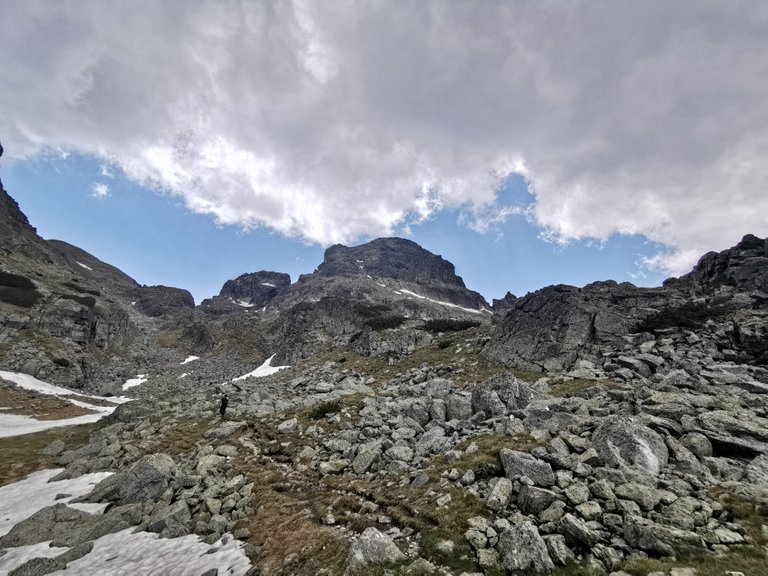 We were almost alone. There were like 6 people in total beside us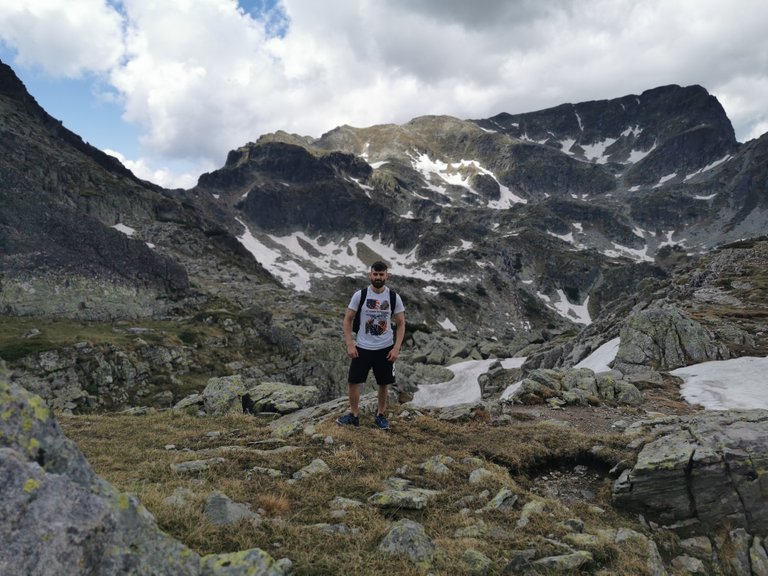 Looks a bit like a cartoon right?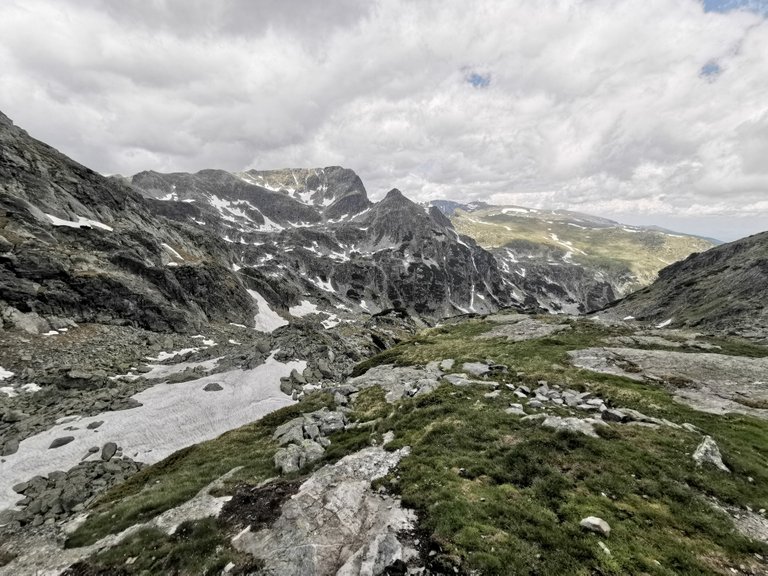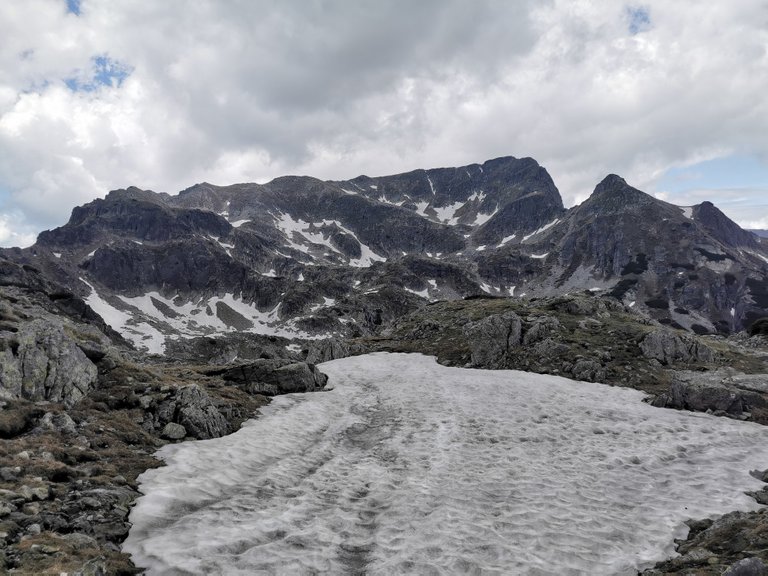 We reached a hollow part surrounded by rocks and the climate favored all year round snow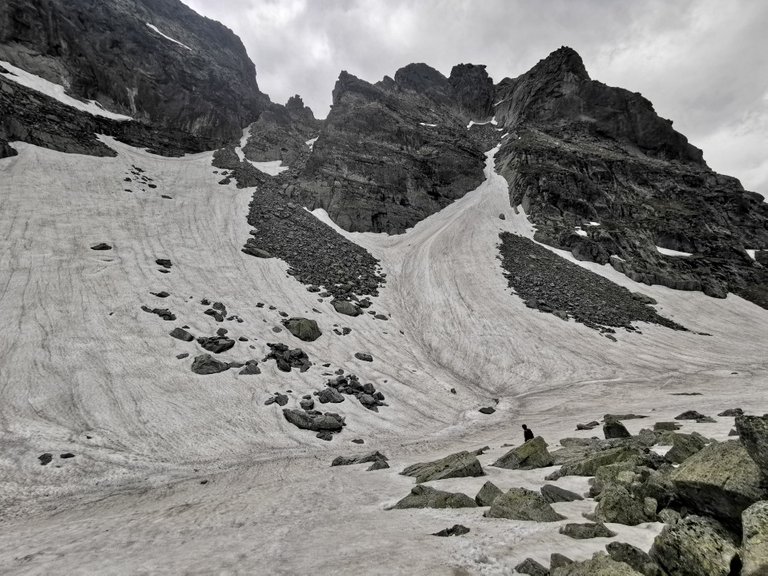 This is what I am talking about. And yes! We are climbing the middle section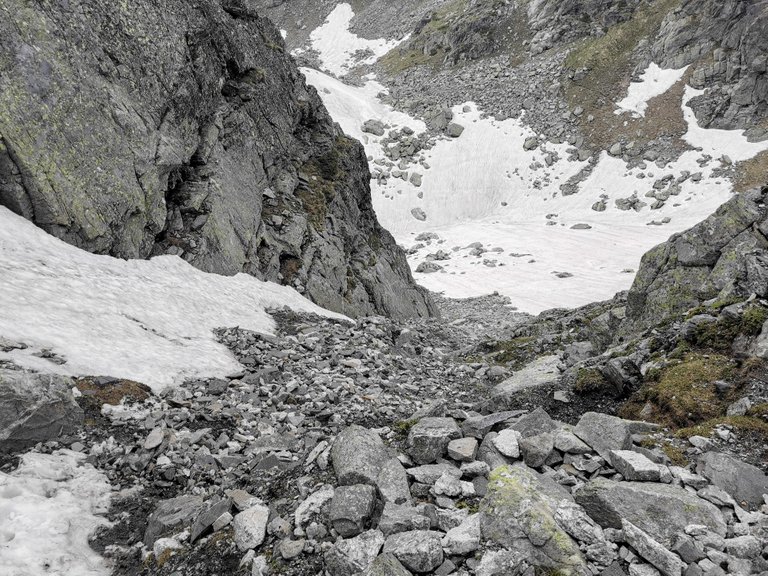 Half way there. Are you ready for the real views? I was not 🤣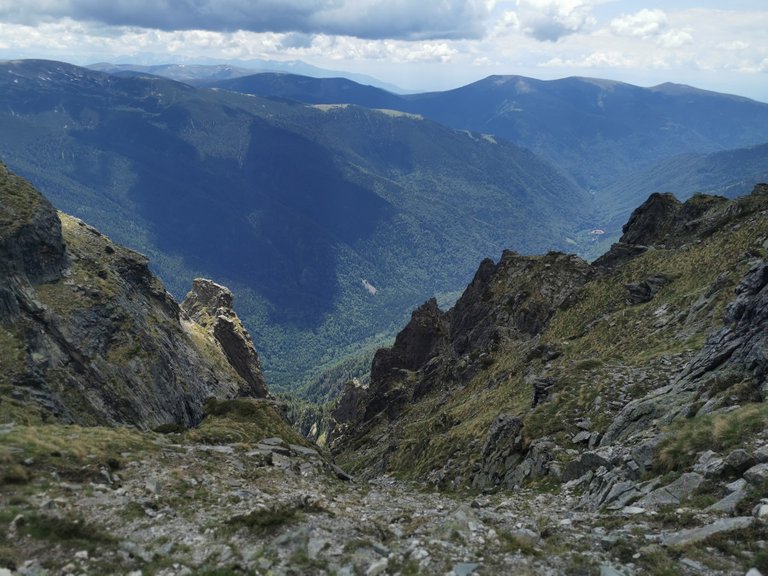 Here we go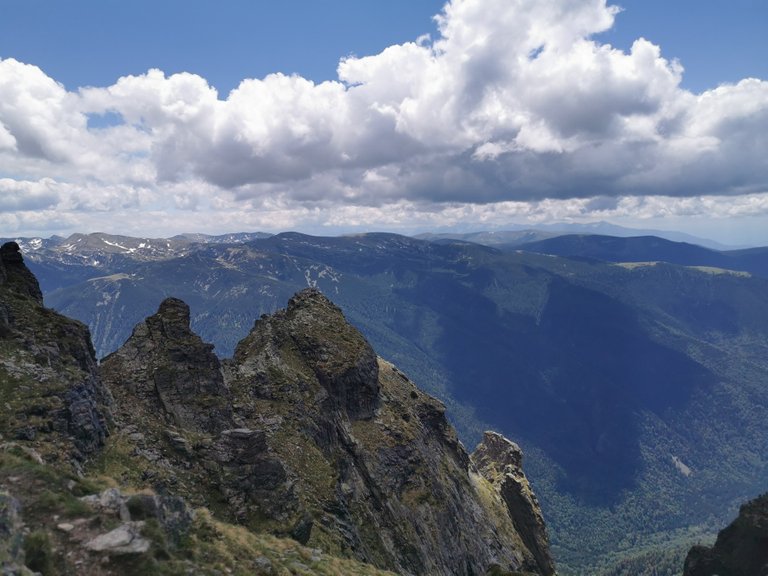 Double Head is a rock formation consisting of 2 peaks hence the name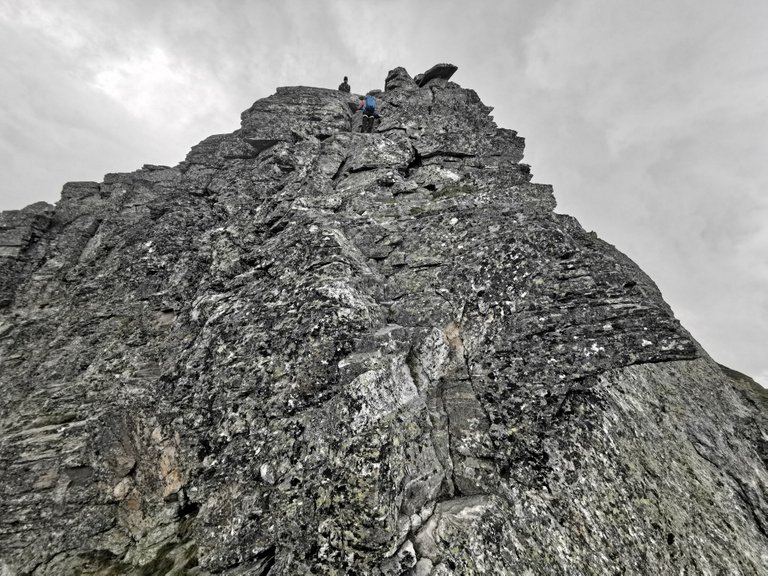 That is a close up of Evil Tooth. So I guess we should climb it right?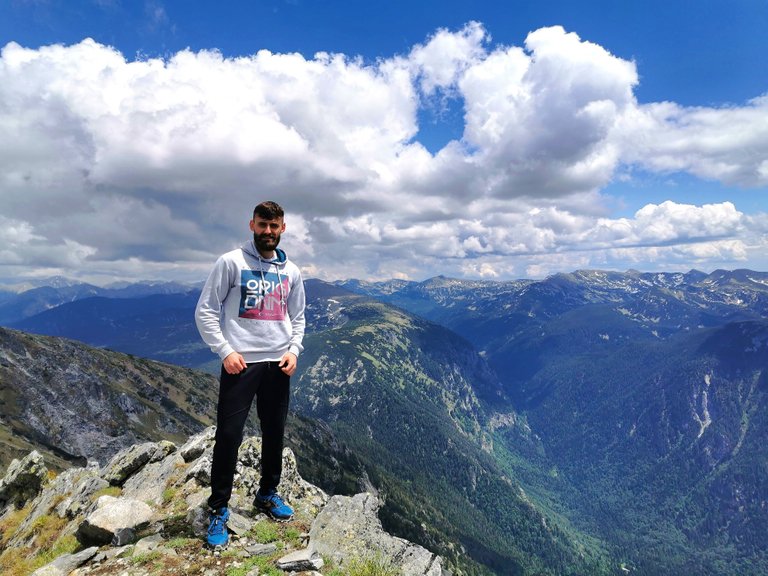 We are at the top! The views are breathtaking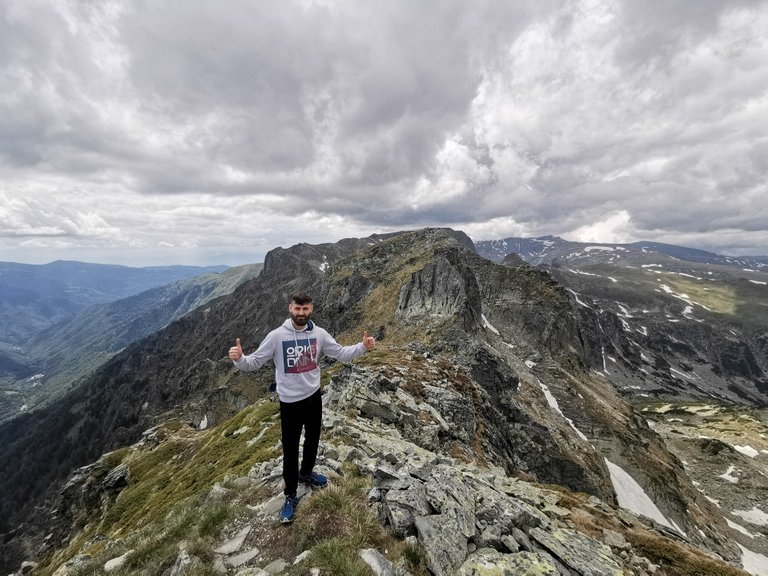 2 thumbs up! We are good!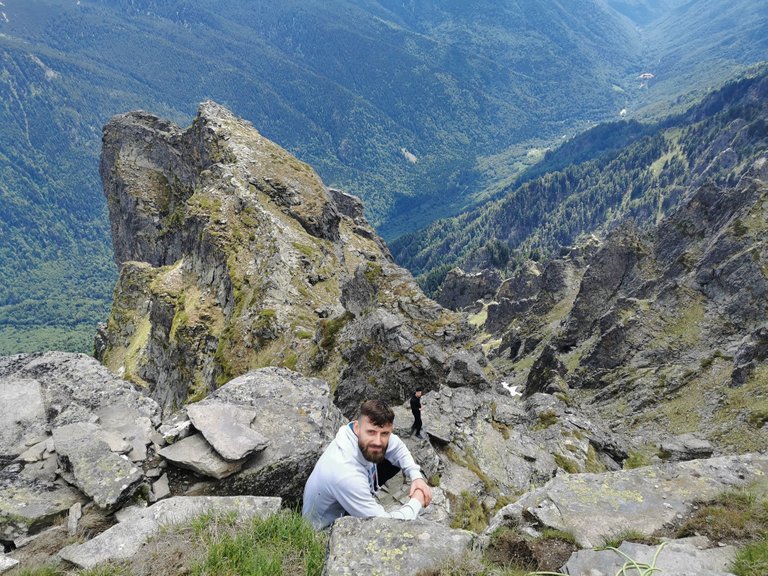 Double Head is calling up 📞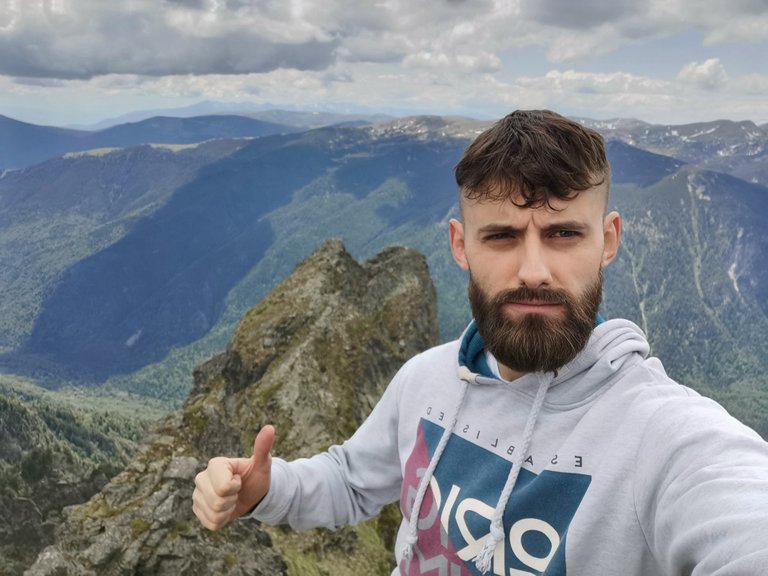 Alright my friend, I am coming down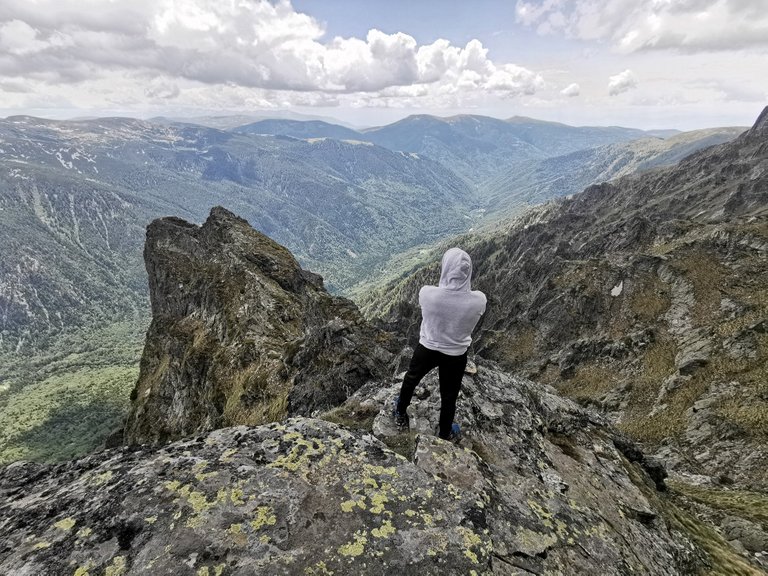 The view is one of a kind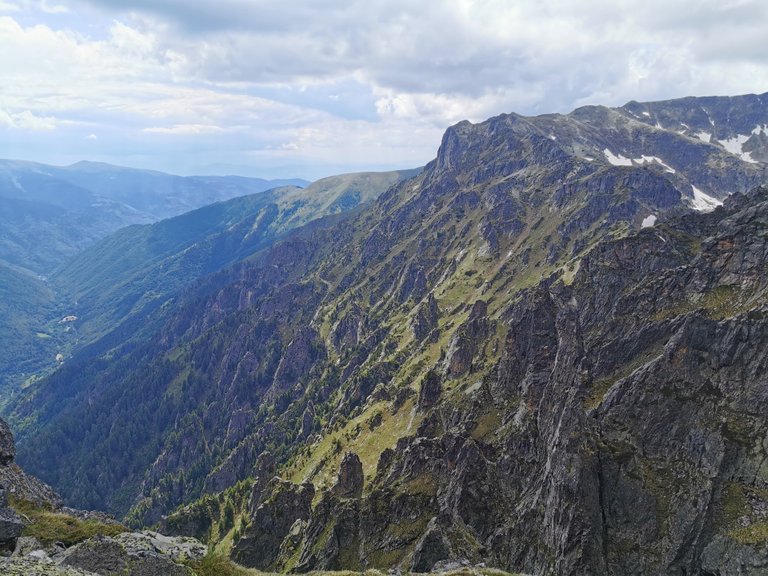 These small rock formations are called the needles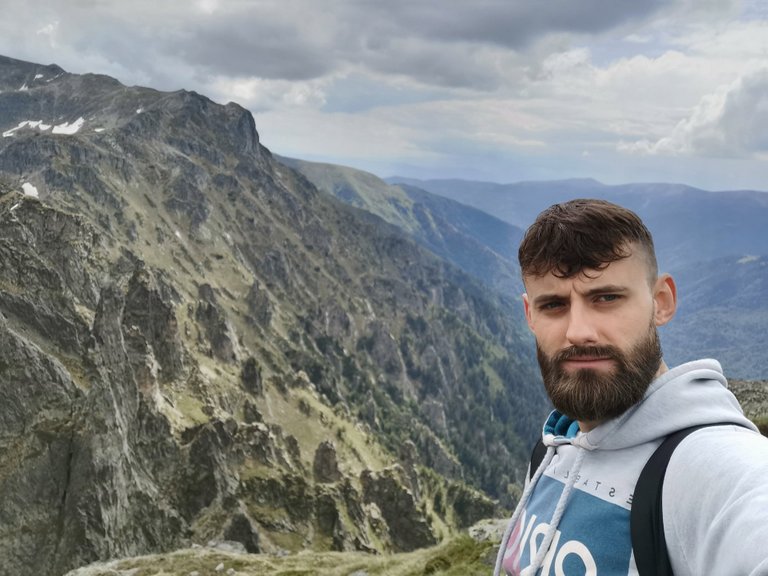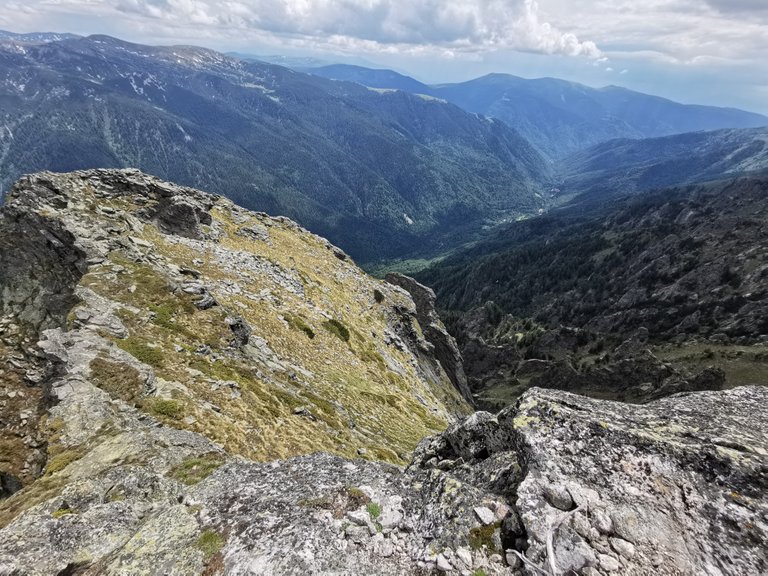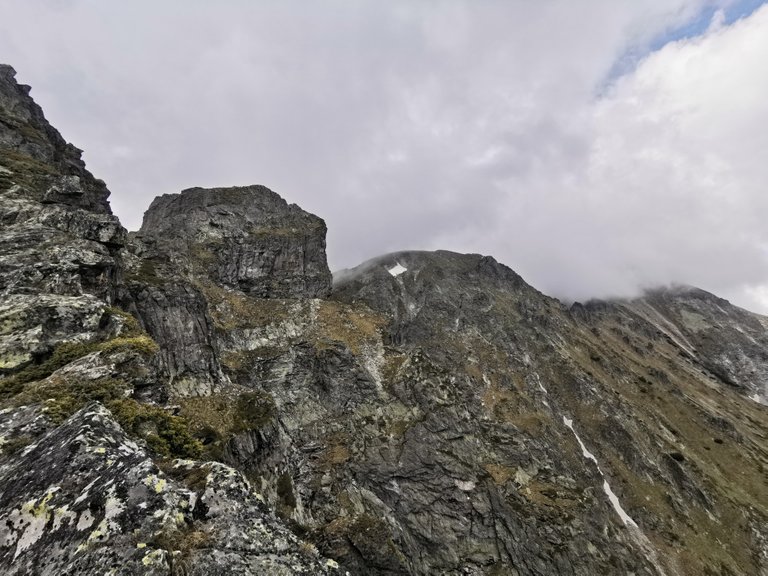 The weather was worsening. So we had to be quick on it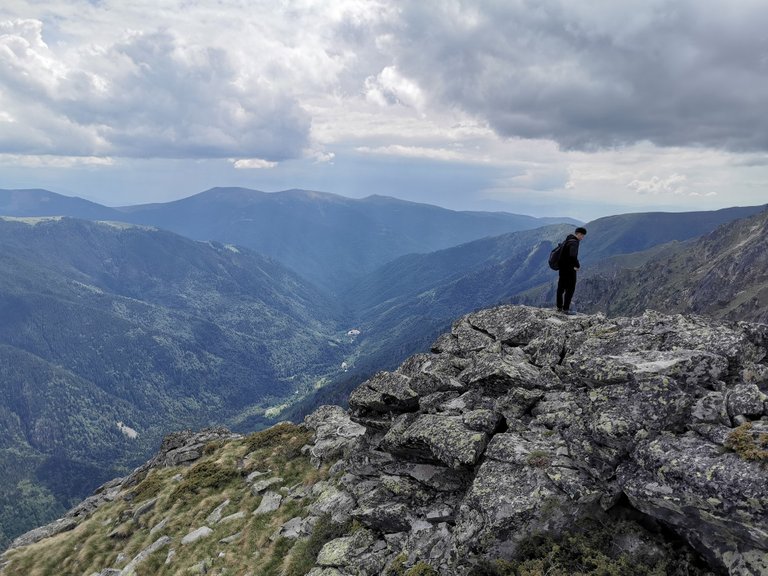 We are almost there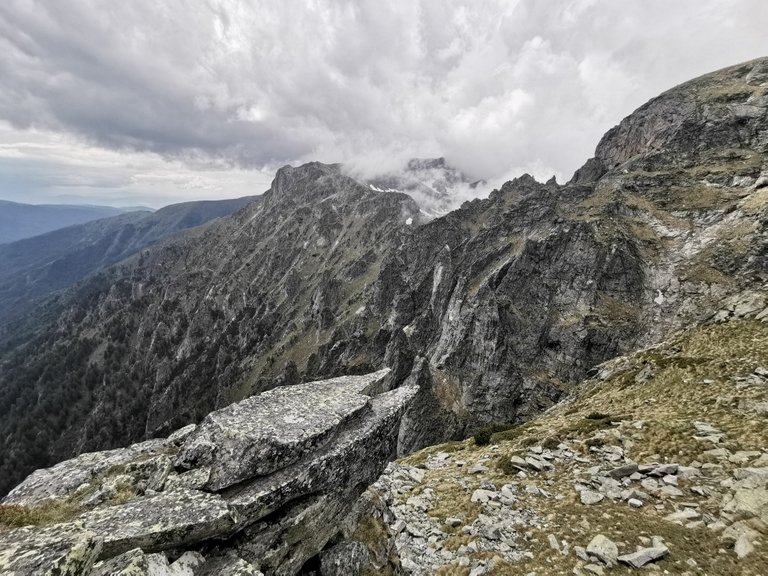 That is the heart of Double Head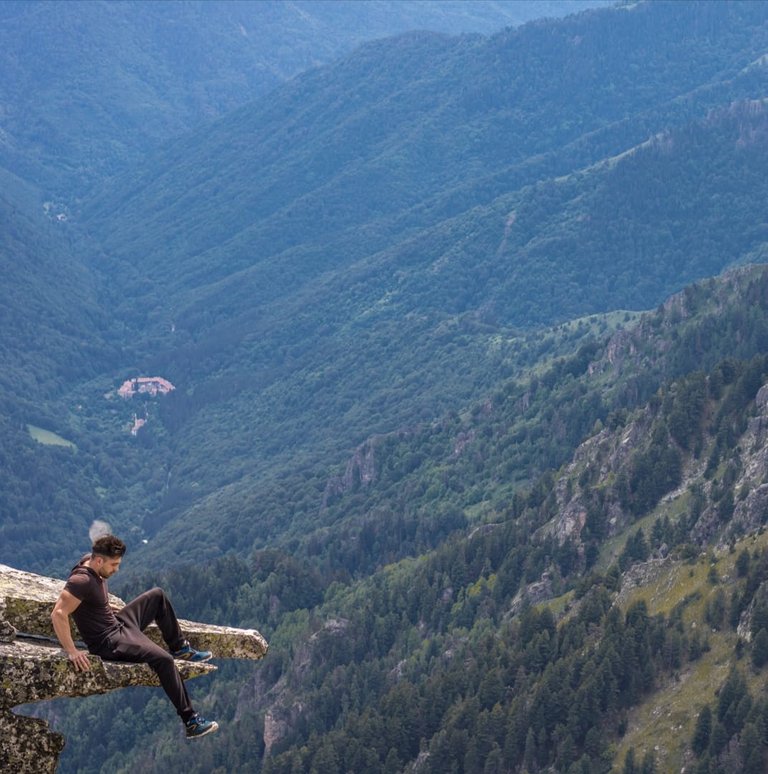 I took this picture of my friend then begged him not to jump. Fortunately, he wasn´t going to anyway 😂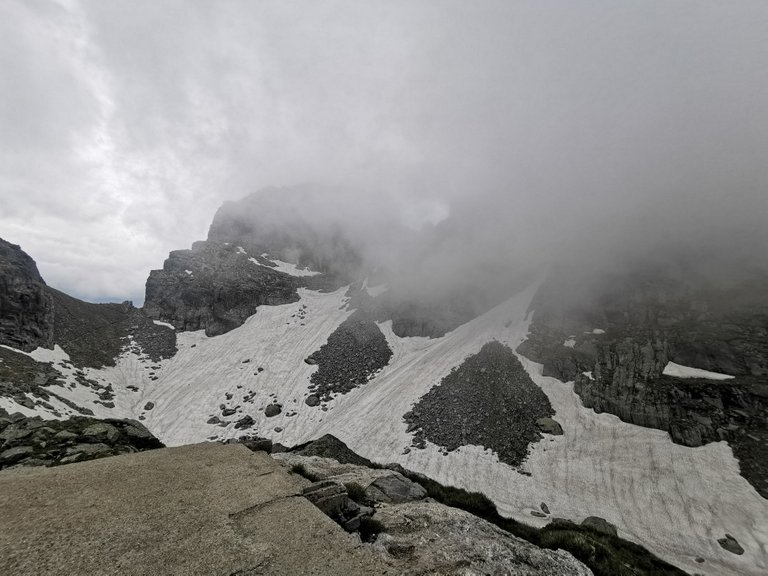 We headed back as we were continuously hearing thunders. The descend was much quicker than what we expected. Maybe because of fear 😬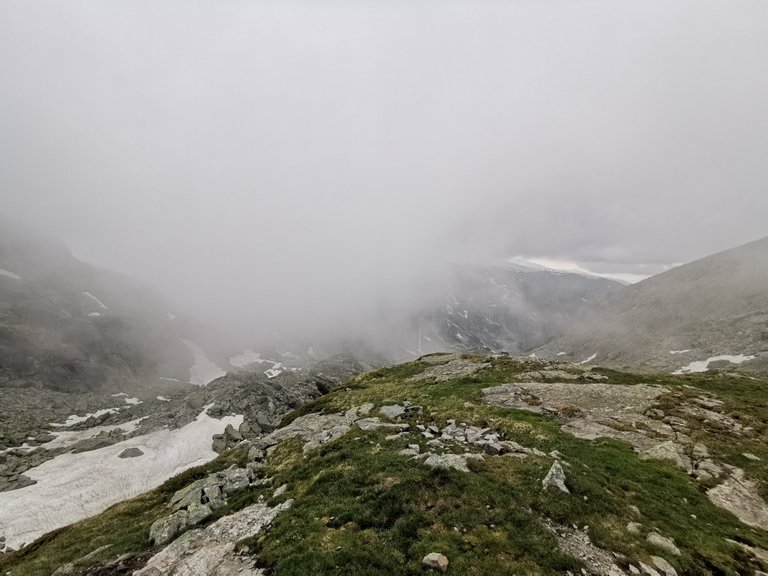 Fortunately it disintegrated a bit and we were salved for the moment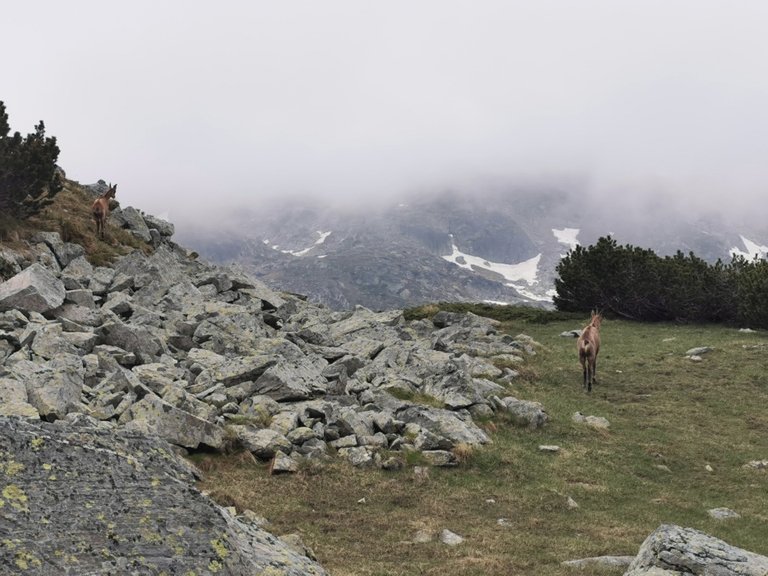 Looks like the weather was not threatening at all for the wild life as we stumbled upon a wild goat and its child running around undisturbed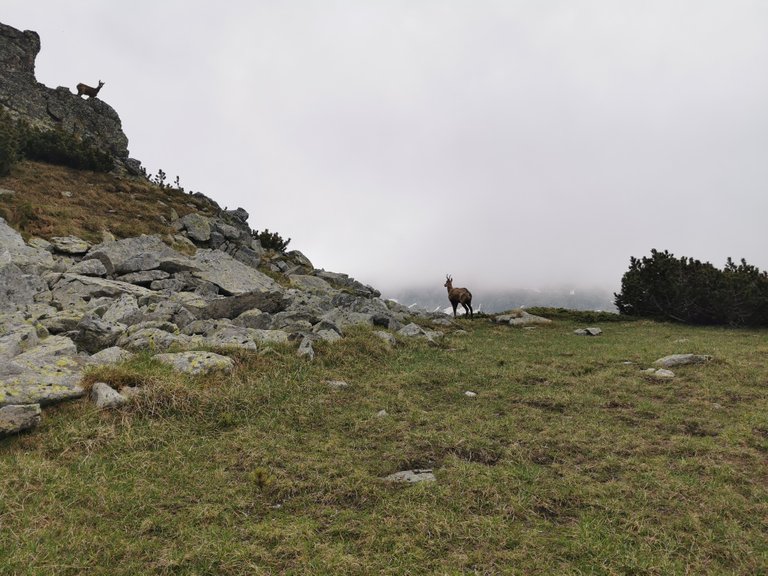 Check out my quick live video of this amazing wild goats 😍
https://www.instagram.com/p/CBwKXyQjjd1/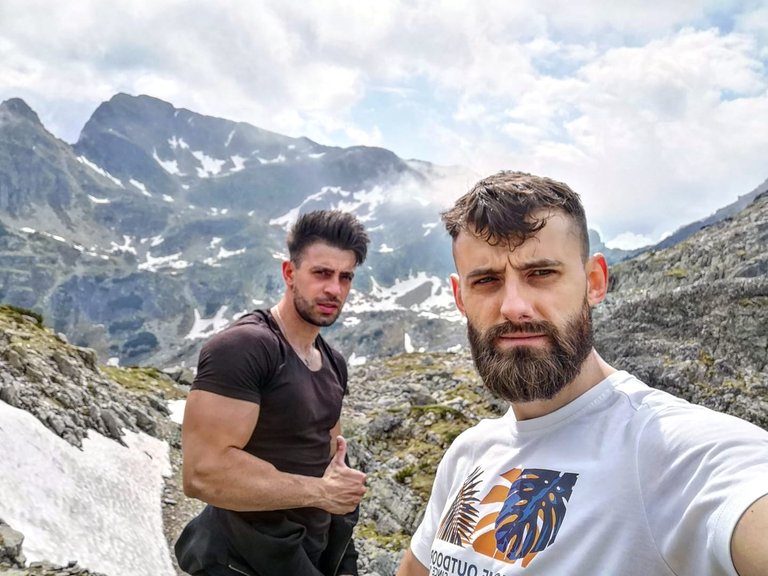 Alright guys, I really hope that you liked my blog. I put my heart and my soul in it. And of course I promised to tell you the name of that green bush you saw in the middle of my blog. Its name is Veratrum and it is as beautiful as toxic, so if you see it, better admire it from a distance 🙃
Have a wonderful day 🐐
---
View this post on TravelFeed for the best experience.