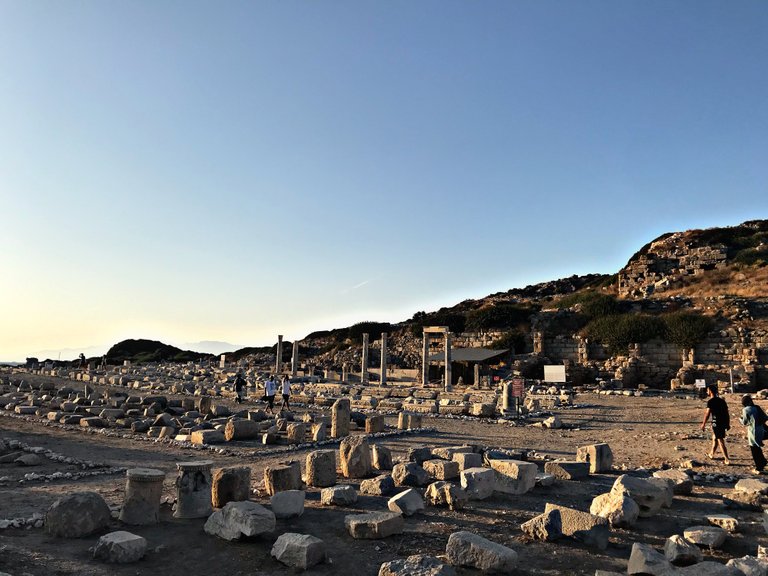 Hello dear friends,
I want to tell you one of the best holidays of my life. We can't go on vacation right now. Maybe these holiday photos will warm us up. :)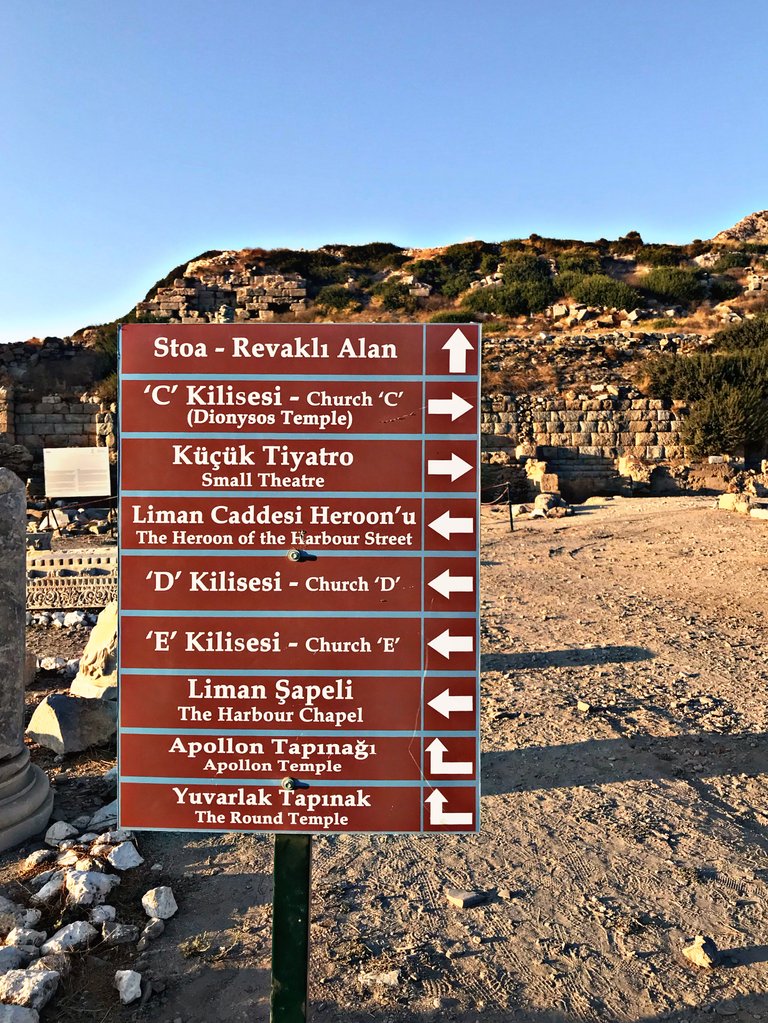 My friends, my darling and I went to Datça in September. They were our guide. They said we should see the ancient city of Knidos. We turned our route there. 38 kilometers between Datça and Knidos. This road is narrow and quite curvy. That was a little scary. But it was really worth it. :)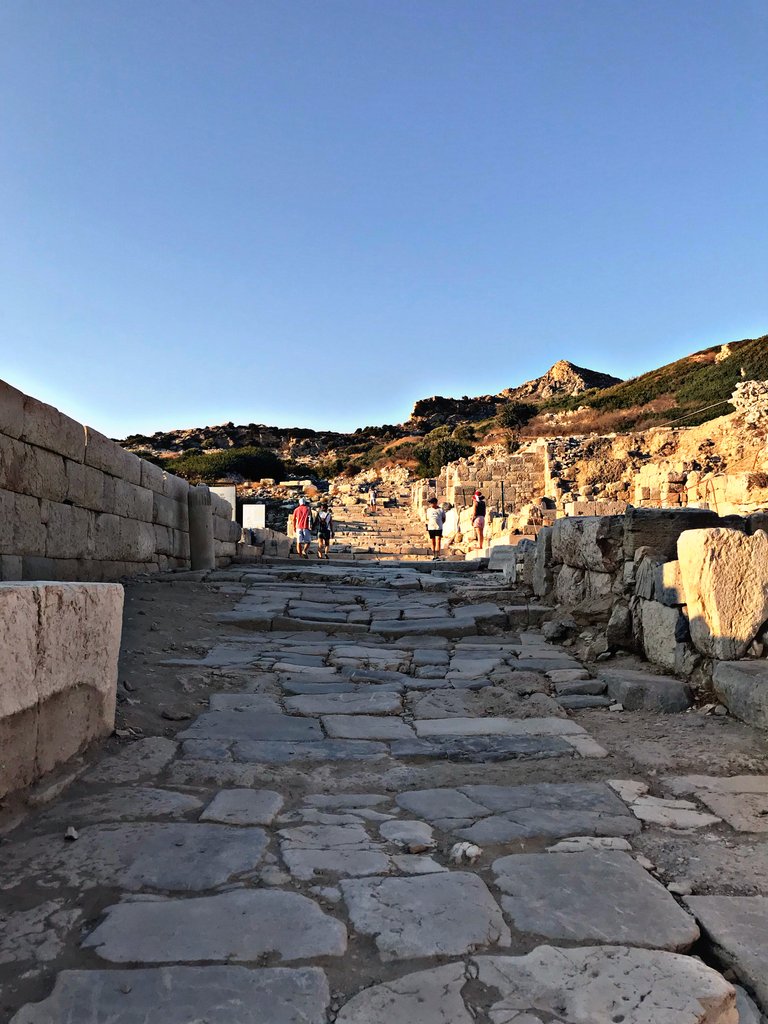 Knidos is the most important city of art, culture and trade in ancient times. It is the most modern city of the era.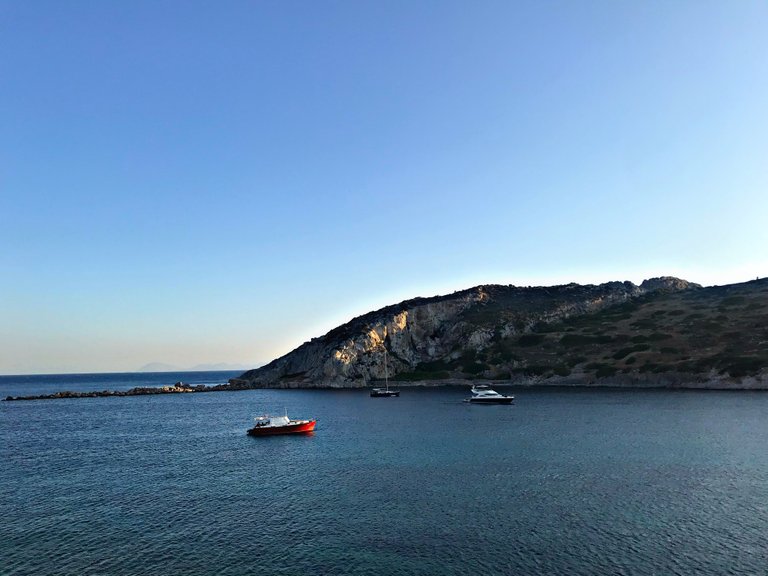 Sostratos lived here. Invention of the period sundial is here.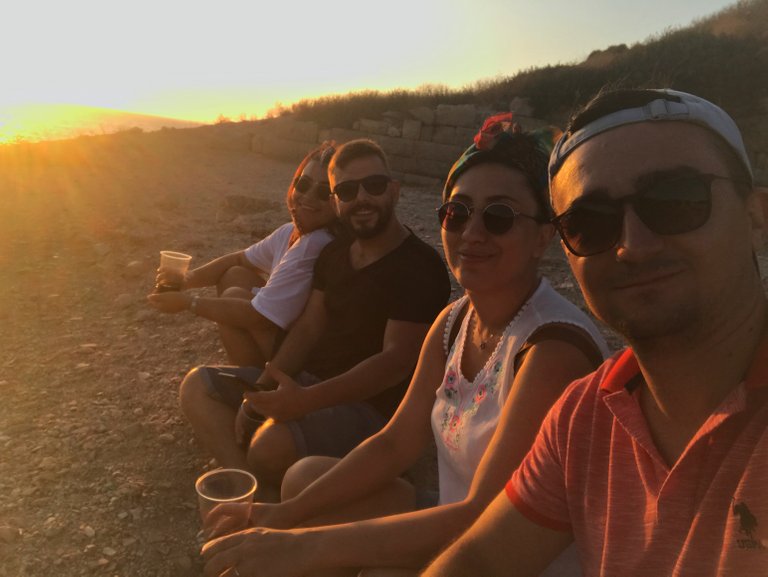 We went there to watch the sunset. Watching the sunset with wine was really wonderful.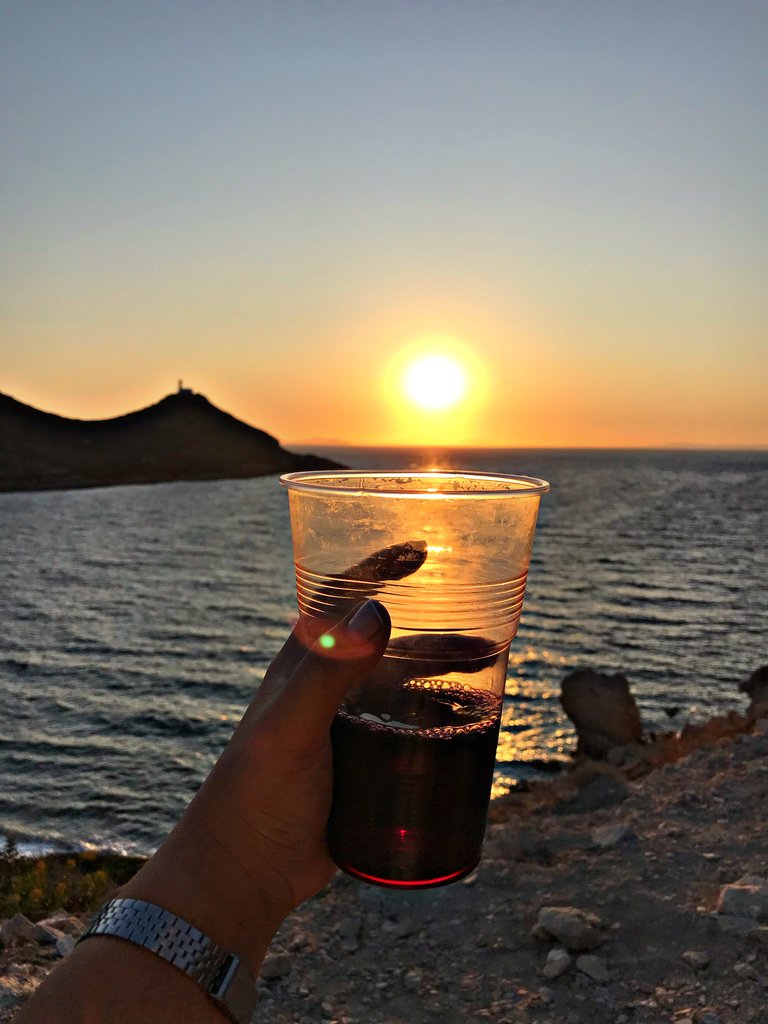 Please do not lark about on the beauty of my glass. :D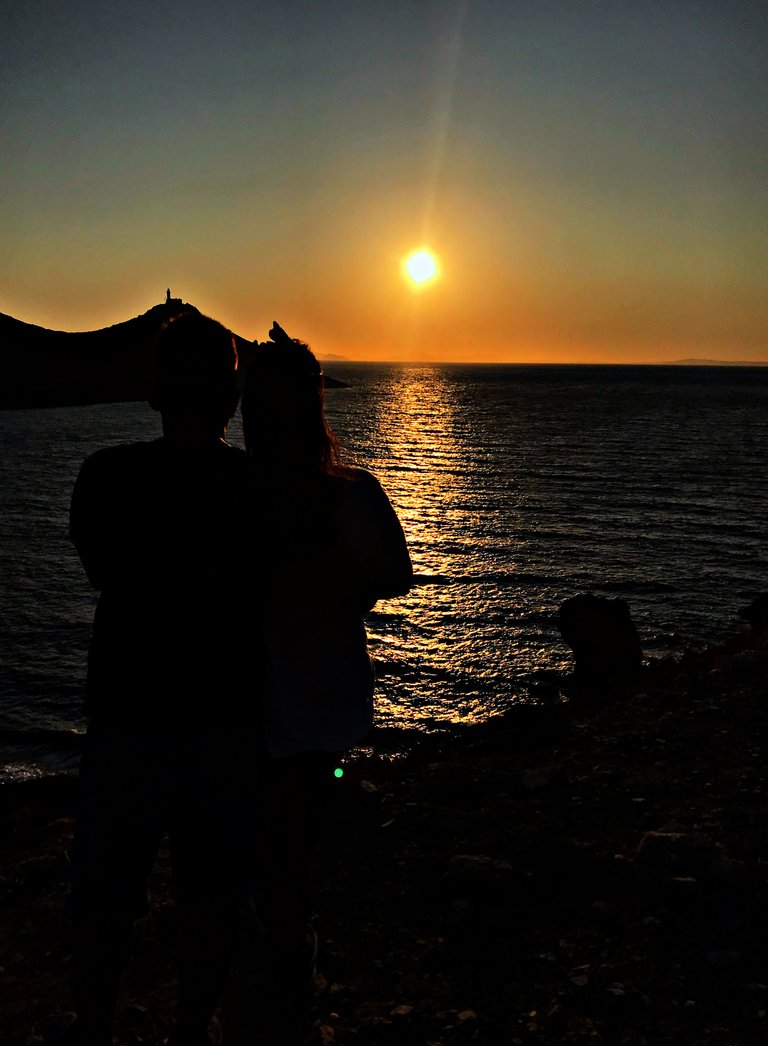 Photos were taken with my phone camera. I just made a few edits. I hope you will like it.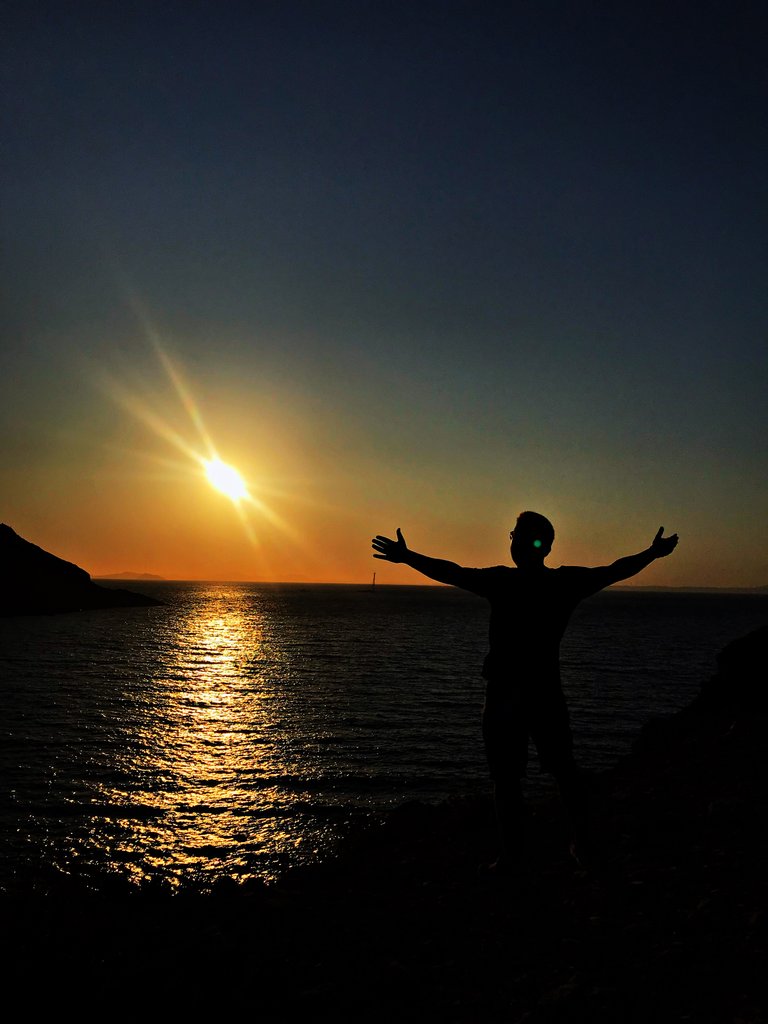 See you in the next post!