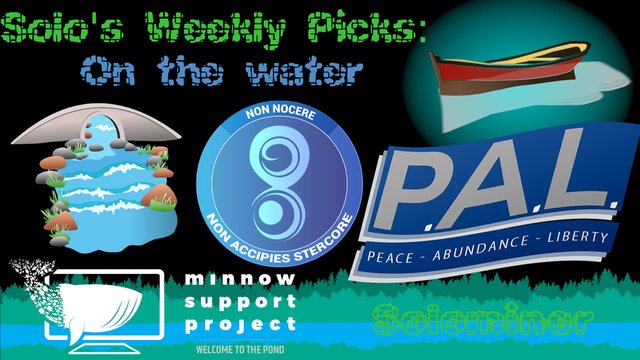 When it starts getting hot outside, taking a ride on the water is a good way to cool off. Its usually a little cooler on the surface and you can always take a dip to cool off as well. I enjoy going out on the rivers in Georgia with my friends @ryulincoln and @whangster79. We go fishing and just enjoy the gentle currents floating down the waterway. I have been trying to spend more time doing so with my friends and we always have a good time on the water regardless of if we catch any fish.
I searched for some Hive minnows that has been spending time on the water and want to share them with the community:
---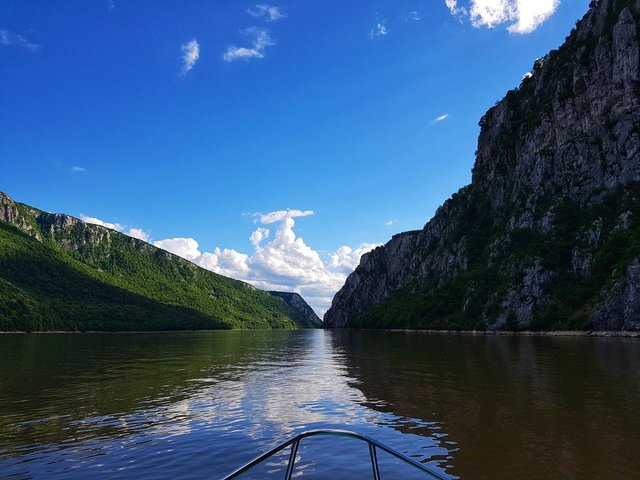 Through Danube's Boilers - Tight and Crowdy by @acesontop
https://peakd.com/hive-174578/@acesontop/nyogrequ
@acesontop Talks about how the Danube's Boilers area has changed alot since the passage was founded a long time ago. At that time trains were used to pull boats up the waterway. But now with motorboats that is no longer needed. The view between the canyons looks pretty amazing.
---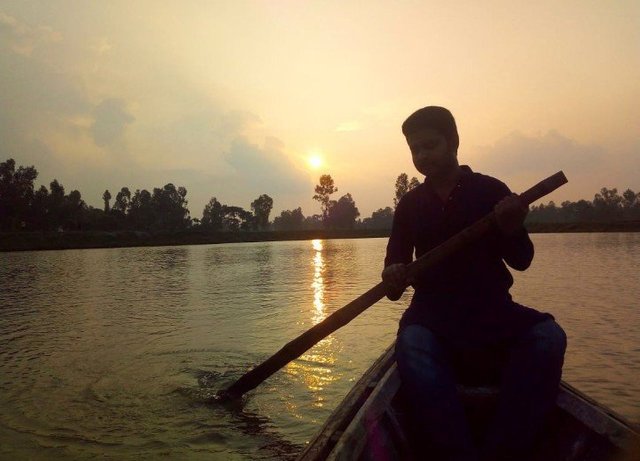 https://peakd.com/hive-174578/@shofiqul346/boat-trip
After eating and drinking in the afternoon @shofiqul346 then rented a boat and went to the river. After going to the middle of the river, they saw that the atmosphere is completely in harmony with today's sky. I really enjoyed the yellow hue to the sky and the light being cast on the water.
---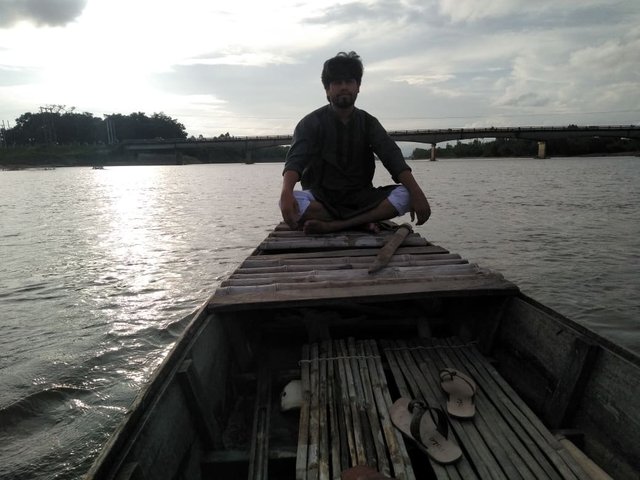 Bangladesh is a riverine country by @steemitwork
https://peakd.com/hive-174578/@steemitwork/bangladesh-is-a-riverine-country
@steemitwork talks about how Bangladesh lies in the Biggest river delta of the world, and the people of Bangladesh have a deep connection with the River. A few photos are shared of the waterway and some kind of military ship.
---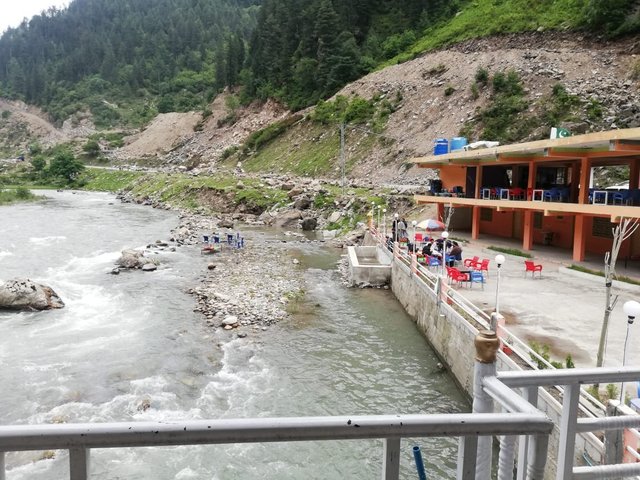 Restaurant on River bank by @waqasrizvi
https://peakd.com/photography/@waqasrizvi/restaurant-on-river-bank
@waqasrizvi shares with us some photos of a restaurant on the bank of the River Kunhar in Pakistan. The water flows at its front and gives a cool breeze and sounds of water and birds make this place quite a nice place to hang out.
---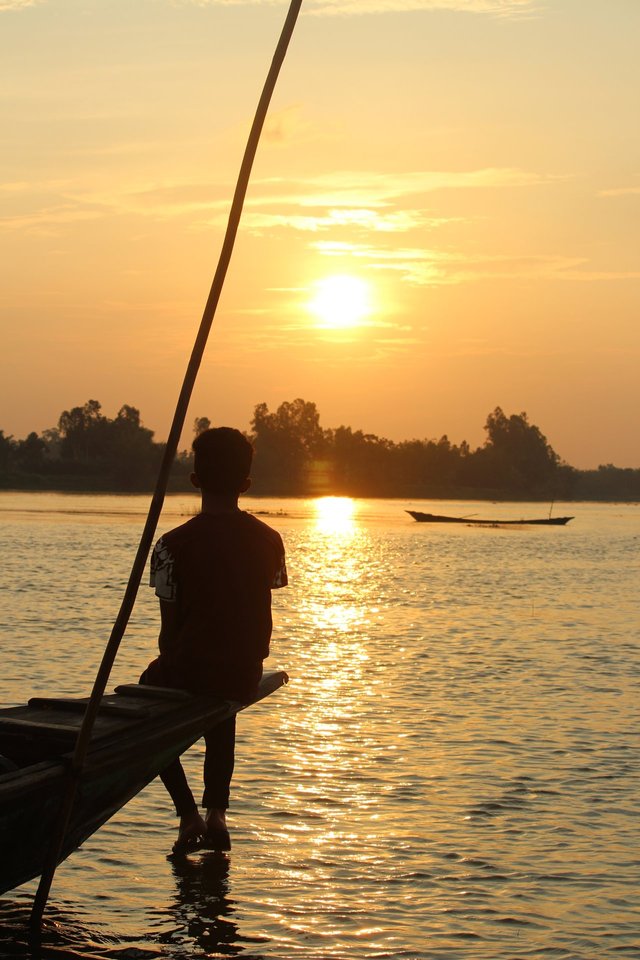 A Refreshing Journey by Boat by @wasiulafif
https://peakd.com/hive-148441/@wasiulafif/a-refreshing-journey-by-boat
@wasiulafif goes on an adventure to refresh their mind. They tell a story of a visit on the river near their house. I felt awesome when lying on boat. Because the boat was running and it was a great moment to them .After some minutes, we reached at the previous side of the river. And we passed our afternoon there. In the cover picture, you can see that they were enjoying the sunset moment by sitting on a boat.
That's my five curations of Minnows on the Hive Blockchain.
---
Addresses below to help me buy better camera equipment and support me to travel to locations to do photo and video and overall great blogs in new places. I would be happy to list some of the contributors in my posts for donations that help me along the way.
| Coin | Address |
| --- | --- |
| BTC: | bc1qhfmvd2gywg4fvrgy2kkkkyqta0g86whkt7j8r7 |
| LTC: | ltc1qdyzm5cwgt8e2373prx67yye6y9ewk0l8jf3ys9 |
| DASH: | XkSqR5DxQL3wy4kNbjqDbgbMYNih3a7ZcM |
| ETH: | 0x045f409dAe14338669730078201888636B047DC3 |
| DOGE: | DSoekC21AKSZHAcV9vqR8yYefrh8XcX92Z |
| ZEN: | znW9mh62WDSCeBXxnVLCETMx59Ho446HJgq |