Read this post on TravelFeed.io for the best experience
---
This morning we were welcomed by light rain and gloomy morning in Gayo Highlands of Aceh Province. We are now at the highlands which is 1,400 meters above the sea level. I got outside and milled around the village. I drove my car, to enjoy the beautiful cold gloomy morning here. Everything looked peaceful and quite. The light rain keep pouring the ground, made the street wet. The morning was cold and I could found some foggy parts of environment.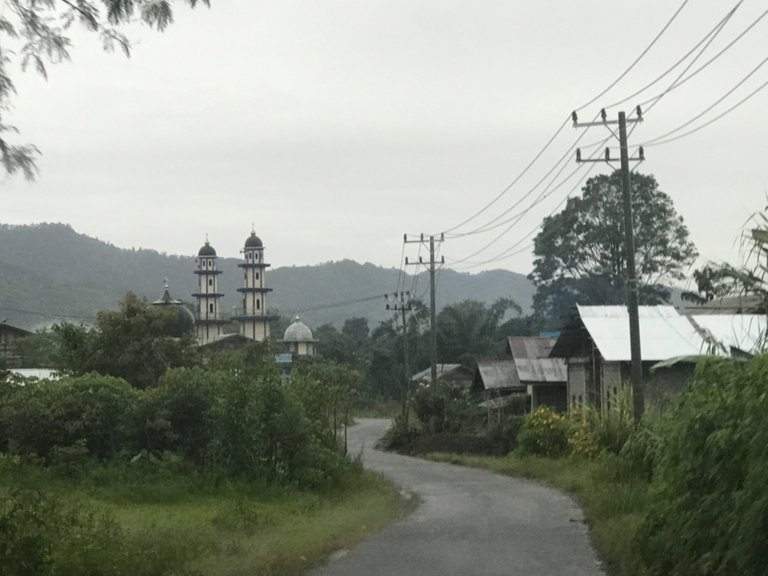 The village is near a volcano, named Burni Telong. While driving, I saw a cabbage farm. It looked so beautiful. I was stopping my car and taking some pictures of the cabbage farm. It's so green with a hill as the backdrop.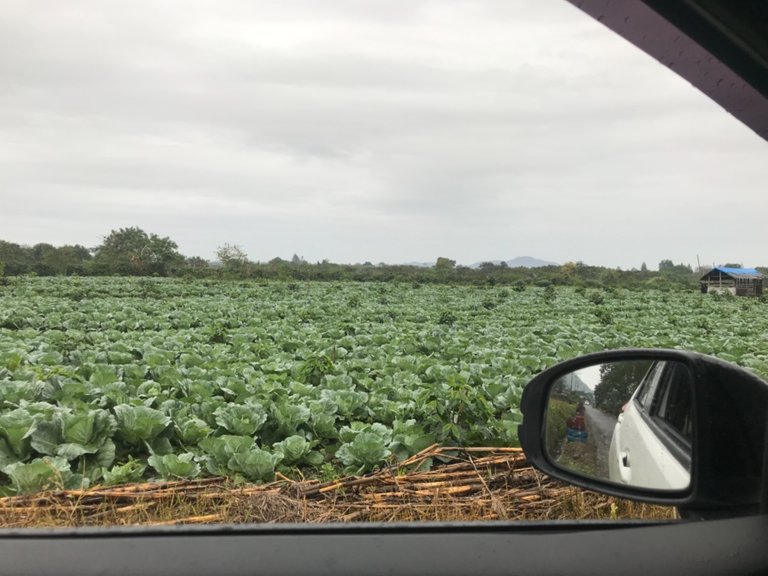 The cabbage look pretty fresh
Then I took another picture. I made some zoom to take the cabbage closer. The light rain was still pouring the ground.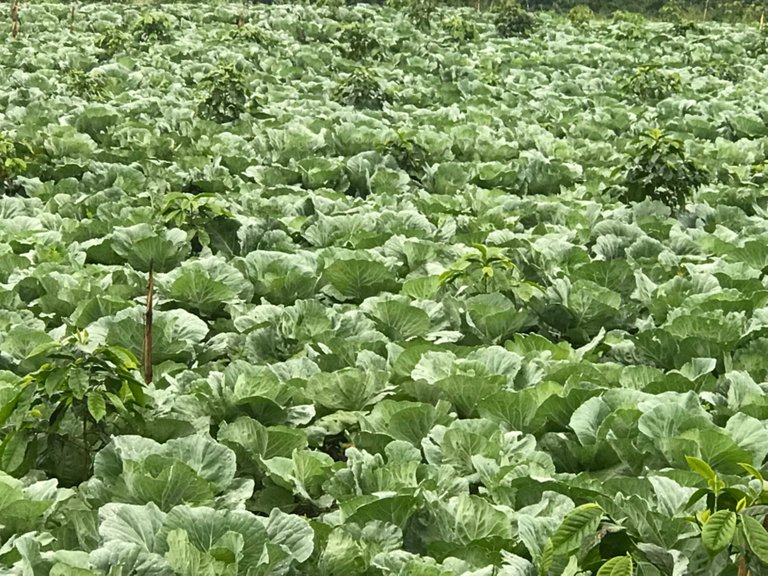 After that, I continued driving to past some broken street. Here, in Bener Meriah district, many streets still need to be renovated. During the rainy season, more street become broken. Five minutes later, I saw a horse was shivering in the mid of a field. I stopped my car and took a picture of the horse.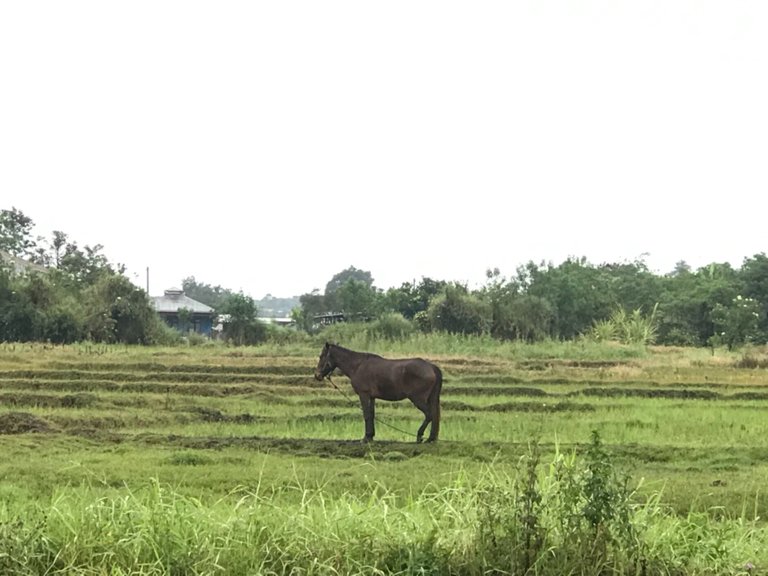 I kept driving while enjoying the beautiful gloomy morning. I opened my car's windows up a half. So that, the cold air could easily come in and out my car. I felt so fresh. The temperature dropped to 17 oC.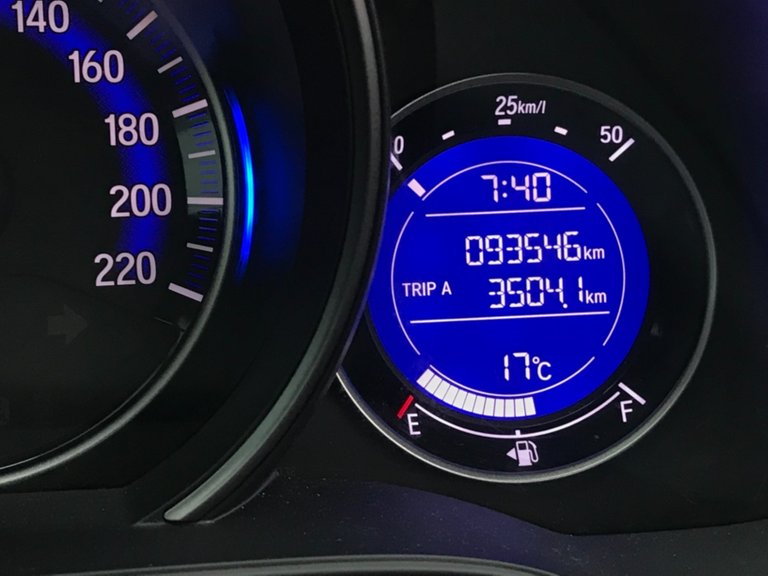 Then I get close to mayor office. I passed by the office and took some pictures of street I drove on.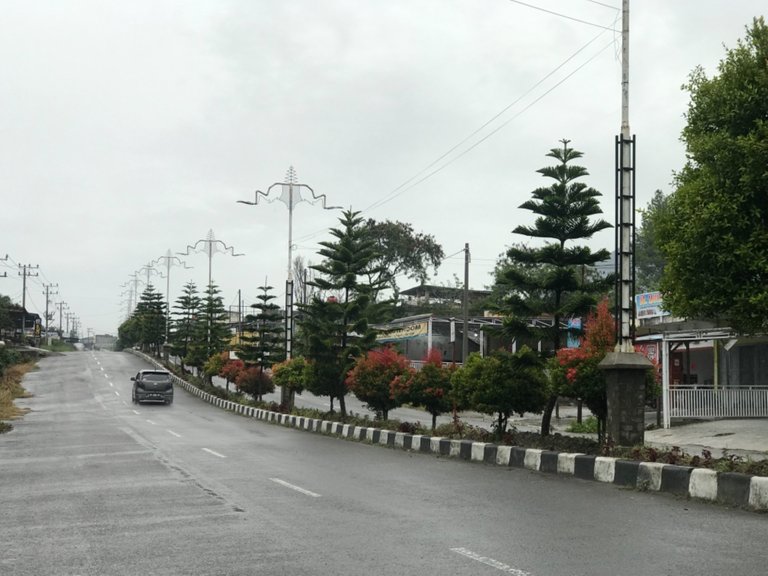 About seven minutes later, I arrived close to the Airport. There is an airport in Gayo Highland, named Rembele Airport. It's the highest airport in Aceh Province of Indonesia. I looked the run way was so wet, but there is no flight today. During the Pandemic of Covid-19, the flight schedule is tentative.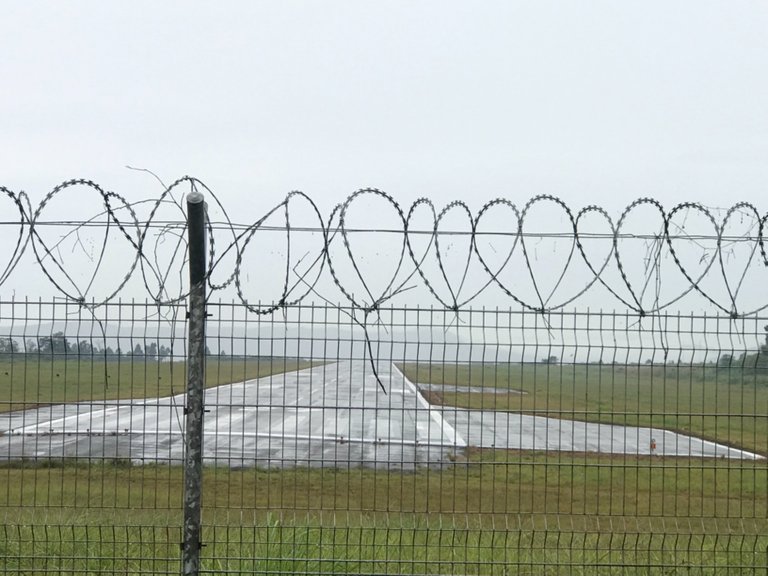 Not so far from the airport, there is a school, where they grow lavender. I took a picture of the plant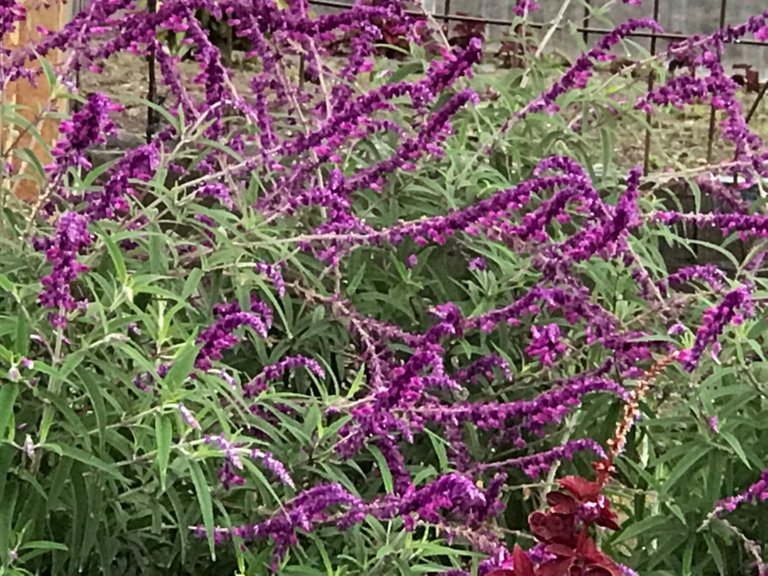 And you know, Gayo Highland is a region producing arabica coffee in Indonesia. If you ever drink Sumatra Coffee, they are from here.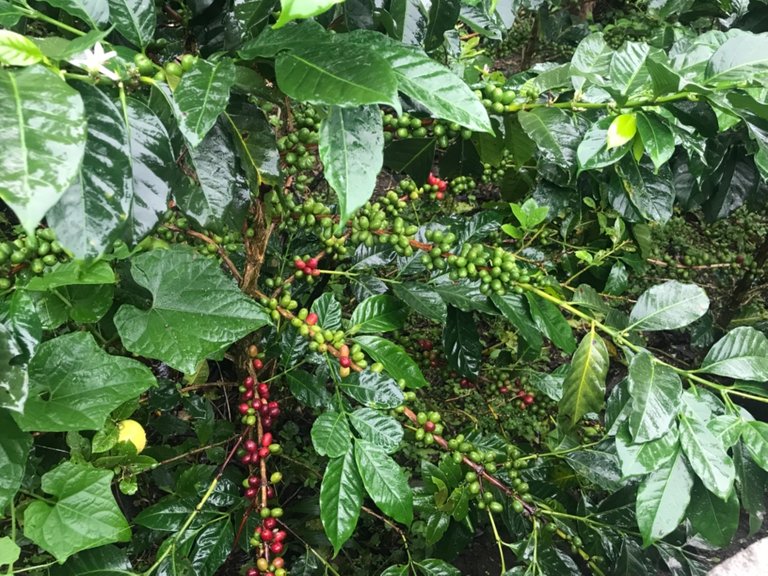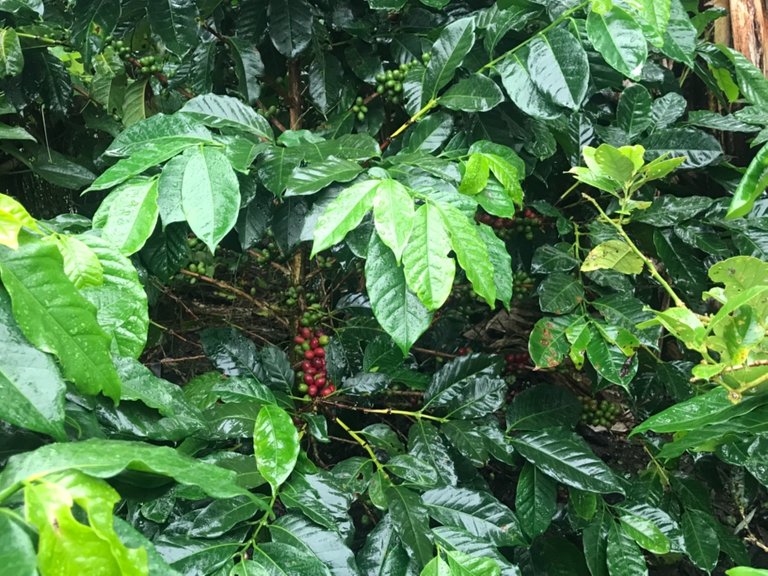 The coffee fruits will be ripe in rainy season like nowadays. The rainy or wet season will be until February.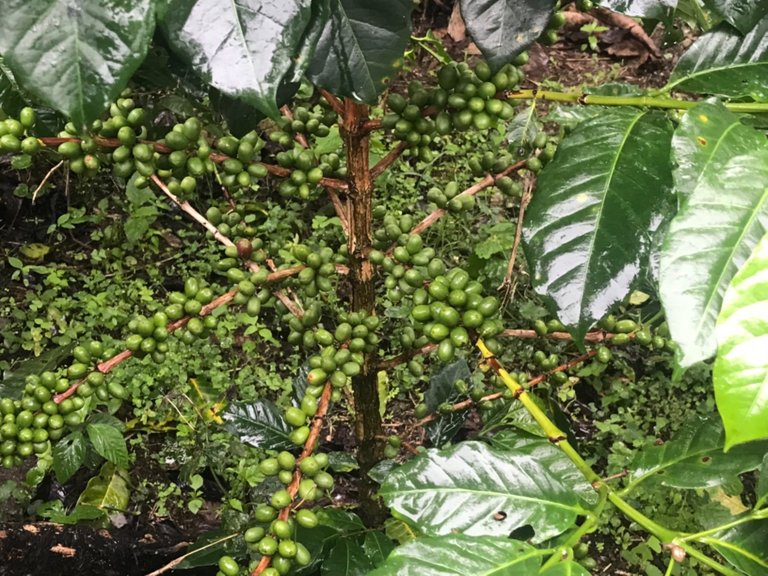 I really enjoyed my trip around the village this morning. Even it's rainy and gloomy, I could still enjoy the fresh air. 
---
View this post on TravelFeed for the best experience.