HEY FRIENDS,
I would like to share some photos taken while walking this morning.
I hope you like it.
In a pond in the village, a large light kusuri pena freezes. The beauty of the pond puteutheche. Just like e. Because I like Natural very much.The most beautiful hutch in the world is natural.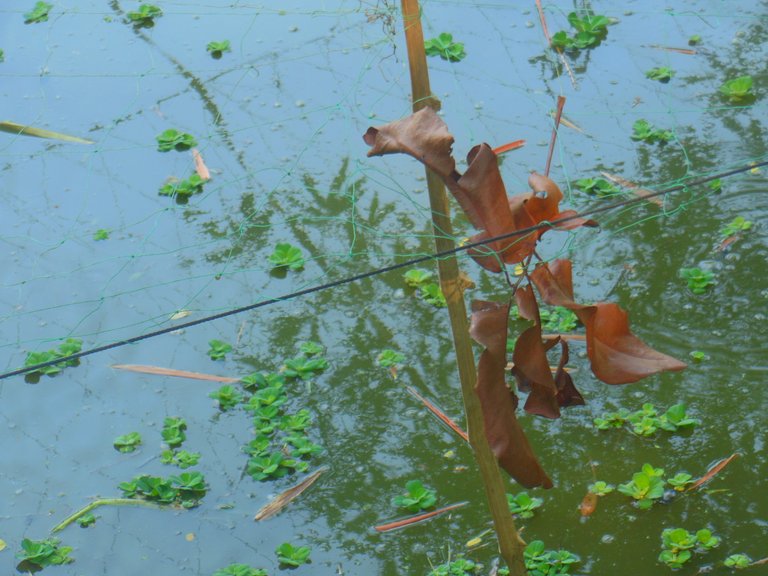 The net is given on all four sides of the pond and after the end of the ace a small tree branch.
We hope you enjoy the natural photography.
That's all for now.
Have a good day!
Thanks for visiting my post.
If you like my post, please Follow, Comment, Resteem and Upvote.