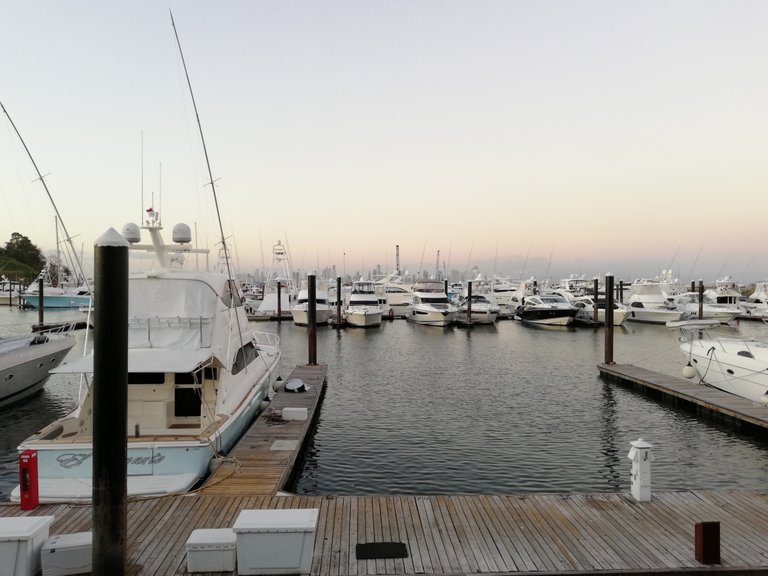 Located in Panama, it's an exceptional and must-to-go tourist place, is one of the main atractions nearby Panama City.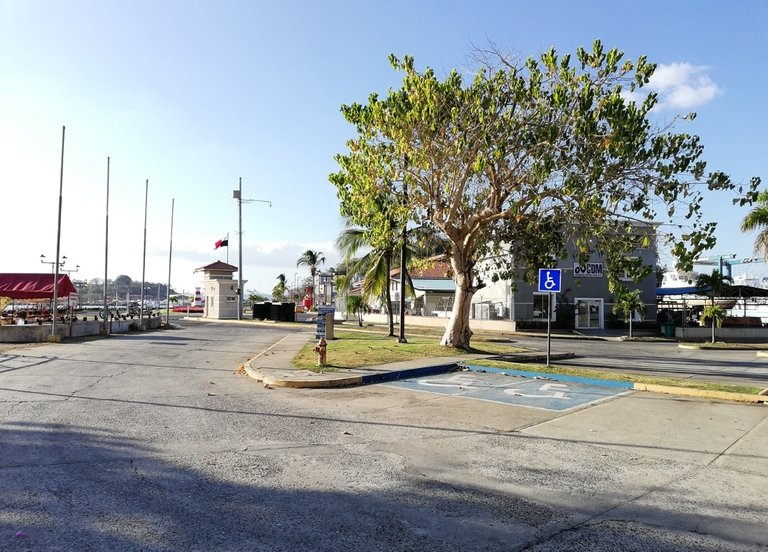 The Amador peninsula encompass 4 tiny islands in the Pacific Ocean, linked to the mainland via the Amador Causeway, a 6km road built in 1913, making it the preferred place for recreation and entertainment, offering an speechless view of the panamanian skyline.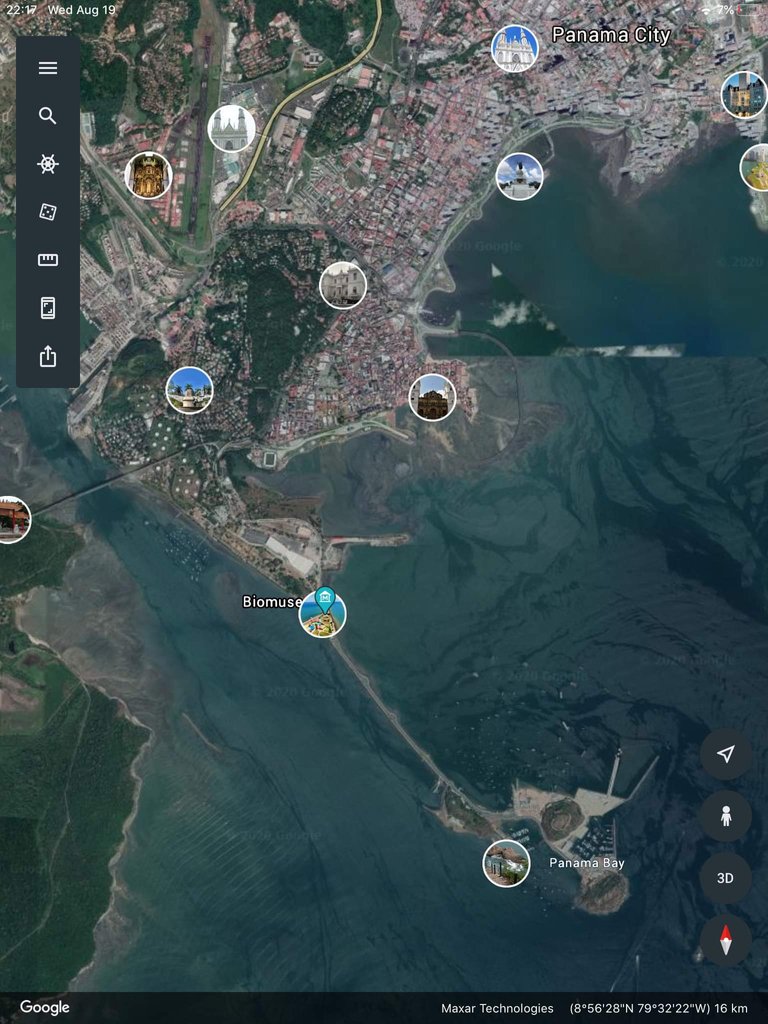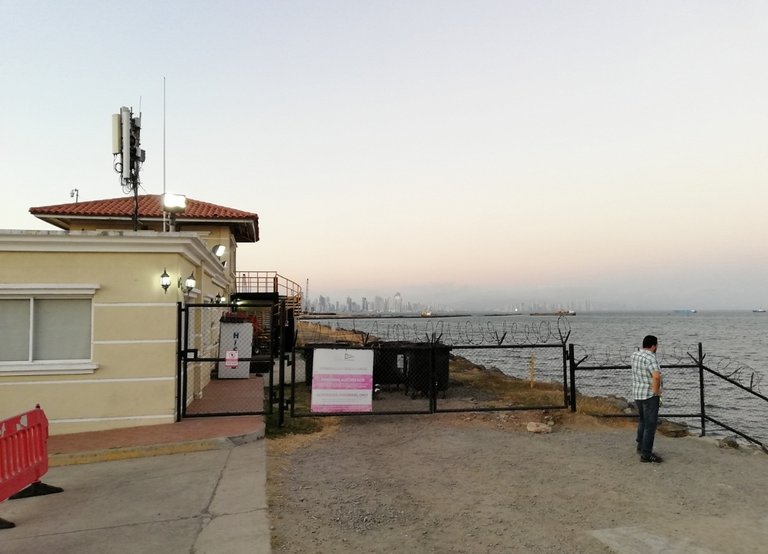 The weather at this place is usually hot with high humidity along the year because of the geographic location of the country, and incluiding that it is in the coastal area.
Also, is a great spot for aviation lovers, because is near Taboga Island, one of the fixes stablished for the approach to Tocumen Intl. Airport.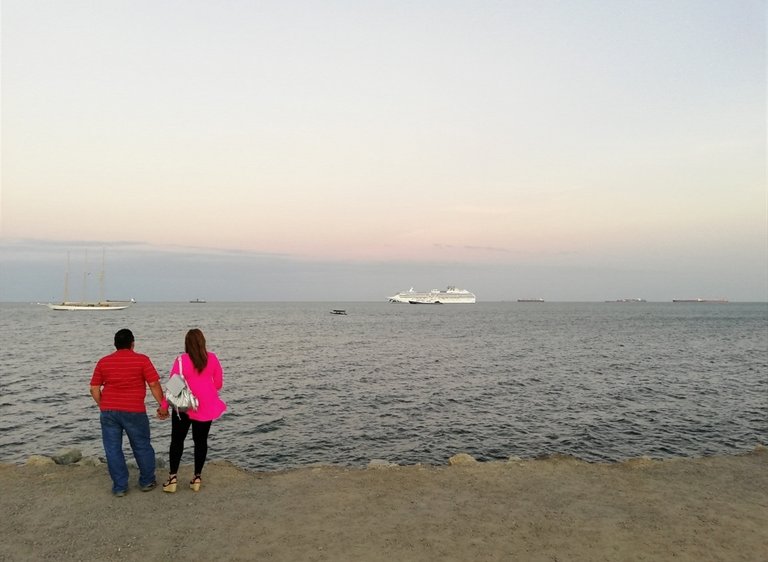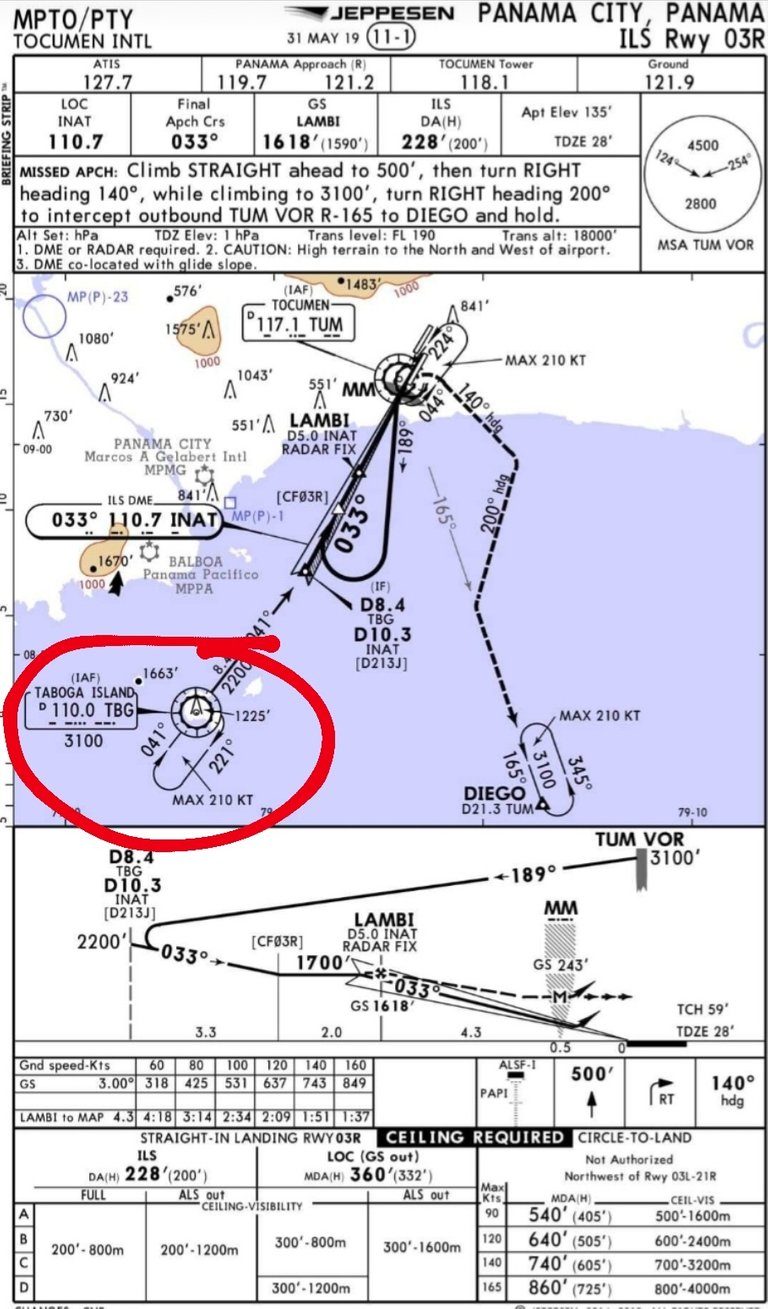 An amazing place to visit with family and friends, with a great environment, delicious food, and a lot of activities and places to visit like the Biomuseum, shoping at the Artisan Center, fishing, cycle the Causeway, paddle board in the Panama Bay, and more.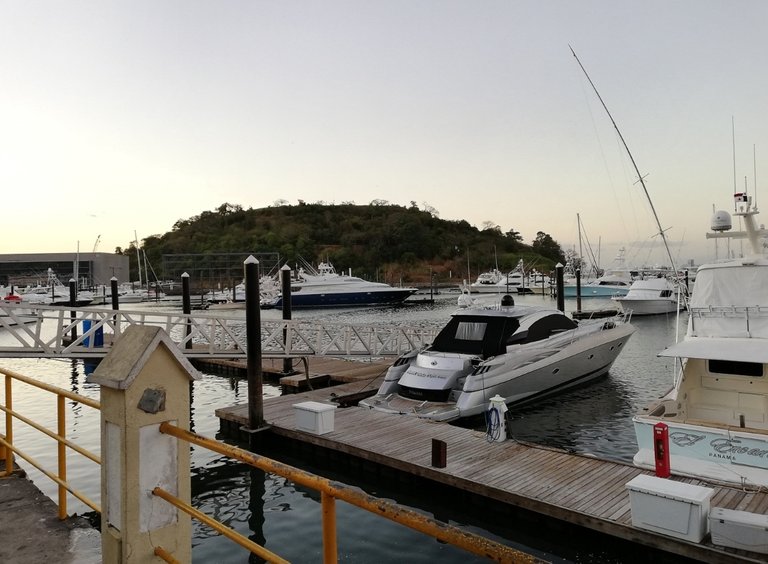 Hope you like it.
See you next post!