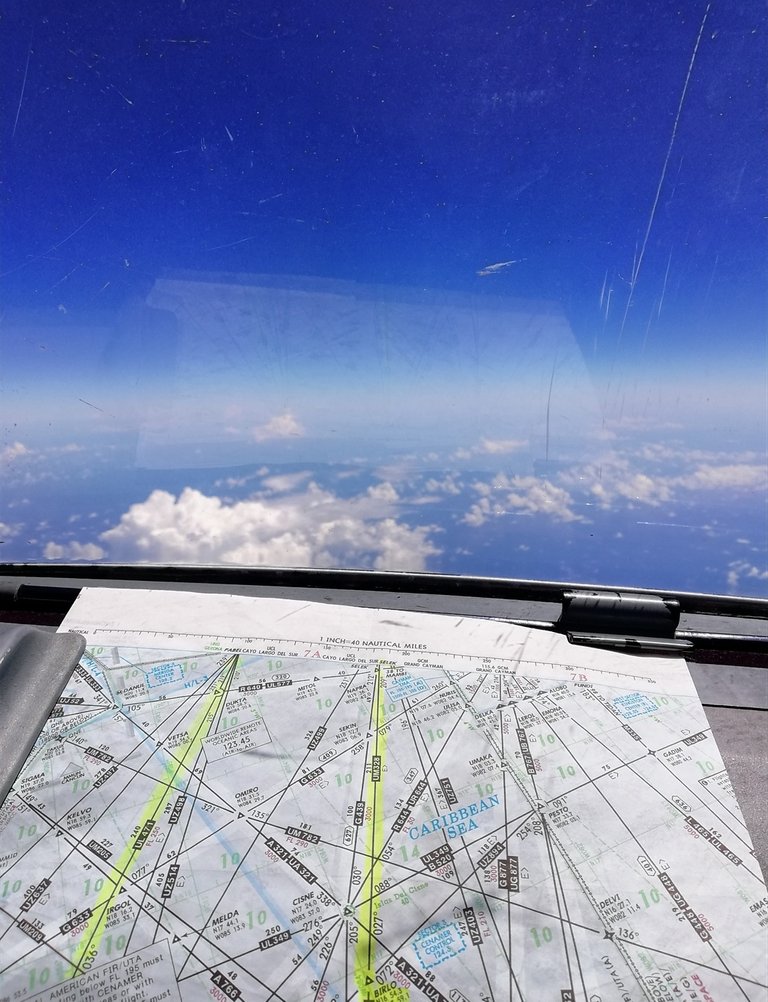 In aviation are used to ifentify fixes, waypoints, altitudes and speeds restrictions, navigational aids on ground, radio frequencies, especial and prohibited airspaces, major elevations, nearby airports, and at the same time, crosscheck the correct trajectory of the aircraft along the route with the information in the navigational system or Flight Management System (FMS) onboard from departure to destination. Usually the Jet routes shown in those charts extends from 18,000ft (5,486 meters) to 45,000ft (13,716 meters), but the beggining dependes on each country, and they're specifically created for pressurized turbine powered aircrafts.
Here are some photos of a flight from El Salvador Intl to the George Bush Intercontinental in Houston, TX.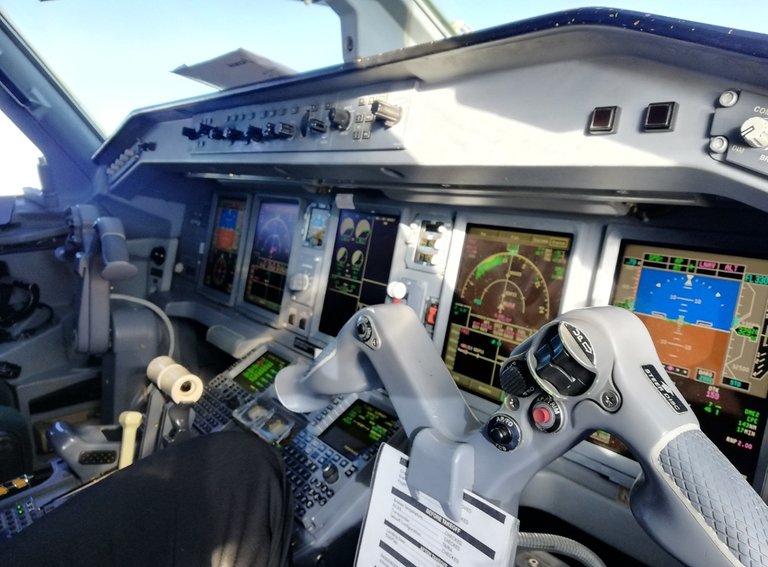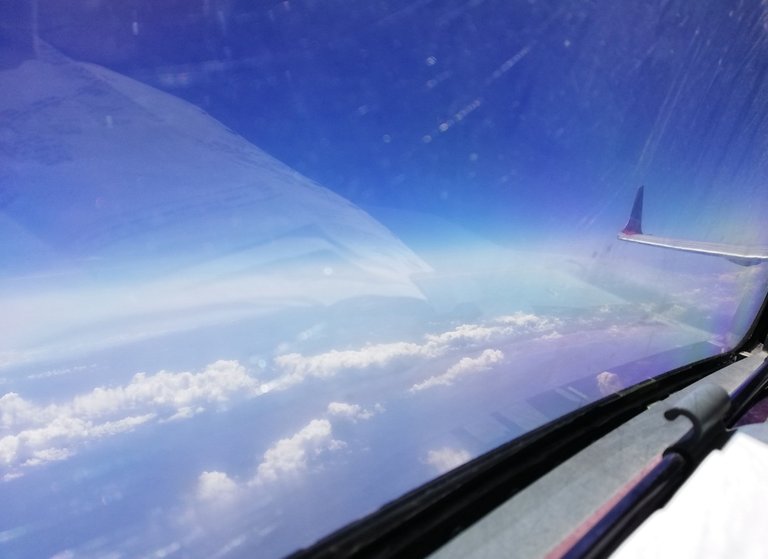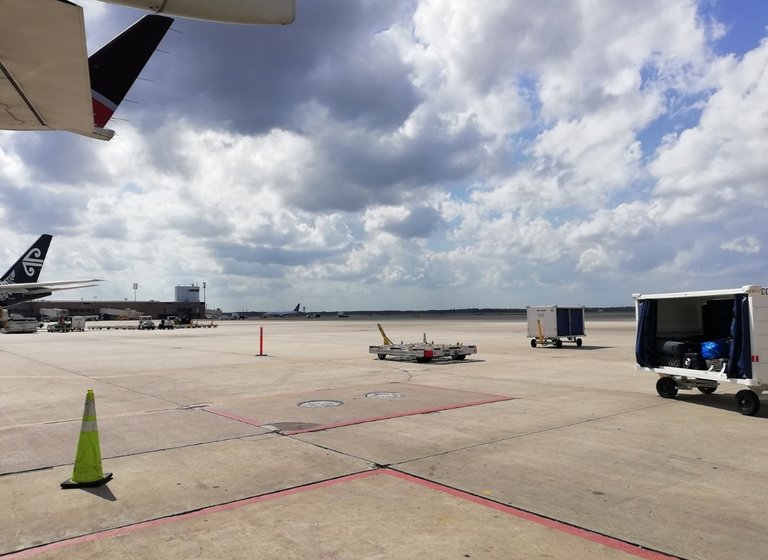 Hope you'll like it.
See you next post!