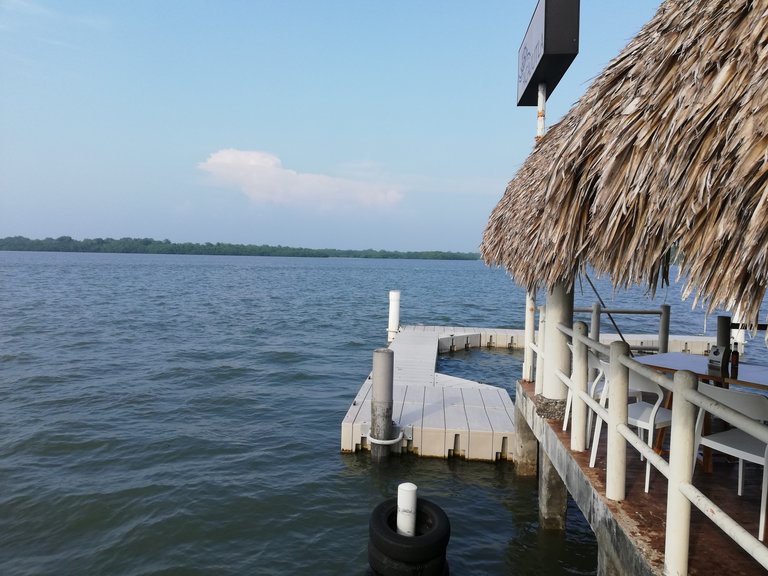 Located in Jaltepeque, between the departments of La Paz and San Vicente, El Salvador, specifically in the attractive tourist area known as the Costa del Sol, is one of the main tourist areas in the salvadoran coast, with an abundant flora and fauna, and also serve as a refuge for residents and migratorys coastal birds and alligators.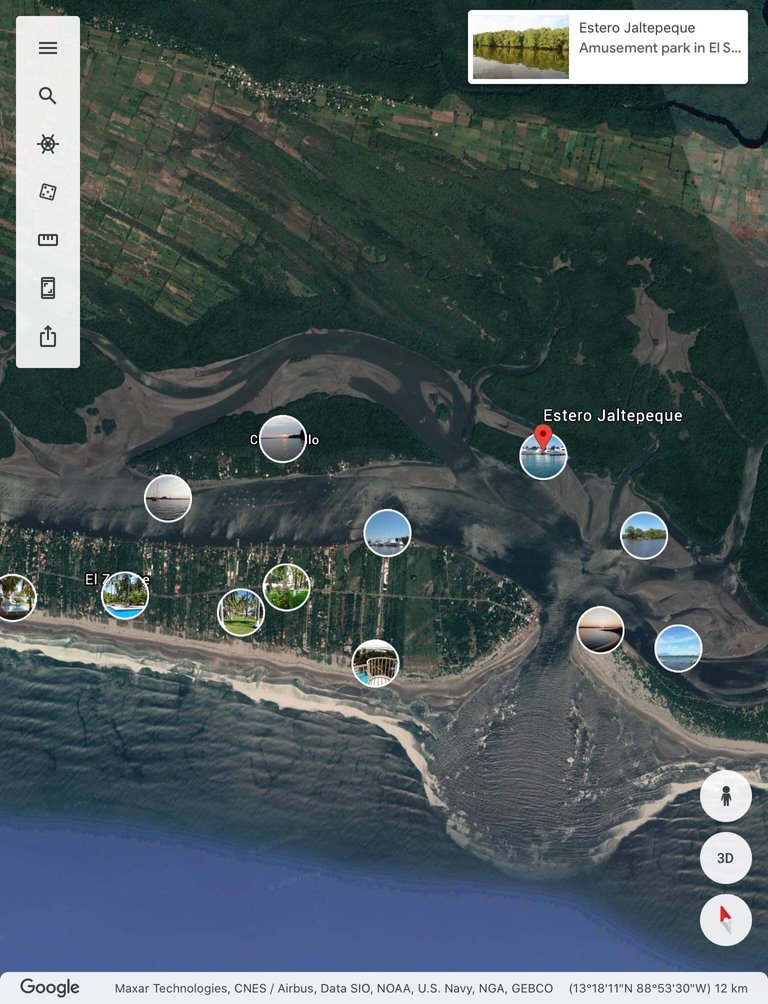 To get there, starting from San Salvador, is located more or less at 76 kilometers from the capital city.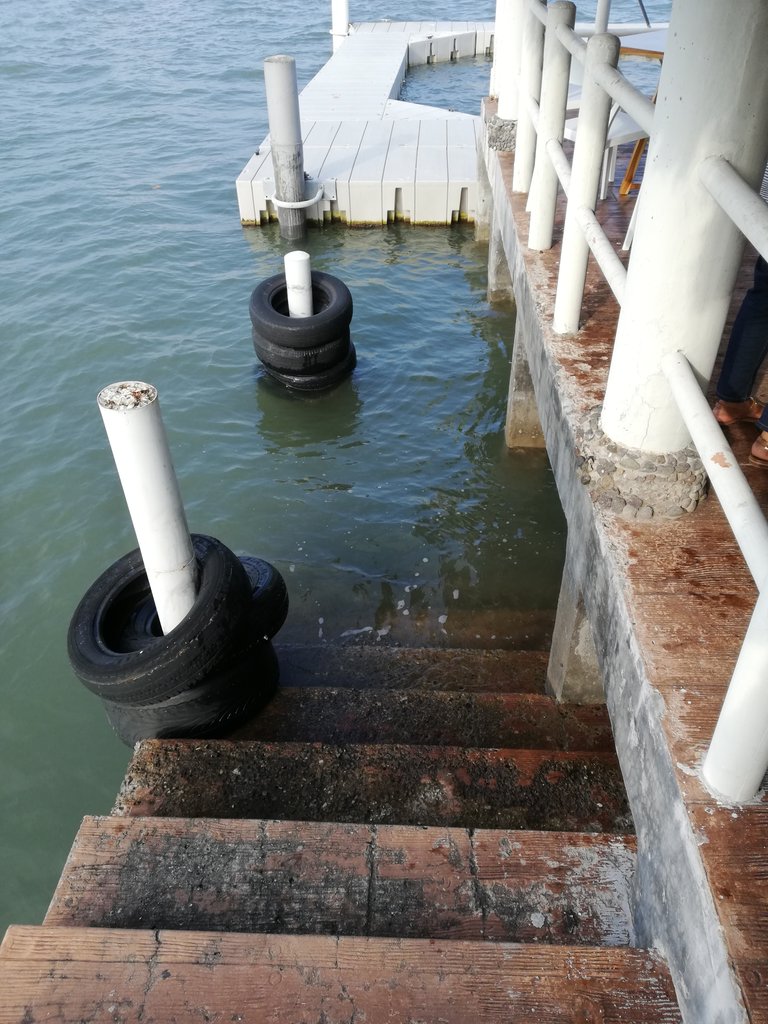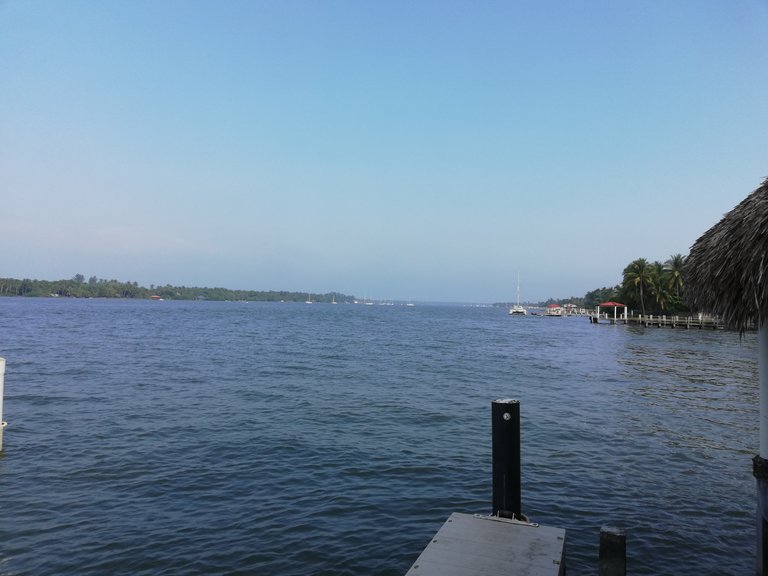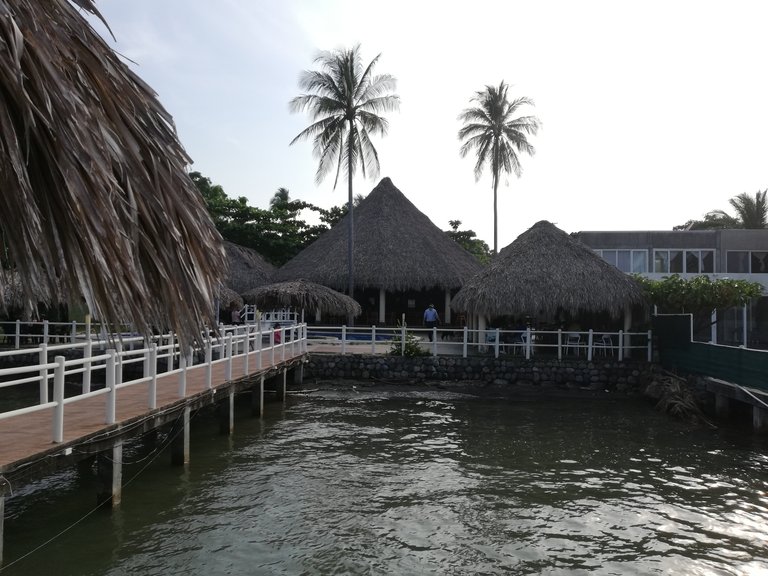 The area is also known by host the International Marlin Fishing Tournament.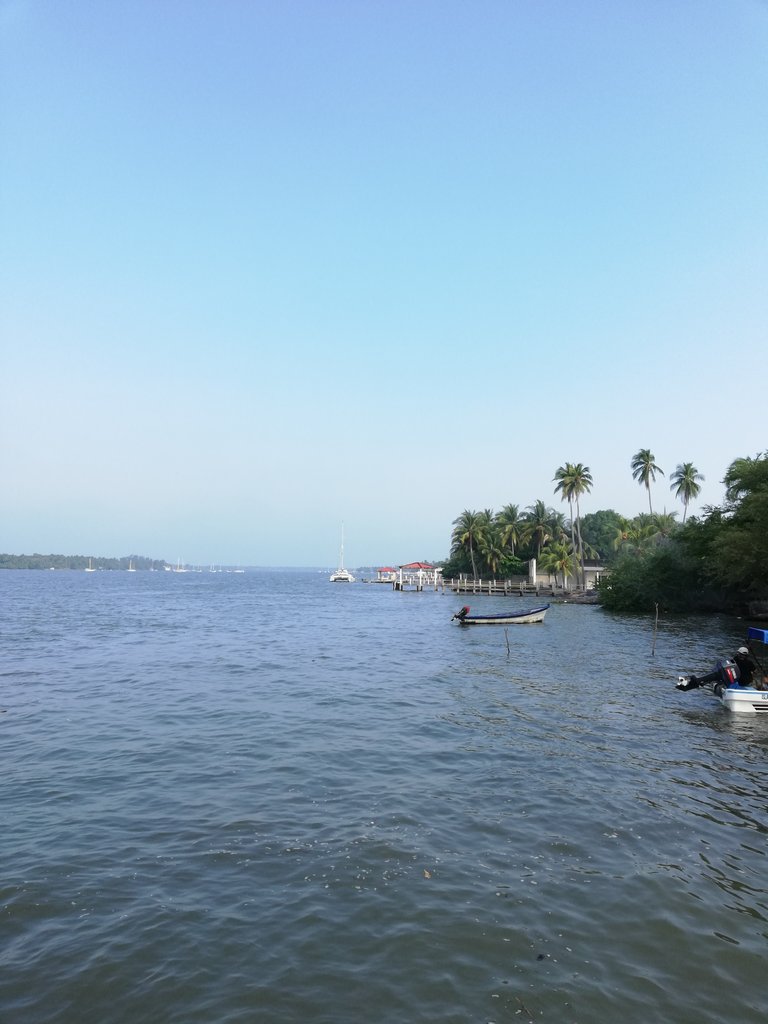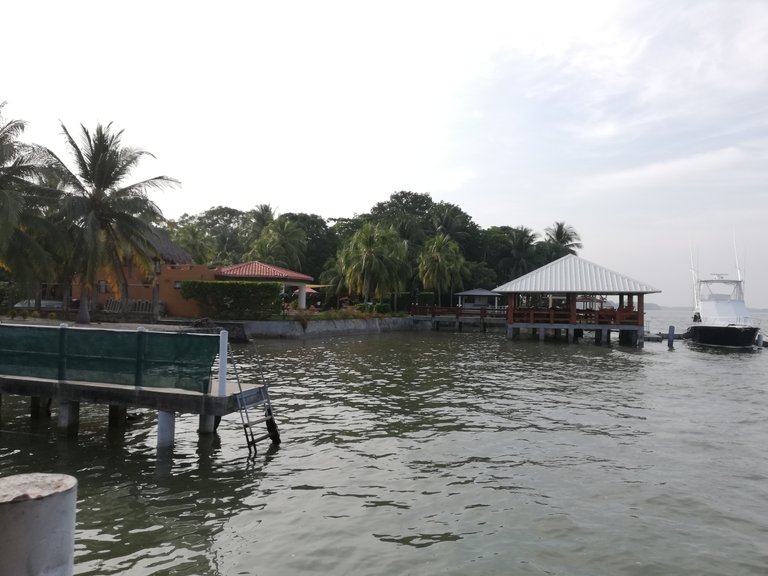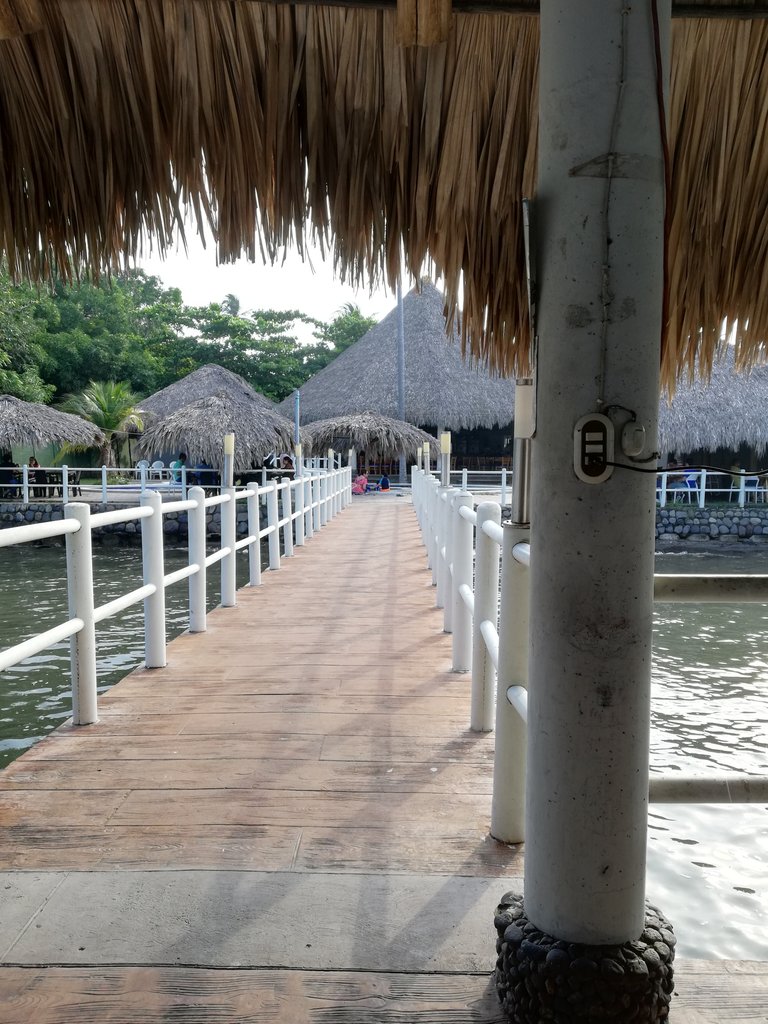 Hope you like it.
See you next post!