And after the weeks of pounding it hard there was the calm. The last couple of weeks have been quite busy actually compared to most other peoples covid standards. The hospital is trying to press through the urgent cases as much as possible next to all the covid care, which is a good thing. Nothing good comes from leaving the sick people because there is no space. So we press through, also more in the nights because that 'wont have too much affect on the day programms'
Everyone who still believe covid is a joke I do welcome you to a day at my work. And I am not even in covid care at the moment, but still see the affects on the normal care. For every patient we have to bargain a spot somewhere for aftercare, and it isnt getting any easier.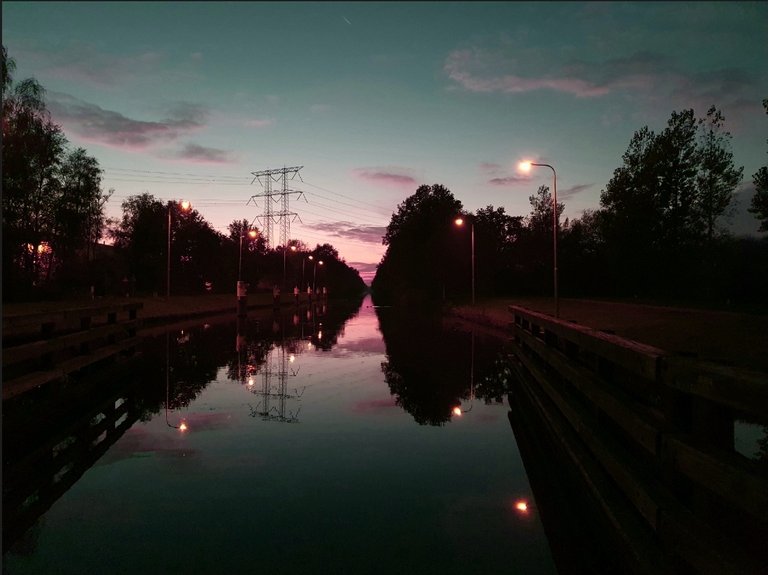 Bitcoin is up an alts are following. Even though it still doesnt feel as euphoric as it did in 2017, it does feel like we are on the road towards there. And that road feels good. The small thoughts about early retirement and financial independence are coming back again, and that really is a shift. Nothing will help in your early retirement if you die from covid though.
Maybe when I step off of this plane Joe Biden will be president. Maybe Trump will have fooled enough others to declare the elections a sham. What a sham even to declare this. The death of democracy I would say.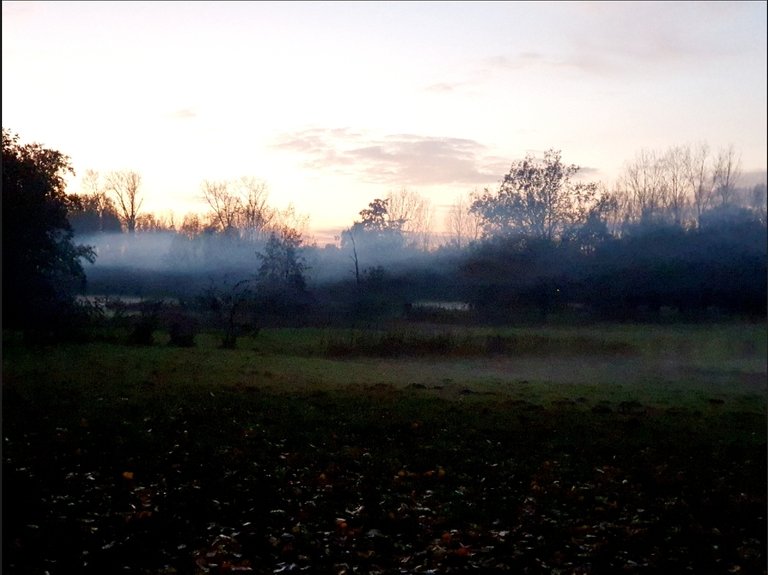 I rode my bike a lot more over the last week. In the mornings the ice was on the streets and I hadn't found my gloves as yet. By the time I had reached the hospital my hands were defrosted again. It felt like ten years back in the time for some reason. Maybe it was because the kids were also biking to school again. In the Spring this was cancelled and the schools were closed. Only now you see that the kids are back now they are there.
The sun was coming up in the morning and the sun was going down when I stepped outside again. I got lost in the fields because I was looking for new routes. There was water and fog and no lantarens. A not so flash move I would call it. In about two weeks I want see any daylight anymore on a working day for about 3 months. I hate it. I escape over the world to ignore this fact.
That is what I am doing now. I pre quarantined, took a PCR test and went for it. I am ducking winter as long as it is possible for and before I go back in time biking between the kids again. Palmtrees here I come.