Read "Coronavirus update, Cape coast South Africa – cases starting to filter in" on TravelFeed.io for the best experience
---
Hey there fellow citizens of a world less traveled, especially now that we are all quarantined or under lockdown of some sort or the other. The #covid-19 situation is affecting every one of us on the planet right now. This is a global pandemic – or so the WHO says. It has put us all under the same blanket of concern. We are ironically now one family at risk. It's a pity it took such a dire condition to galvanize our sense of solidarity.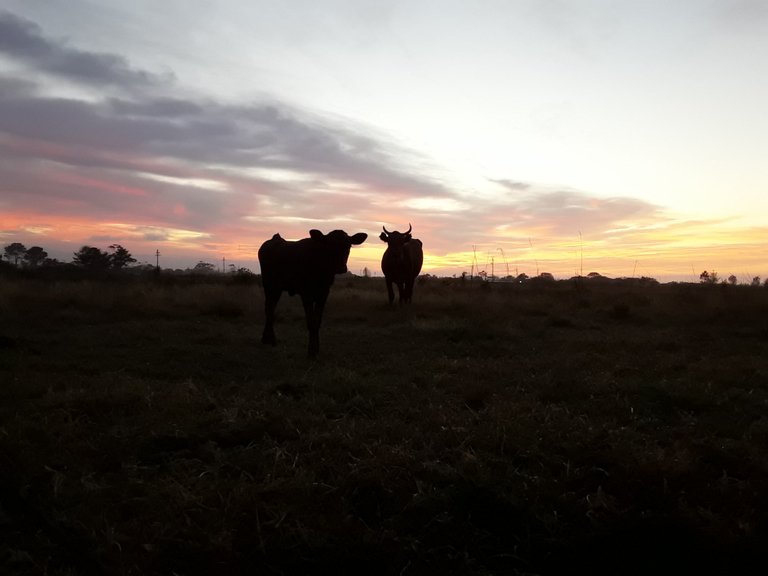 Today I heard of the first case of Coronavirus nearby. In the next town, about 25km away, a couple has just tested positive after returning from a trip to the EU. So cases are starting to come in. I shudder to imagine how easy it is to contract this virus via travel, especially planes and airports. Those who were already overseas and are trying to return home must be in the most difficult state now.
We can't blame travelers for bringing the virus. It was simply fate that they happened to be overseas when this broke out. And they need to get home of course. Apparently the airport screening here in South Africa is not very good. I heard of a case where a man who thought he had the virus – mild fever, dry cough – was tested at the airport in Johannesburg, up north from where I am on the south Cape coast. He filled in the form and had his temp and his partner's temp checked, but was simply left to go home. His form was simply added to all the other forms and nothing was done. I do believe the third world and particularly Africa and South Africa are not prepared for this pandemic.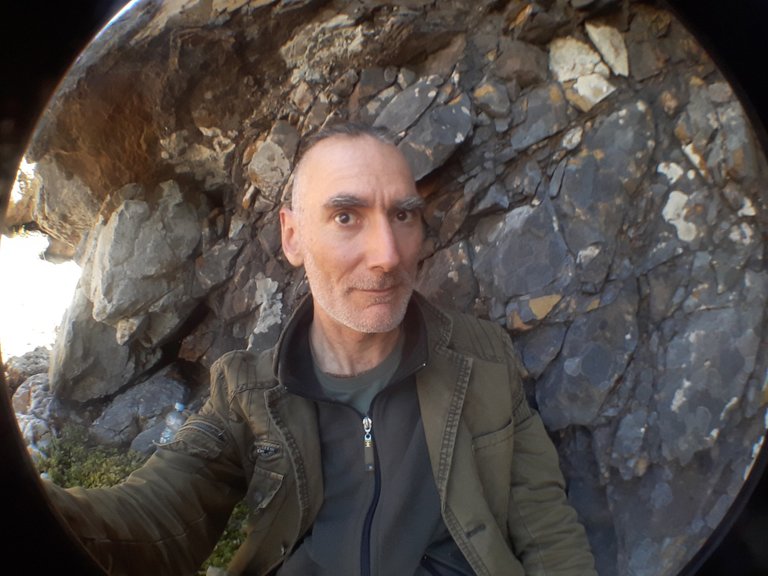 South Korea has been the tend setter so far, with the best testing as well as defence measures and as a result they have been able to keep their cases relatively low. Some countries are not even testing that much, or are slow to implement appropriate procedures. South Africa is by nature slow, and also they like to do it their way. As a result we may not be the safest place to visit right now, or for the next several months.
Our winter is still only beginning in a month or two. You may have a last chance to visit the sunny shores of Africa, and the beautiful south Cape coast in the coming two months but even that might be taking a risk. Statistics can't be trusted regarding the number of cases since out third world system is just not reliable here.
The couple who were sure they had the virus but were left to go home from the airport after returning from the EU were smart enough to self-quarantine at home, and that may be the best since the local hospitals are not recommended. And this man and his wife had been to Enfield soccer stadium to watch Liverpool play to a crowd of 50 000. Fortunately those public gatherings are cancelled. I hope they do the same with the Tokyo Olympics in three or four months.
In other words here in sunny South Africa our borders are highly porous, not only to neighboring Zimbabwe, but also at the airports to coronavirus. As a result we will be seeing much more infections. The virus is only just starting here, we are behind the curve, certainly compared to most of the planet. That means we will be at risk through the coming winter here down south, and possibly for the next six months...at least.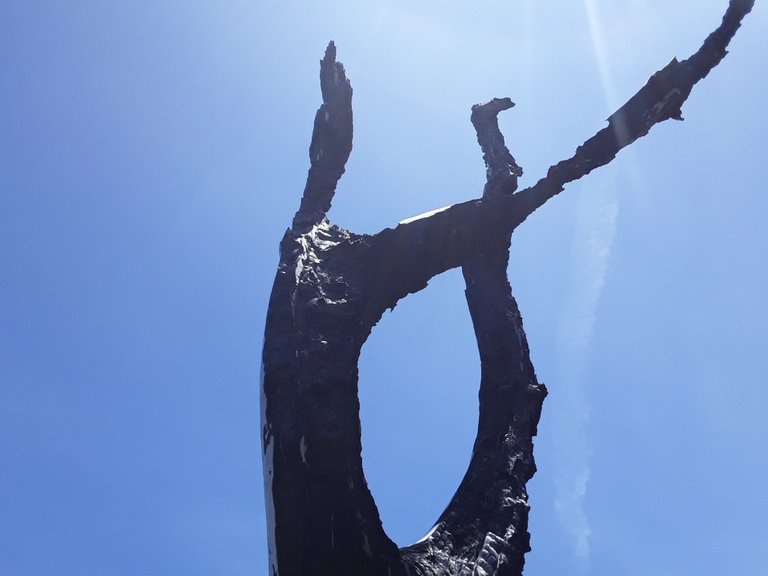 I don't see this going away in a hurry. And even those infected and healed are apparently being reinfected as symptoms recur, sometimes worse than before. This may go on for years guys, so prepare yourself mentally. I mean the virus may be mild for some, like a flu, but devastating for others. And remember that the economic meltdown that is following on in the wake of the global shutdown is also on the way.
It looks like travel industries may be the hardest hit, along with restaurants and entertainment. I could be wrong, but we are seeing that with travelers on lockdown, airlines and even Boeing may not fare well. Some companies will go bankrupt. The air travel industry is already being propped up. Here in South Africa the national air carrier SAA, was already basically bankrupt and only alive due to massive bailouts from the state.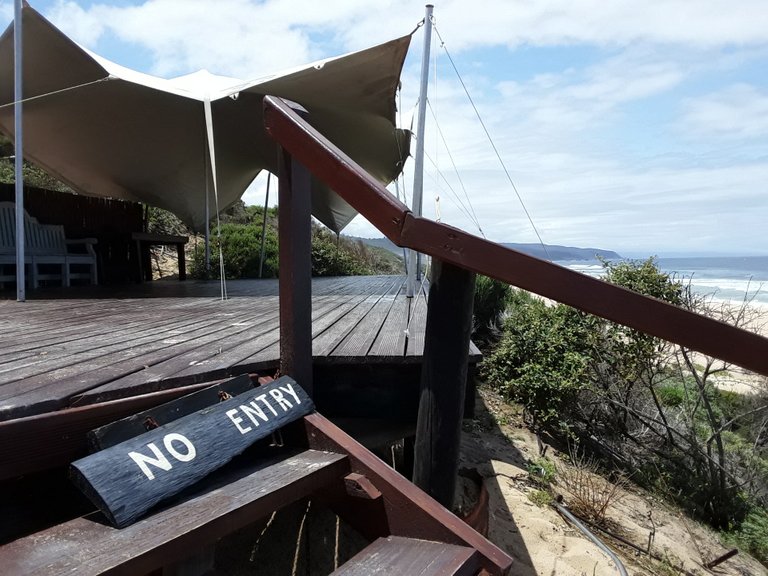 For those of you who are brave enough, this could be a travel opportunity as flights become dirt cheap – those that are still up and running, and if the countries will let you in of course. South Africa is still very sunny and might be good for travelers as an escape from the virus, and our borders are open to those from low risk regions. I cannot ever remember such uncertainty though, particularly on a global scale, not since 9/11. And this is worse, with more risk to more people. Whether its a false flag or deliberate job to cover up the inevitable financial collapse or whatever, still the repercussions are being felt across the globe.
Flu kills many people annually already so this may not be anything new in reality, but the hype and reaction appears dire, particularly with the global financial collapse that it has ushered in. Helicopter money given freely to Hong Kong and now possibly USA citizens, means things are bad. Who would have thought that the global killer virus was fed by travel. It is travel that spreads it. Therefore we need to stay home, on whatever level you can. Either total quarantine for the next month, or at least no flights anywhere until this is over.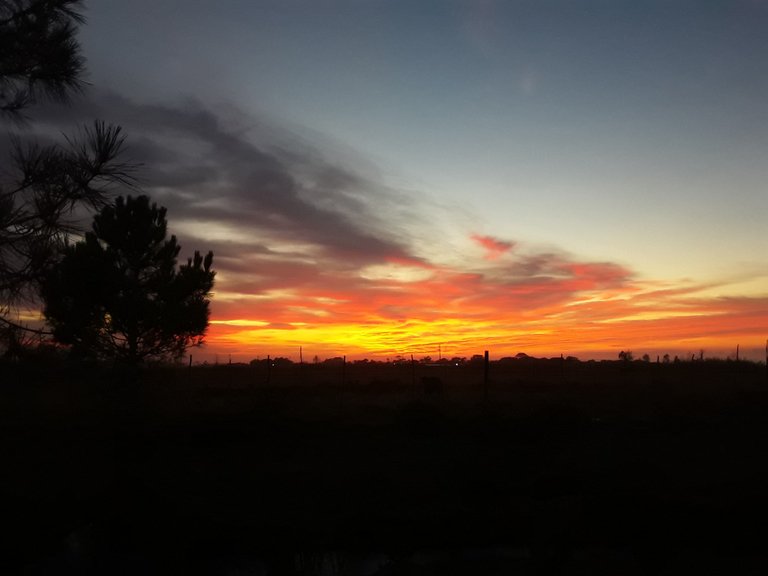 So my advice to the entire world now is don't come to South Africa, don't go anywhere, stay home because you are doing the rest of the planet a favor. You are preventing the spread of the most contagious virus of the decade, worse than SARS, or MERS. If you travel then be prepared to get stuck somewhere indefinitely under possible lockdown, or worse, catch the virus, or spread it to someone who will die from it. So your duty to the world is to take yourself out of the equation of contagion and STAY HOME.
---
View this post on TravelFeed for the best experience.