Summer in Moscow. Part 1
Moscow is as huge as St. Petersburg, but the two cities are very different. Both there and there it is pleasant to walk, but these are two different atmospheres in terms of sensations. I believe that both cities are good in their own way and it's pointless to compare them.
Nevertheless, I managed to walk in early June in St. Petersburg and at the end of June in Moscow.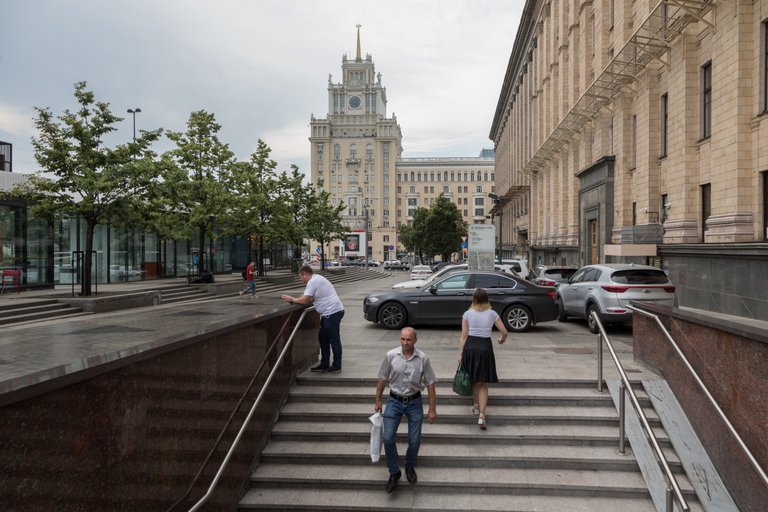 The early morning was cloudy and there was no sign of a wild heat.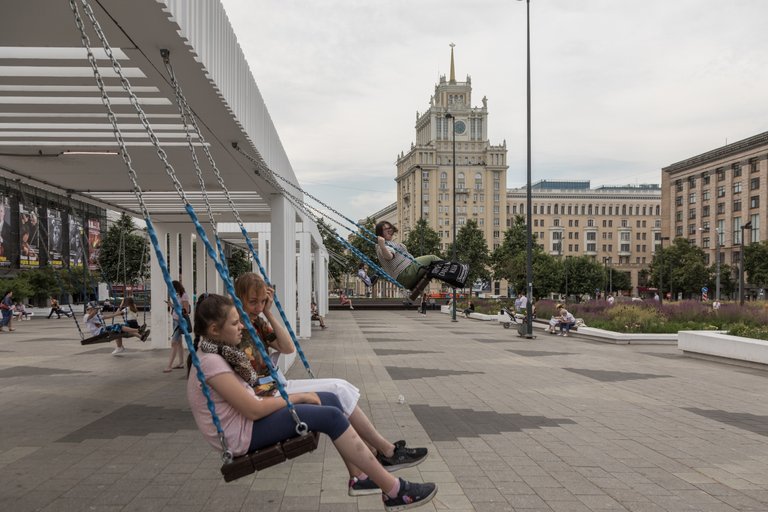 Thunderstorms with showers walked around and around, but they never passed over me.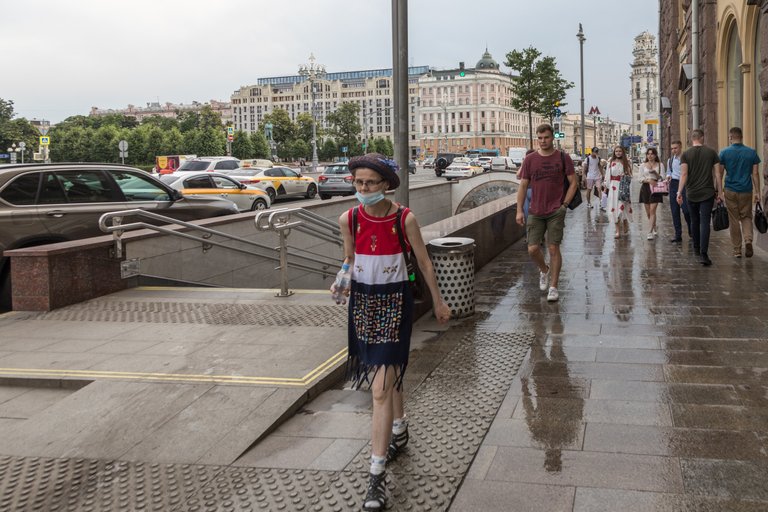 I did not see the element with the subway flooding that took place in early July.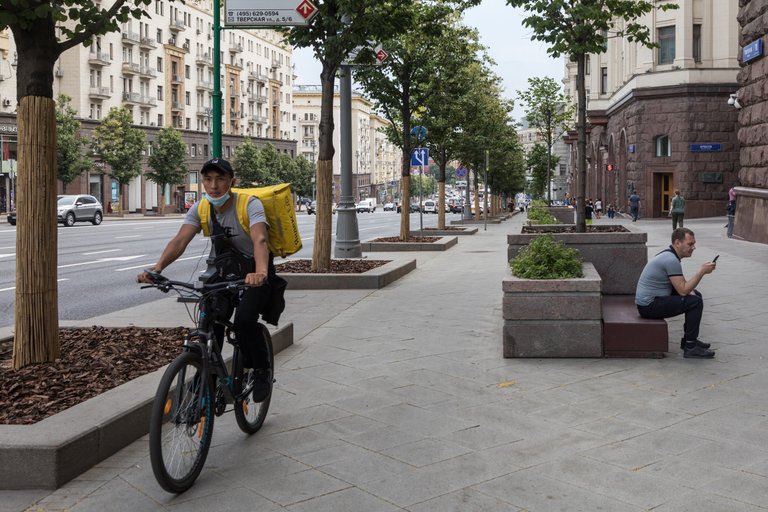 The city center of Moscow is easily walked, like the center of St. Petersburg.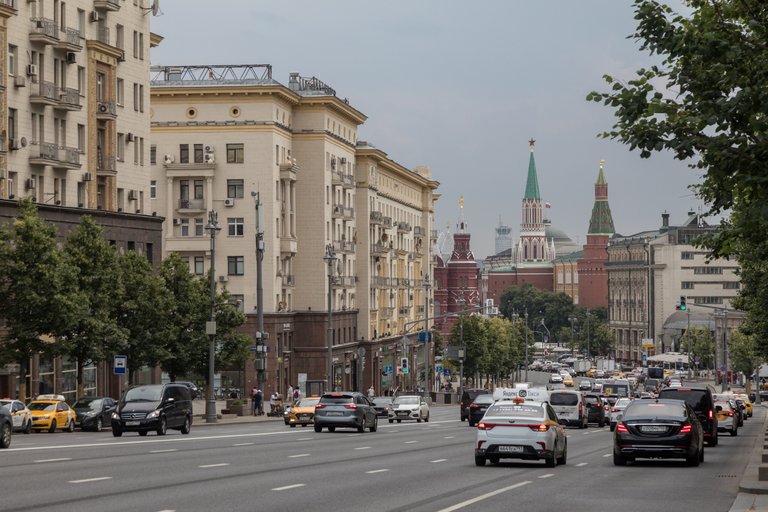 In such weather, I don't even think about taking the subway.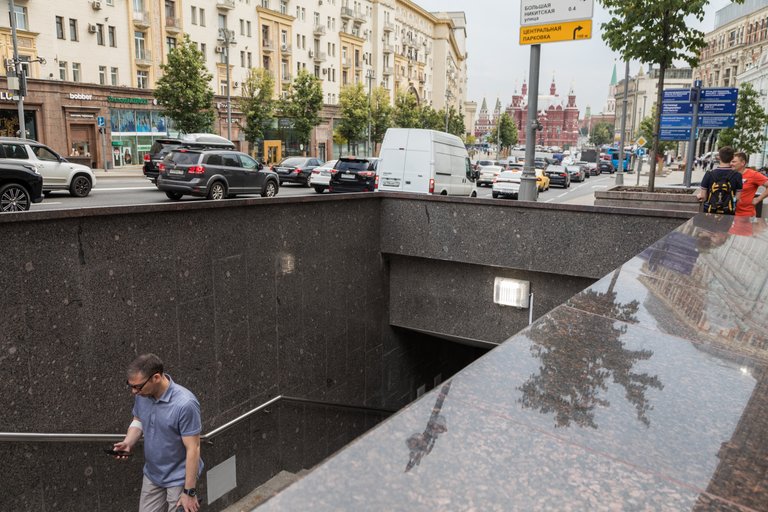 Which is quite logical, all the most interesting in terms of the picture takes place in the Kremlin area.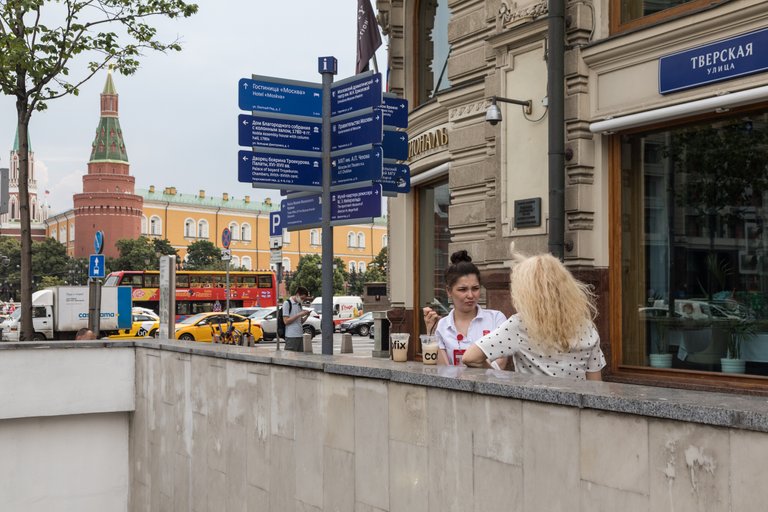 Or I'm used to stuffing dominants into the frame everywhere.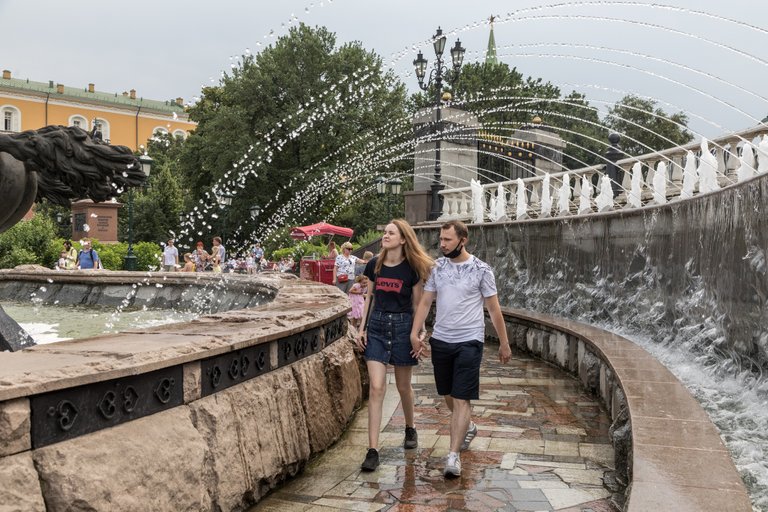 I believe it depends on the creative wave. If I was now in a spiritual wave, there would be completely different pictures.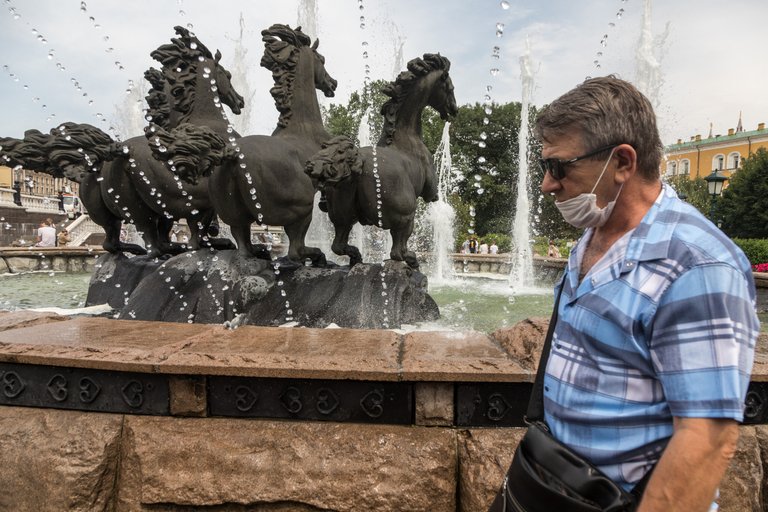 Again, being on a spiritual frequency, I would hardly be able to find myself in Moscow.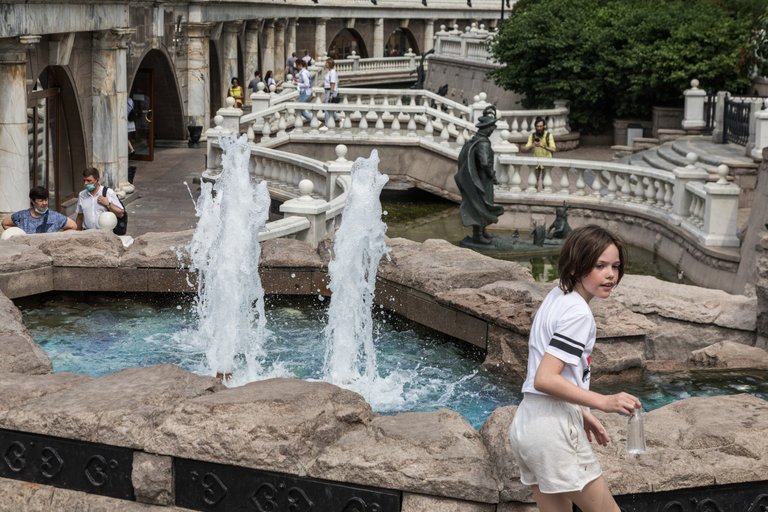 ...Gradually the suffocating heat began to approach.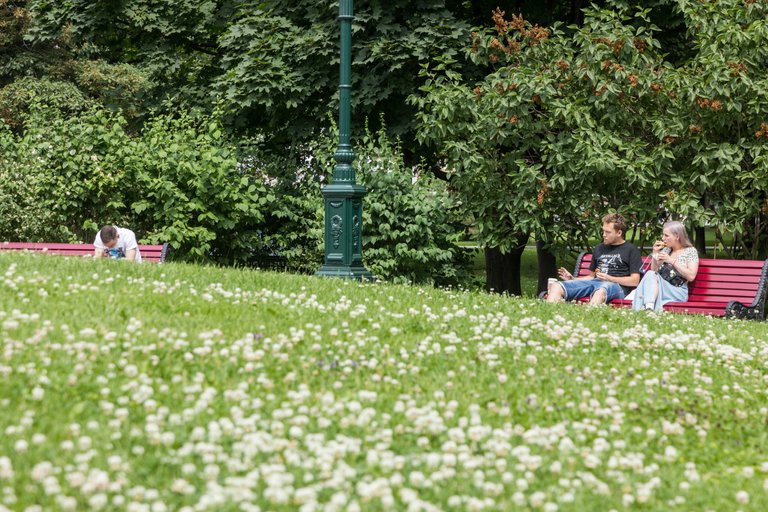 Even the shadow did not help. There was absolute calm (no wind).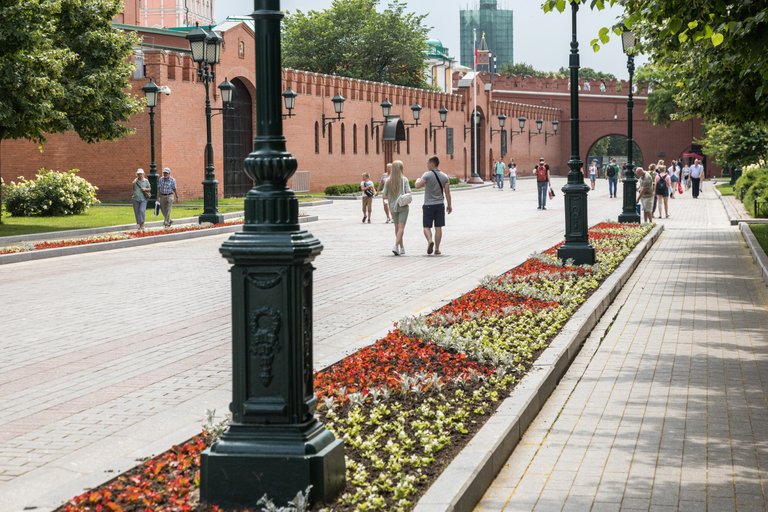 But judging by the rest of the people, nothing out of the ordinary is happening.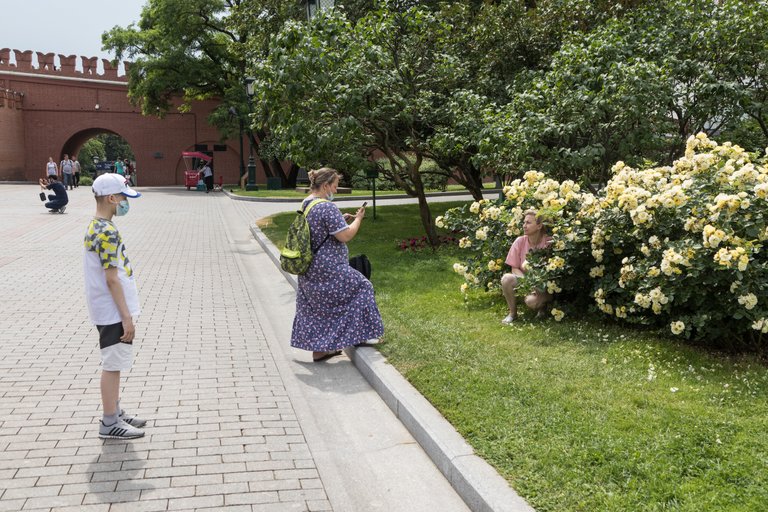 Although, in fact, I just dream of at least a minute coolness.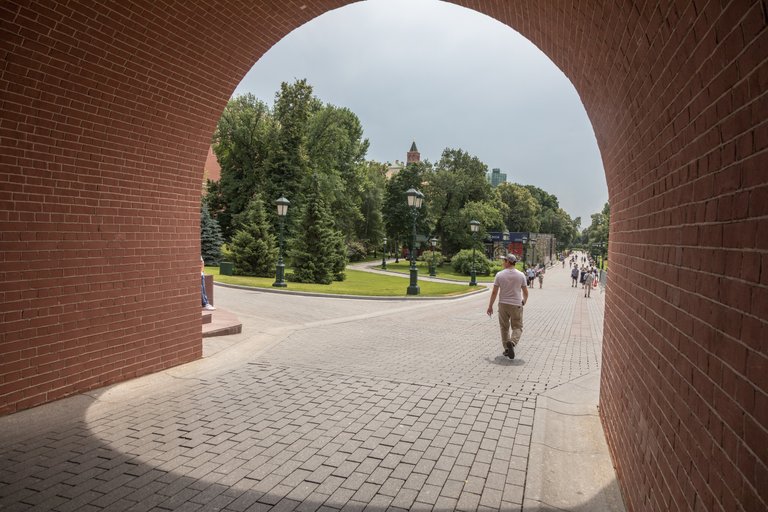 To be continued...
---
---