I would classify the village of Parfenovo as a type of floodplain village, because it is located in a lowland and the probability of its flooding is high.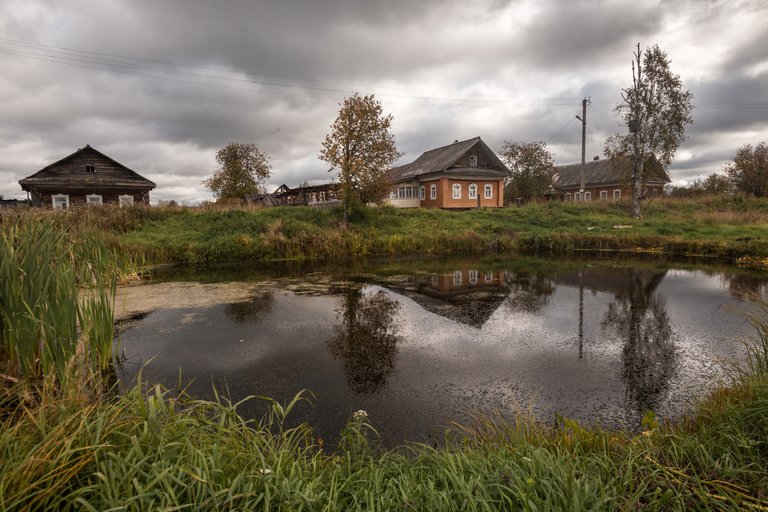 The Yug river flowing nearby is very susceptible to changes in the channel, because has a sandy bottom. It is possible that this village once stood on the very bank of this river.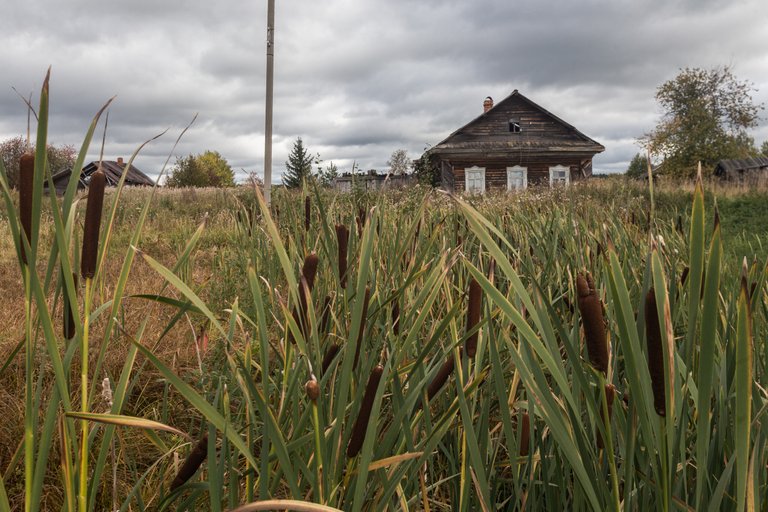 Permanent residents in the village of Parfenovo can be counted on the fingers of one hand of an inexperienced circular saw user.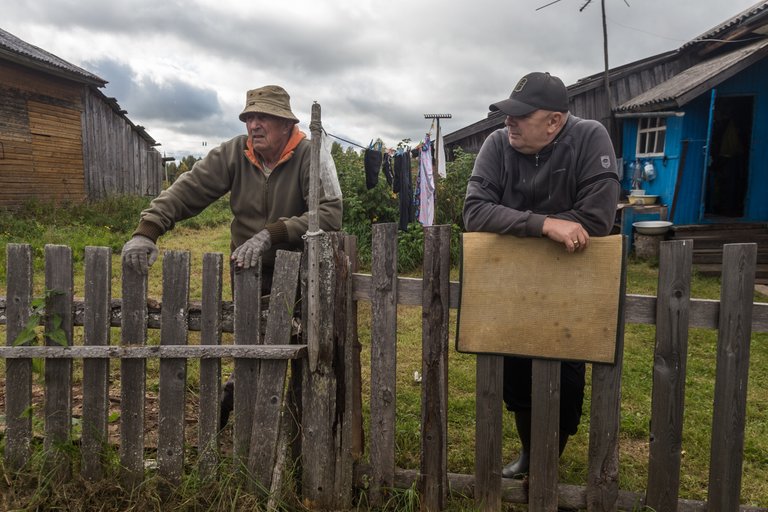 The rest of the houses are used as summer cottages.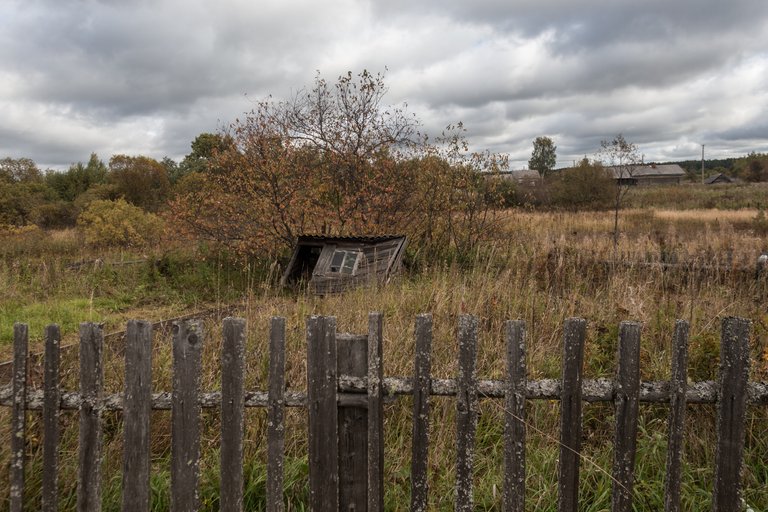 The road is still being cleared here in winter, but in spring, after big water, you can only drive a prepared SUV.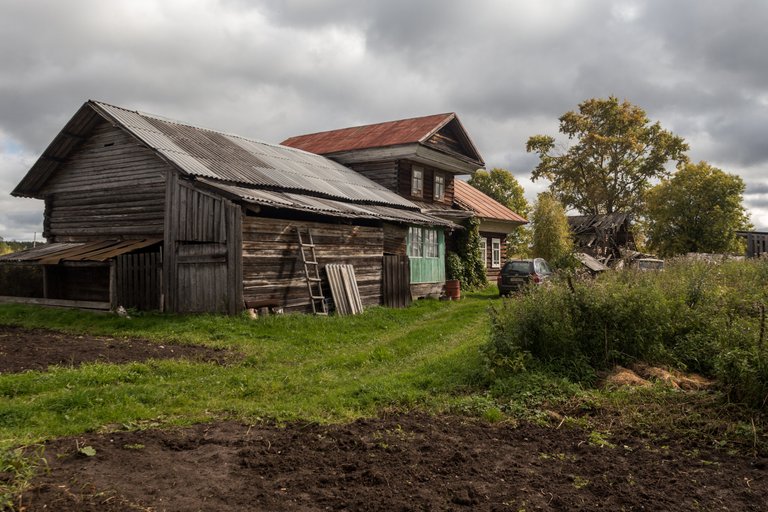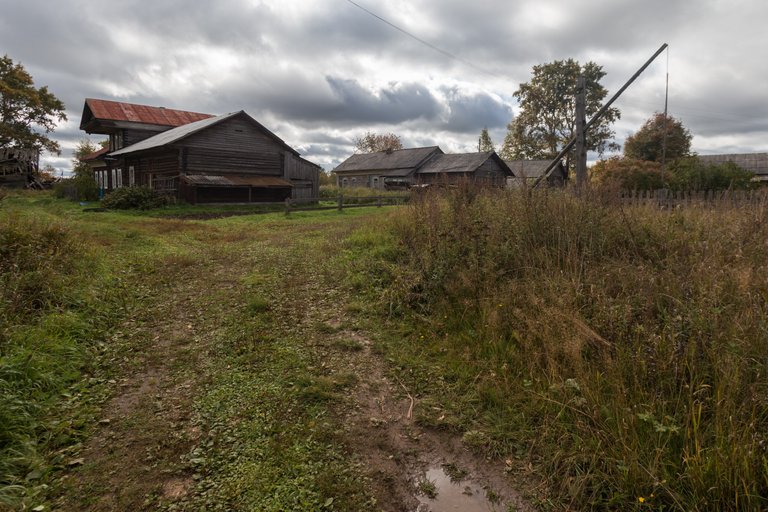 In the middle of summer, the locals are free to drive their cars. The road after Parfenovo becomes sharply worse, although further there are still villages.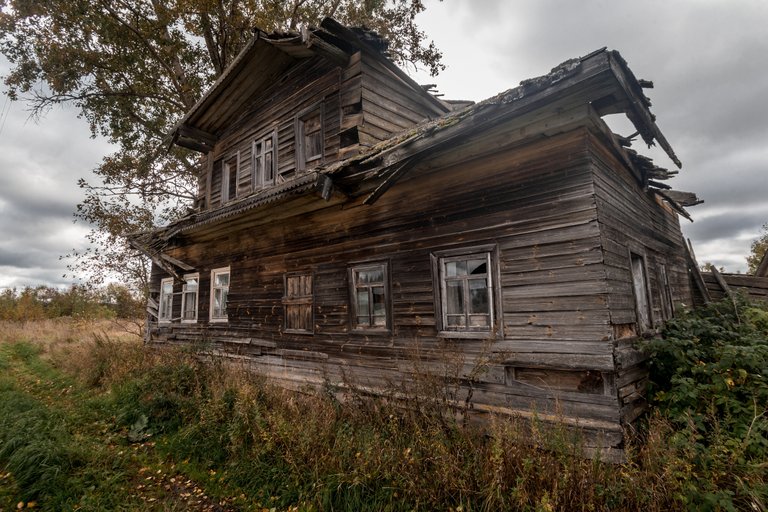 People always took risks building settlements in floodplains, but in return they received fertile land and vast fields, as well as the proximity of the river - the only transport route at that time.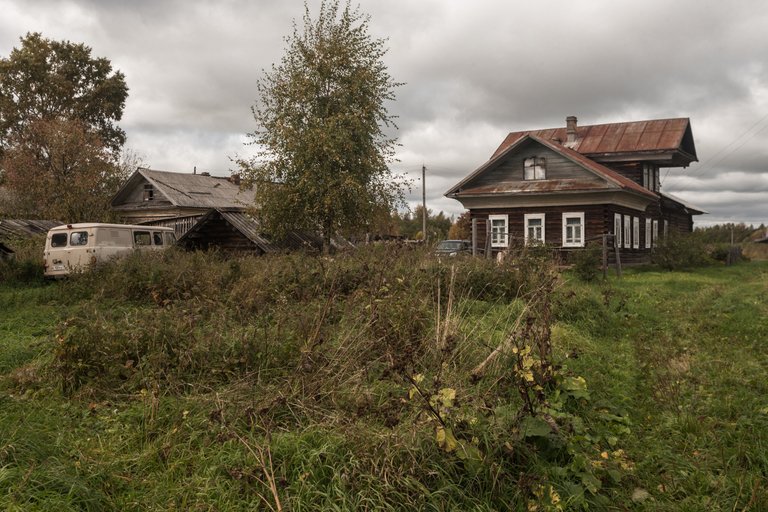 I liked Parfenovo because of the non-standard arrangement of houses on a vast territory.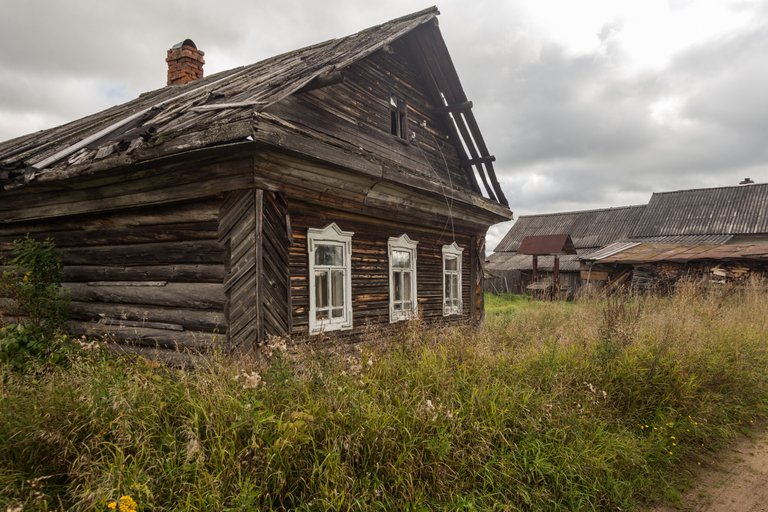 A small lake is the main highlight of this village.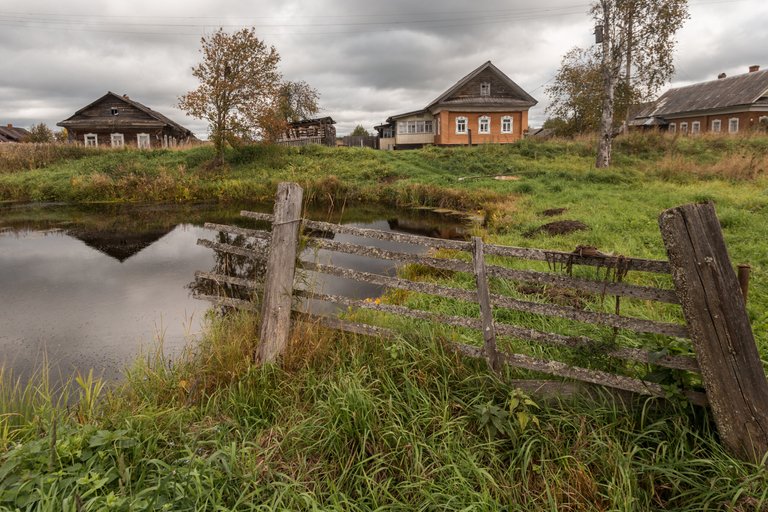 This is one of the most important villages in the bush, therefore the settlement was named Parfenovskoe. But a couple of years ago, all the settlements of the Northern Dvina Riverside were united into one big one, and they named it simply Riverside rural settlement.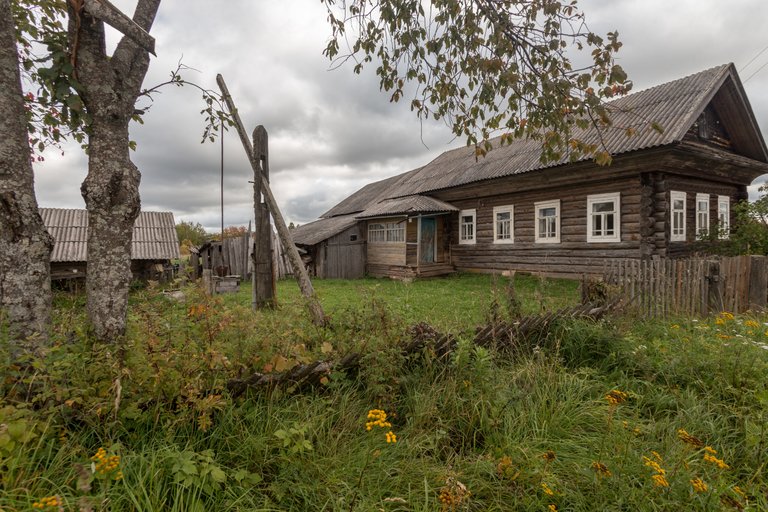 Next, I will tell you about the rest of the villages of the bush.