Let me remind you of my another big project - the abandoned and residential villages of the Velikiy Ustyug district of the Vologda region of Russia. Abandoned villages have been interesting to me since childhood and I have been closely associated with them for a long time, but this resulted in a documentary project somewhere a couple of years ago.
Parfenovo is a village in the Velikiy Ustyug district of the Vologda region. Located on the Northern Dvina Riverside. Distance to Veliky Ustyug (district center) is 15 km, to the center of the Pafenovo municipality the village of Karasovo is 3.5 km.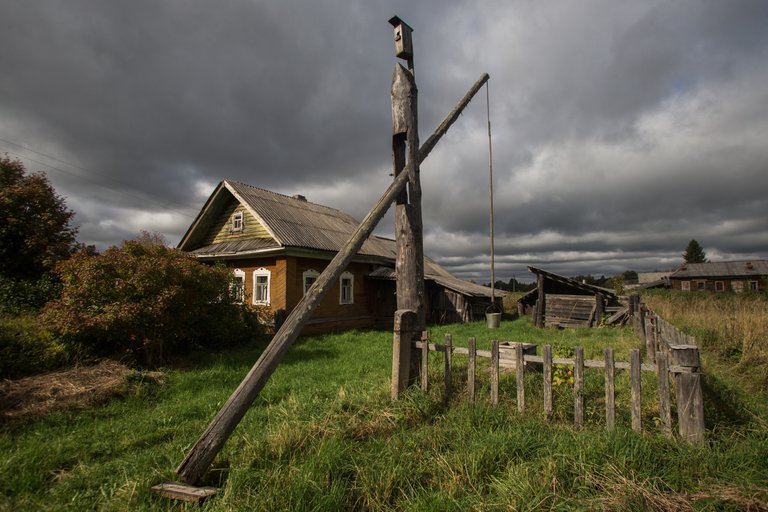 There was always an interest to visit the village, after which the whole rural settlement was named, but at the same time, as such, the center of the rural settlement of Parfenovo has never been.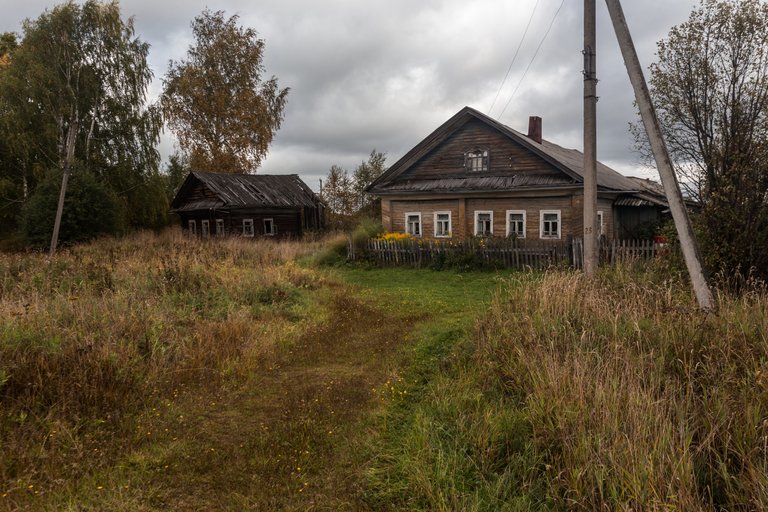 When the village councils appeared, the village of Krivaya Bereza (Curve Birch) was already the center of the Parfenovsky rural settlement. The village of Parfenovo was formed around 1880 and was the largest of the bush of nearby villages.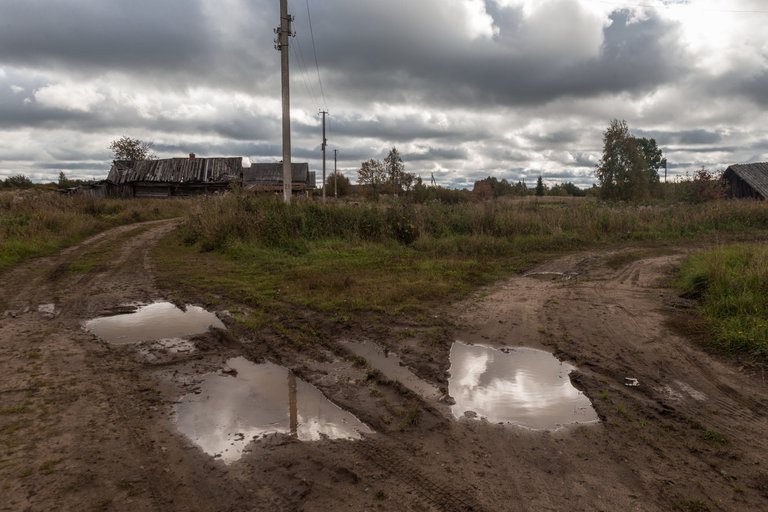 The places where the bush of the Parfenov villages is located were called "Lowland".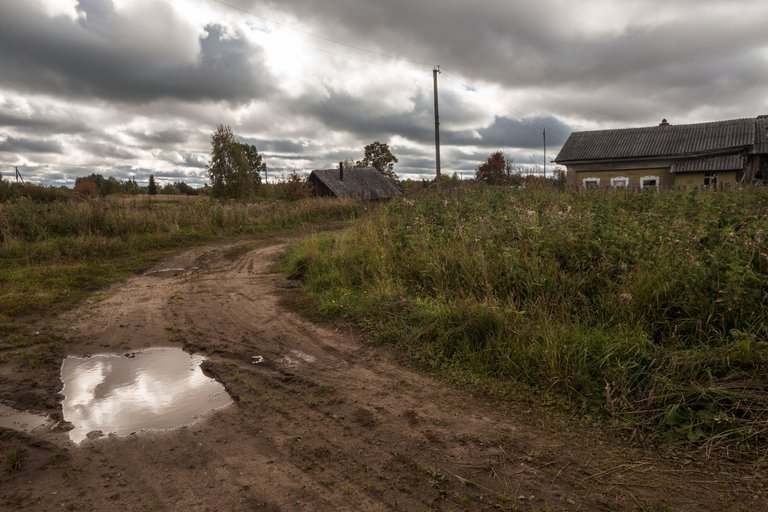 There were floodplain fields, extensive mowing and fertile lands.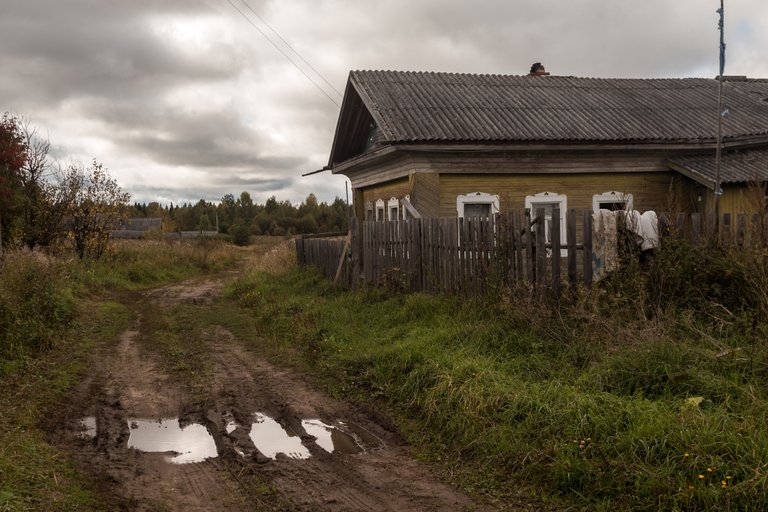 Of course, now everything is overgrown and no one needs it.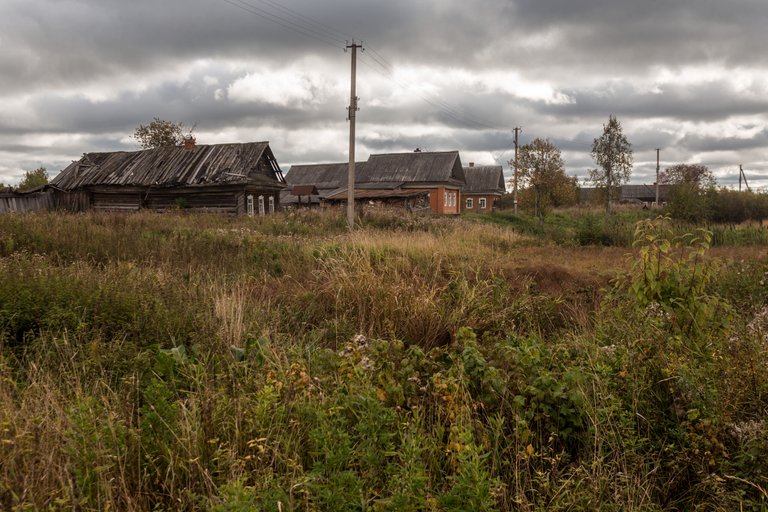 I wouldn't even want a dacha here. It takes a lot of money and time to get here in the summer. And for what?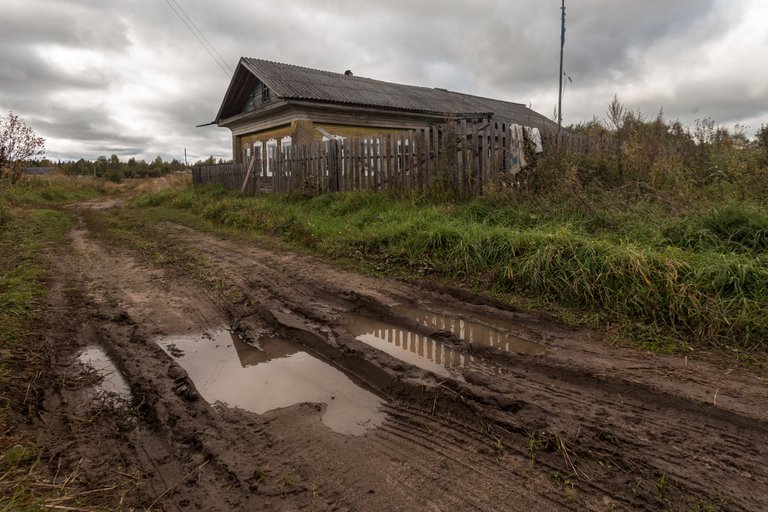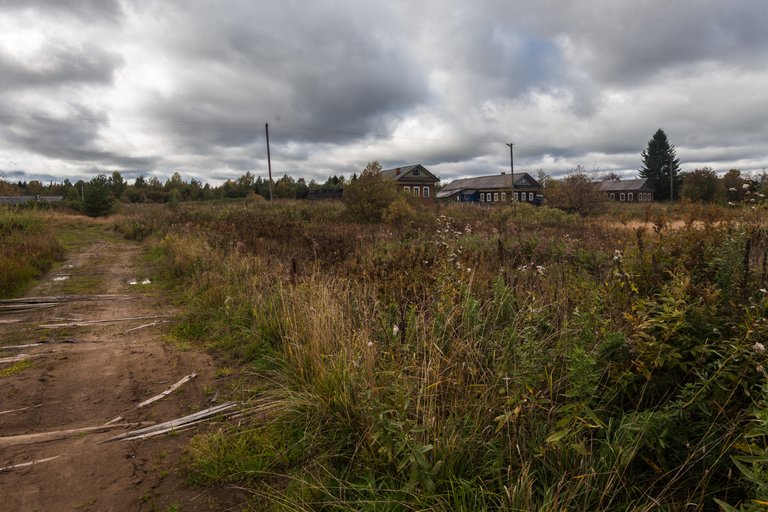 I wonder what year this store was last opened?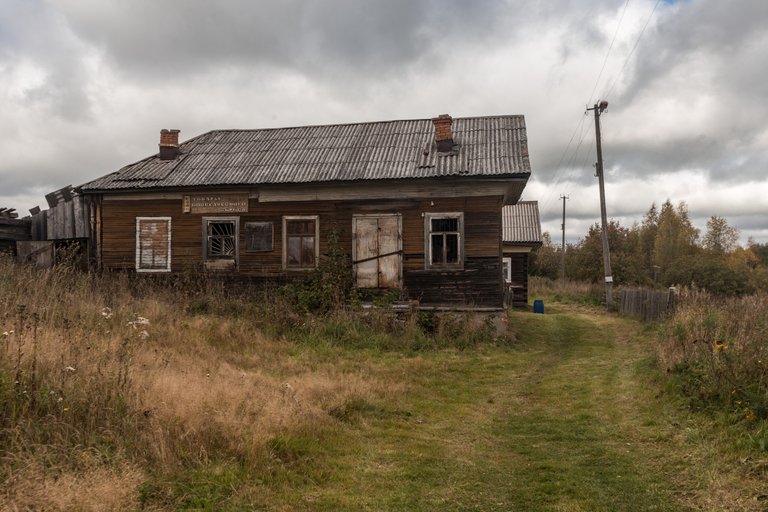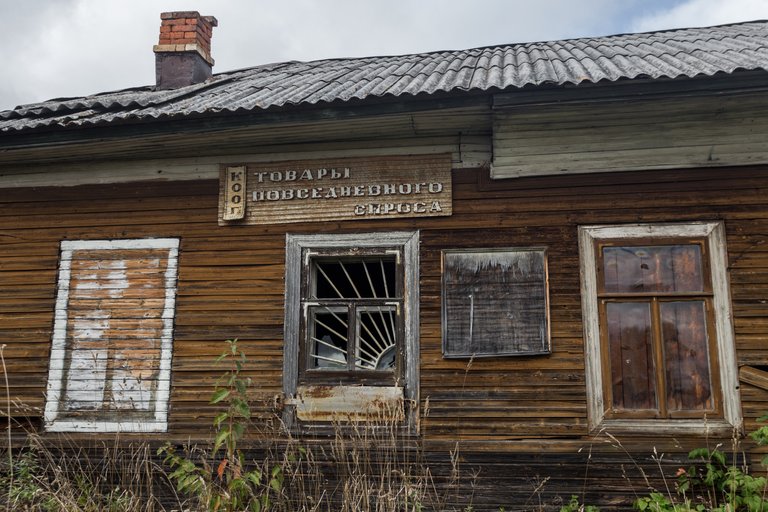 The disadvantage of the lowland location was flooding during high water. So one lake was formed in the center of the village.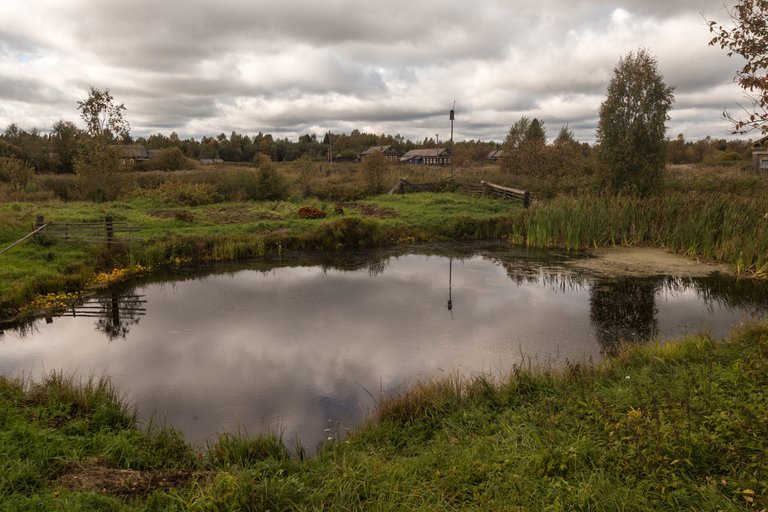 A local resident told how, after the next flood, he deepened the lake, scooping up the deposited silt and bumps.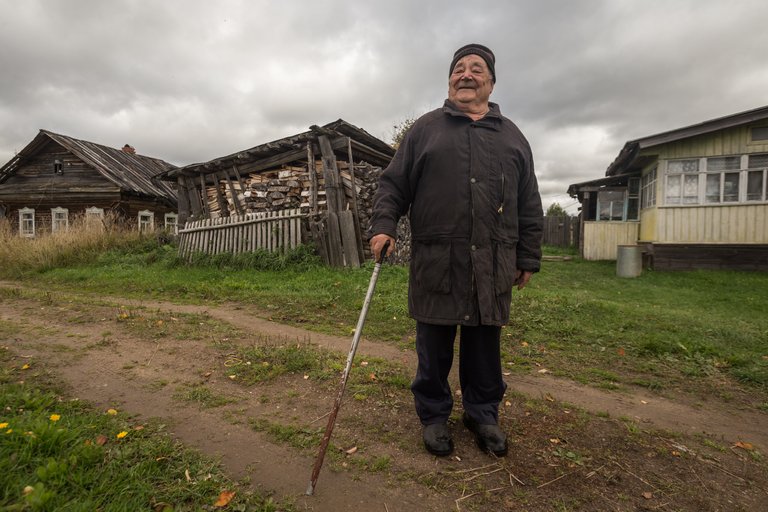 Now he comes every day to feed the carps with bread.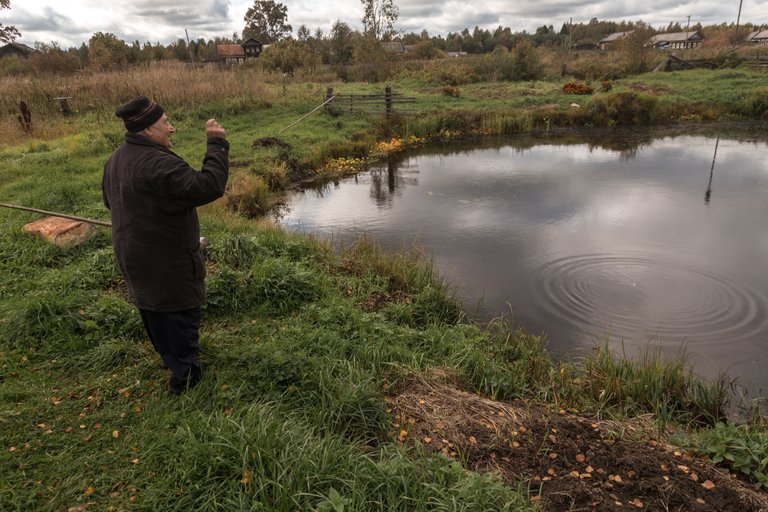 He lives in the city, but comes here only for the summer.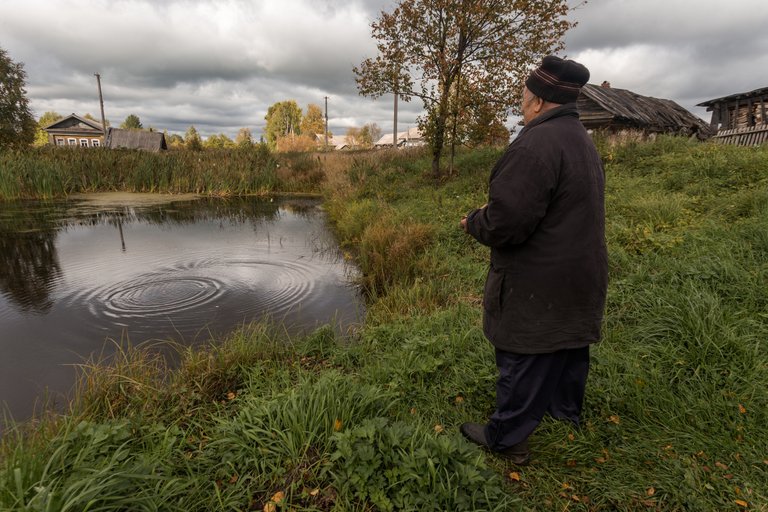 I probably don't understand this dimension now, but once upon a time I was connected to it: I could live with my grandmother in the village for the whole summer.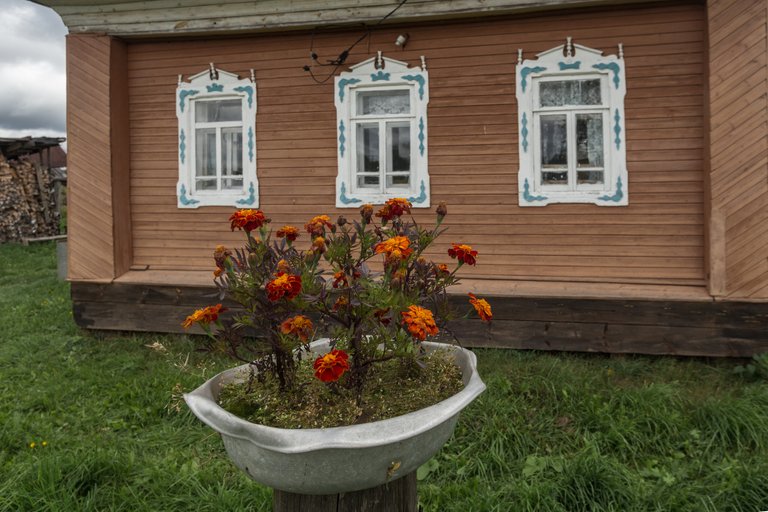 And now I can only contemplate and capture an entire dimension receding into the past...in fact, I am documenting death.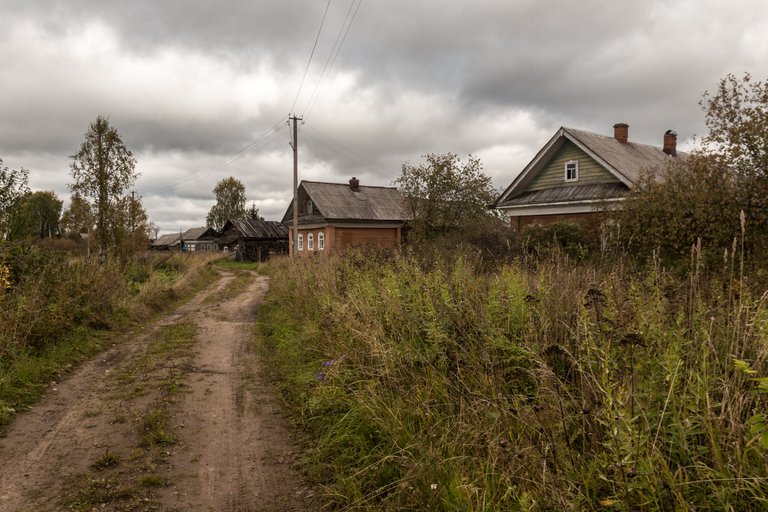 To be continued...