Kuzmin Exhibition (Vystavka) is another village of the Parfenovsky bush of villages. The territorial affiliation is still the same as that of the previous village.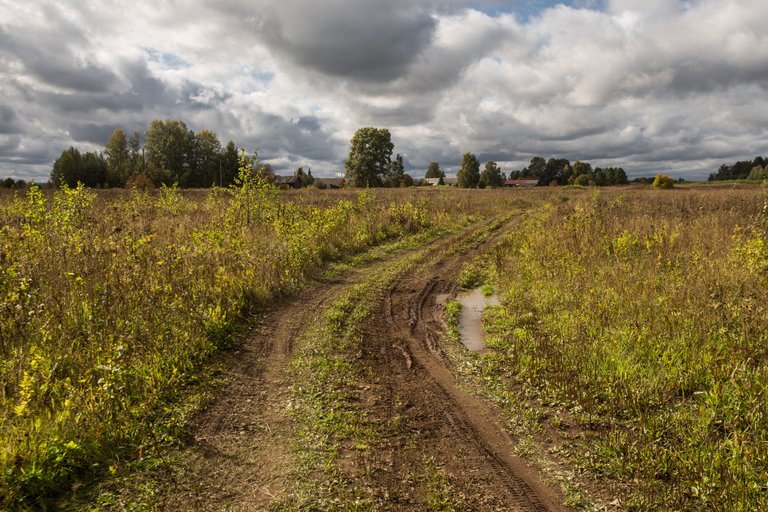 Although I visit most places for the first time, I still study the map before traveling and imagine what awaits me. There were times when a satellite image was completely untrue. Here I knew that the village was on the very bank of the Yug River.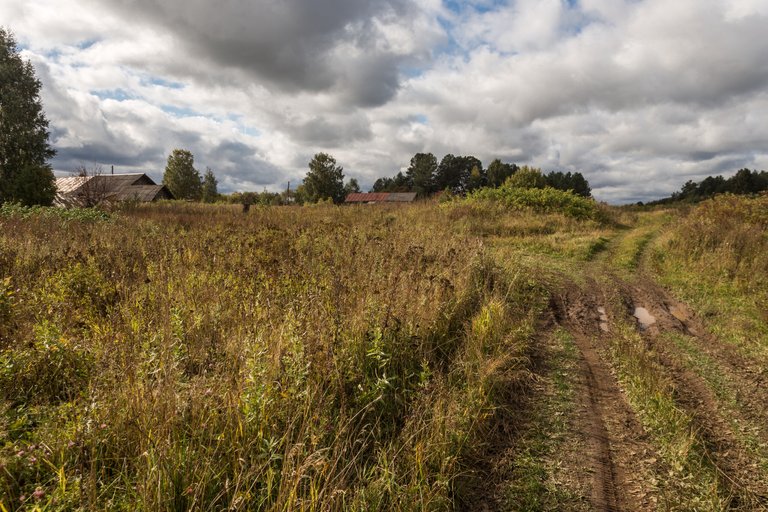 This is the outermost village of the whole bush.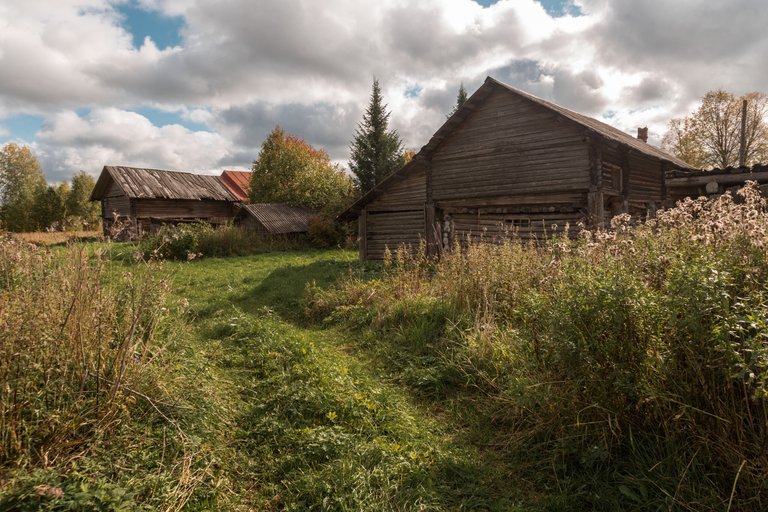 Studying this bush of villages and the whole area on a satellite map, I saw the outlines of a very old channel of the Yug River. It turns out that in ancient times all the villages of the bush stood directly on the river bank. And now the river Emkuch flows in the place of the old channel.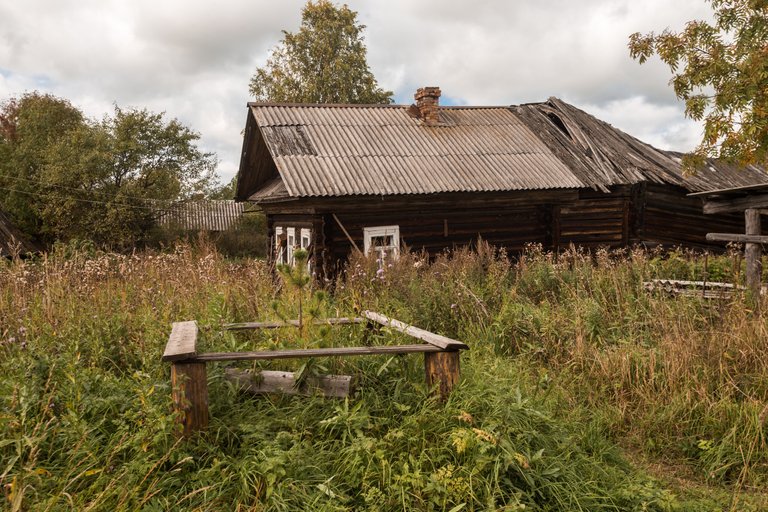 The village has dwelling houses used as summer cottages.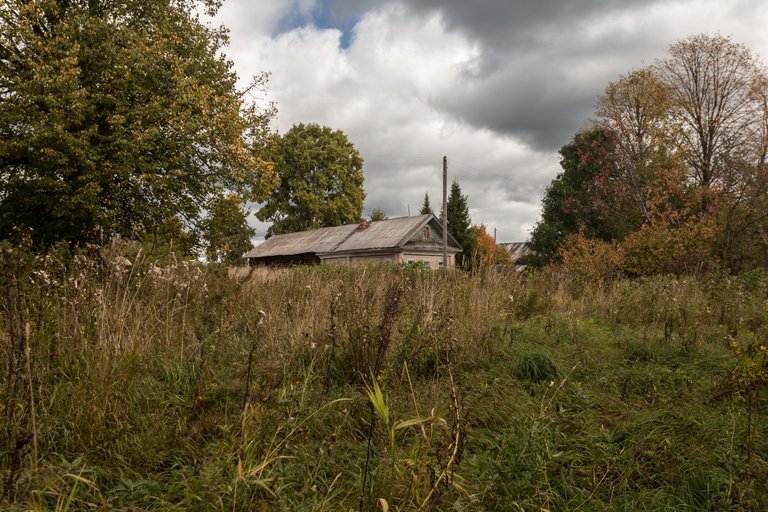 I immediately wanted to go to the bank of the Yug. It looks like people get here by boat. It is not possible to launch them in this place due to the steepness of the coast.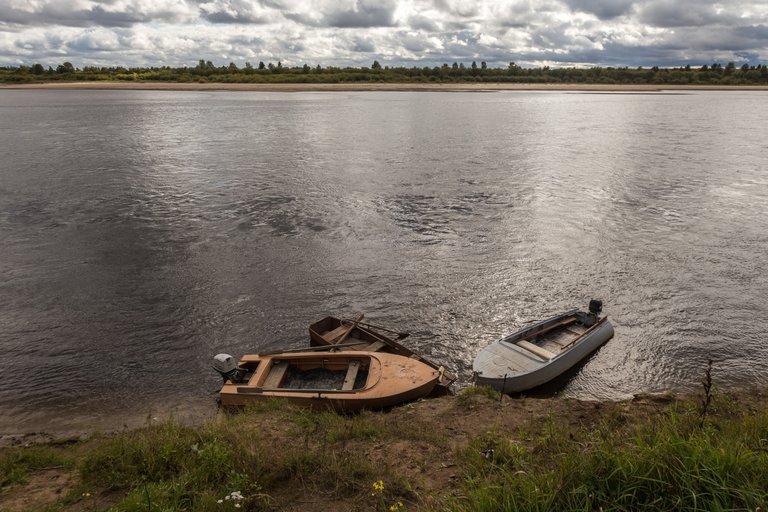 Perhaps from the middle of the river the Kuzmin Exhibition will be poorly visible. The coast near the village is densely overgrown with willow bushes.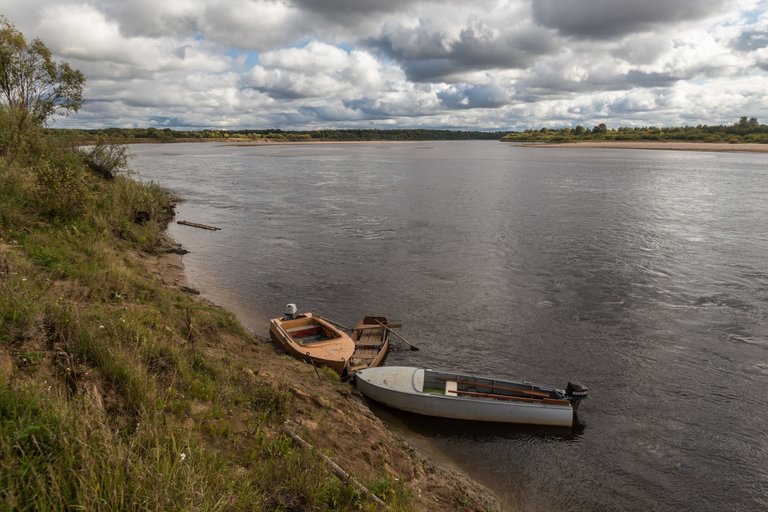 Judging by how this river can easily change its course, the village of Kuzmin Exhibition can simply be washed away after a few years. The current is strong and the shores are sandy.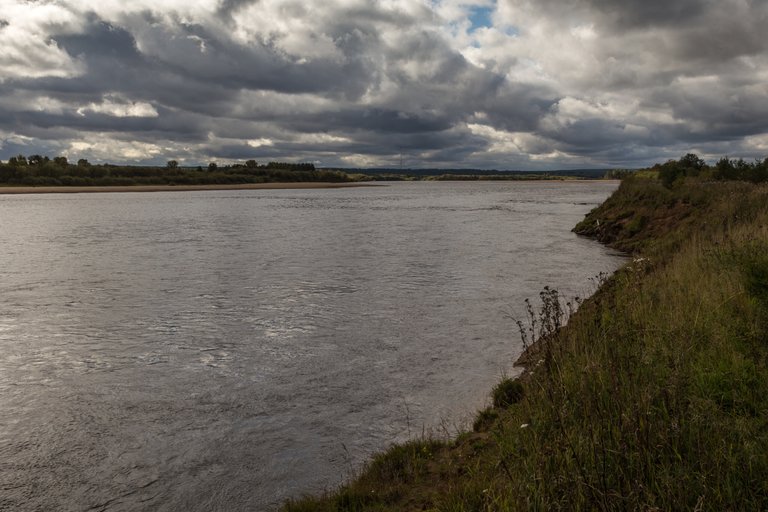 This village turned out to be the most cozy of the whole bush.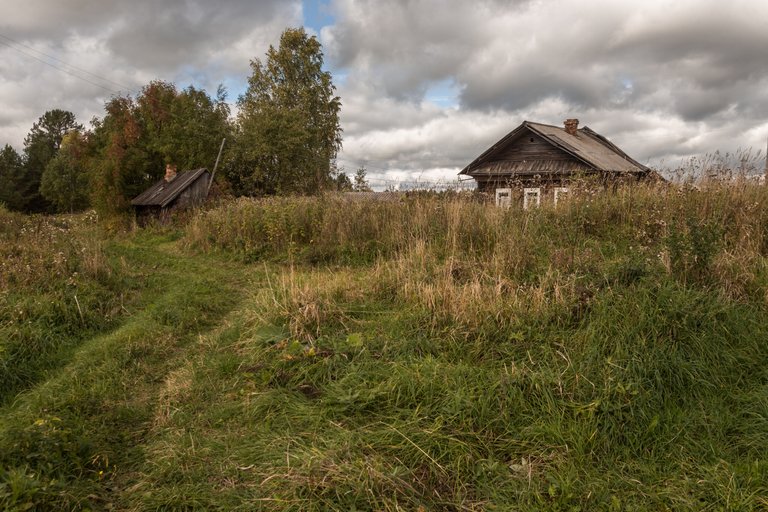 This is obviously due to the nearby flowing river.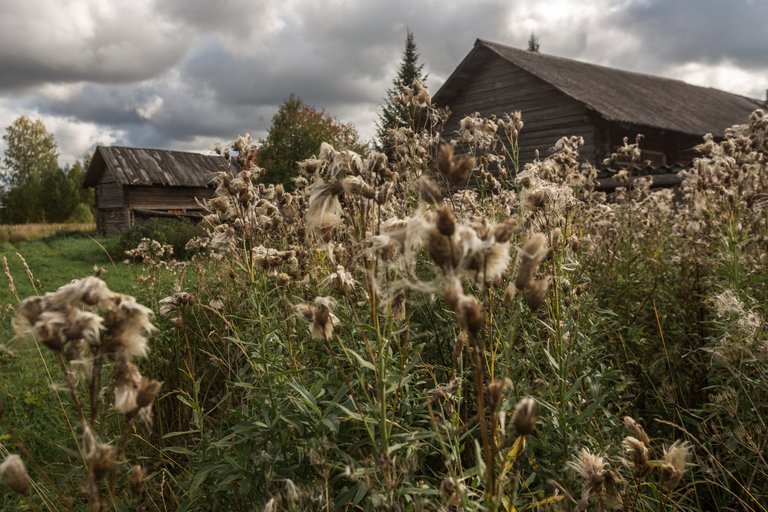 A village in the middle of a flat field with houses standing on one straight street will be as boring as possible to visit.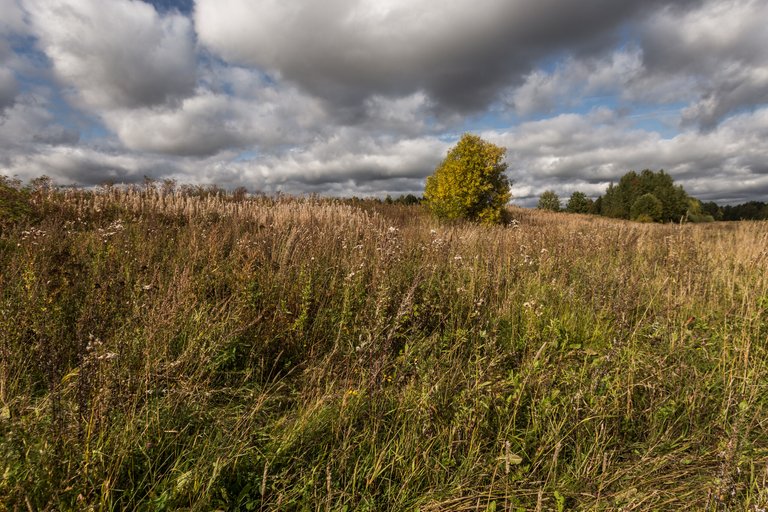 This was the case in the previous village.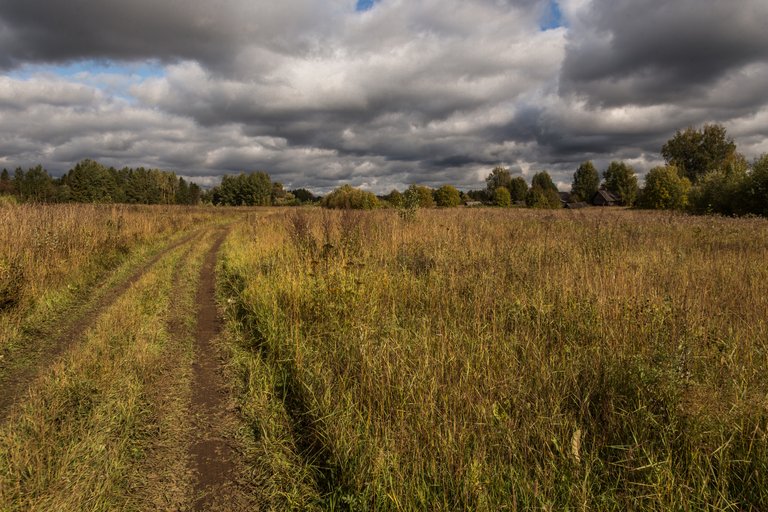 The trans-river side of the Veliky Ustyug region has been the least studied by me, so I will focus on this area in subsequent times.