Read this post on TravelFeed.io for the best experience
---
At this point, our travels are mainly to places with entertainment for kids. I have been itching to go to India but unfortunately for a 6-year old kid, I think it wouldn't be as interesting as visiting a theme park or the beach. So we've deferred visiting places like this for our future travels when our son is old enough to appreciate history and not theme parks alone.
I am not complaining though. The places we've been to: Paris, Brussels, Singapore, Hongkong, Bali, etc are also places I would want to visit myself. And our recent travel to Japan last year has also been a long wish of mine. We just have to include Disneyland for Our son.
If you live in Japan, you can buy the park tickets online. If you are an international client, you can reserve your ticket online but you still have to pick up and pay your ticket at Disneyland itself.
For an international client like me, I think it is better to just buy the ticket on the day of your visit. We went there on a Monday and there was no line at the ticket counter. I think it will be a different story though if it's peak season.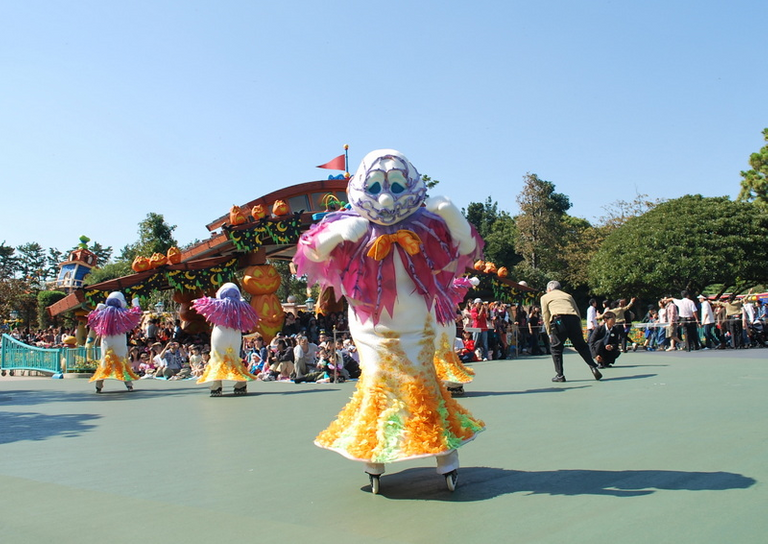 Spookyville Parade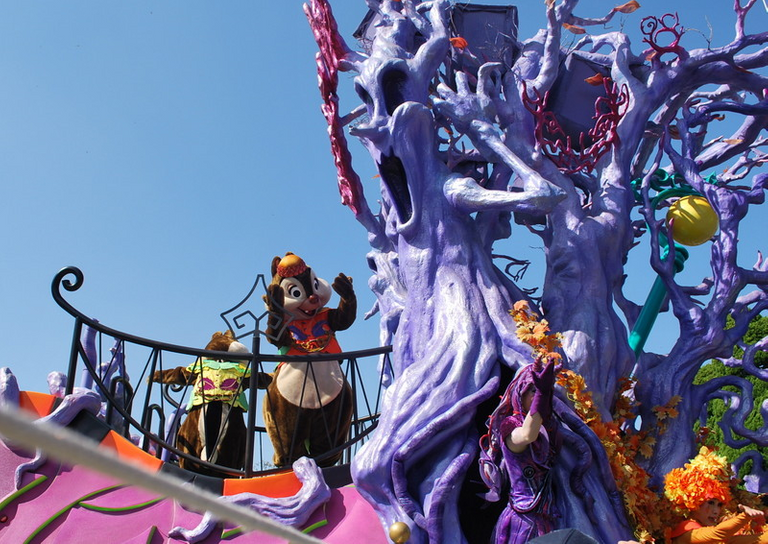 Chip N' Dale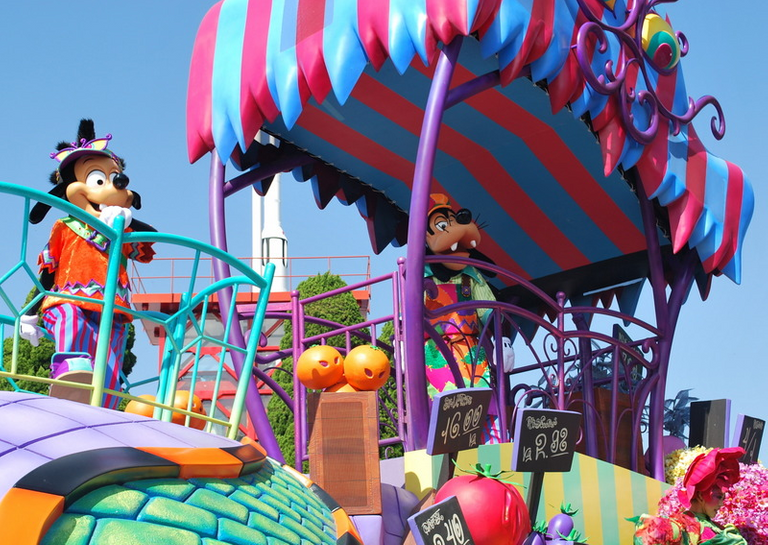 Goofy and son Max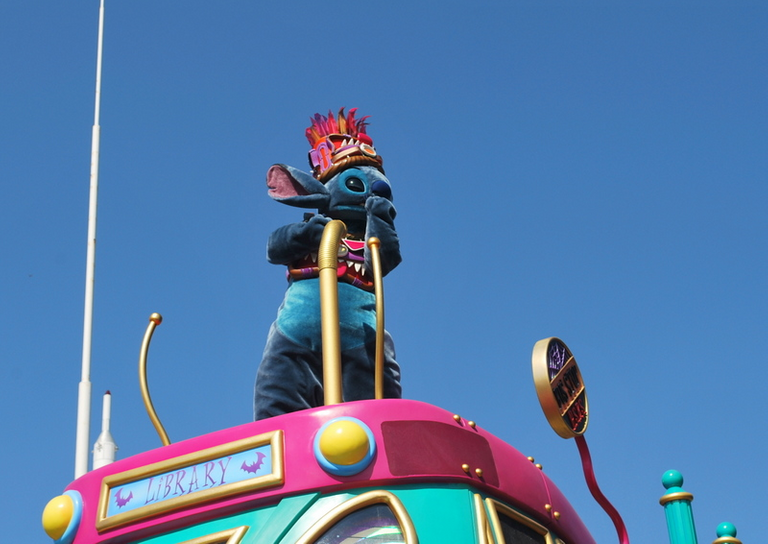 Lilo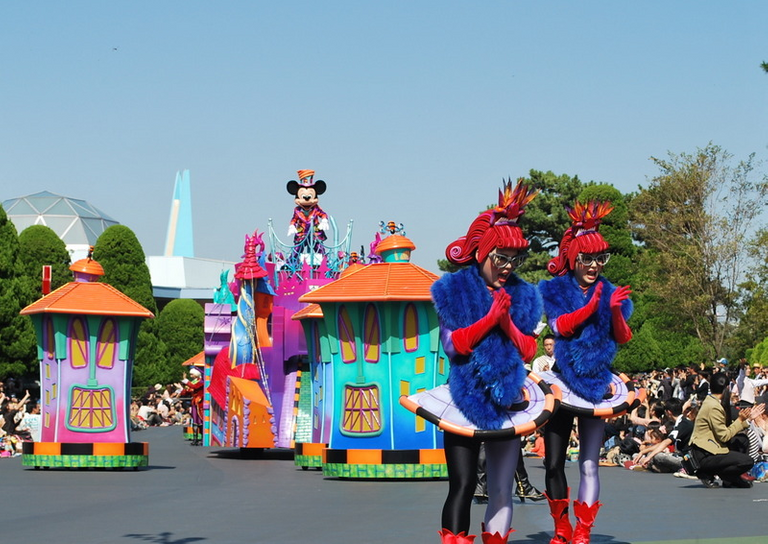 Here comes the star of the show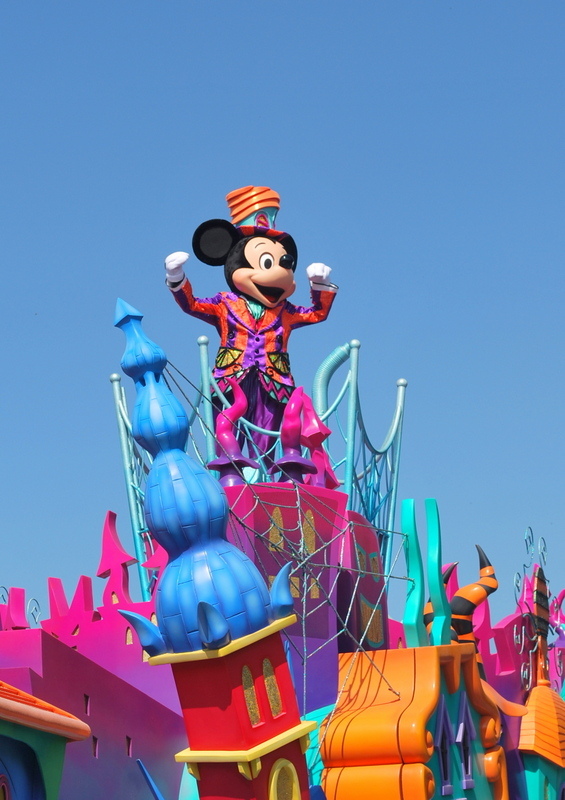 Here's Mickey Mouse!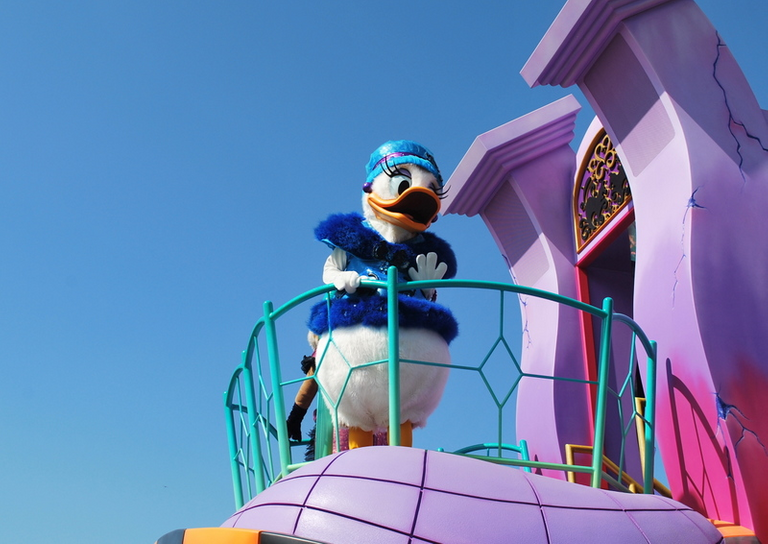 Daisy Duck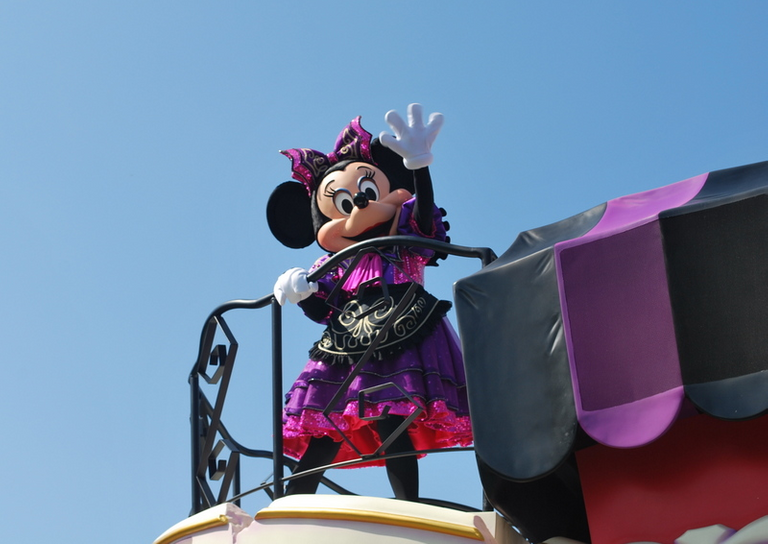 Minnie Mouse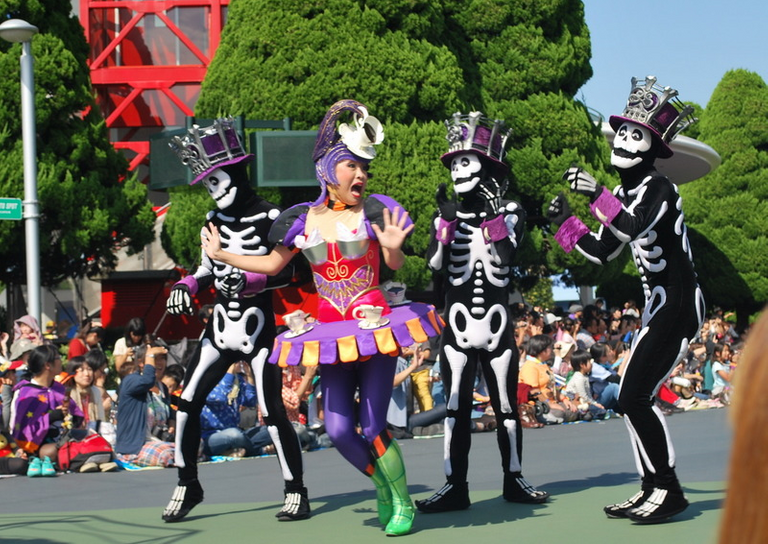 Spookyville Parade
In our visit to Hongkong and Paris Disneyland, Mickey Mouse was available for picture taking right after the main gate. But in Tokyo Disneyland, you have to go to Mickey's house to see him and photo with him.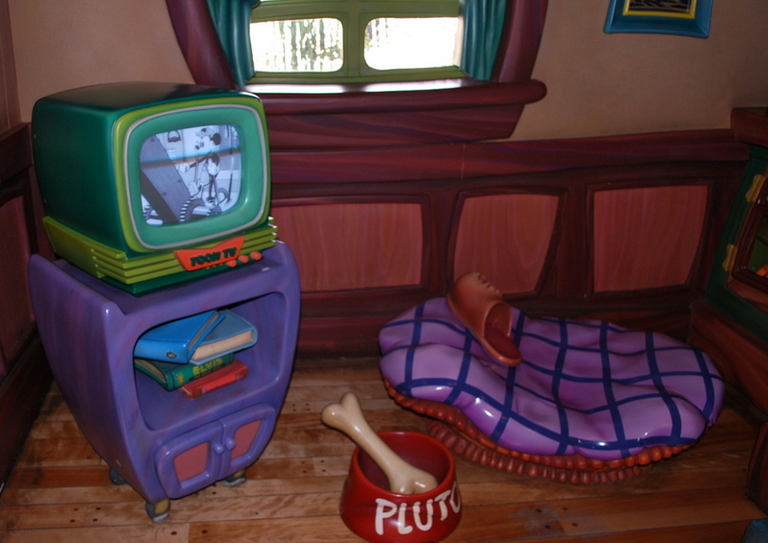 Mickey's living room area. After an 80-minute queue, my son finally met Mickey Mouse! How are you, Mickey? :) Happy to meet Mickey in Tokyo!
We know that one day is not enough to visit all the attractions inside so we only made time for those that are interesting to our son.
At 4:30PM, we were already tired and decided to call it a day. What's nice in Tokyo Disneyland is that they have several parades throughout the day. On that day, there were four parades. You don't have to wait at 7PM to watch the parade unless of course you want to see the fireworks which we decided we can afford to miss.
See you in another place.
---
View this post on TravelFeed for the best experience.