Read this post on TravelFeed.io for the best experience
---
Each place we visit has a unique charm. It is very difficult to write a travel essay saying that a place is ugly or that it does not deserve to be visited ... the whole planet is beautiful, with everything and its nuances, each place is special. It all depends on the "eye with which we look at it", on the attitude you have when looking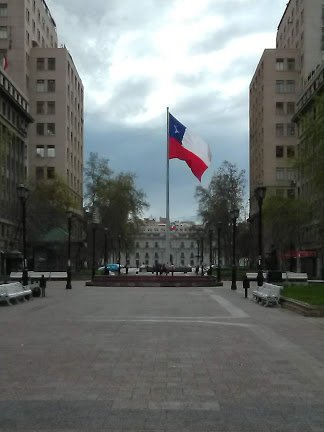 Bulnes Promenad. In the background La Moneda Palace (presidential seat)
In 2018 I had the opportunity to live in Santiago de Chile; I was there as a migrant, not as a tourist. The experience of migrating is quite difficult and at times very stressful. That is why when I was in tense moments, and I saw that things were not going as expected, I breathed deeply and went for a walk, to enjoy the city with the eye of a tourist ... Sometimes we get too burdened with the problems of day to day and we forget that after all, we are all tourists on this planet, we are here visiting and perhaps the goal is to learn to marvel each day with what we have at hand.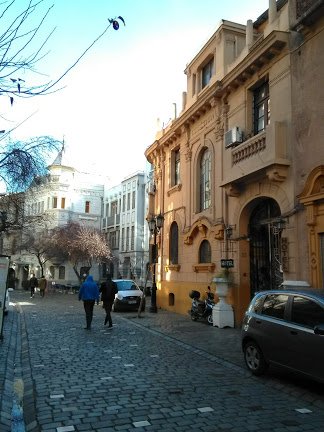 London Street
And that's how I got to know this beautiful place, walking to forget the problems ... and I was delighted with how beautiful it is, Santiago is a huge and very photogenic city, with a very interesting architecture because it is very varied, it plays between the classic and the modern, but everything harmonizes perfectly ... Each corner deserves to be observed with admiration, contemplate the sublime of each corner ... it is nice to change the focus when we walk through a new place and be surprised with the small details, it is the cool thing to be a tourist! XD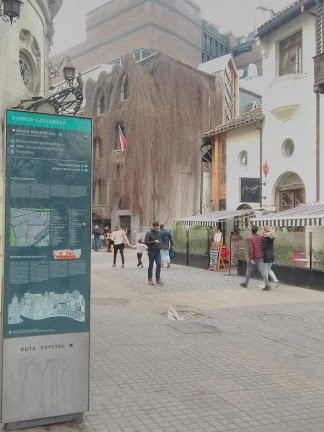 Lastarria neighborhood
I have a million photos of Santiago, I was fortunate enough to live there for a full year and I took a lot of photos… but today I want to show you just a few so that you can take a little walk with me; I got a lot of tranquility and peace by walking alone with the firm intention of being amazed and enjoying every street and corner of this beautiful city…. And although nothing went as expected and I had to leave Chile, I fell in love with this place ... it was my home for a year, and I greatly value that opportunity and experience. This metropolis is undoubtedly a highly recommended place to visit, there are a lot of things to do and get to know ... Santiago has earned a special place in my heart, and I remember it every day with great joy and nostalgia at the same time.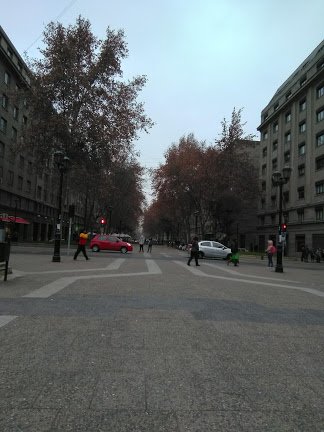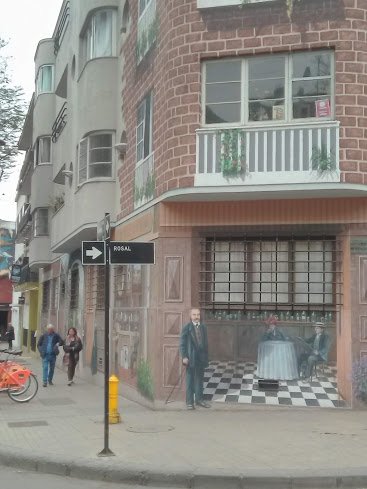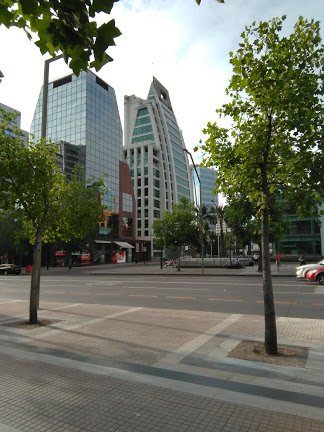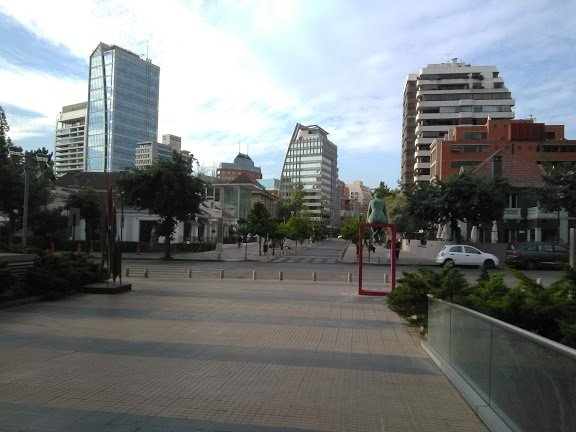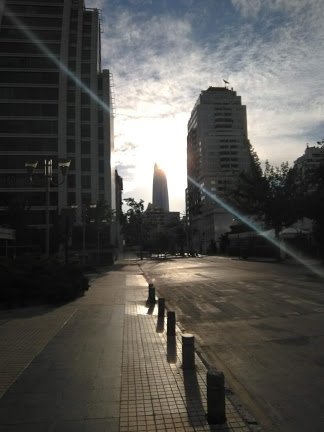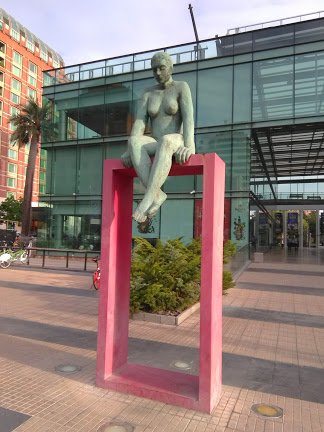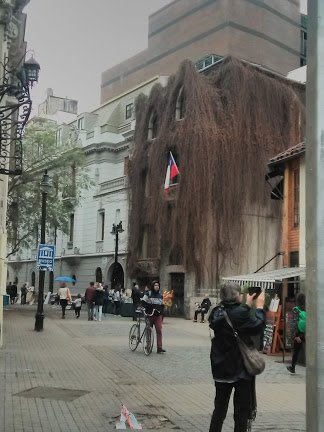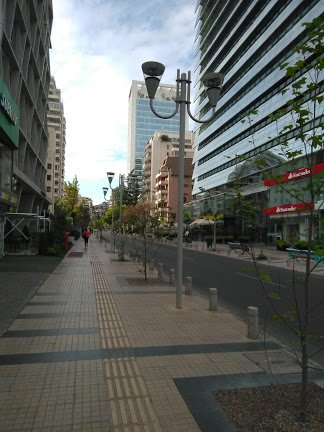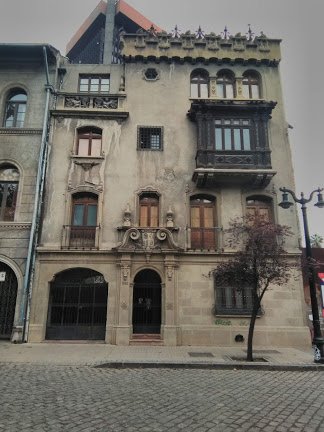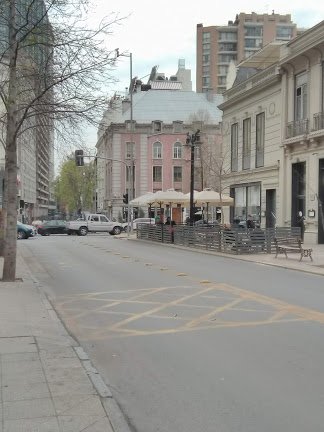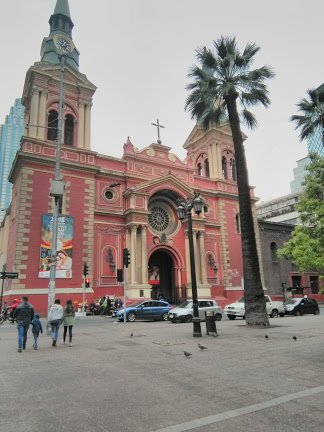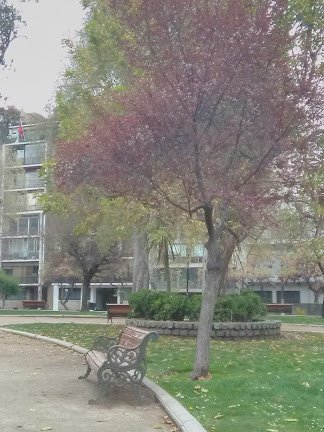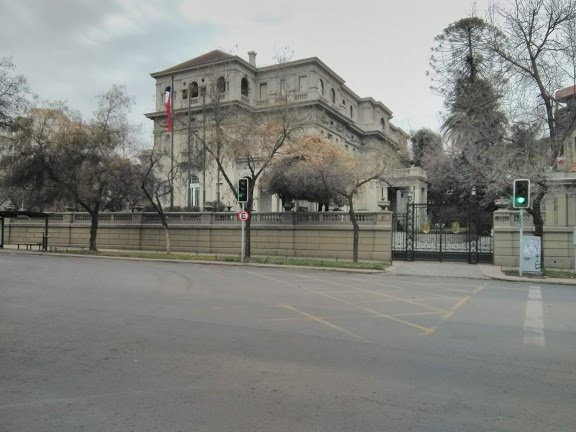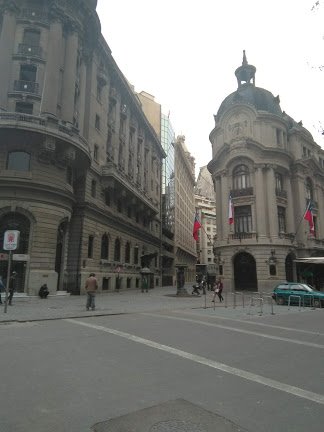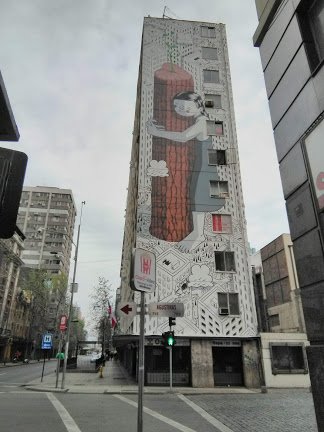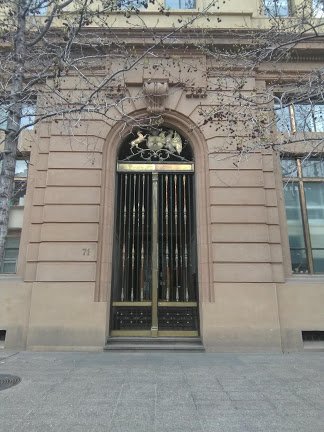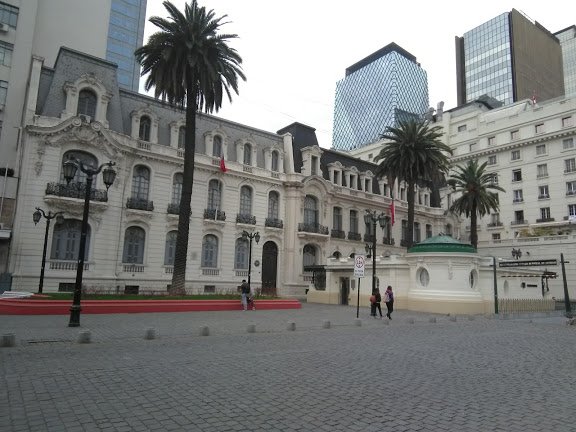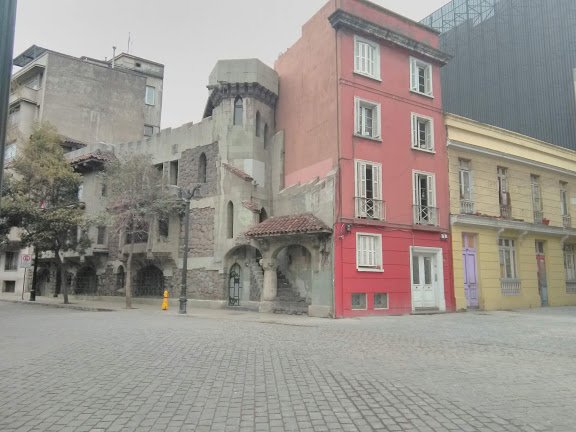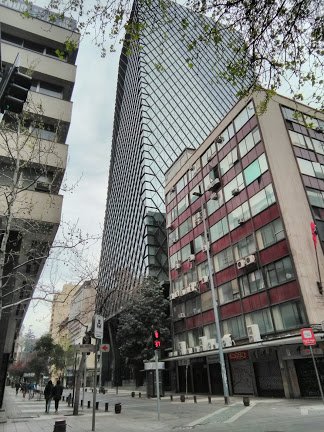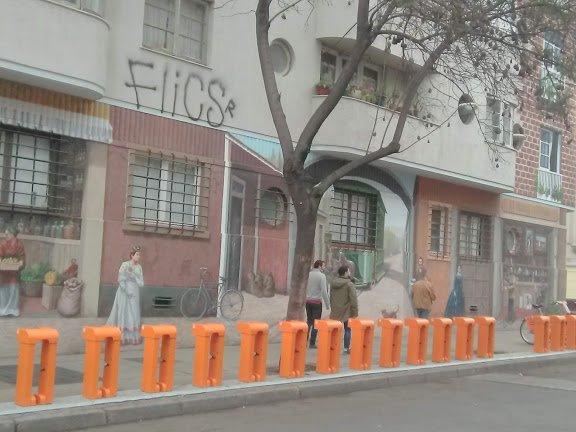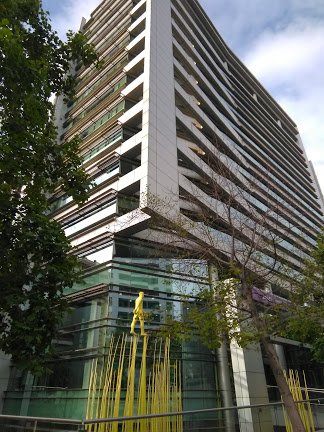 These photos are not the typical postcard photos that you find on google, they are simple photos of what caught my attention while going out for a walk ... nothing special, but at the same time, a different vision of an incredible city by an ordinary passerby (trying to be a tourist hahaha!)
I hope you enjoyed the tour, and you point to Santiago as your next destination to visit .. <3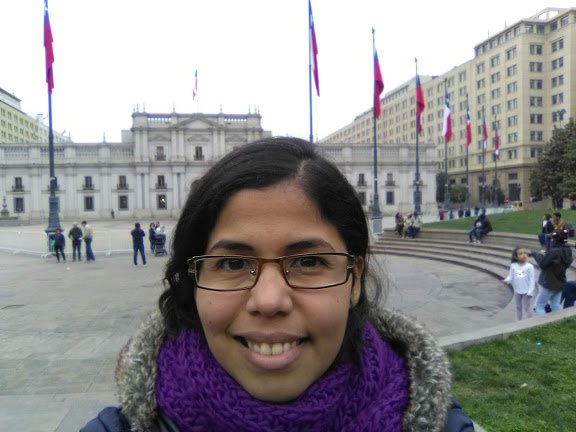 La Moneda Palace
---
View this post on TravelFeed for the best experience.