Read this post on TravelFeed.io for the best experience
---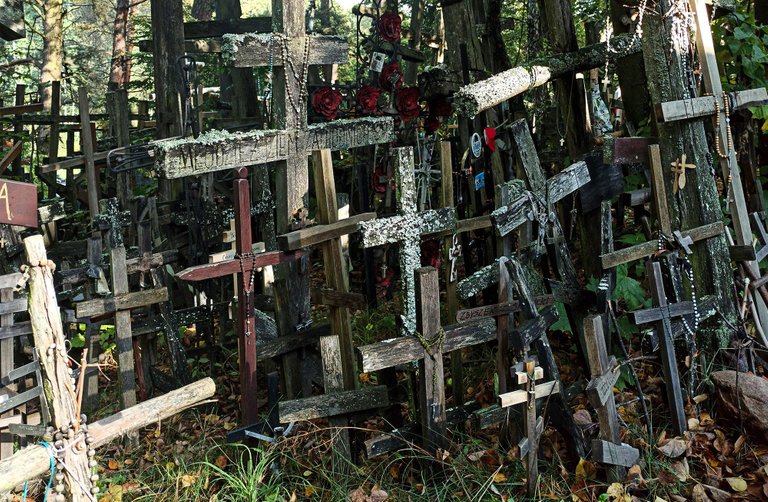 ---
There are places of worship that are touching, no matter which god you believe. Or whether you believe at all. Such places, although devoted to God, hide our human nature and our universal needs. Like hope for a better future, or the need to trust someone, to put yourself in the care of someone stronger.
The desire of the child who wants to feel strong, parental arms that will protect against evil. Isn't that why we believe? Because we want to feel safe?
Although I turned toward atheism a long time ago, it doesn't mean that I gave up spirituality. Places where I feel the deep faith and hope of other people move me a lot.
Places like the Holy Mountain of Grabarka, an Orthodox sanctuary famous for many healings.
Catholicism dominates in Poland, and where I live, there are few signs of the presence of other religions. Therefore, the trip to the northeast of the country was unique in this respect. These are areas where you can see Orthodox churches as often as Catholic ones.
Poland is not a large country, but still very diverse. The west, east, and south are different architecture, infrastructure, and sometimes even the mentality of the inhabitants (you can see it well during the elections). It was mainly due to the 123 years of partitions (counted from the third partition in 1795) when the country was divided between three powers - Prussia, Russia, and the Austro-Hungarian Empire. More than 100 years after regaining independence, this division is still clear.
Let's come back to the merits. Grabarka charmed me. It's a place without overwhelming temple walls. Here, man doesn't feel like a wretched worm in the face of divinity. Here, a man meets a god he believes in and can entrust him with his problem, desire, or request.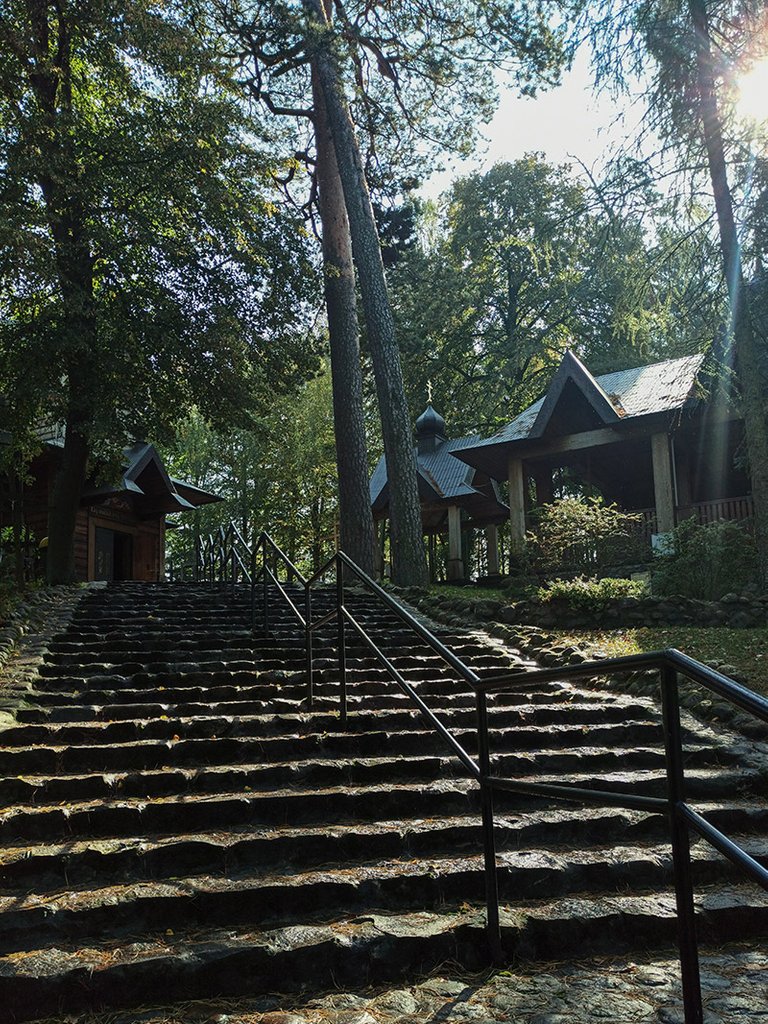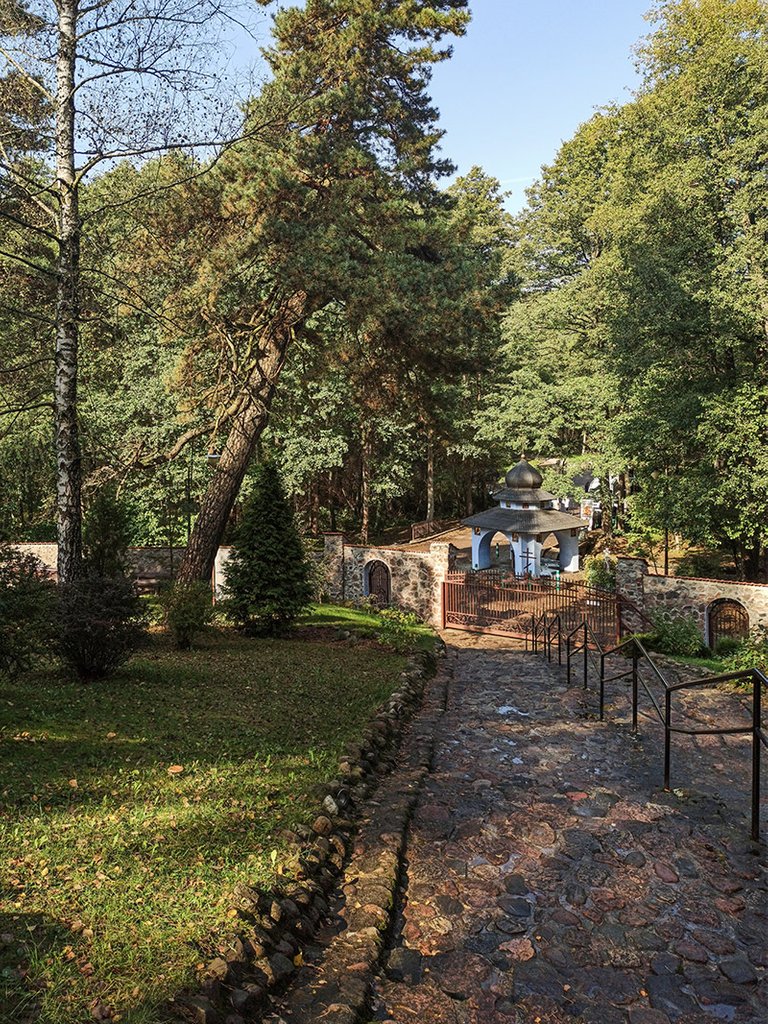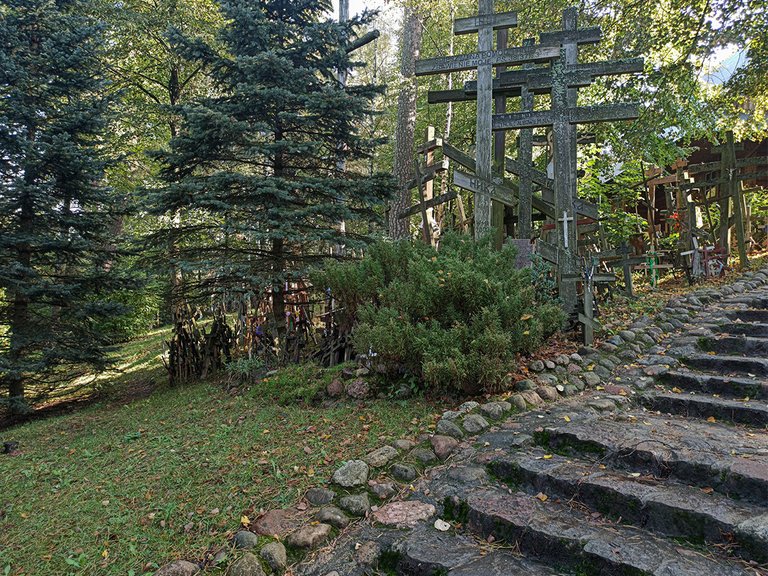 For over 300 years, Grabarka has been attracting Orthodox pilgrims from various parts of Poland and Europe. It's a place full of good energy, considered one of the places of power. At the top of the mountain, there is a modest Orthodox church, surrounded by an unusual forest of votive crosses brought by pilgrims.
And these crosses are so amazing!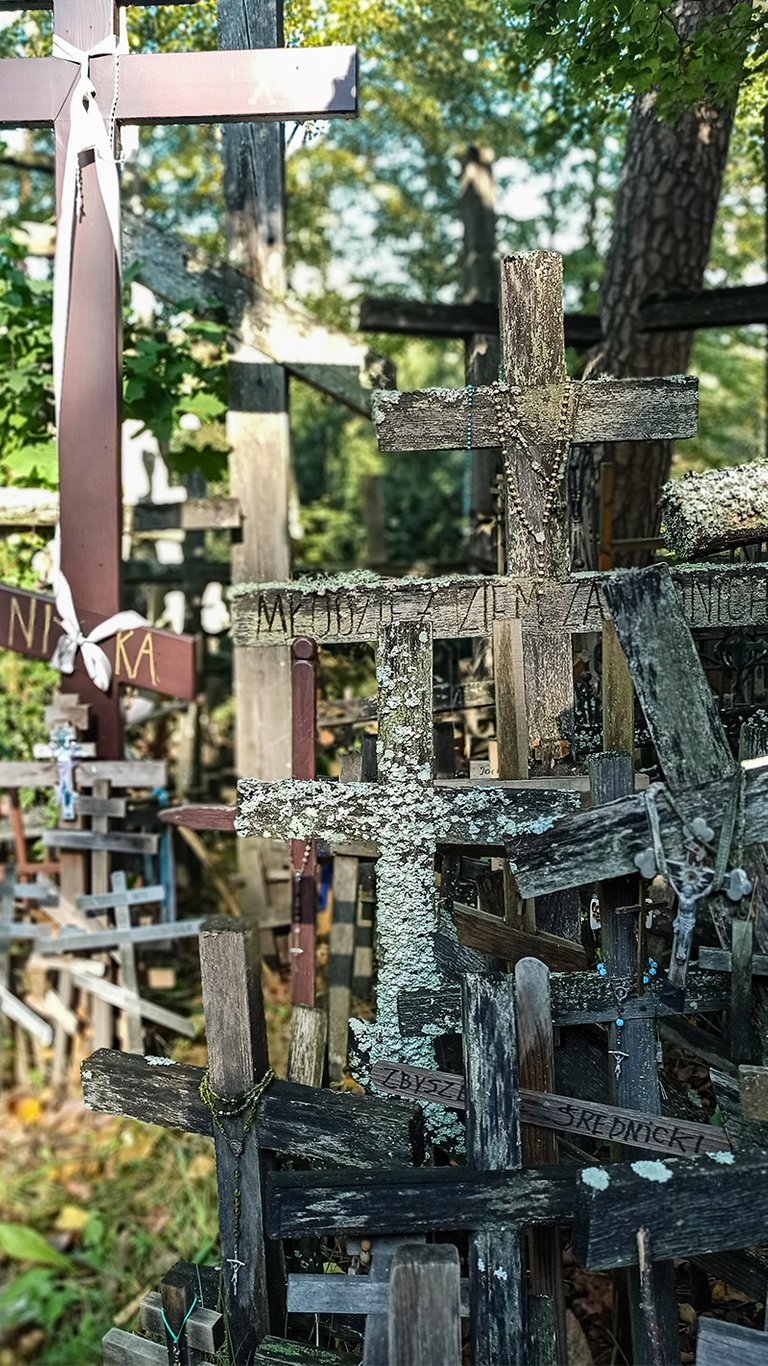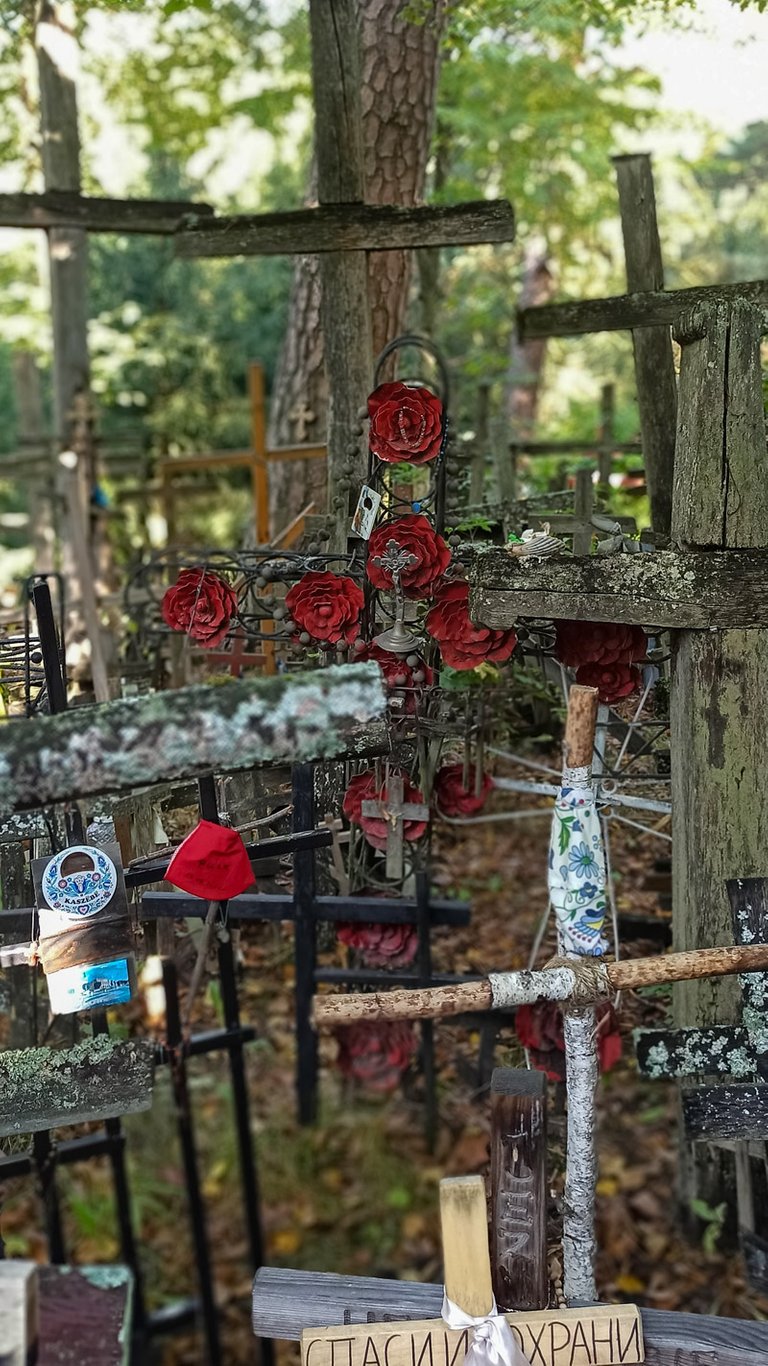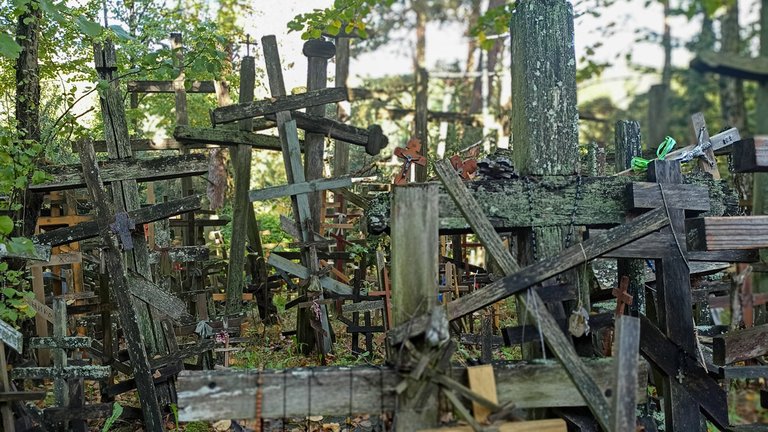 Made of brick, wood, metal, several meters high or tiny, hung on others. Elaborately finished or made of two sticks. At the moment, there are about 10,000 crosses on the holy mountain.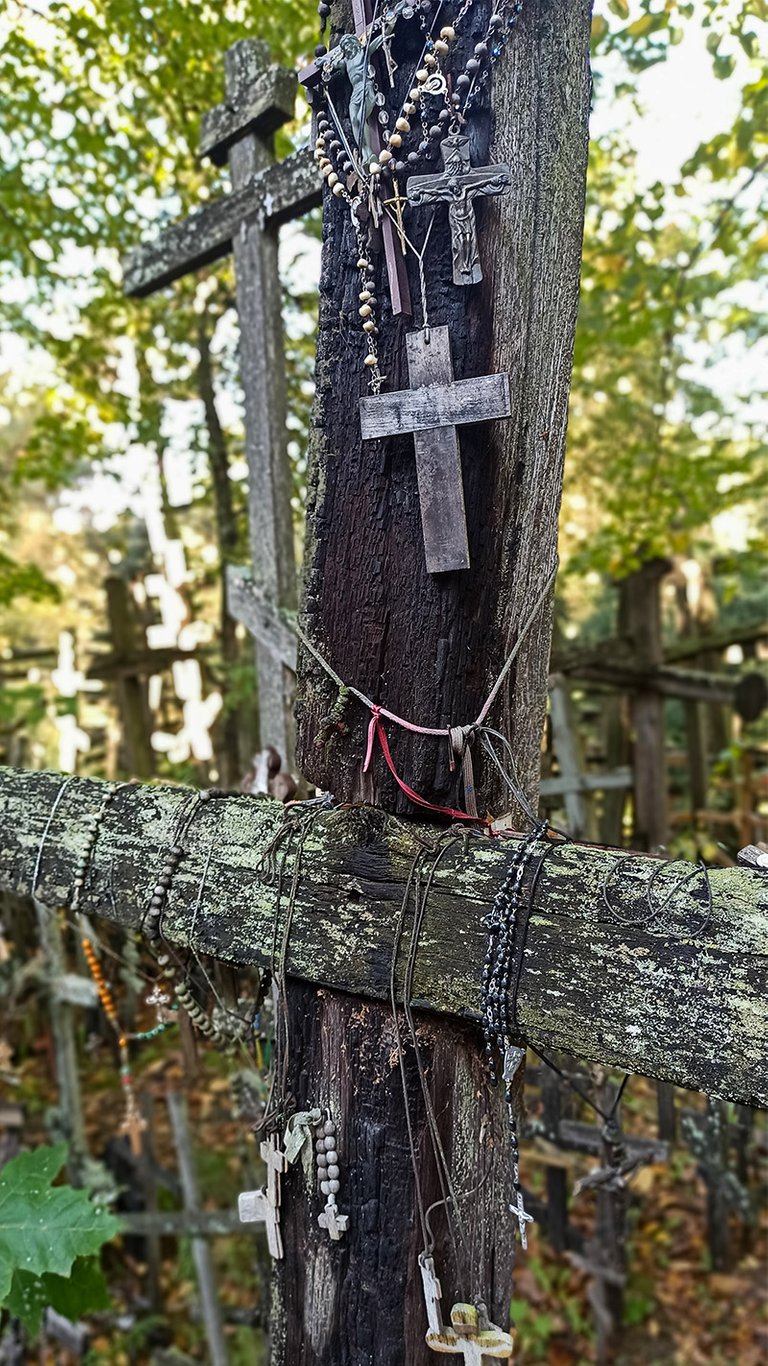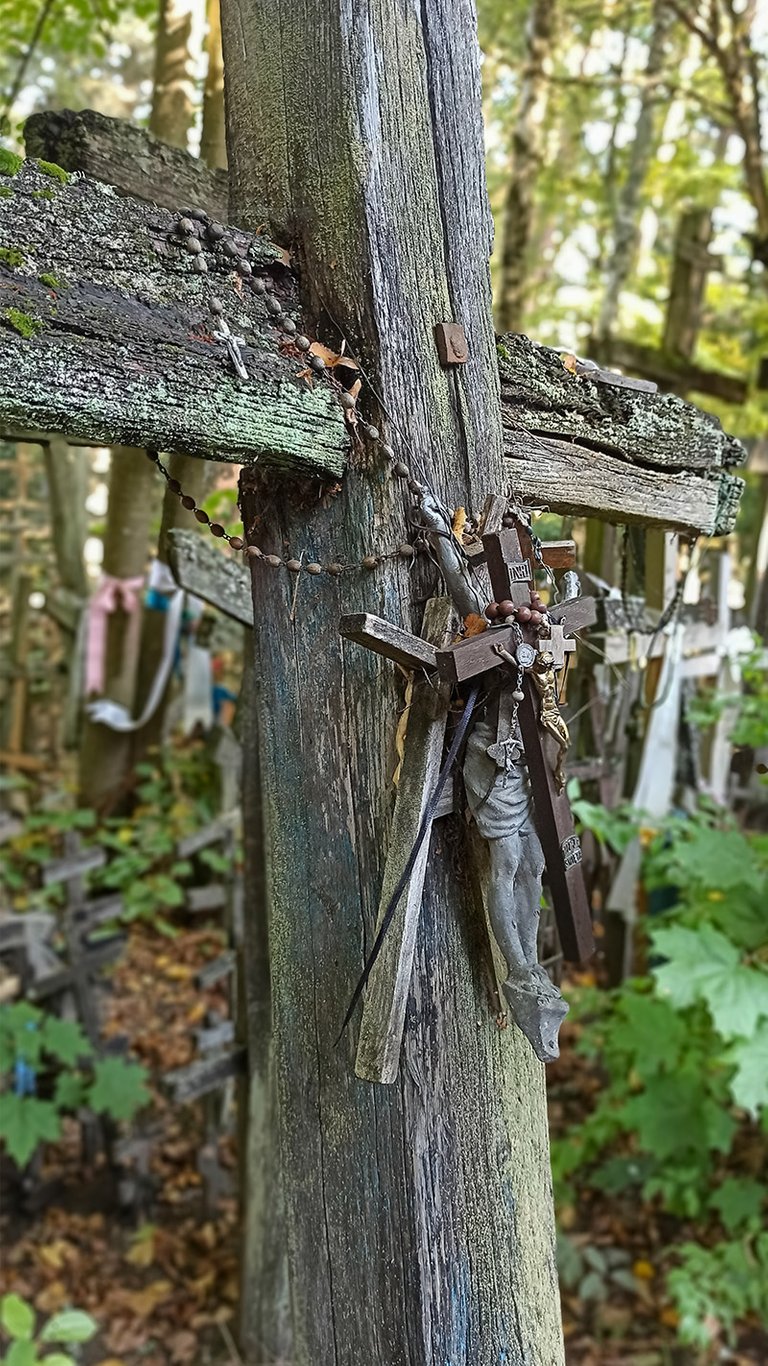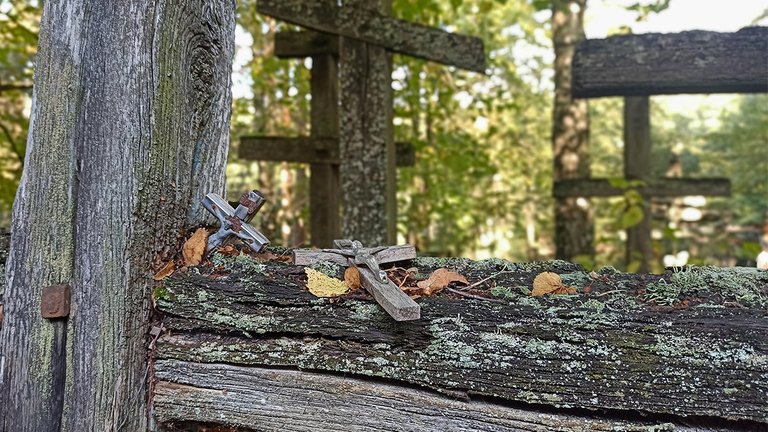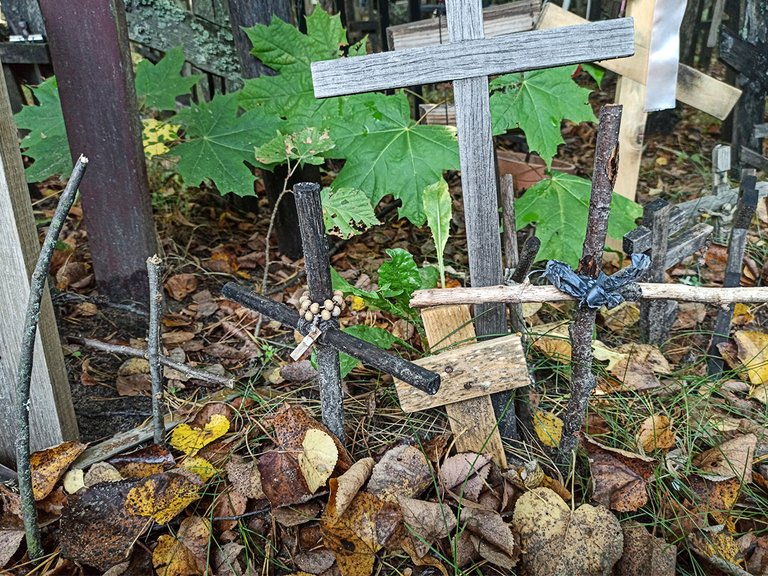 Some are very old and mossy, giving life to nature.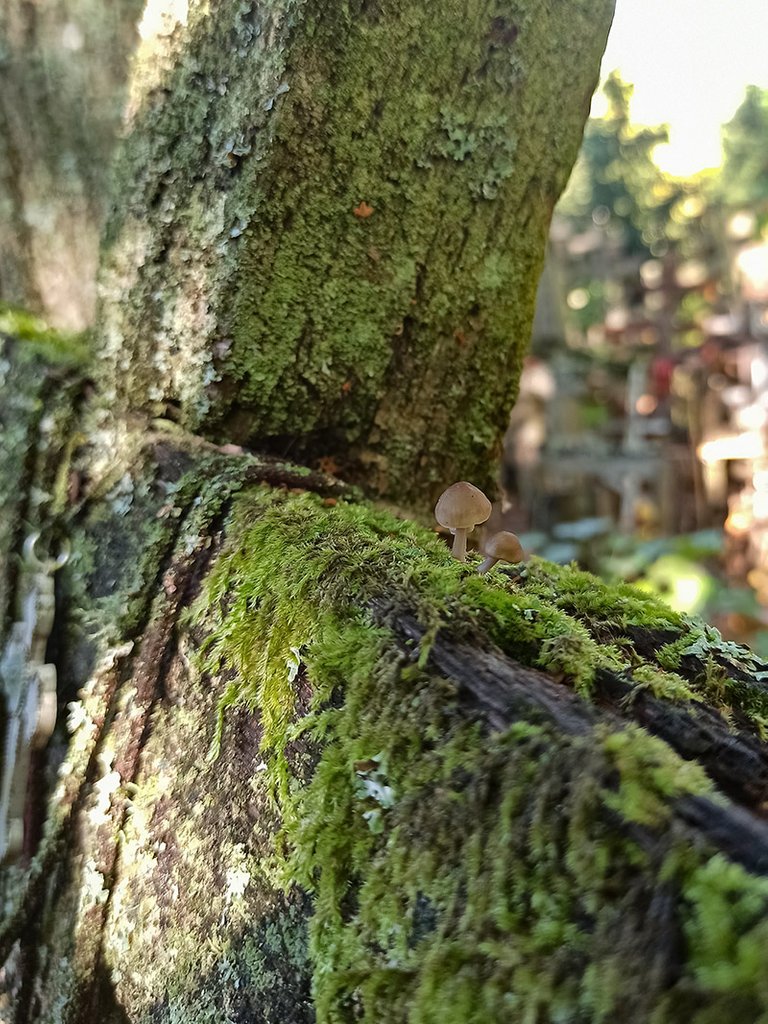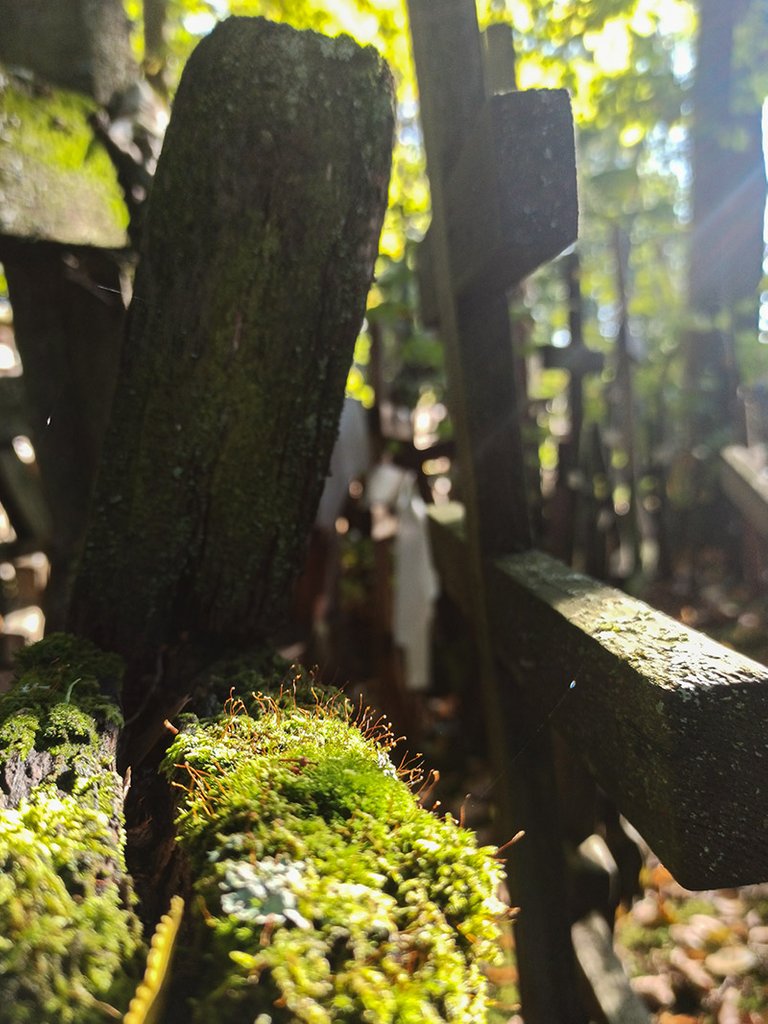 Although so different, they have one thing in common - intention.
Some have been put here by organizations, groups, and associations; others by private persons. Behind each of these crosses, there is someone's human life; tragedy, despair, or hope for the future.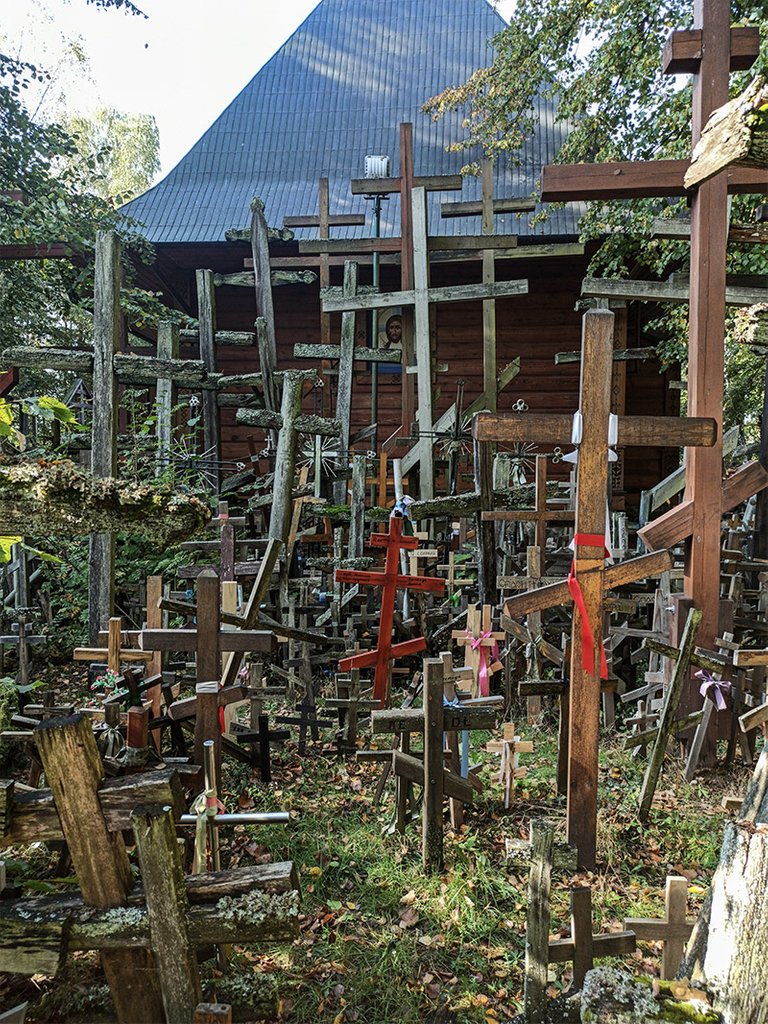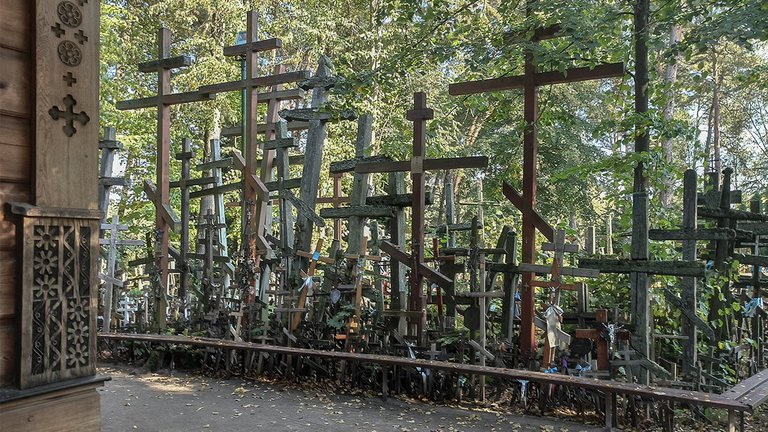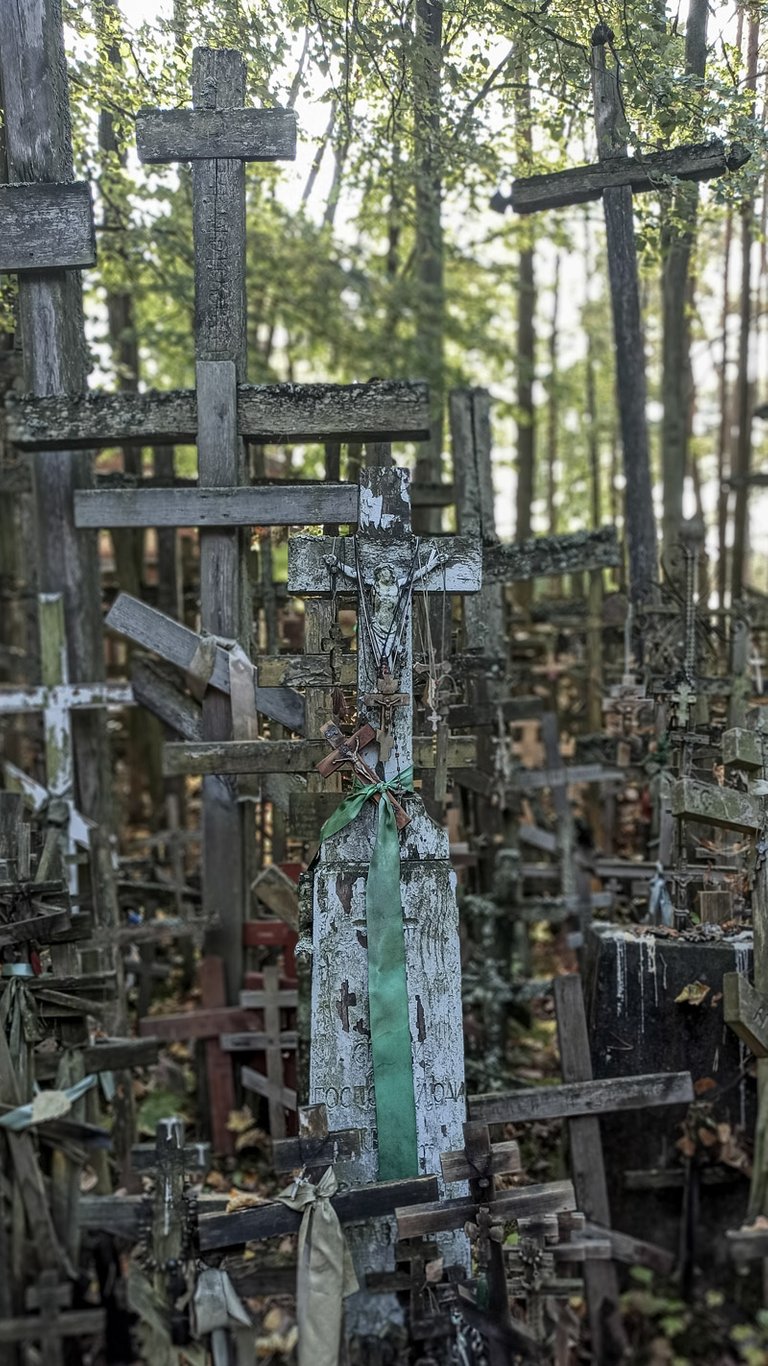 Faith is manifested here in the form of these crosses. It is a sign of how much people have trusted their god.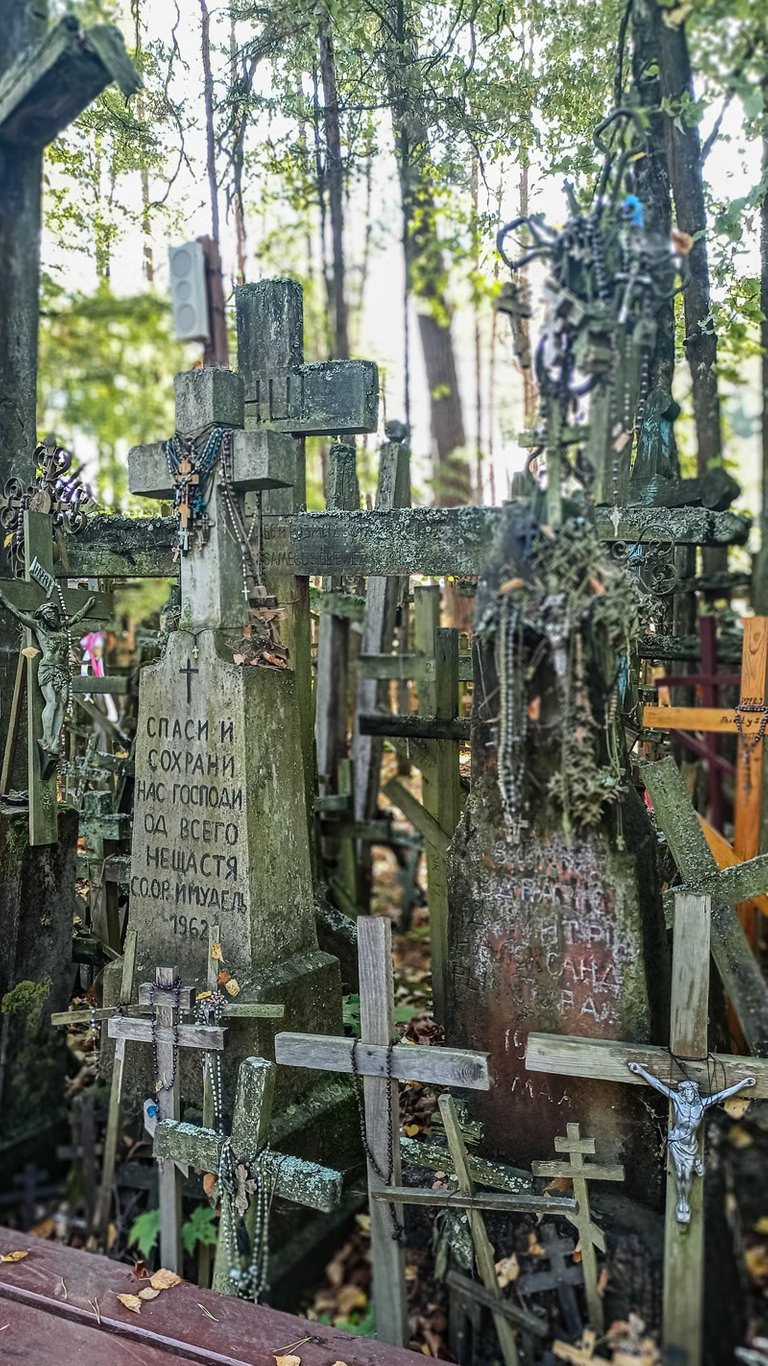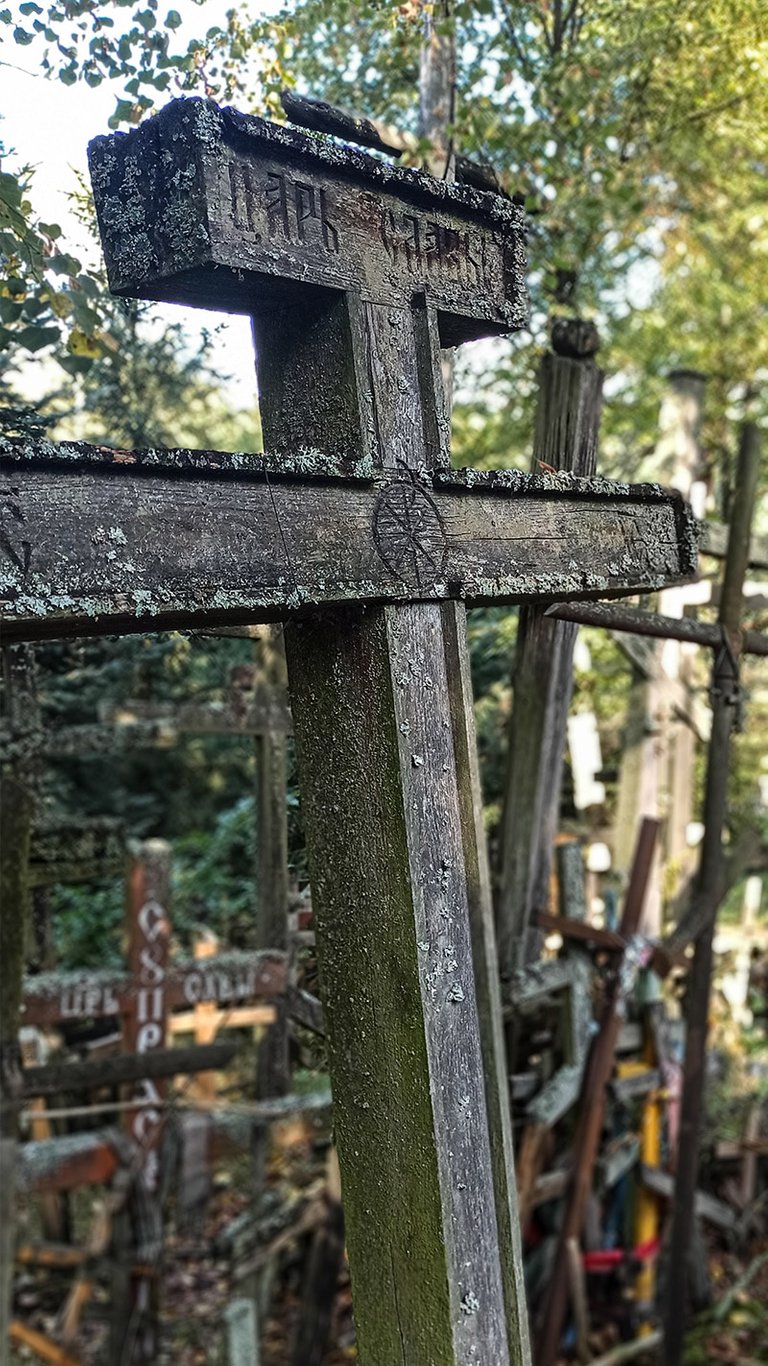 Walking among the crosses, I wondered how the fate of the people who left them turned out. Were they heard?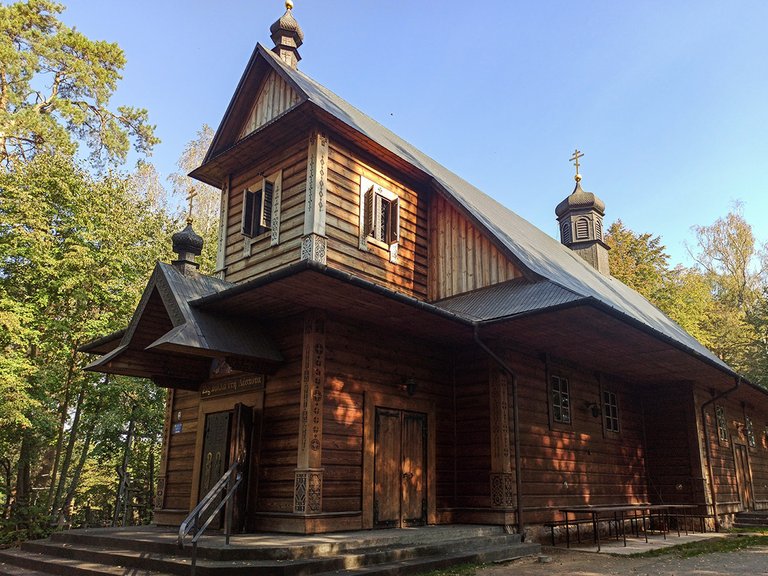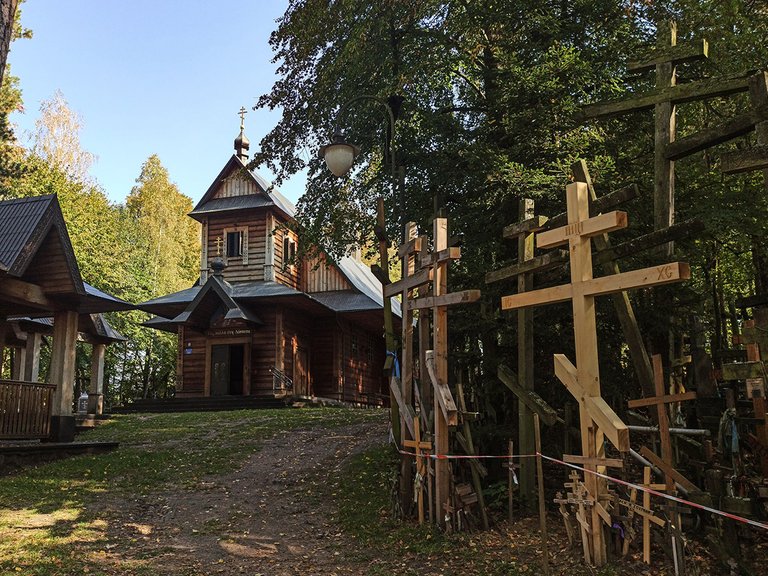 Finally, I drink water from the healing spring. It doesn't matter if I believe in a god or if I believe at all. It is enough to be Human here.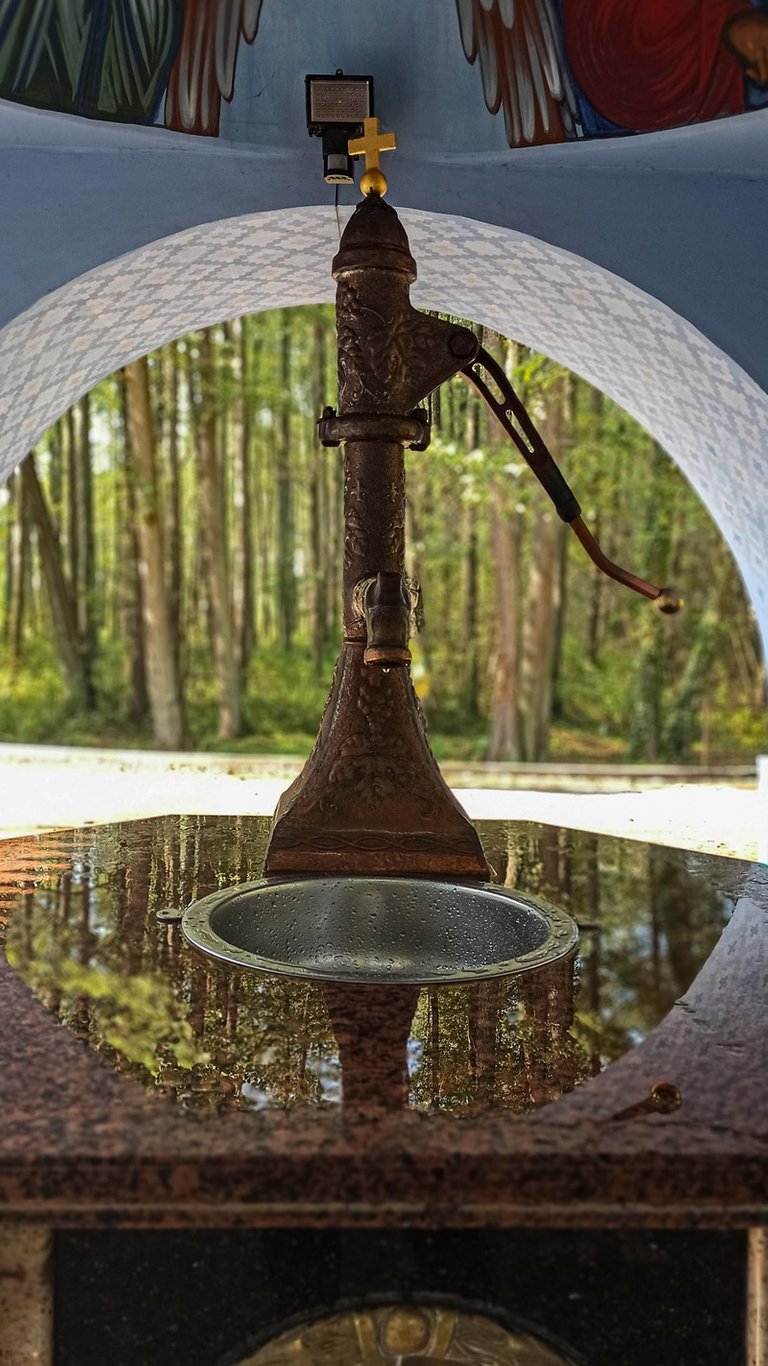 --- Thanks for stopping by! ---
---
I am the only author of the text and all photos.
---
View this post on TravelFeed for the best experience.