Read this post on TravelFeed.io for the best experience
---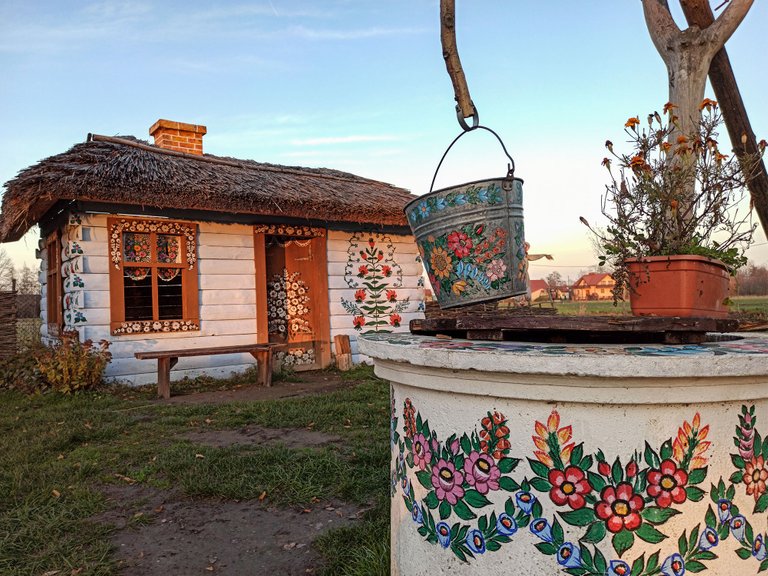 ---
Here is a small village, about 100 km from Krakow. Before the pandemic, thousands of tourists visiting Krakow traveled to the east just to see this charming place. Now it's quiet and peaceful here.
I have lived in Krakow since I was born, and I visited this place for the first time. We often underestimate what is close. The current situation has changed it a lot; I think most of us have become local tourists by necessity.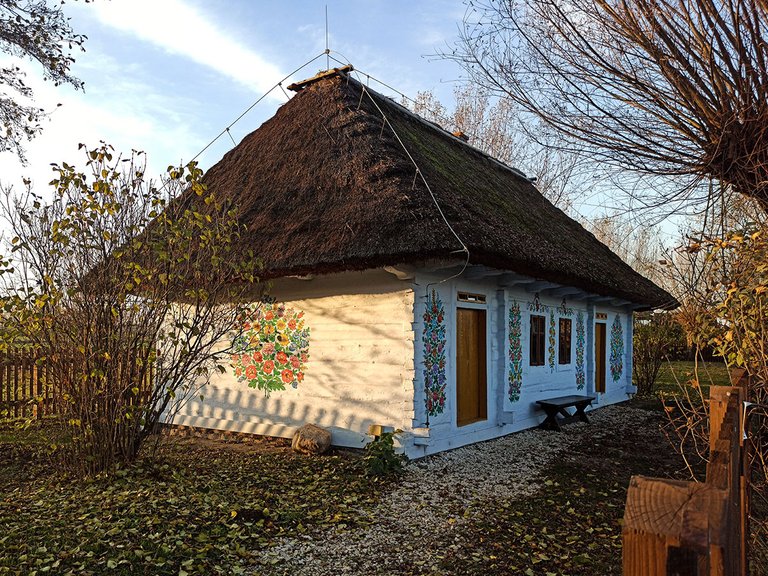 The first mentions of the tradition of painting houses in Zalipie appeared in the press at the beginning of the 20th century, but it was only after World War II that there was a real increase in interest.
Interestingly, these houses are not an open-air museum; they are inhabited by ordinary people who continue the tradition of their ancestors.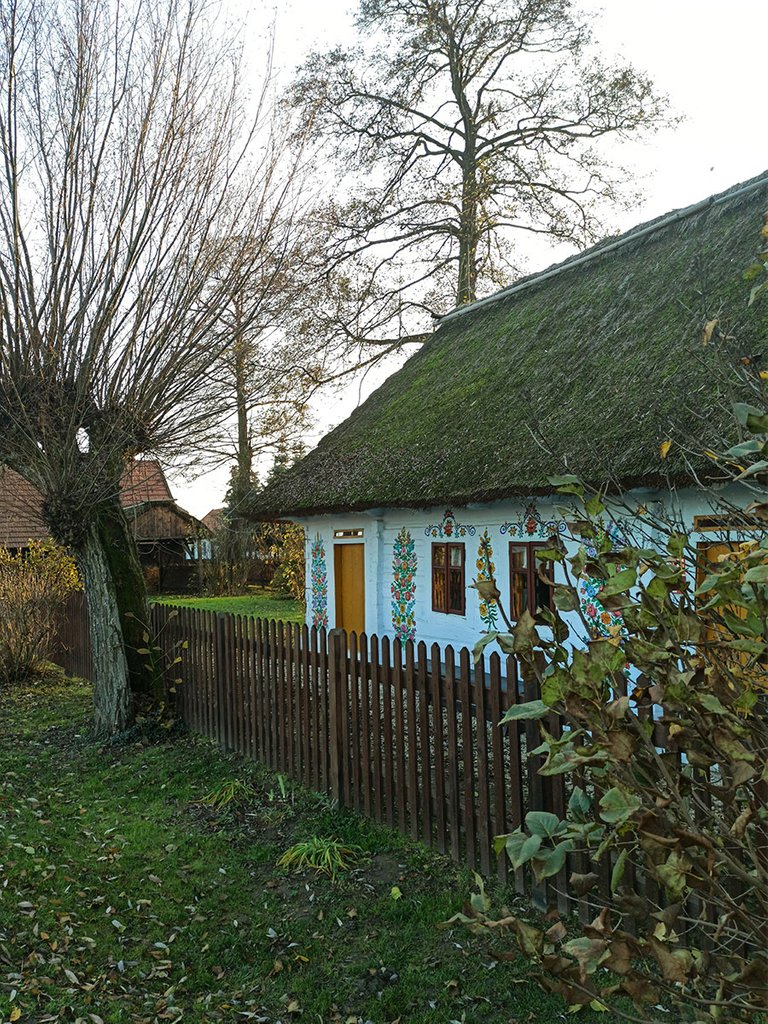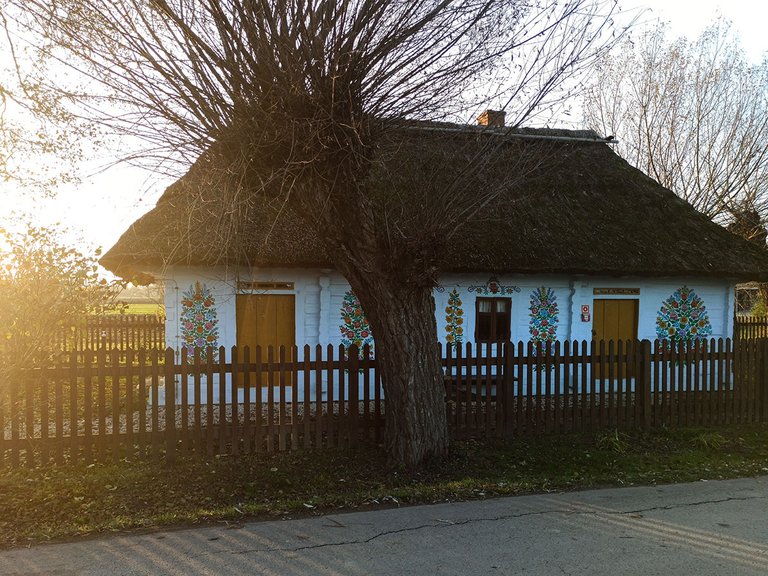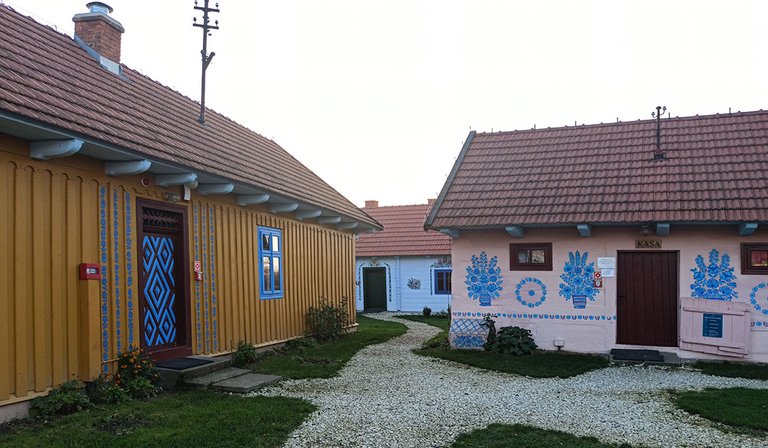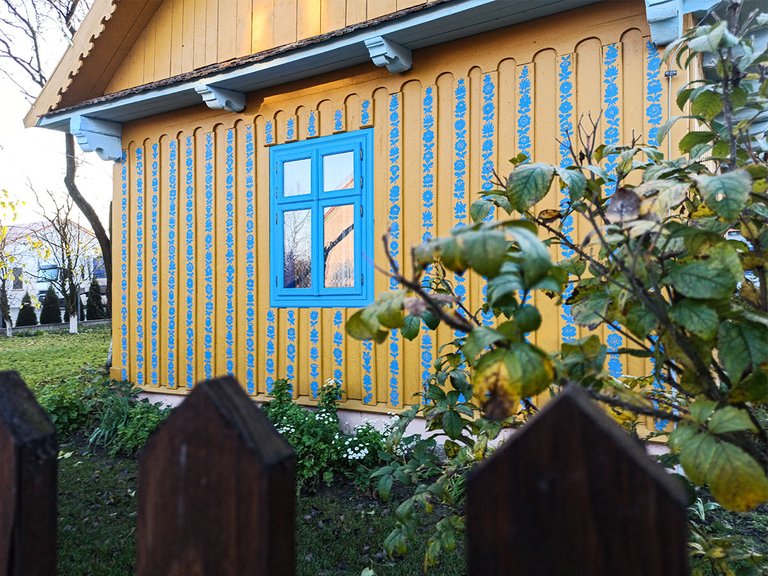 Something's not right here... Find one element that doesn't fit ;)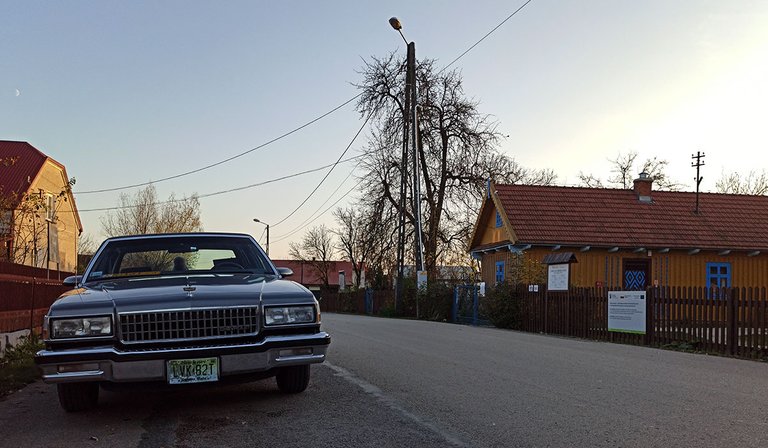 The colorful houses lookes beautiful in the light of the setting sun.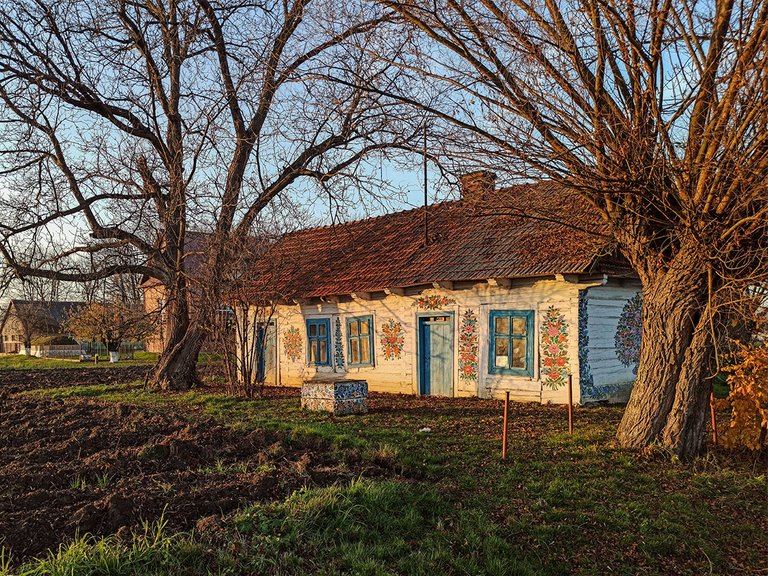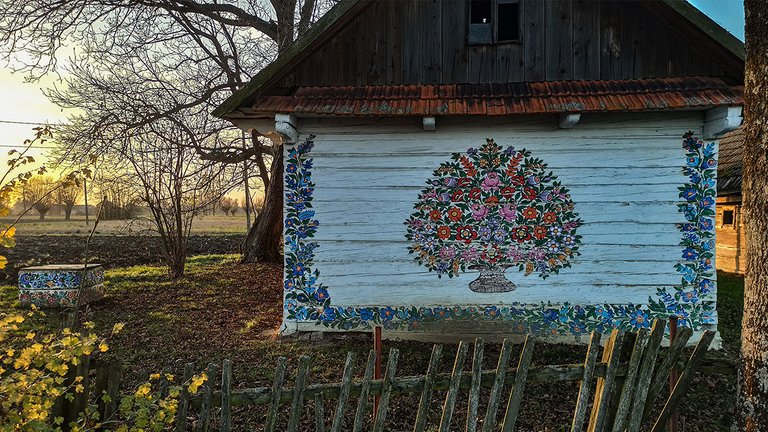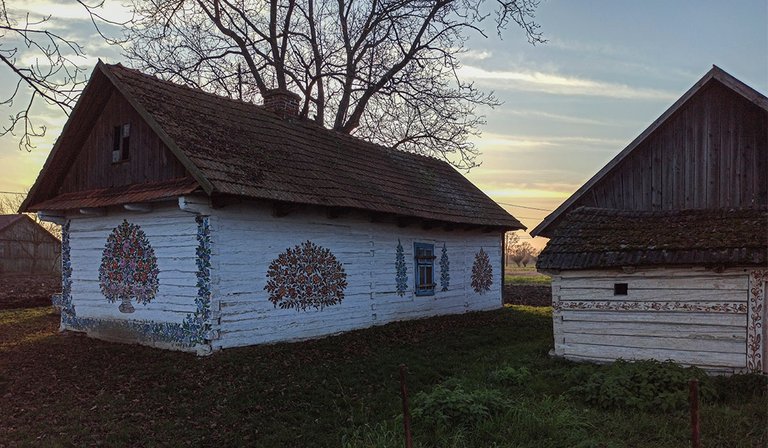 Not only houses are decorated here, but also wells, dog kennels, flower boxes, and other elements of farm buildings. There is even a painted sundial in the yard of the House of Painters. It's an amazing place where you can see richly decorated interiors, learn about the history of painting cottages in Zalipie, and take part in workshops. Well, that was possible before the pandemic. Now it's all closed.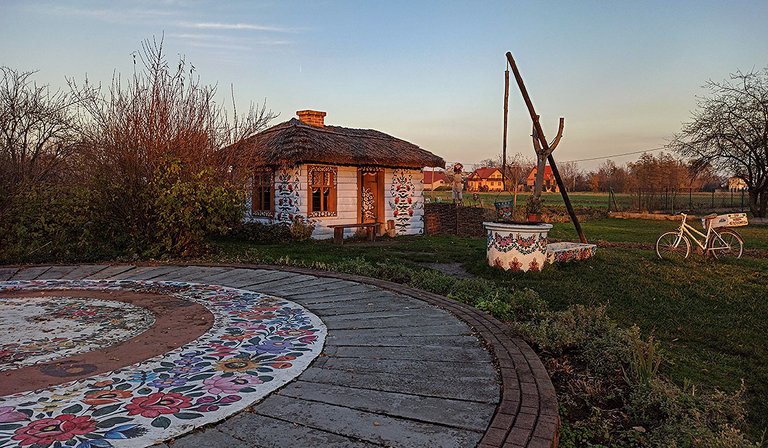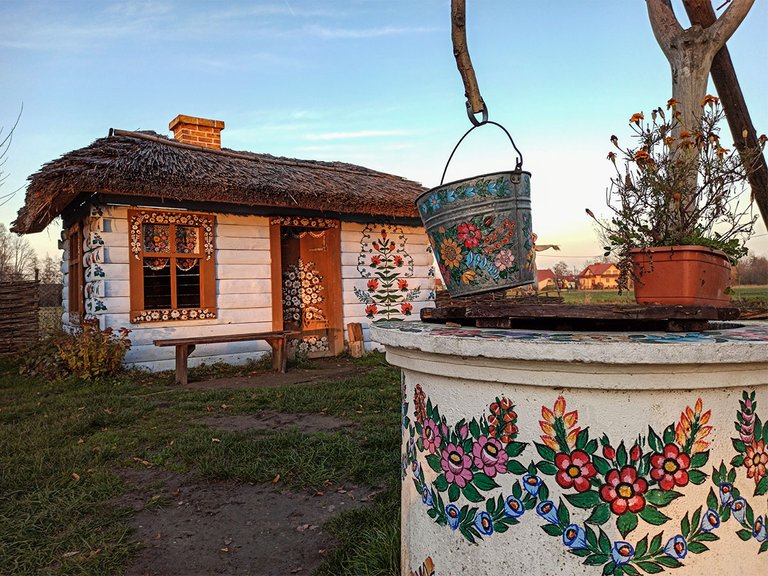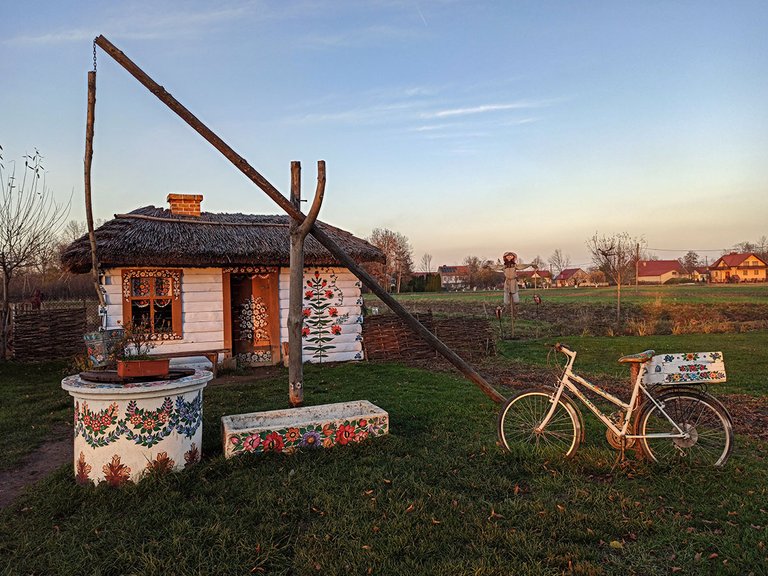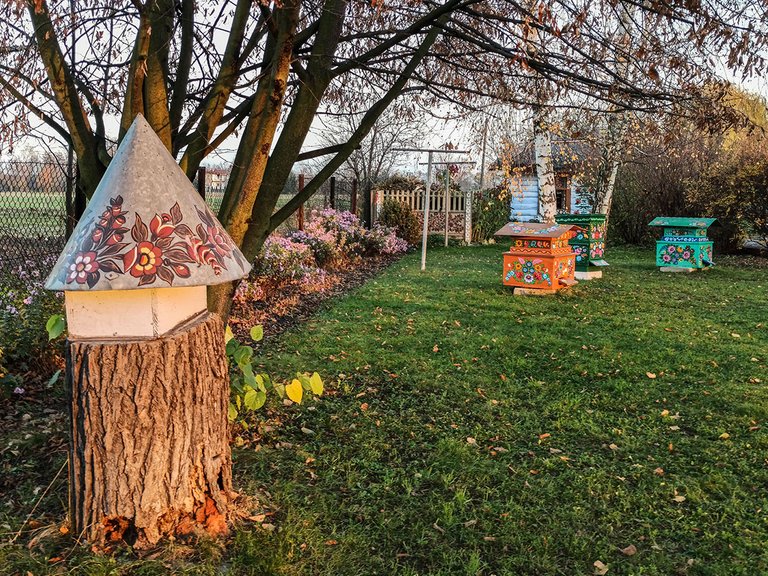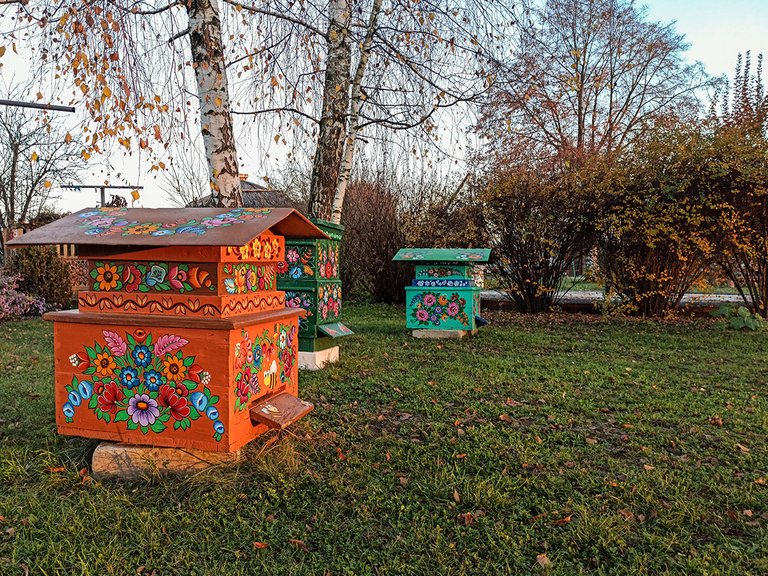 Next to well-kept houses, there are also abandoned ones. Forgotten and neglected, but still with soul.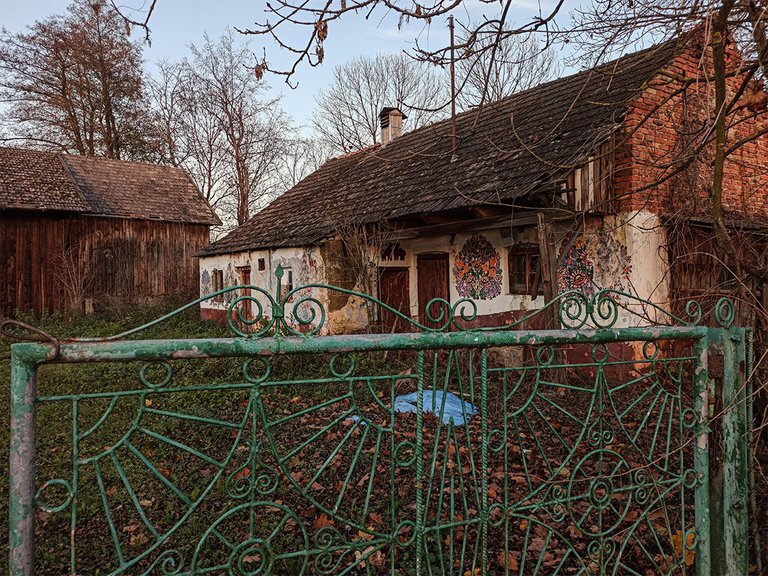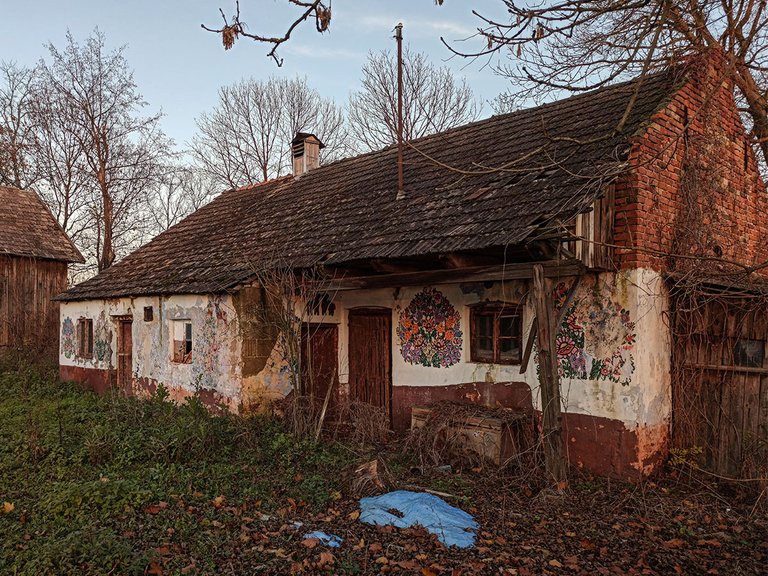 At the end of the walk, we found a barn next to a small pond.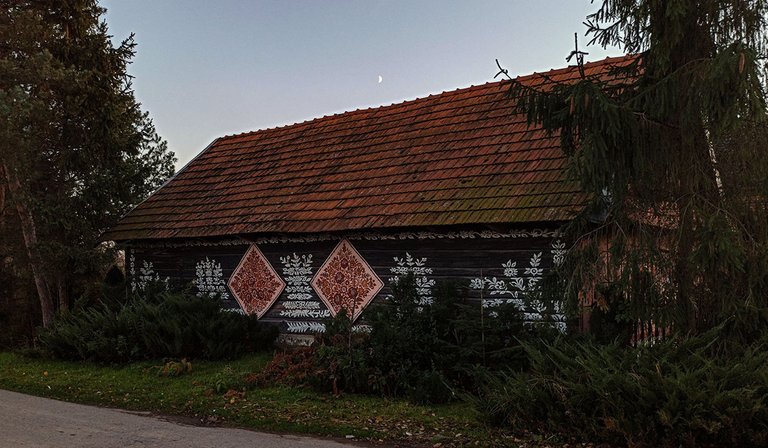 This is what it looks like from the yard. The host of the house invited us to see it, he was just feeding the swan.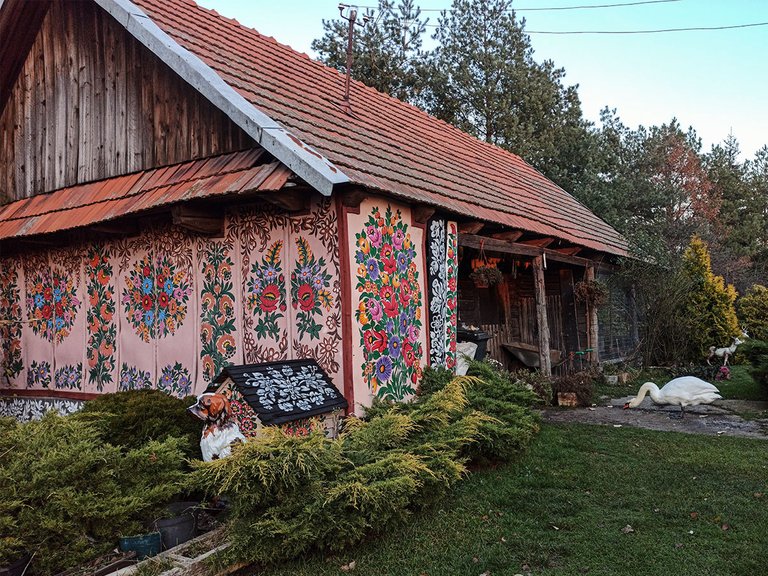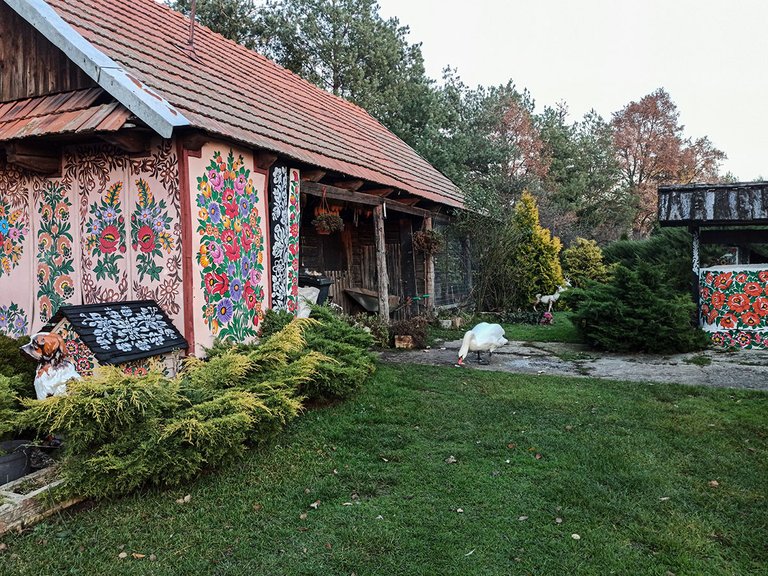 It all looked a bit like a scene from some fairy tale. I was just waiting for the garden figures to come to life and the swan will talk to us.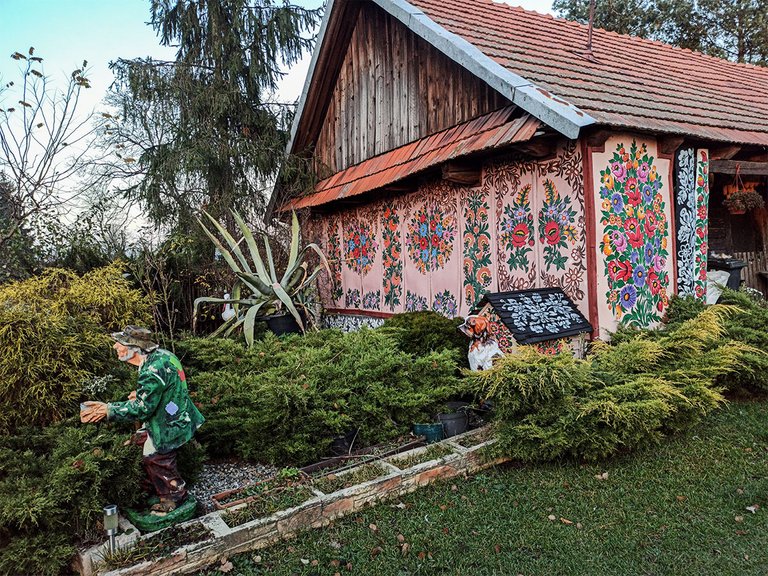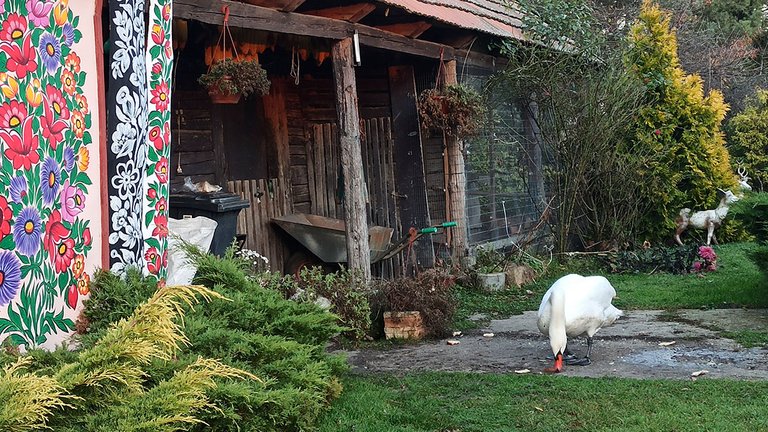 The sun was going down as we left the village. As usual, we stopped along the way to take some photos and say goodbye to the day.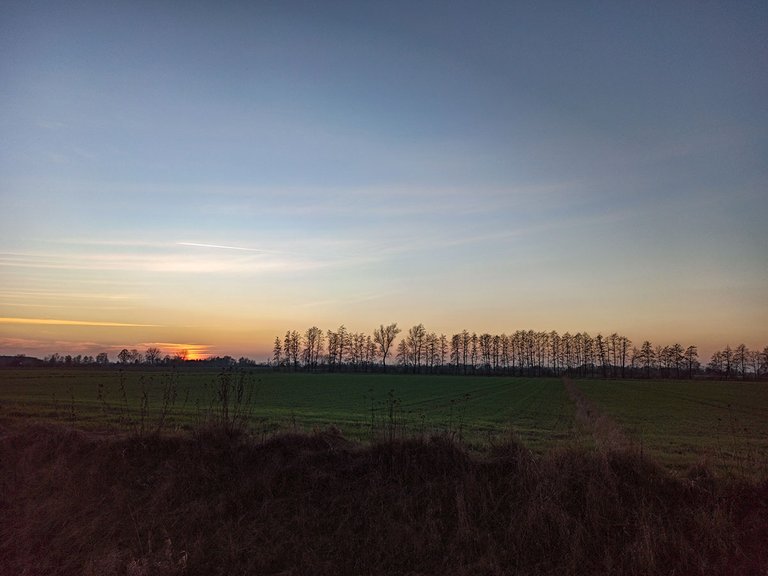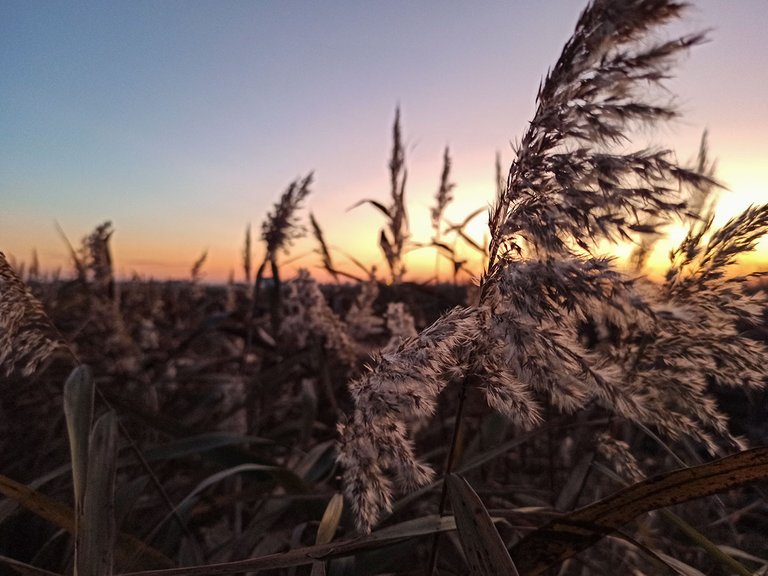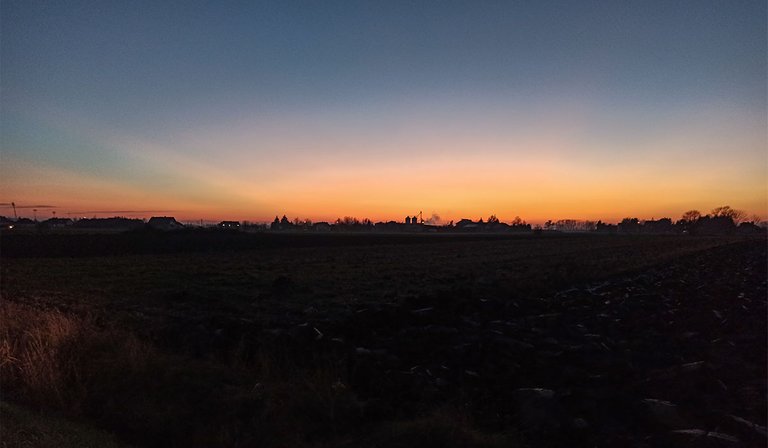 Today's trip was spontaneous; it was only after leaving the city that my friend and I decided to go to Zalipie. It was a great choice. There will be time for long journeys; for now, let's enjoy the little things :)
---
--- Thanks for stopping by! ---
I am the only author of the text and all photos.
---
---
View this post on TravelFeed for the best experience.