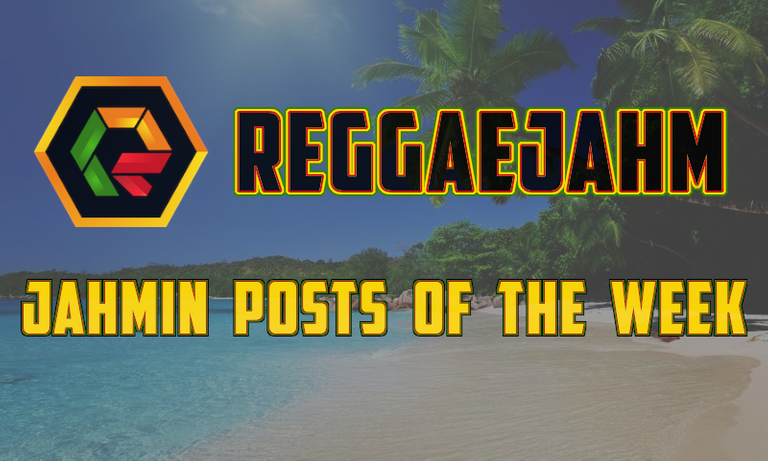 Bless up and welcome to the reboot of JAHMIN posts of the week, highlighting this week's Irie posts from ReggaeJAHM.com.

WHAT'S NEW?
     Greetings from Suriname Irie Hivers, @JustinParke here with a relaunch of the JAHMIN Posts Of The Week. This is my first post on behalf of @ReggaeJAHM, and I look forward to helping uplift this positive community.
     Some of you may have seen the post by our hard-working ReggaeJAHM.com co-founder @dmilliz, but ReggaeJAHM is back in full force, and has an updated the url and curation account to reflect the new path of the Hive blockchain.

WHAT'S JAHMIN' THIS WEEK?
     There were a lot of Irie posts this week, and it's nice to this community growing and expanding its reach.
LOVE IS IN THE AIR 💞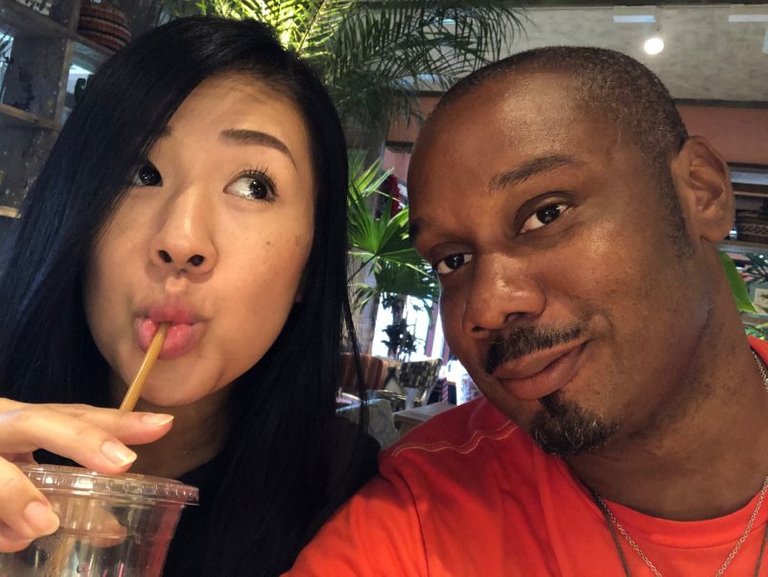 by : @dmilliz
     On the other side of the world, @dmilliz, @ReggaeJAHM's own co-founder celebrated his 6 year anniversary with his wife. He managed to find a babysitter and treat his better half to a Hawaiian dining experience. They are such a lovely couple, go show them some love for their anniversary.
TRINI SURPRISE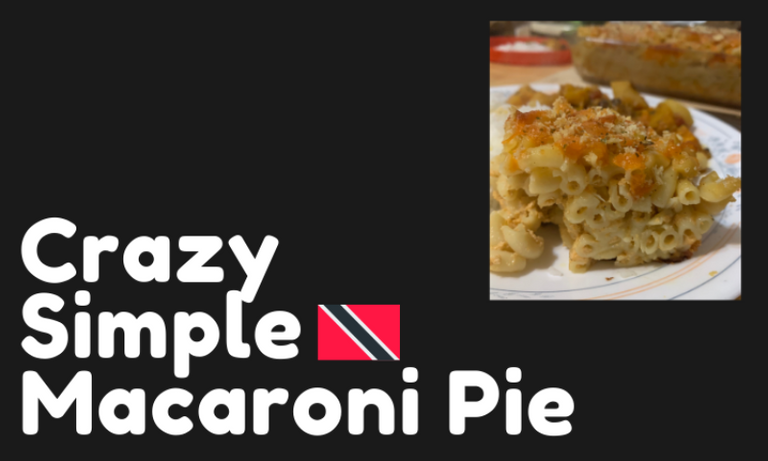 by : @jongolson
     When I think of Trini food, I think of dal, rotis, shado beni chutney, phulouris, and baras, many of the same foods available to us here in Suriname, as Suriname, along with Guyana and Trinidad & Tobago, have a large ethnic Indian population. @jongolson's wife surprised us with this delicious macaroni pie, not your typical Trini fare.
AMAZON MEETS THE CARIBBEAN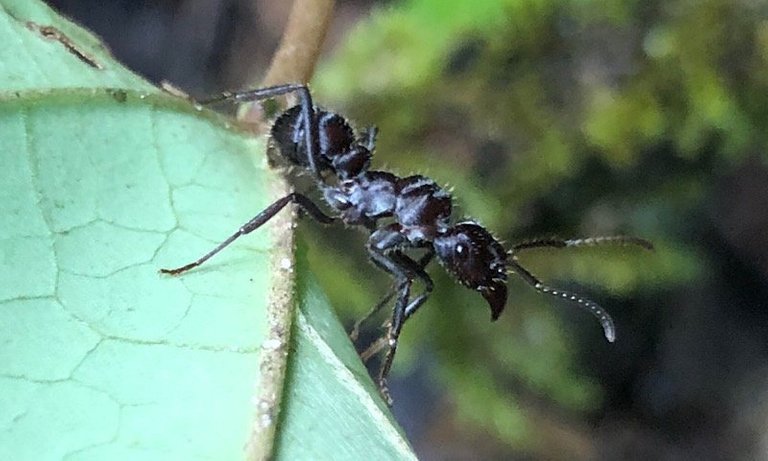 by : @sreypov
     Where the Amazon meets the Caribbean, Sabana Park is full of life and biodiversity, and lots of insects specifically. @sreypov was harmonizing with nature, and snapped lots of photos of various insect life in Sabana Park, Suriname.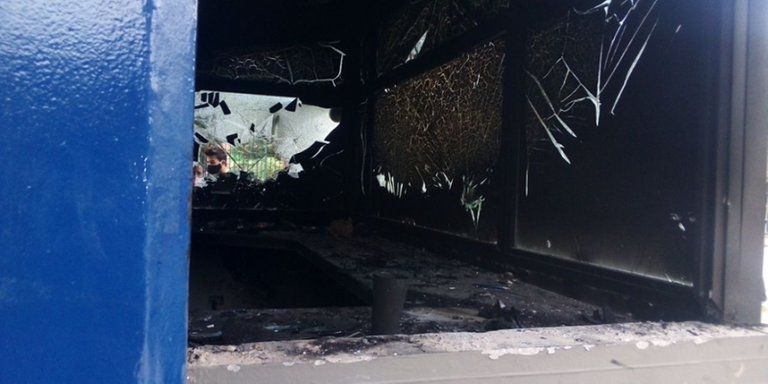 by : @josevas217
     If you haven't heard, #APART is an initiative within the ReggaeJAHM Community that stands for "A Picture And a Reggae Tune." It is exactly what it sounds like, make a post about a picture and link it to a reggae tune within the post, and explain why there is a relationship between your photo and the song. @josevas217 shared a little bit of info about a running clash with police in Colombia, and linked with a classic Bob Marley tune.
REGGAEJAHM GOTTA HAVE MUSIC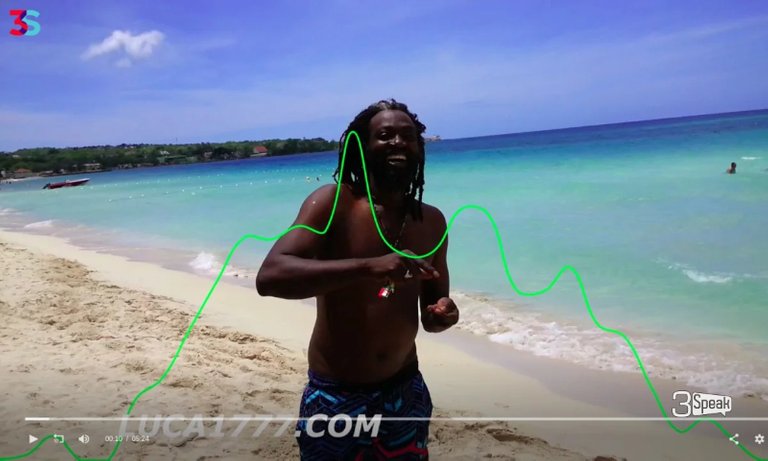 by : @luca1777
     Sharing some pre-corona memories from 2015, @luca1777's friend Jah Jah Bless freestyles on a beautiful beach, and it is really some stunning scenery. I've been to Jamaica three times and somehow never been to the beach, but they got me longing for some clear water and sand. Let's hope Jamaica loosens up it's archaic visa policy some day so I can visit with the Cambodian family when corona's done.

GIVE THANKS FOR READING
     Stay tuned for more JAHMIN Posts Of The Week and bless up yourselves all around the world. We are living in strange times, so it's now more important than ever to stay positive and be the change we want to see in the world.
More time...


Discord | Hive Community | ReggaeJAHM Interface