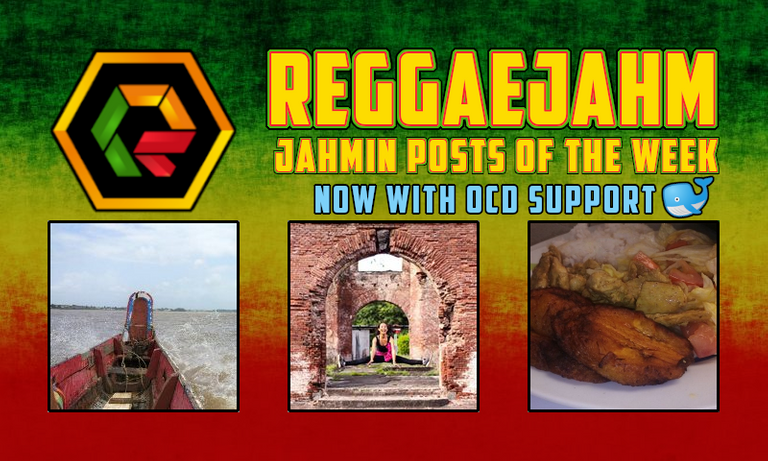 Bless up! From here in tiny little Suriname, it's @JustinParke again with a collection of the JAHMIN Posts Of The Week.

WHAT'S NEW?
     It's Sunday again, and that means it's time for another JAHMIN POSTS OF THE WEEK curation from the ReggaeJAHM Community. I'm a little later than usual with this post because we had a 10-hour electricity outage today.
     The cultural initiatives of ReggaeJAHM are still alive and well, such as #DashoutSunday, #APART, and more recently, #RJNAS. To learn more about each of these initiatives, see the following posts: Dashout Sunday, APART, and RJNAS.
     Seems the corona virus is back on the rise in many countries around the world, so it's likely another wave of lockdowns, quarantines, and border closures are coming soon. It's important to stay positive, have many side hustles, and most of all, stay healthy and fit.
Here in ReggaeJAHM, it is forward ever, backward never.

WHAT'S JAHMIN' THIS WEEK?
     Our community never ceases to amaze me, and every week this curation gives me a great opportunity to share the diversity and good vibes we Reggae JAHMers bring to the Hive Blockchain.
     Every week, I select a 5% beneficiary of this post, and this week's winner is @luca1777 for sharing with us his original tune. The vibes this brethren brings to our community cannot be underestimated.
🎙️ ORIGINAL TUNE 🎛️
(Unsupported https://3speak.co/embed?v=luca1777/nkqcirdf)
by : @luca1777
     We can't give enough thanks when artists share their original works with the ReggaeJAHM Community, but @luca1777 has gone above and beyond with this one. "Fear or Love" is the name of this tune, and the lyrics explain clearly what the message of the song is. Which one will you choose - "Fear or love, what's it gonna be?"
🦵 STRENGTH INDEED 💪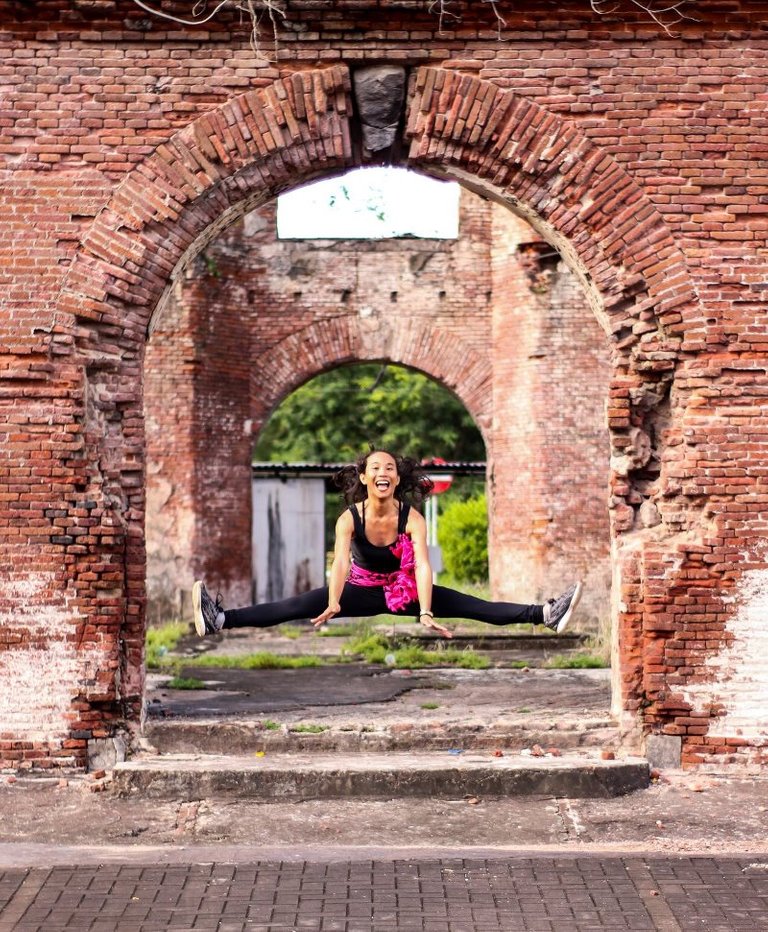 by : @tanjakolader
     Tanja may be relatively new to Hive, but she started with her first post in the ReggaeJAHM Community, something that made us take notice. Since then she's been our driving feminine force, and a much-needed one I must say, as we used to be a mostly male space. This post is like a beacon of light in the darkness, such an uplifting vibe she brings.
🌊 No Clear Water Here 🛥️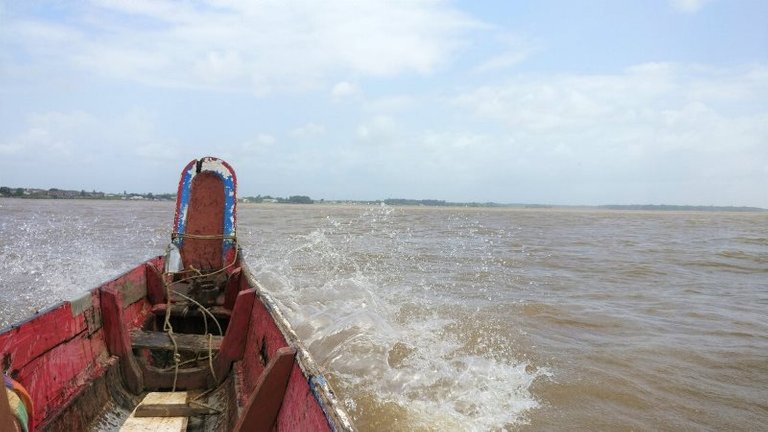 by : @rarej
     If you're thinking of crystal clear waters and white sand beaches, Suriname is certainly not the part of the Caribbean you're thinking of. A not-so-bright tourism slogan might be - "Have you seen our mud?" The picture is a good example of the waters here, and it's also an homage to brave boatpeople out there working on the water day in and day out.
🐔 YUH' BELLY FULL? 🍽️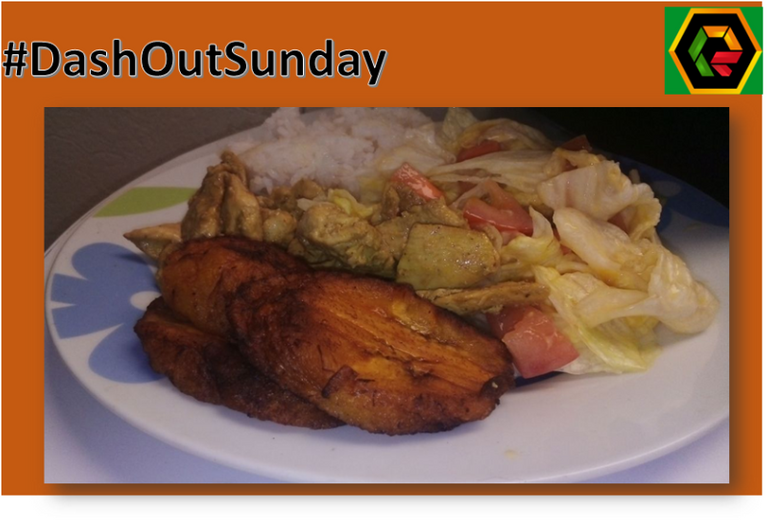 by : @josevas217
     Although an Italist myself, I can still respect the work of chefs that cook outside my dietary restrictions. @josevas217 is a fixture in our community, and is always sharing Irie #APART and #DashoutSunday posts. He prepared us some curry chicken with salad, fried plantains, and rice. That's quite a feast, and that's not all the post contains, there's much more.
🛏️ REGGAEROTICA 🌋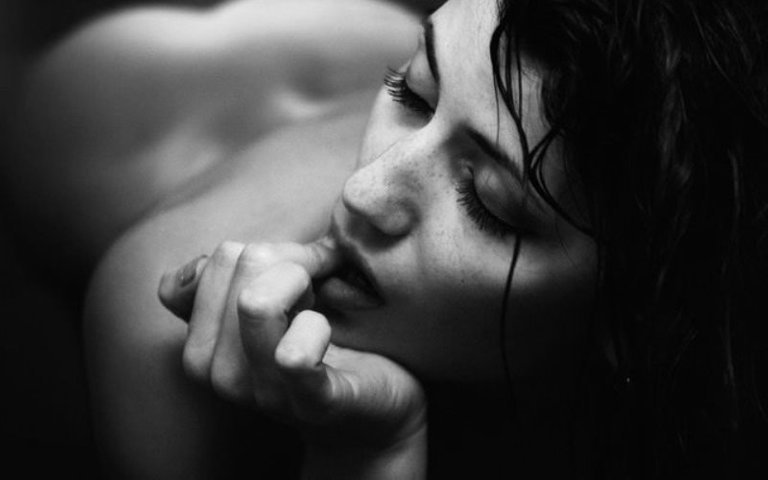 by : @cleotheclepto
     You might want to be properly hydrated before reading any @cleotheclepto stories, because these stories are fiyah hot!! Still unsure whether or not these short Caribbean-Erotica stories are more popular with Facebook fans or Hive readers, but this author certainly has a wider reader base than just the Hive-osphere. Maybe NSFW, but certainly safe for Hive, and definitely a welcome diverse addition to our community. This is part one, so don't miss out or you'll have to do a lot of catch-up reading.

GIVE THANKS FOR READING
     Stay tuned for more JAHMIN Posts Of The Week and bless up yourselves all around the world. We are living in strange times, so it's now more important than ever to stay positive and be the change we want to see in the world.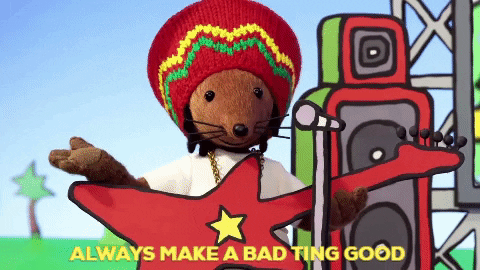 More time...


Discord | Hive Community | ReggaeJAHM Interface