Respect Jamaica 🇯🇲
Not the most aware & woke inna di Plandemic,
still Jamaicas Music history of conscious tunes
becomes present and creates beautiful Reggae
tracks every month of every year.
Here are 3 new Beauties from 2021:
Bugle – Live Life
Bugle reminds us to live a "happy Life" because
you only have this one Life to live. Even if you
believe in reincarnation, every Life is unique,
so live it to the fullest. Blessings.
Mavado – Not Perfect
This is what i love about Mavado. Gangstah attitude,
but so God blessed & deep with some of his tunes.
This one goes deep, too. Hear it & Feel it!
None of us are perfect, right?
Just try to be the best version of yourself...
Consistency Riddim from Frankie Music with Dexta Daps,Voicemail,RDX & More...here di Riddim Mix:
Consistency, ain't that what it is all about!?
I hope you have put your "marathon shoes" on in this Life. 😜
Overstand? 😉
Still, live good every day. Bless Up.
It's about how you "carry yourself" in the journey of Life...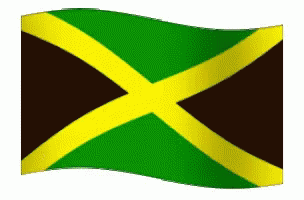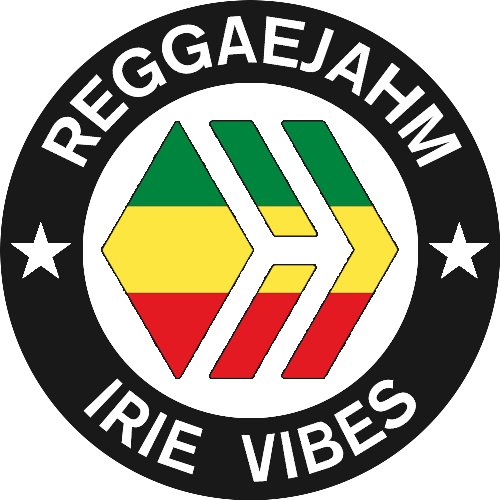 Remember where you heard it first 😉 😎
Music Links:
https://distrokid.com/hyperfollow/luca1777anddmilliz/bitcoin-times
https://distrokid.com/hyperfollow/luca1777/fear-or-love
https://distrokid.com/hyperfollow/luca1777/beautiful-party-life
https://distrokid.com/hyperfollow/luca1777/more-lightmore-lifemore-love
https://distrokid.com/hyperfollow/luca1777/trap
https://distrokid.com/hyperfollow/luca1777/stop-spraying-chemtrails
Website (ReOpens Fresh Soon!)
https://luca1777.com/
https://luca1777.com/links/
Bless Up. 1 Love