My Favorite Busy Signal Lovers Rock/Conscious Tunes

Wha Gwaan, Reggaejahm!😀
Who doesn't know Busy Signal!?
If you don't know Busy, you don't know
Reggae & Dancehall 😉.
Busy probably got hundred of tunes out there
since decades, but it's always a couple of
timeless classics that keep coming back.
These 3 here: "One More Night" , "Come Over
(Missing You)" and "Reggae Music Again" are
my favorite Busy Signal Lovers Rock/Conscious Tunes.
Which one is your favorite?
If you would be a Selectah/DJ, which tune would you
give a rewind first?😃
Let me know in the comments & enjoy your day...
...always with some good music close to you!
Bless Up
Luca1777
Man, how could i forget "Sweetest Life"!?
..and "Dreams of Brighter Days" is beautiful,too.
2 more tunes...wheeeel!🤗
Busy Signal - Nightshift/One More Night
Busy Signal – Come Over (Missing You)
Busy Signal - Reggae Music Again:
Dreams of Brighter Days:
Sweetest Life:
Luca1777:
https://www.luca1777.com/
https://www.luca1777.com/links/
https://distrokid.com/hyperfollow/luca1777anddmilliz/bitcoin-times
https://distrokid.com/hyperfollow/luca1777/fear-or-love
https://distrokid.com/hyperfollow/luca1777/trap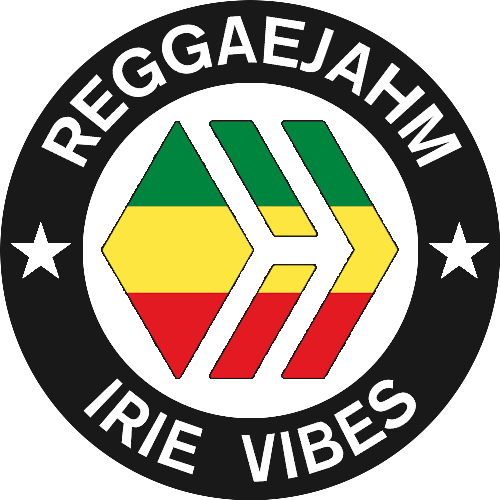 ---
---