Wha Gwaan, Reggaejahm! 😀
I had to share this one with you.
Having to survive the cold & grey Berlin Winter
i found some awesome Drone footage from Jamaica
to "keep me focused and motivated" when times are
literally dark.
I think i saw 2 hours sunlight in the last 2 weeks...
Soul Surviving with good music,organic vegan power food
and herbs, and the right visualization.
Gettin' High in Jamaica...
...is the first Drone Video and it wraps up a lot of different
places in Jamrock. It's nice to see the places i've been to already,
like Ricks Cafe or the 7 Mile beach and places i still want
to visit like the Blue Mountains or the Jamaican rivers &
waterfalls.
7 Mile Beach Up and Down
The second video is pure 7 Mile beach from Negril.
7 Mile beach for Luca1777, you done know 😉.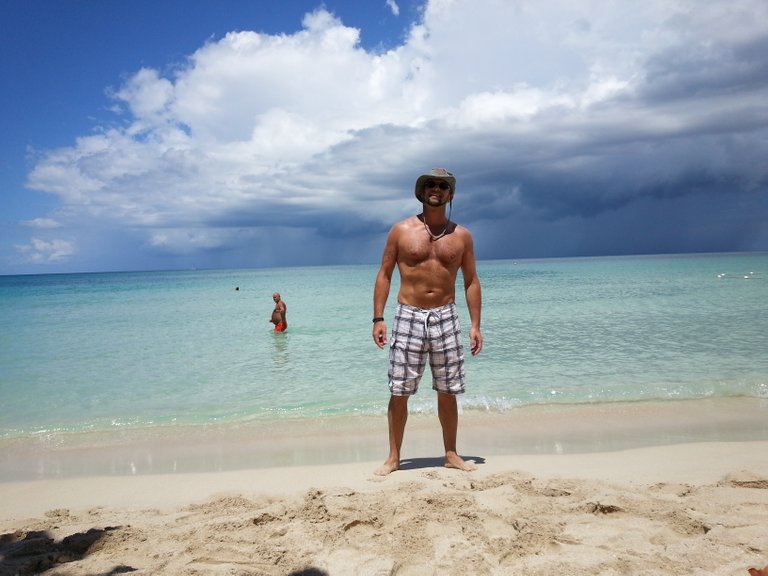 So, just in case...
...you miss Jamaica and the Light as much as i do,
enjoy these 2 videos. Props to the creators, give
them a like on YT...
Bless Up
Luca1777