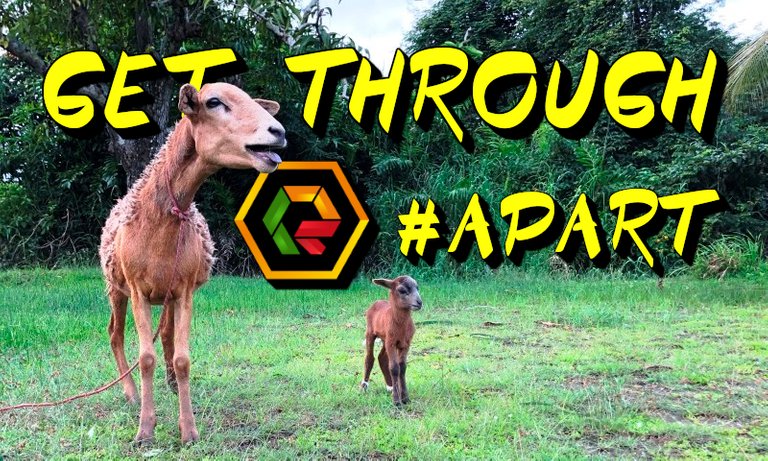 Our landlord's ewe recently gave birth to a lamb, and I pray for this new life to get through what humanity has in store for it.

🐑 I PRAY FOR YOU TO GET THROUGH 🙏

     Our landlord's sheep pen is a stone's throw from our apartment, so it's needless to say we hear a lot of bleating throughout our days. At times it can be distracting, but I try and constantly give thanks for the beauty of life even though it saddens me to see another sentient being in captivity and bondage.
     The landlords kept the newborn lamb inside a small enclosure for the first three days to let their dogs get acquainted with it before letting it
come outside to explore.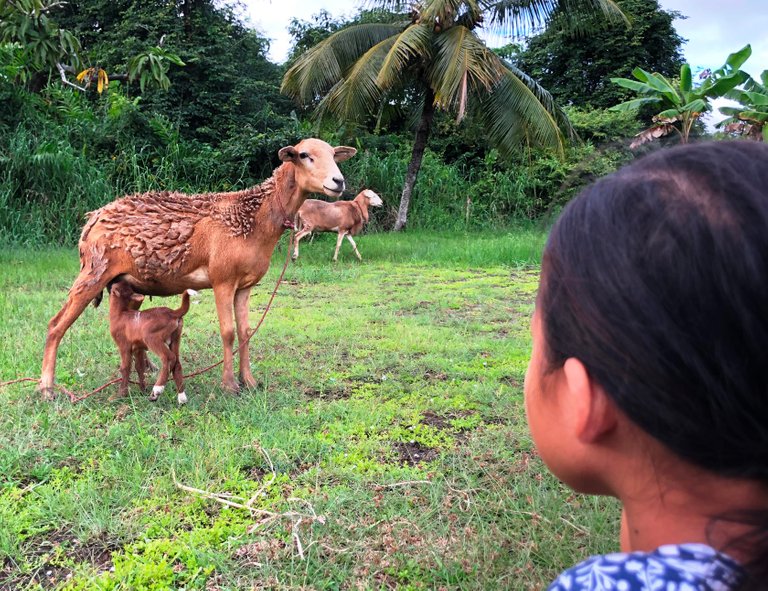 On the first day out of the pen this little lamb stayed near its mama, and it was such an inspiring moment that I wanted to capture it in a series of photos.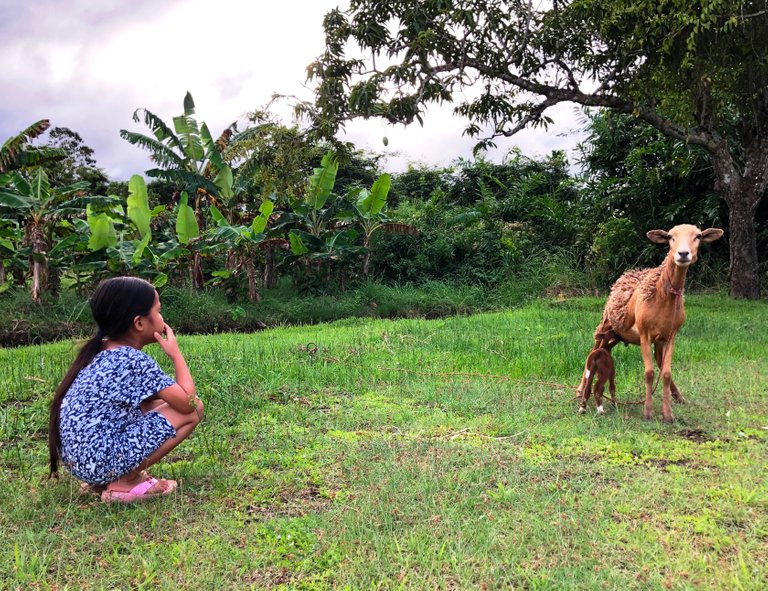 Of course the @KidSisters were very interested in this new life, and Sakana enjoyed marveling at this new creature taking in its surroundings.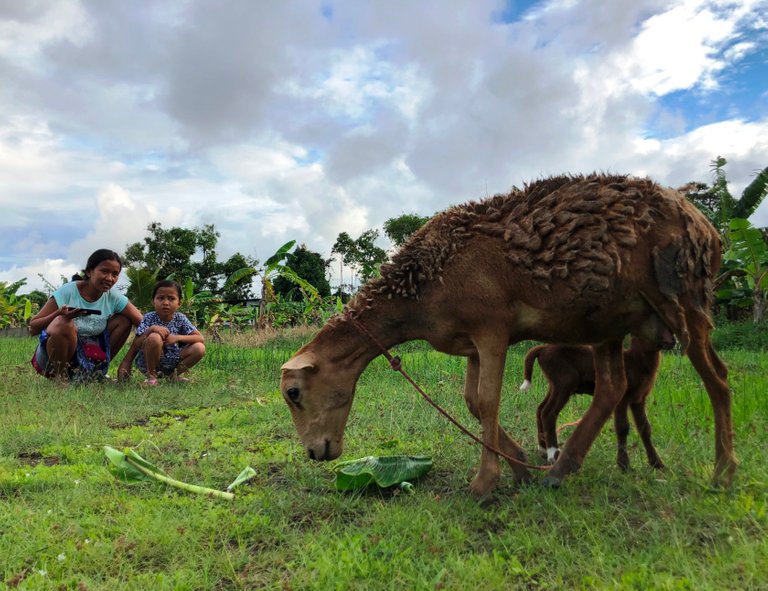 While I was watching this young lamb I couldn't help but think that its primary purpose is a food source for humans, and it made me wish I could speak "sheep" and tell this young lamb to make a break for it as soon as its able to graze independently.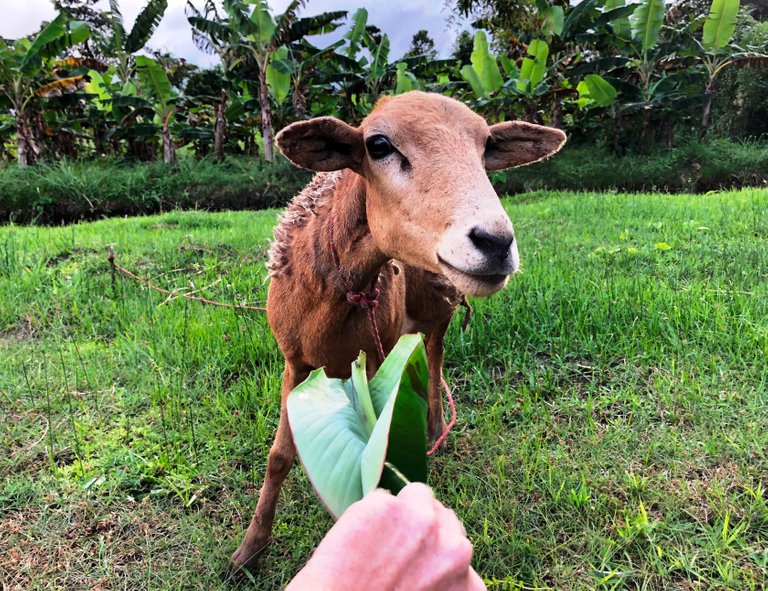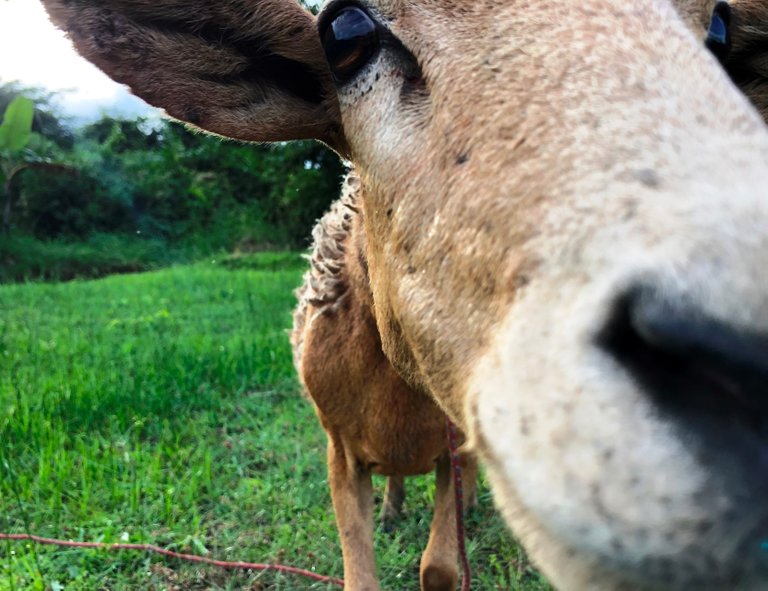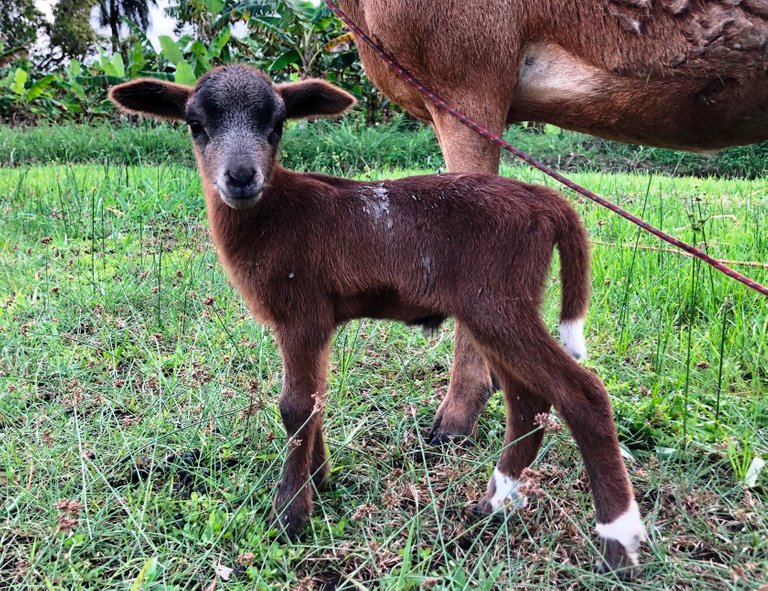 Just as we humans are born into systems, borders, and laws which we had no say in, this lamb has a predestination assigned to it from birth, and for now it's blissfully unaware and simply teaching us how to apprecialove the simple things in this dispension.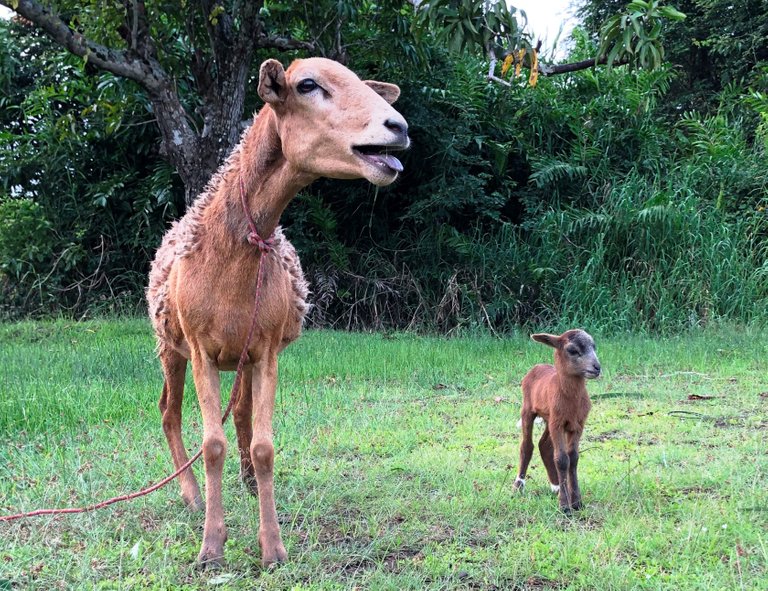 It left me with this Midnite tune in my head, "Get Through" by Vaughn Benjamin, the wordsmith of conscious reggae music. The song's chorus is not too cryptic, but the song itself has a lot to decipher within, something I am still working on.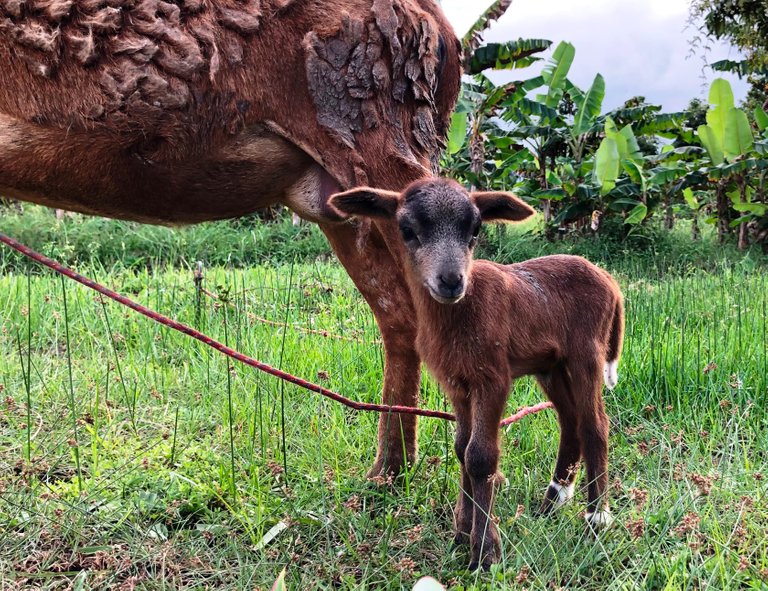 I do hope this young lamb can get through, and I hope it reaches inside to find a little bit of lion to manifest within also, as this is the duality of the Rastafari. I leave with a few lines from the chorus...
I hope seh' that you get through
I pray for you you get through
With nuff' peace and rescue
...Vaughn Benjamin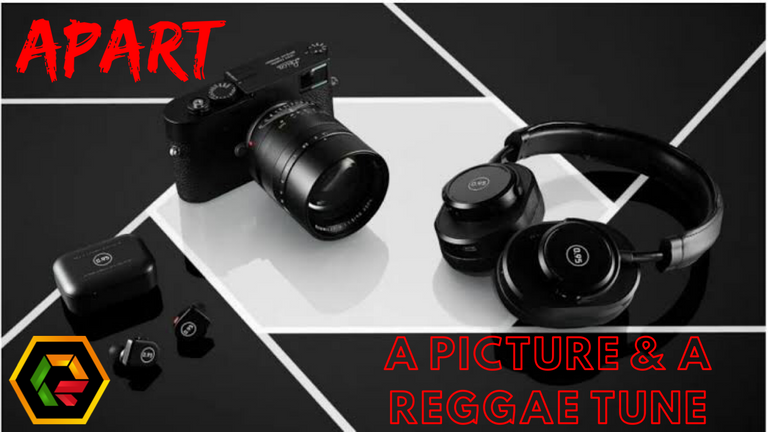 You can take part in #APART anytime.

🙏 THANKS FOR JAHMIN' 🙏
If you enjoyed this post, please upvote and reblog.