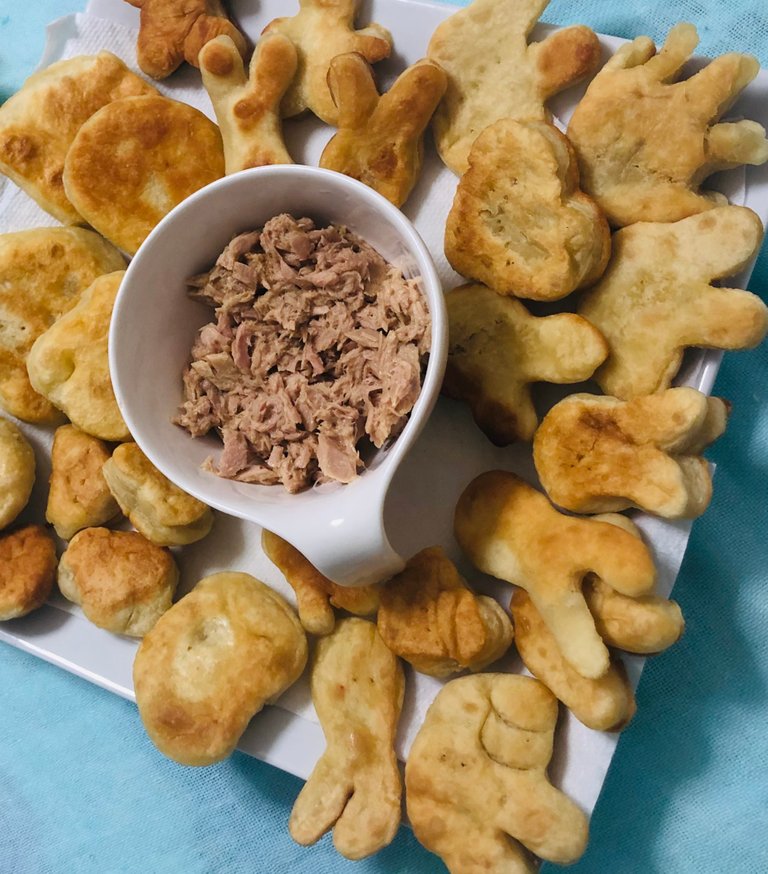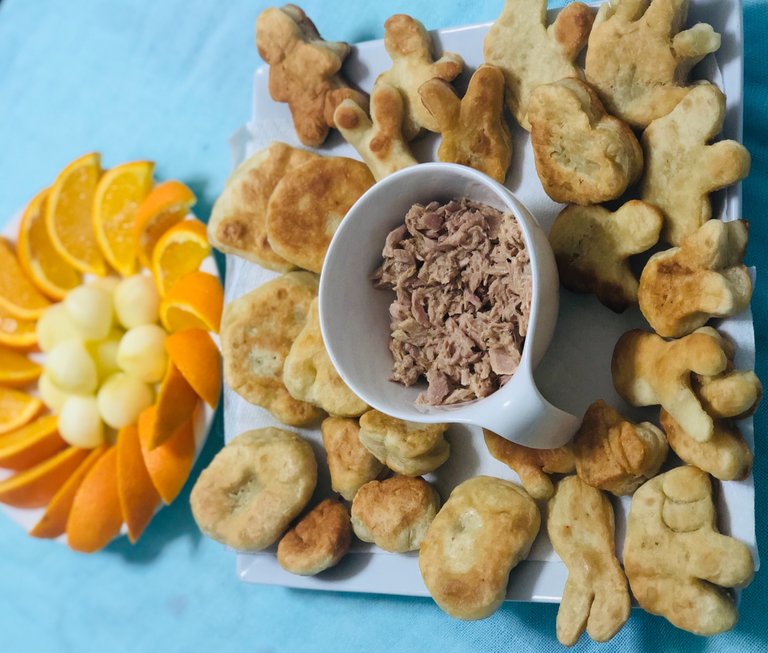 Hi Hivers. How are you?
I'm thinking about changing this greeting as I'm getting a bit tired of it. I however really hope you're doing well. Hehe.
My boys and I recently made breakfast together. We made fried dumplings and had them with some flaked tuna. To the tuna we added some roasted sesame seed dressing. We had the tuna and dumplings with slices of oranges and balls of apple. I can't remember what we had to drink.
Fried dumplings are quite popular as breakfast items in Jamaica. We often eat them with vegetables, fish, meat or poultry. They are also eaten "solo". They are well-loved. As a kid, I loved the smell of fried dumplings. My siblings and I would often pass by the kitchen to get a "sample" from our mom. We could hardly wait for the entire meal to be finished. Dumplings were enough.
Dough
We first made the dough using flour, salt, baking powder and a bit of sugar. We let the dough sit for a while.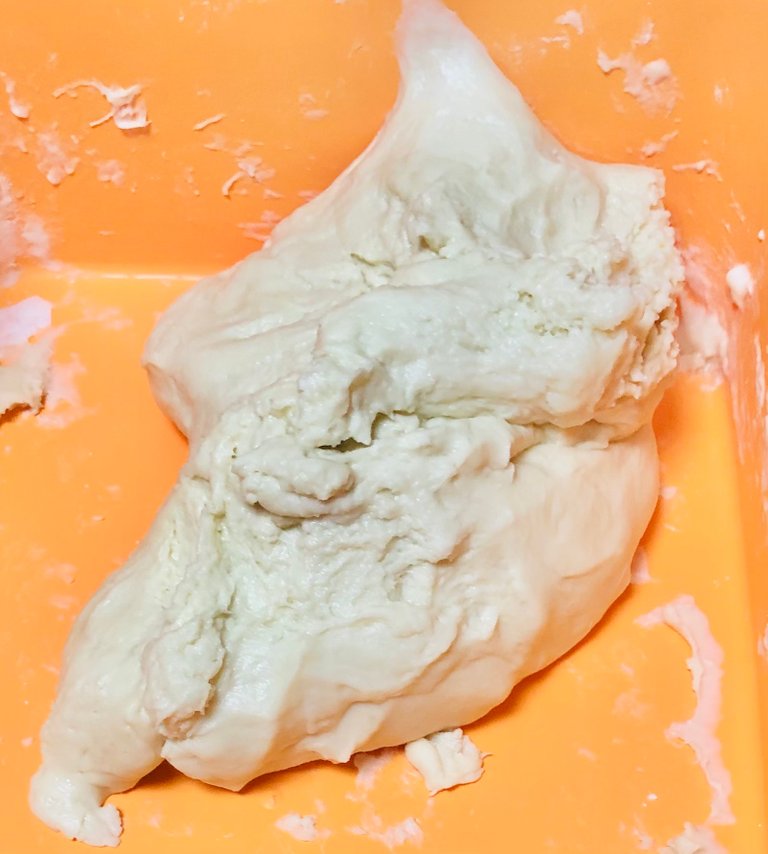 Cuts of Dough
We rolled the dough flat and used a variety of cookie cutters to make different shapes. The kids really enjoyed this part of it. They wanted all kinds of cutters. I had to remind them that I didn't have them all. Their requests were interesting and funny. Their requests included dinosaurs and tigers. We didn't have those cutters and could have tried making those creatures but we opted to use the cutters we actually had.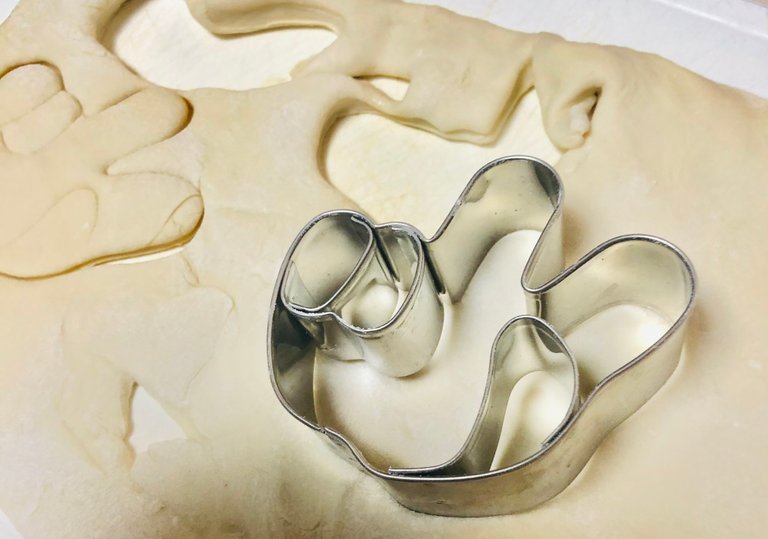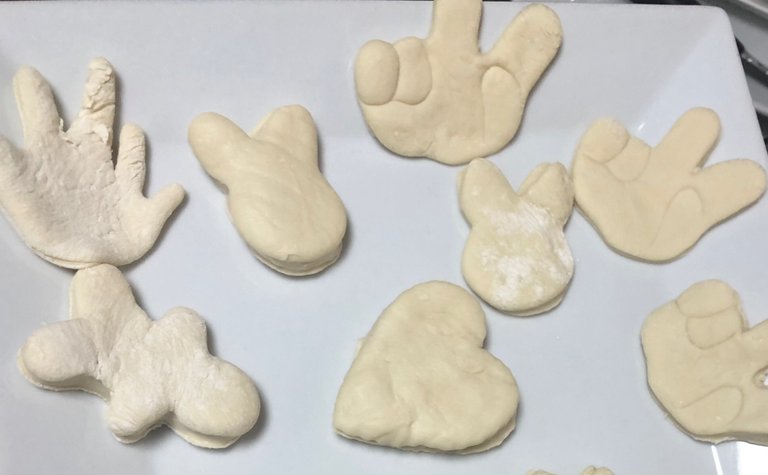 Frying the Dumpling
We fried the dumplings on each side in a bit of oil, for a few minutes. Maybe a deep fry would have made the golden-brown color more even. It was interesting seeing the different shapes in the frying pan.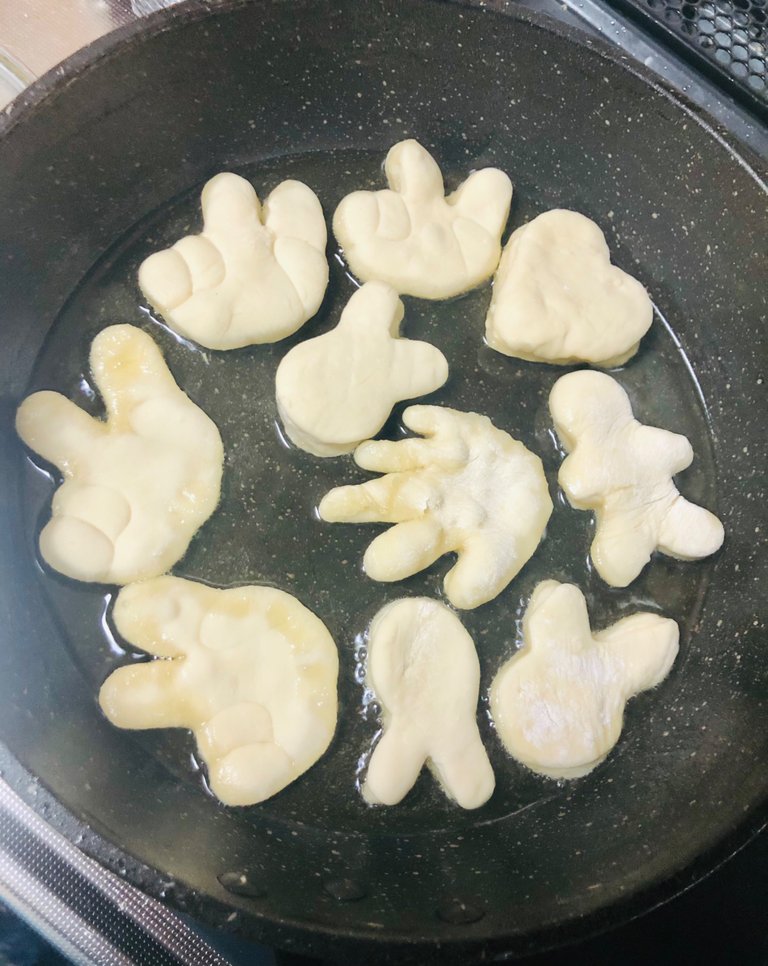 Rock, Scissors, Paper
Did you often play " rock, scissors, paper" as a kid?
I didn't play it much then but I do it quite often now. It's called "janken" in Japanese and is often used to settle on an idea or to make a "fair" decision. However, it's sometimes done simply as a game.
That being said, the kids made "janken" dumplings and we played the game with the dumplings before taking a bite.
Rock! Scissors! Paper!
That's a big rock if you ask me. Hehe.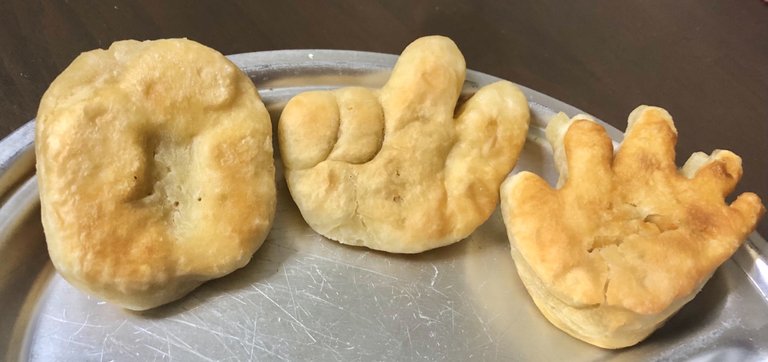 It was a fun activity and the dumplings went faster than I had expected.
Peace out. ✌🏼