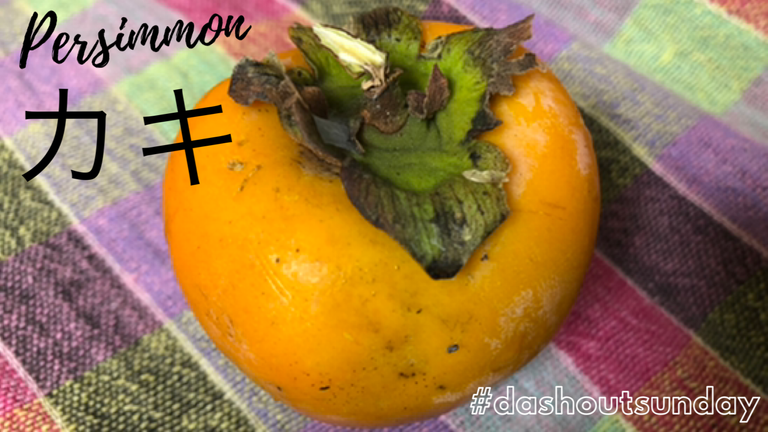 Happy New Week!
For my #DashOutSunday I decided to go with the dessert which came in fruit form ( also my dinner was boring, but don't tell my wife 😄, it was delicious though). For me, I have never seen this fruit in any other country but Japan. It is called Persimmon but known as KAKI here. KAKI? Yes, many a joke has been made by minds of the gutter, calling the fruit cocky especially as the Jamaican pronunciation of cocky sounds like KAKI.
This is fruit is in season during the fall and it is probably the most freely given away/thrown away fruit in Japan. This specific fruit in the picture was given to me by a friend as I entered the elevator. He opened the bag and said "here, take a few". It will happen a number times during the fall season. Only suckers buy KAKI fruit, most people just get them free. ( Note: Like every fruit in Japan, there is a premium version).
All around Japan you can see KAKI falling off of trees with no one to eat them. But the truth is they don't taste that bad. They aren't exotic like grapes or strawberries but they do have their place at this "getting cold" time of year.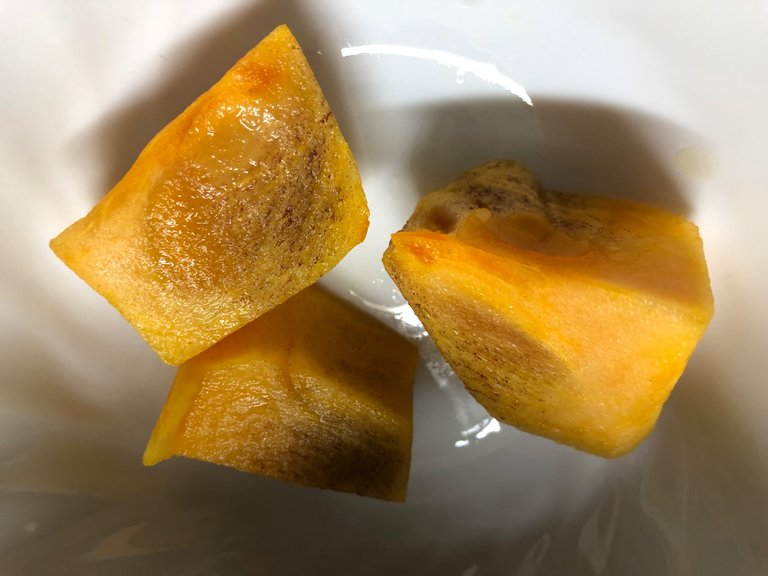 The fruit isn't the easiest to consume as the skin is tough and has to be cut/pealed off. Then its best to cut it into quarters. Yeah, I already ate a quarter before taking the pic, sue me. Watch out for the big seeds as well
How does is taste? Ammm, well, its like a bland apple, with a harder texture. The sweetness though, has no sour hints unlike apples. It is more of a natural earthy sweet. Apples have a more candy like sweetness or sourness. Yeah, its kind of hard to describe.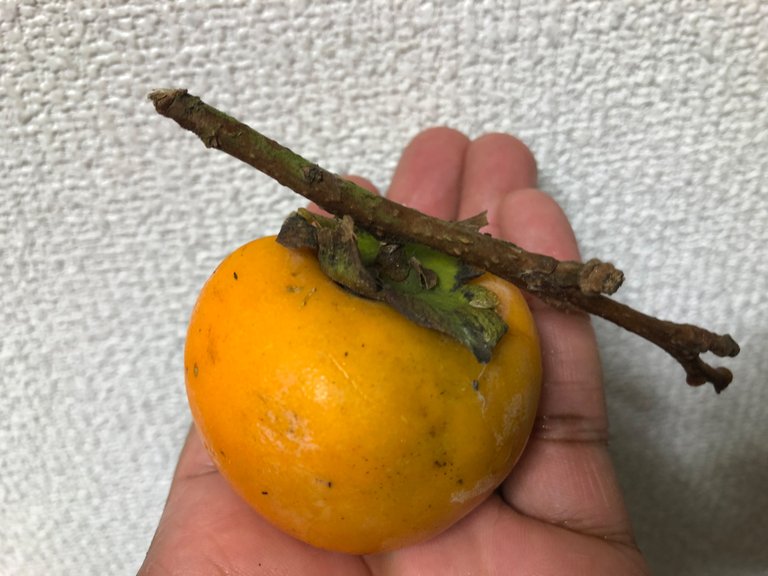 But you know what, it made a healthy and free dessert, so I give thanks for that. In a country where fruits are expensive and many don't have land, you gotta be grateful when you receive some fruit.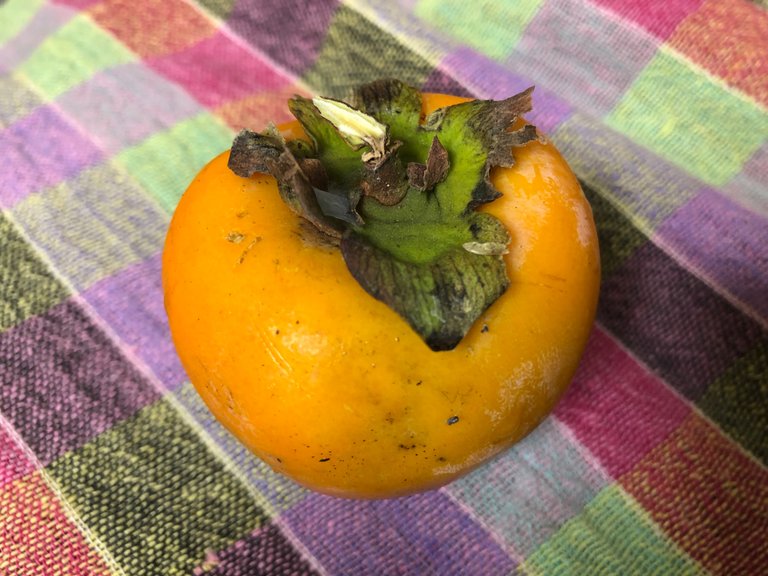 Have you tried this fruit before?
Posted via ReggaeJahm | Reggae Culture Rewarded