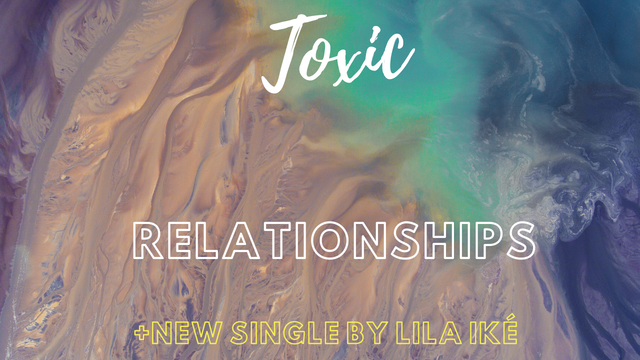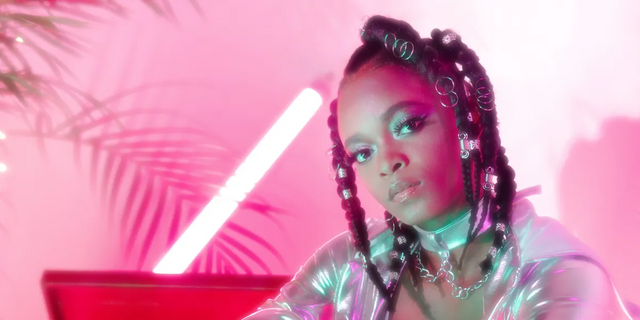 Lila Ike in a photoshoot for her single "Forget Me" off her LP titled, "The Experience"
Lila is such a cutey. Had the chance to check out her latest video on the drive to work. This one is fresh so be sure to check it out The visuals are brim, real topnotch quality and the Riddim has a trap fused with modern day roots reggae feel to it. It works well with Lila's vibe and message.
A lot of questions ran through my mind when seeing the visuals and listening to the tune, for example; do men really look at the messages in their woman's phone? I thought that was a thing woman did 😄. Don't make them like they used to.
Your Dreams VS Your Lover
This song also got me thinking of the amount of people who are stuck in relationships that do not help to fuel their growth but instead thwarts it in so many ways. I have been in a relationship like that. I remember telling one of my Xs I wanted to start a business and the first thing she said was. "All you foreigners are the same, just want to come here and start some business and be rich". The same applies to when I told her I wanted to start recording songs and releasing them, " You, you can't do that!" Well of course we are no longer in a relationship.
Once of the Craziest things
One of the craziest things that happened to me in a relationship was a high speed chase. You see, I am not the type to hit a woman, or take part in an argument that is going nowhere, I'd rather walk away.... or in this case drive away. One of my past lovers and I had an argument that was getting heated as usual, so instead of making anger get the best of me I drove off. She wasn't having that. So off we went, high speeds down small roads. Eventually I made a turn and shut off my lights and watched her pass me by. Eventually she started blowing up my phone. It was a real toxic relationship.
The right one
The right partner will encourage you to pursue your dreams and help you get there by doing what they can. They won't do it for you, but they will be there with you. They encourage you to grow as a person and you naturally do the same for them. Once one party starts doing things for spite and down play the other's dreams, you might as well forget about it.
Check out Lila Ike's latest single, Forget Me. Also tell me the craziest thing that happened to you in a relationship?



Photo Source+ Cover via Canva App