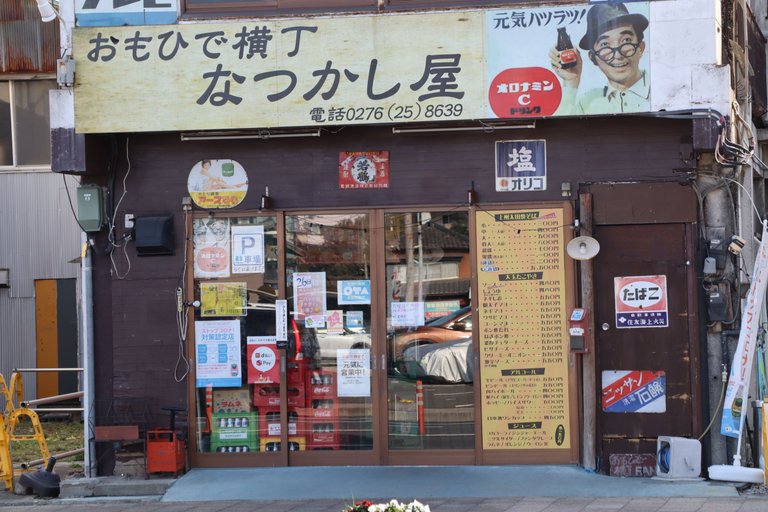 The streets of Japan! Quite different from the streets of Kingston. The major difference, in Kingston your guards up and you pay attention to your surroundings as if your life depended on it because in a sense it does. In Japan, most guards are down but the Jamaican in me can't help but pay attention to every single detail in my surroundings.
Photos taken of a Japanese shop that caught my eye a few weeks ago as I went for a stroll in the morning. This is an older part of town and no doubt these buildings have been around for a long time. I think it fits the type of restaurant as it serves Japanese classics such as Yaki soba ( fried noodles), shaved ice, and fried chicken. It mainly caters to high school students on their way home who way to hangout.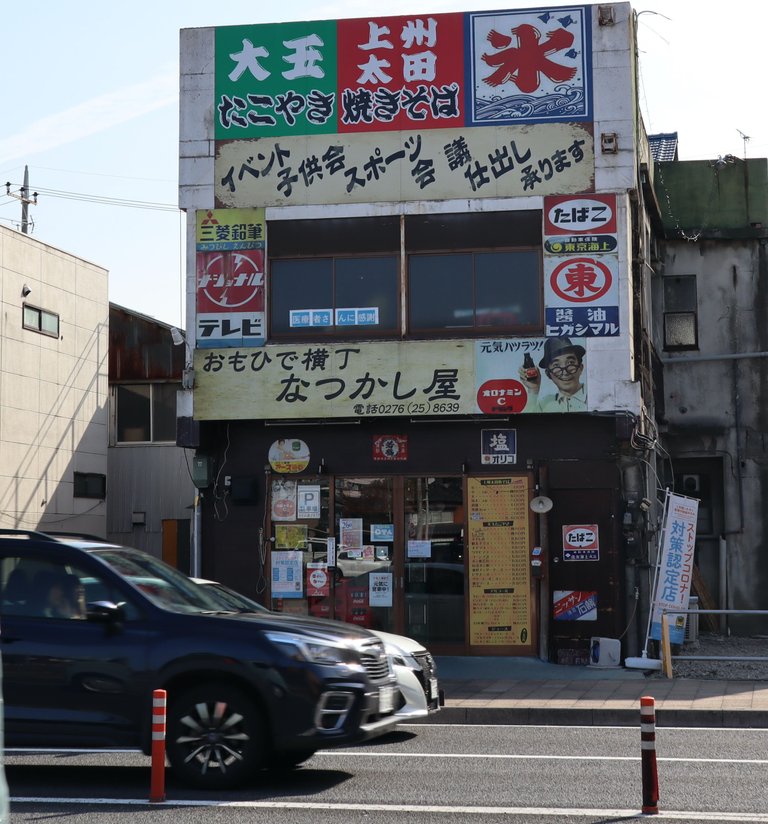 Now, one would say Japan is safer than Jamaica. But I have come to the conclusion that none is safer than the other. While one may have threats that are immediately seen, the other has threats that that can't be seen. While Jamaica has "gunmen" and "shottas", Japan has earthquake and extreme stressors. Yes you might be saying "but everywhere has stress" but I think Japan has a special type of stress. The type of stress that make many take their own life, especially those birthed here that have to adhere to the meticulous nature of the culture.
But as we say in Jamaica, "when is your time is your time, it nuh matter where you deh".
So the safest place you can be is anywhere, as long as God is by your side and you keep him in your mind. ( If you don't believe in a God, just call it the universe or your higher self, whatever you want to call the thing that makes this existence possible).
And that is the truth. So to you dear reader, I just pray you are guided and protected in these times, physically and mentally. I pray you and your family stay in good health and are in the right place at the right time and see the right signs, in your going out and coming in.
As the song says below, "Never leave I Jah Jah"


Stay Blessed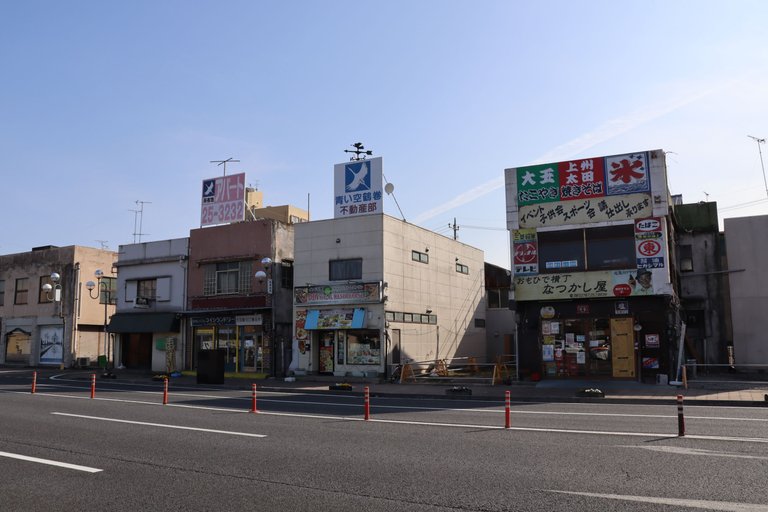 Click to learn more about #APART

ReggaeJAHM.com
Discord | Hive Community | Reggaejahm Interface | Twitter| Buy Beats With HIVE & JAHM