Waahgwaan?
Yesterday was my Bday but I actually celebrated it today as I had work work and more work yesterday.
Interestingly I had the day off today because my wife had a corona scare. She's been having a bad sore throat so thought best everyone stay in until a check up. Turns out a throat flu is going around. That's the thing with Covid, the symptoms are like the everyday cold.
Anyways, it was simple celebration with the fam and good food. Just how I like it. No need to go to a restaurant. I'm grateful I get to see another year on this earth and that I really don't have anything to complain about. Jah is good. Thank
You, Thank you, Thank you!
Delayed Gratification
I could have bought one of many things I want for my bday, for example an iPhone 12, an Apple watch ⌚️, or some nike shoes, but fvk that shit. I bought me some CRYPTO! ETH, to be more specific. ( Dont worry HIVE, I'll get me some more of you on the profits in a month or two).
Wanna know how the Happy Birthday song sounds ina Jamaican Style? Here we go.


Much better than the original I believe.
The Give Away
As I said in the title I'm giving away 10 HIVE and 1,000 JAHM to the person (persons) who can guess my age. Hint , I think I look older than my age 😂 3 kids and living in Japan will do that to you.
Rules
You must be subscribed to the reggaejahm community on HIVE blog/Peakd.
Drop your comments with how old you think I am.
In 48 hours I'll edit this post and announce the winner ( or winners ).
If multiple winners, the reward will he shared. Contest Ends Jan 17. 9:55 PM ( Japan Time)
If you have me on FB, I already made my info private 😈 HEHEHE!
Jamaica Fluff
I saw this post today and it had me laughing. I love dogs 🐕! And this post is so true about Jamaican mutts 😂. If Jamaica had its own breed of dog, this would be it, the Jamaican Mongrel Shepherd 😂.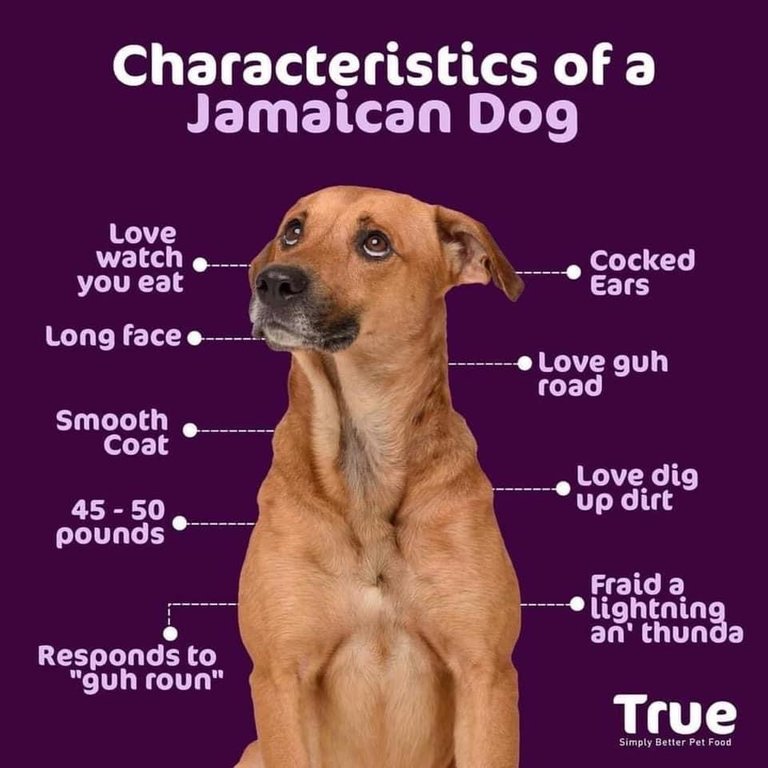 Good luck 😉 & Fulljoy the weekend!

Discord | Hive Community | Reggaejahm Interface | Twitter| Buy Beats With HIVE & JAHM


Edit! And the winners are @missaj and @rarej with 39! The prizes have been sent. I should have made it so that @missaj couldn't enter as he has easy ways to find out😄. Note sure how @rarej "guessed" so precisely either. Must have stumbled upon my fb profile at some point. But a guess is a guess. Congrats guys!