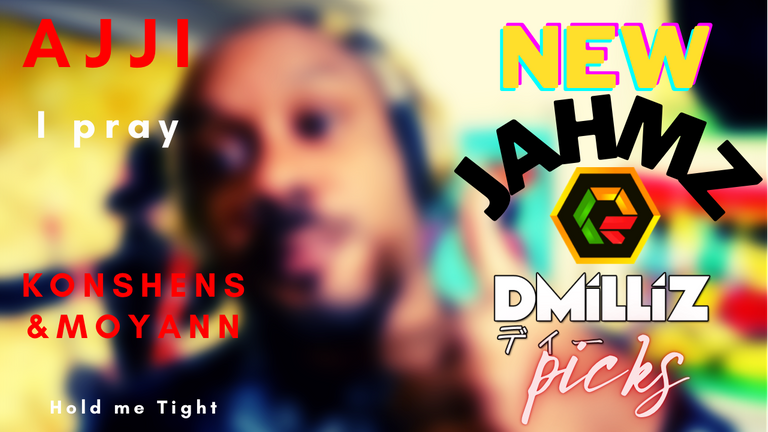 Waahgwaan Reggaejahmers! Today I bring you 3 tunes I've been vibing to that you should give a listen. Let's go!

AJII - I pray

Ajji song I pray is a good production I could see playing in the Dancehall to many forwards. Though the message is one common in Dancehall ( Protect me from my enemies & friends ), the delivery has a vibe that makes you want to put it on repeat. AJII stands for adrenaline and I'm sure I heard "AJII" on that hot summer anthem with STYLO G and Busy Signal called Live for the summer. Check this one out before it's blazing up the airwaves.


Hold Me Tight
by Konshens and Moyann puts me into that real Dancehall mood. That kinda feel good music that makes you wanna wine up with a gal... or just watch some ladies enjoying themselves on the dance floor. There is no doubt that the party scene is gonna come back and come back strong and konshens and Moyann are manifesting the party vibes with this one! Give it a listen 👂 and see if you don't catch the vibes.
Spotify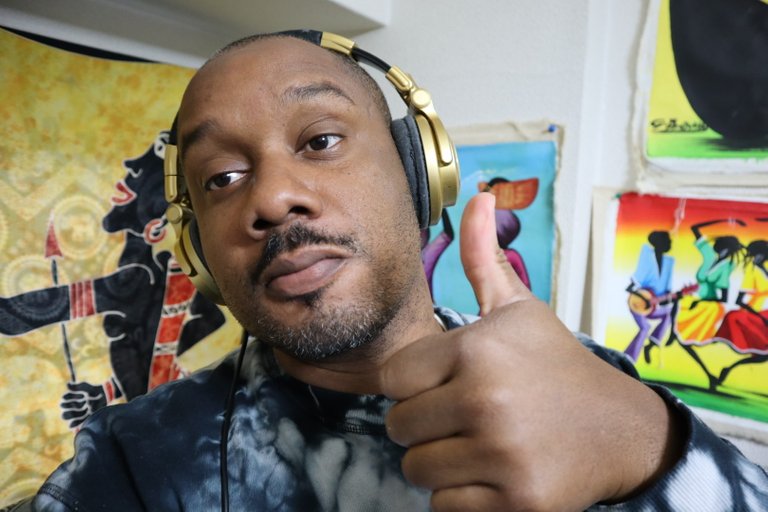 Da Fluff
Had some organic wine from Chile 🇨🇱 last night. For some reason wine from this region has the best taste in IMO. The wine was full body, you can tell by the stain on the glass. The bane of this one is "Cona Sur", I like the name too! Yup the bottle is finished of course 😂! If you see this wine! Give it a try!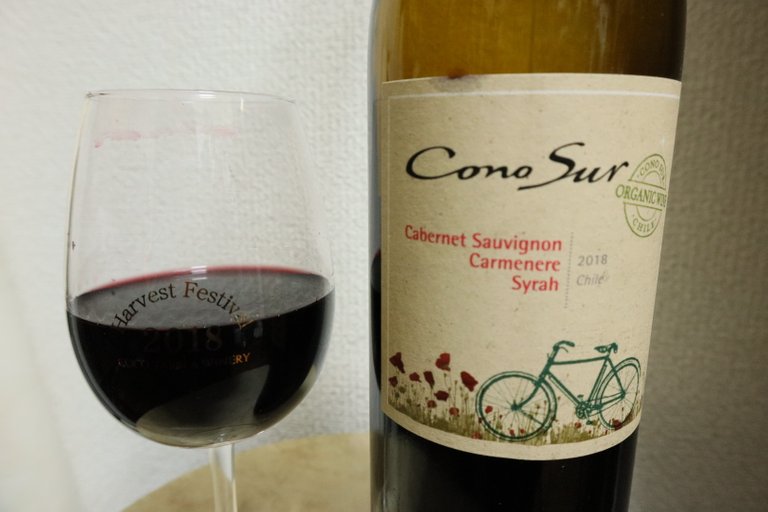 Discord | Hive Community | Reggaejahm Interface | Twitter| Buy Beats With HIVE & JAHM