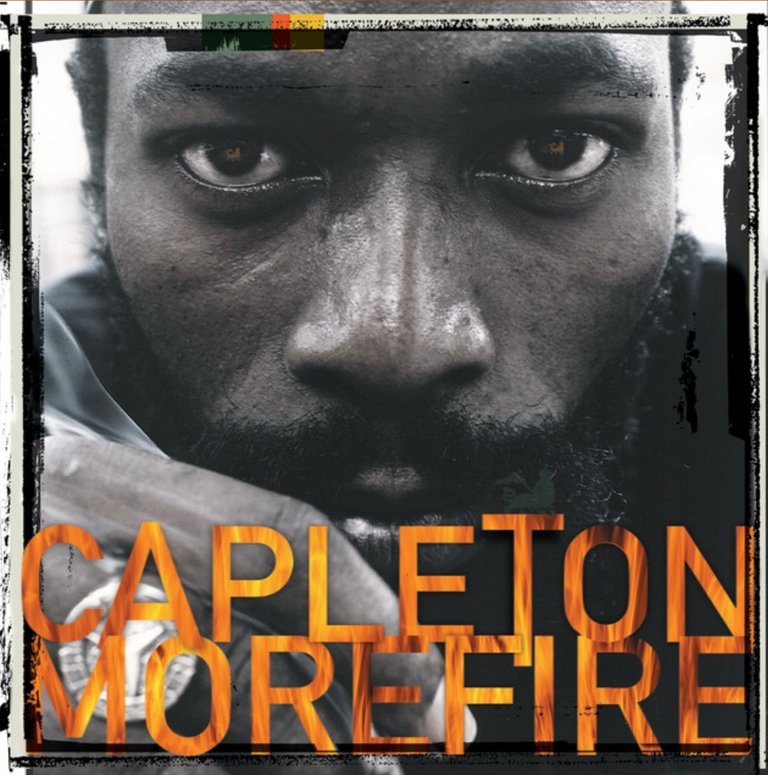 Spotify
This is such chill & conscious song. Great performance from The Fire Man Capleton. The look in his eyes are priceless. It's like they say "I don't come here to play, righteousness mi a preach"
Stand Tall is off of Capleton's album titled More Fire 🔥 that was released 20 years ago.
🎵 All di wicked man will have to fall,And the righteous one will have to stand tall, a di man wrong man name dem call, now dem back against the wall dem fall.🎶

Whats your favorite Capleton song ? Drop a link in the comments for some JAHM votes!

---

Discord | Hive Community | Reggaejahm Interface | Twitter| Buy Beats With HIVE & JAHM