BeerSaturday & Some Tunes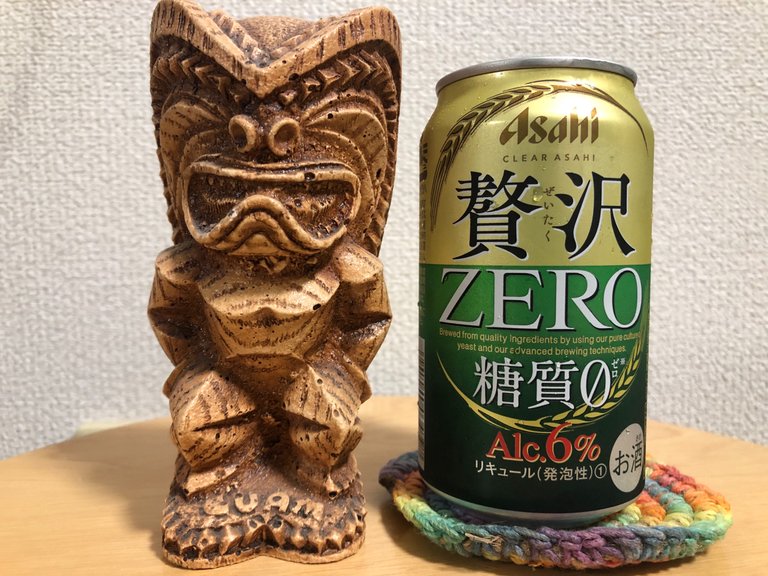 Happy Saturday!
I wasn't gonna drink any beer today but I checked my notifications and realized that @detlev invited me to Beer Saturdays, so I thought, what the heck. Don't worry @detlev, there is always beer in my fridge and I usually indulge on the weekends. My wife, probably every day 😂
For me, beer is the starter, I can't drink beer alone when I drink. I usually just have one then move on to the stronger stuff, usually 🥃 whiskey, on lighter days, red wine! ( There goes my chance of winning the beer prize 😂).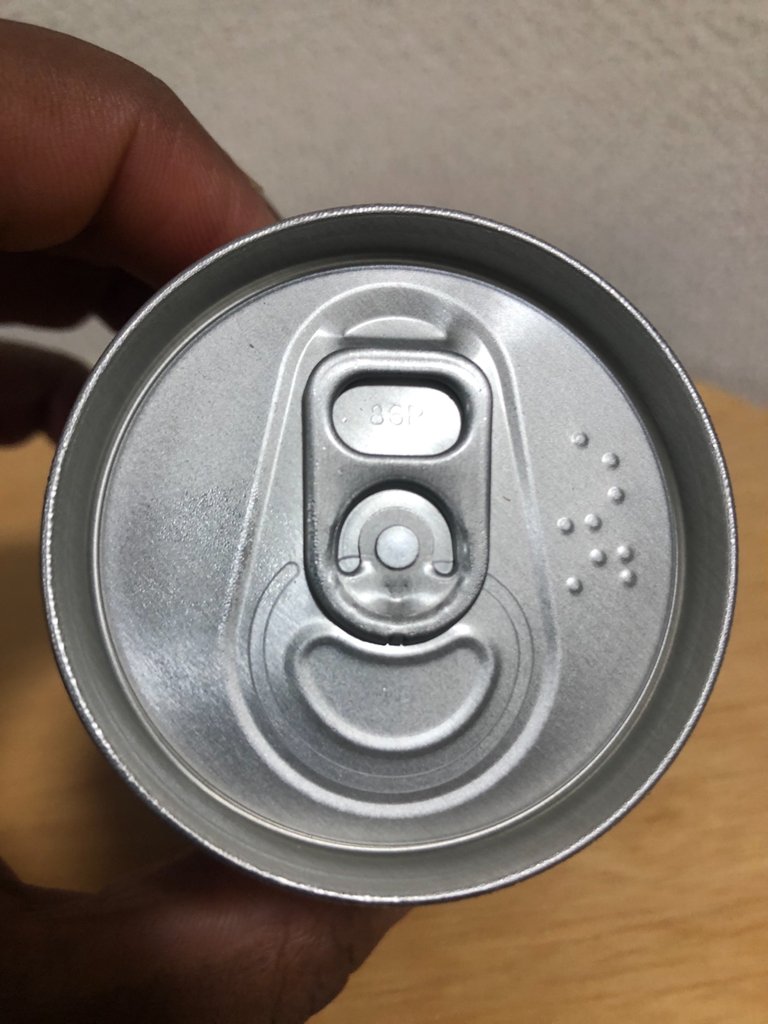 Do all beer cans have brail so the visually impaired don't drink 🚱 by accident?.
The beer that can usually be found in my fridge is Asahi Zero. It is said to be a lower calorie beer with the normal punch. Nope, I don't know the science behind it.
To me, Asahi makes the best beer out of Japan. The taste resembles my favorite, RedStripe beer out of Jamaica. ( not this Asahi but the Asahi Dry in the silver can).
Interesting beer fact in Japan
Japanese actually prefer their beer jugs with a big foam top, sometimes taking up half the damn glass. I usually tell the bartenders "homie don't play dat.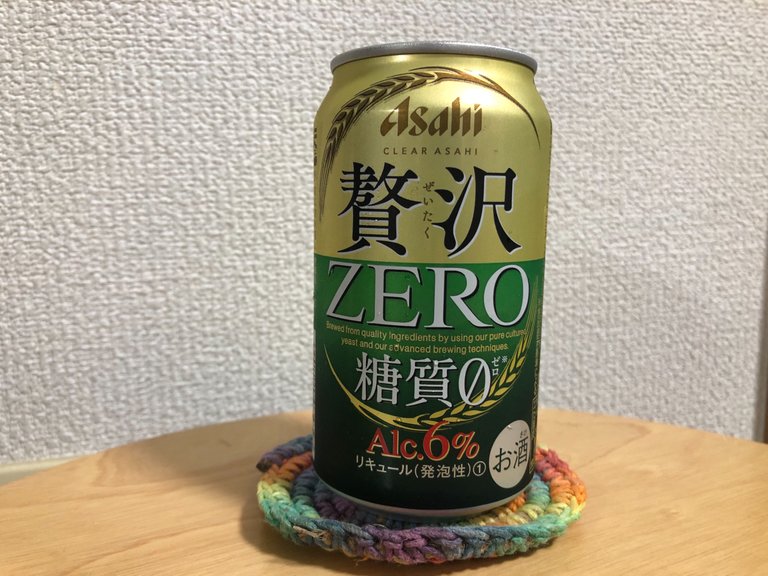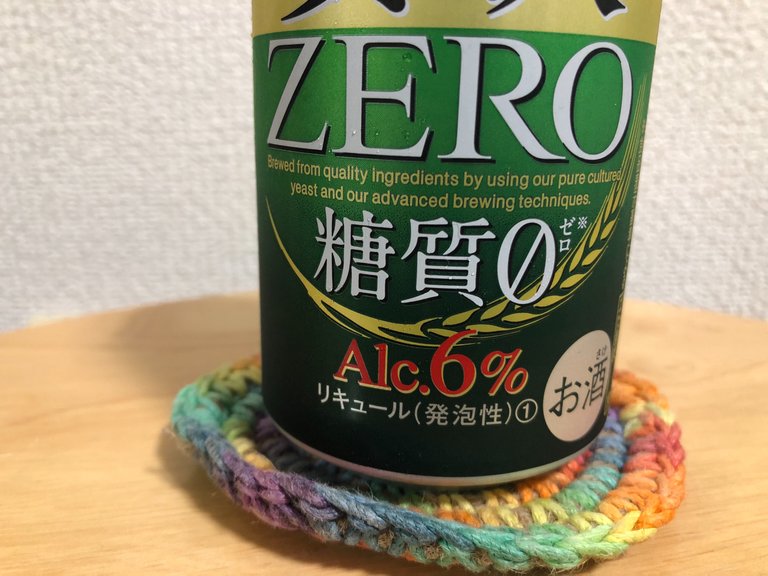 How do you like my custom made drink mat/ coaster? Handmade by Sempii Arts right here in Japan.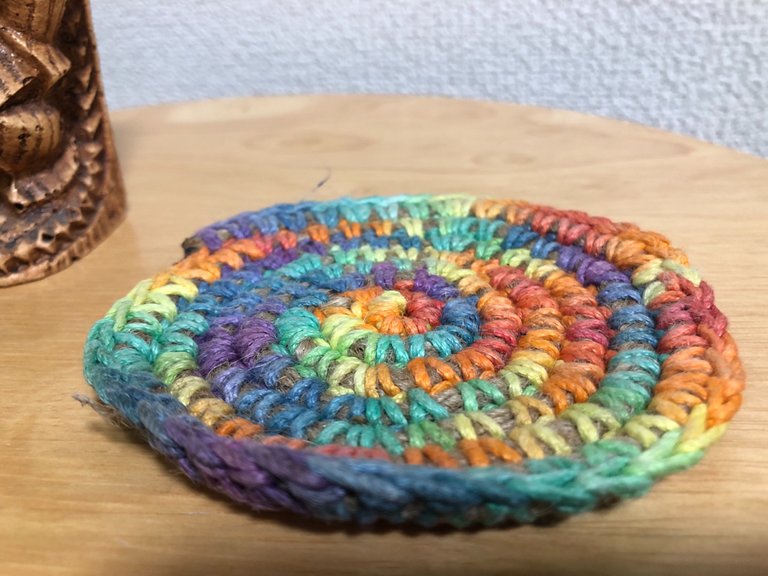 Liquor news
So a friend of mine who owns a bar messaged me last night and asked me to check if the major liquor shops here had Appleton Jamaican rum as it is rumored to be discontinued in Japan.
The rumors were right, the Appleton Jamaican Rum that used to be lined up with these other rum spirits is nowhere to be found. But they have Myers? Jamaican rum heads know, when it comes to rum, Appleton and J Wray and Nephew is it. I guess they couldn't hold that distribution contract as they only recently got a foothold in Japan, could be the plandemic, who knows. But I hope to see it on the shelves here again soon.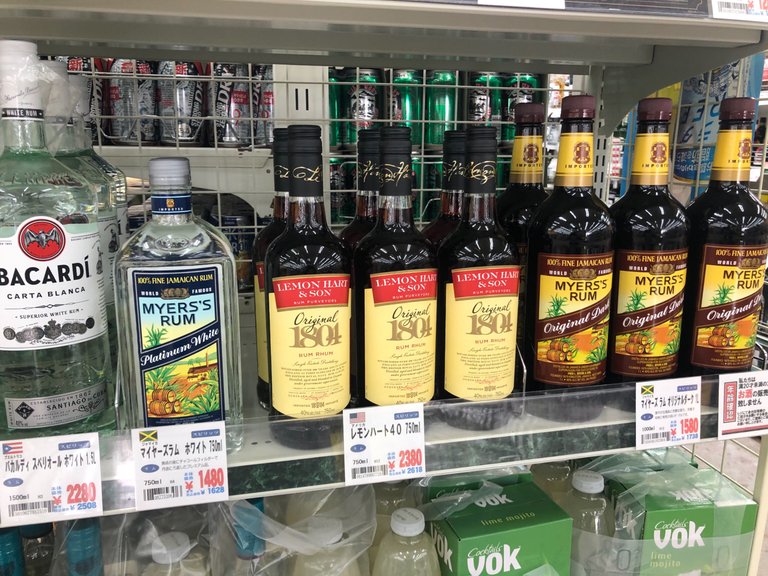 New Music I've been diggin
This week I listened to two albums on my journeys. One was Royal 👑 by Jesse Royal. The lead track off the album features Vybz Kartel and is called Rich Forever. The song dives deeper into the meaning of rich by defining it as being surrounded by loving family and friends, using your own insights and strategies and being prepared for opportunities. Take a listen below. This is not a bad album to groove to.



The next album I listened to was Culture III by Migos. I was kinda disappointed by it to tell the truth. But that one lead song, Straighten is a JAHM! My interpretation of the song is, even if shit is going on like a plandemic, or your endeavors fail, don't worry, it just needs a little straightening and of course in grand rap style "hey, look at us, we still got shit poppin even with this plandemic going on".
Cheers! Happy Beer Saturday Hivers.
This week of #BeerSaturday, I like to invite @rarej to write a post about beer with min. 3 pics in any language.


ReggaeJAHM.com
Discord | Hive Community | Reggaejahm Interface | Twitter| Buy Beats With HIVE & JAHM
---
Posted via ReggaeJahm | Reggae Culture Rewarded
---
---