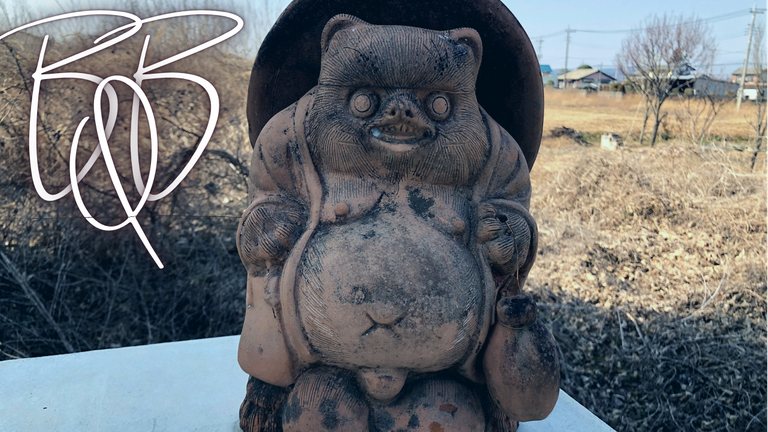 Happy BBQ Sunday!
It was nice out today, perfect weather to get the grills fired up! My second wife aka my wife's friend who is always at our house finally found a BF, so we grilled up at his work place. It's the perfect spot as there aren't many neighbors, and it's a decent size lot with all you need to get get a bbq going. *Ah! I guess I can't be grabbing on second wife's ___anymore as I have to respect the fact that she now has a man. 💀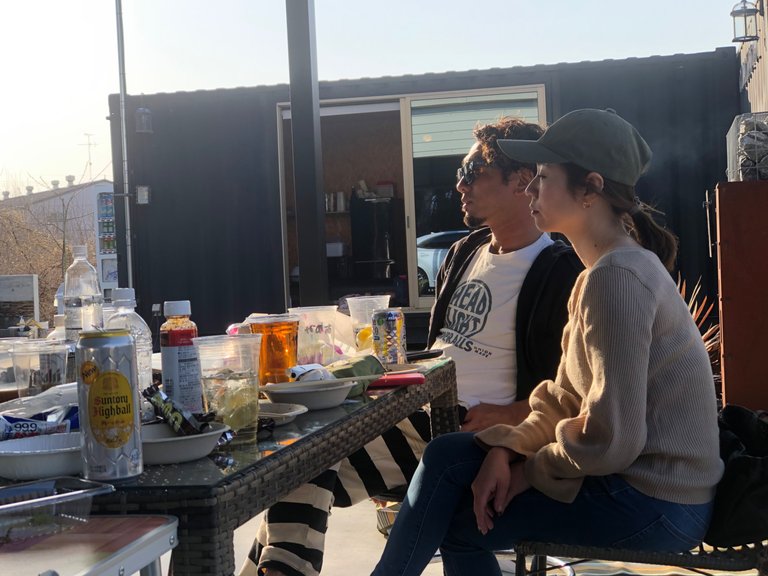 Taka is in construction 🔨 and is doing well for himself as he owns the company.
No Jerk, No BBQ!
It wouldn't be a bbq unless I brought the jerk chicken. I seasoned it early Saturday morning with some walkerswood jerk seasoning, onions, garlic and a little honey for a spicy sweet flavor! Luckily we got some chicken 🍗 legs which are perfect for jerk.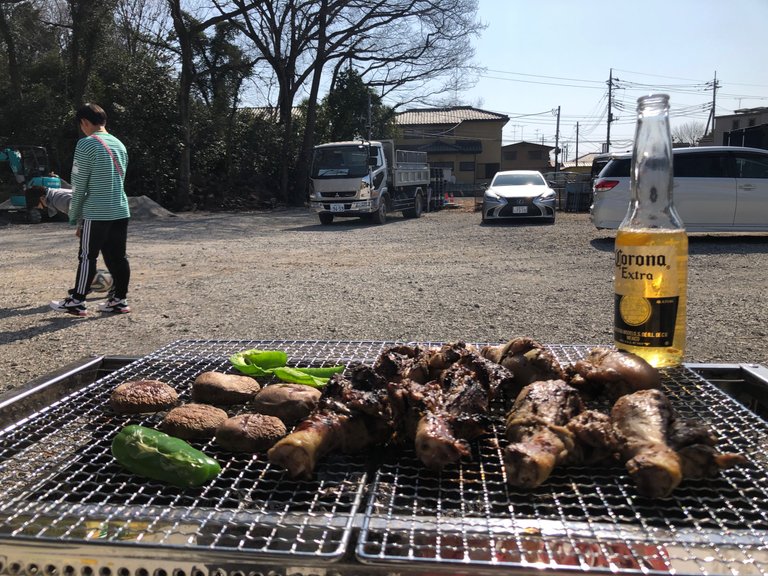 Had to have the Reggae,
had to feel that island vibe along with the jerk chicken. Bluetooth and a U-Roy playlist on Spotify, though no one else has a clue who was blasting through the mini portable.
Japanese love their seafood
One of the homies came through with boxes of shell fish, literally boxes bought fresh from the fish market. A little butter and garlic got em sizzling and edible for those like myself that don't really fancy this kinda stuff.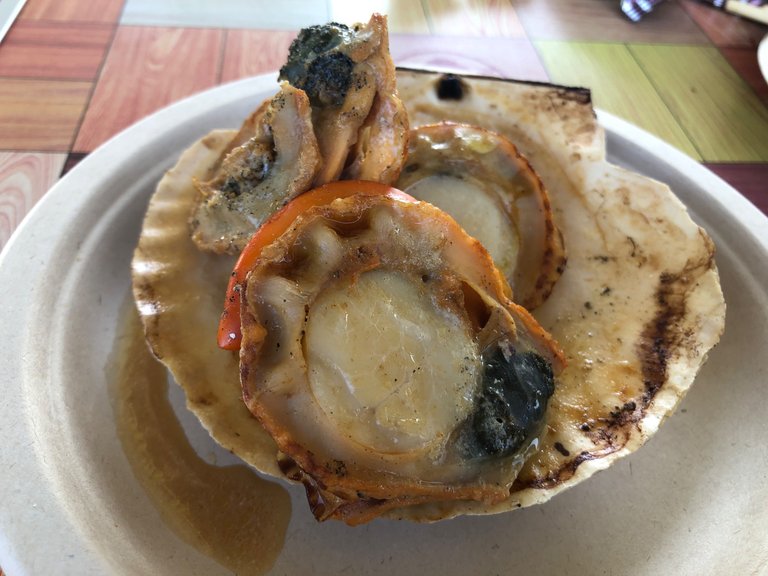 The jerk looks burnt
but that's how it supposed look... and the heat was a bit high. It turned out pretty well even though it was grilled without a cover which would give it more of a smokey taste.
Throw some strawberries in the whiskey 🥃
to give it a fancy look 👀! Though someone ended up eating the last of my fermentations. Seriously though, I'm tired of drinking, I'd rather have grass, but this isn't the place for that.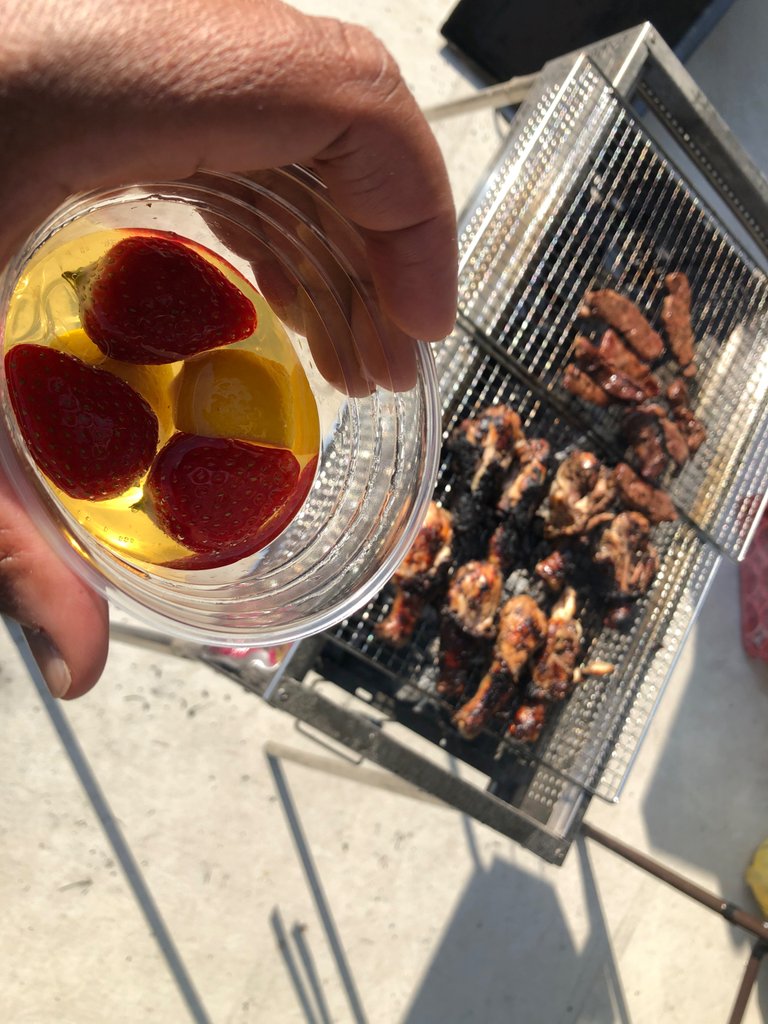 Sea Snails 🐌 Anyone?
I thought not, I didn't indulge in this one, but it's a pricy delicacy here, good for those who wanna make babies.... and I'm done with that ( and these young folk rather have 🐕s)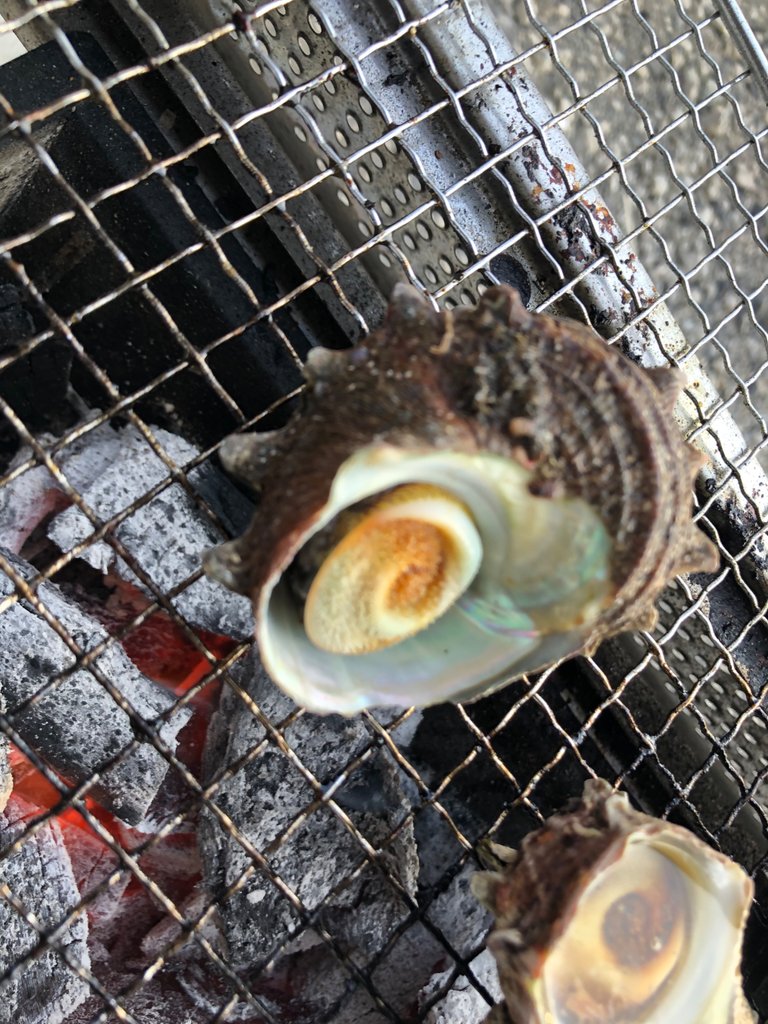 The good thing about owning a construction company
is you can use the machinery at a BBQ as an attraction, who needs Disney land when you have this?
Have a blessed week y'all!
Keep it IRIE!

ReggaeJAHM.com
Discord | Hive Community | Reggaejahm Interface | Twitter| Buy Beats With HIVE & JAHM
Posted using Dapplr