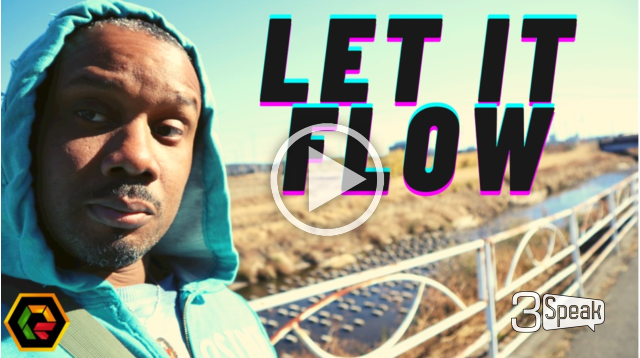 ---
Happy Monday! I recored this video on Sunday morning but just now getting the time to post it. In the video I talk about the importance of letting abundance and the good vibes flow through you. I was reminded of this recently via a bible verse, I've been getting into the groove of reading a bible verse first thing in the morning as my way of putting God first. It's been difficult as the bull market has me looking at CME first thing some mornings. But the Bible app has ben a helper. Now I am not religious and I haven't been to church in ages, but I am spiritual and I believe the experiences written in the bible hold true today, as they did back then. Nothing new under the sun.
Now, I couldn't find the exact text of the verse I read that day, but after doing a little search I found one close to:
One person gives freely, yet gains even more; another withholds unduly, but comes to poverty.
Proverbs 11:24
Makes a lot of sense to me.
But basically I talk about giving freely and not hoarding your resources ( it could be money, time etc ) just letting it flow and being of service and bring vale to others. I make this videos to remind myself especially as it is easy to forget these universal principles. I hope ypu have find some value in it.
Here is a Reggae song I found called Blessings by Bynham. I never heard this artiste before but the song is inline with the vibe of my message! Enjoy!