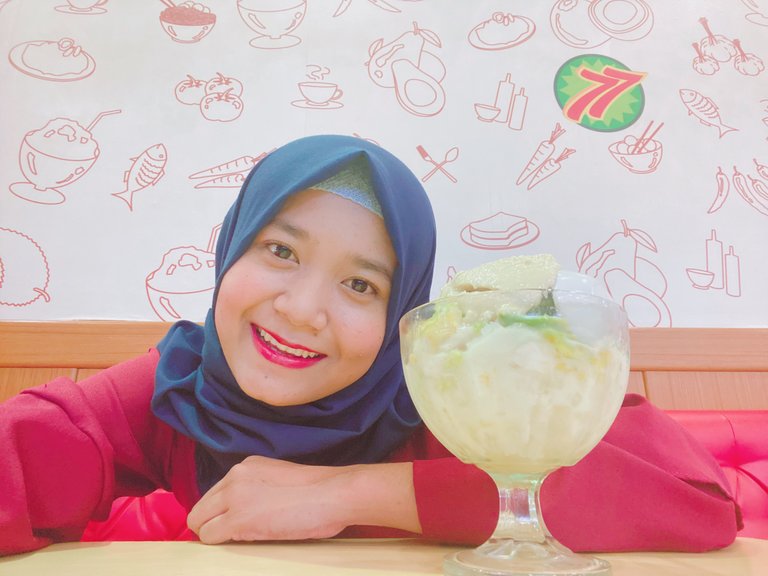 What do you do on weekends? On my mind is always about my favorite food to make my mood better.
The weekend is a time to pamper yourself perhaps by leaving the house looking for something fun. For now, I often go out by myself when I look for my favorite foods. My mother only occasionally wanted to be invited out of the house because her strength was no longer fit.
So this week I went to an Indonesian restaurant franchise based on fast food, called "ES TELLER 77".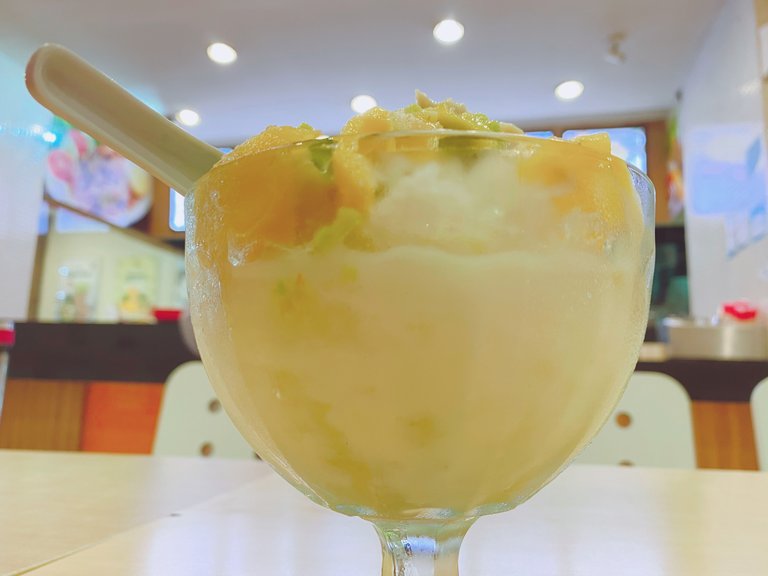 "Es Teller" is a variety of ice with a mixture of fruit that uses coconut milk and sweetened condensed milk as a sauce.
---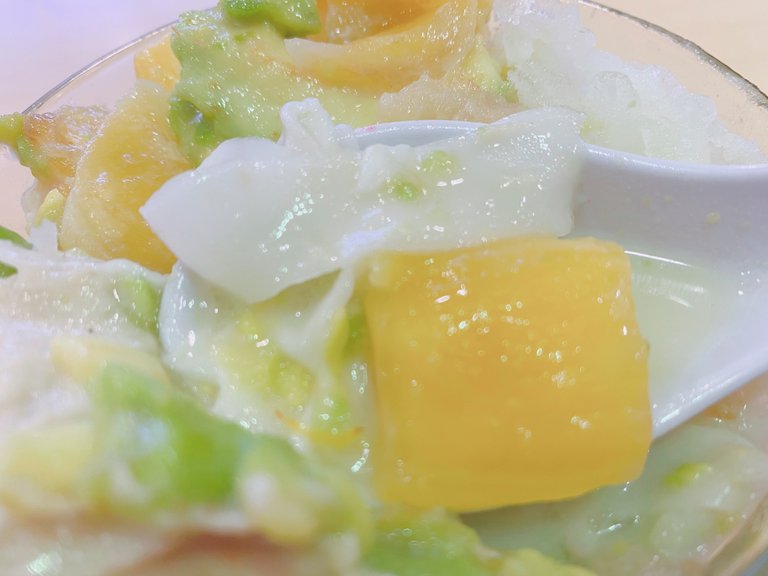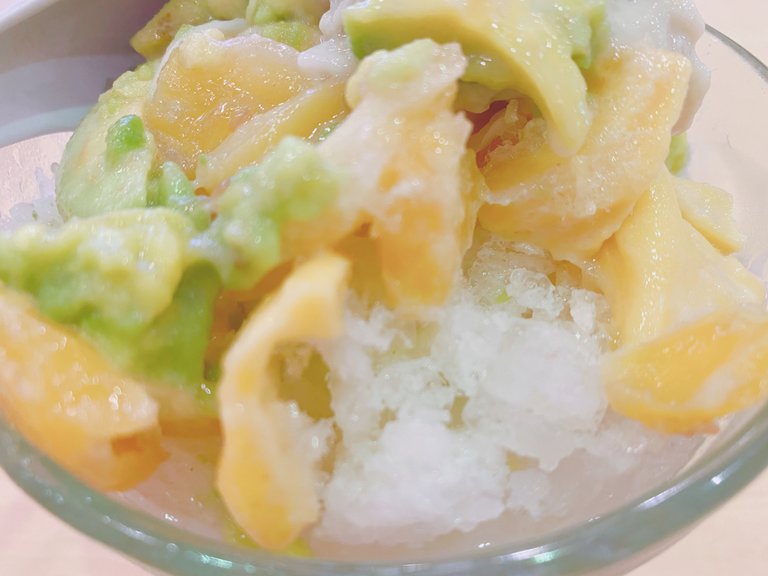 ---
ES TELLER 77 is a big brand that is most famous for its delicious "Es Teller" dish.
---
About ES TELLER 77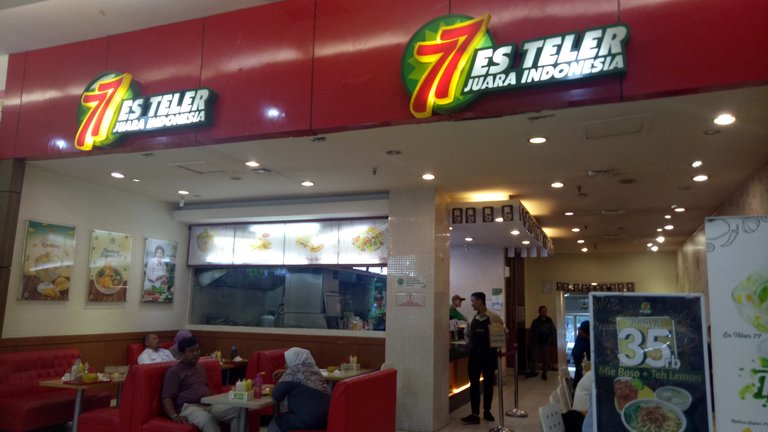 In some of my previous blogs, I often discussed this brand. But I am always not bored to inform you. As I am never bored to enjoy "Es Teller".
ES TELLER 77 already has many outlets in all regions in Indonesia. This fast-food restaurant focuses on serving traditional Indonesian food, including fried rice and chicken noodles. But of course, their best seller menu is "Es Teller".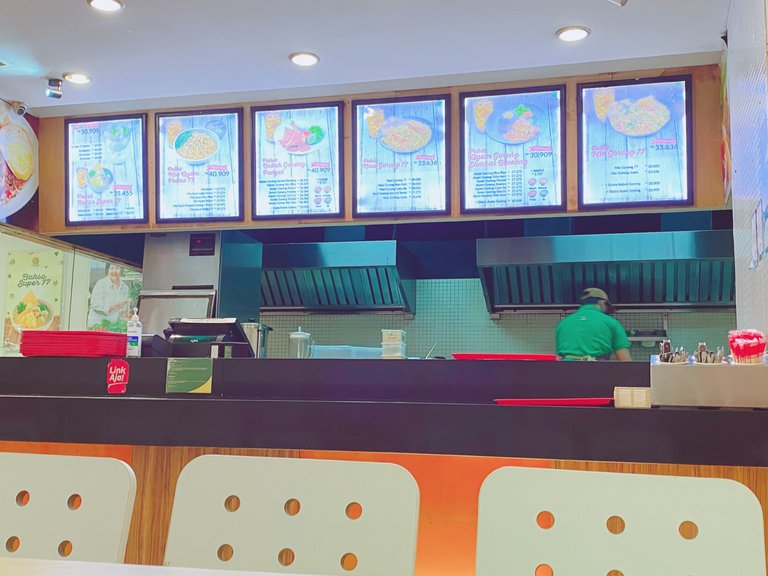 In ES TELLER 77, customers have to order and pay at the checkout counter, then collect their food at the checkout. Because it carries fast food, all the food provided is cooked first by their team, so customers don't have to wait too long.
That being said, the food here is not very good compared to other foods. But if our goal is to find a delicious "Es Teller", then it won't be a wrong choice.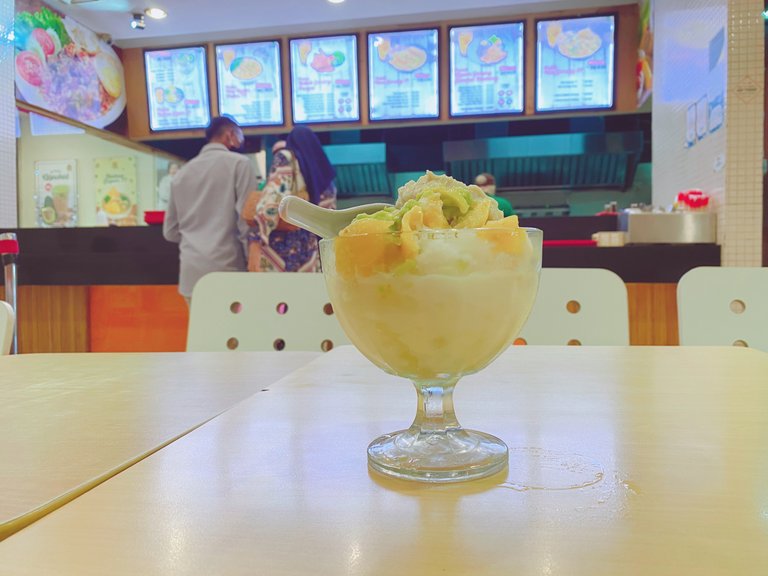 That's why I always come back to this place only for one delicious portion of "Es Teller", not for any other food or menu.
---
---
Interior
Like other fast-food restaurants in Indonesia, there is nothing special about the interior. The most important thing is the cleanliness factor and the large space.
Since Covid-19, there have not been too many visitors.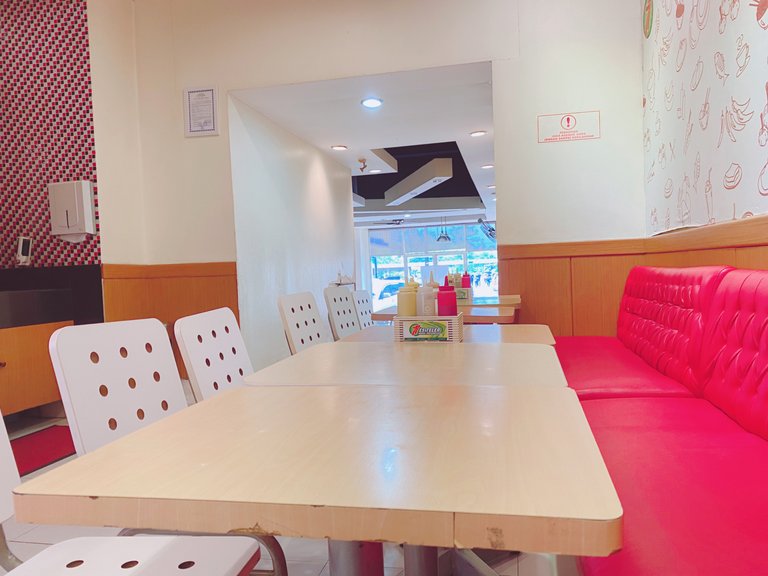 Anyway, the ES TELLER 77 outlet is always in a mall. They never built their buildings.
So for those of you who want to try to enjoy "Es Teller" from the ES TELLER 77 brand, then you can go straight to the big mall in the city where you are.
---
Creamy, Savory, and Sweet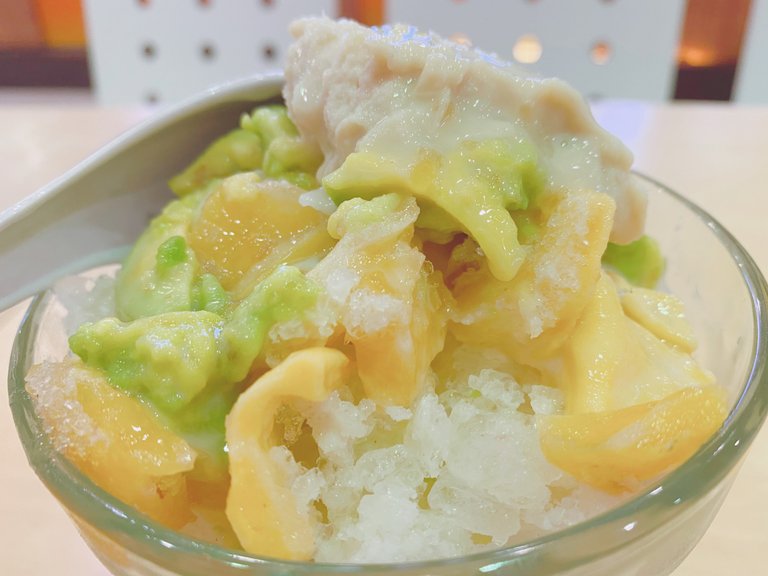 "Es Teller" is dominated by a savory, sweet taste and a thick sauce.
The fruits contained in "Es Teller" include young coconut meat, avocado, jackfruit, and extra durian toppings for a special durian menu.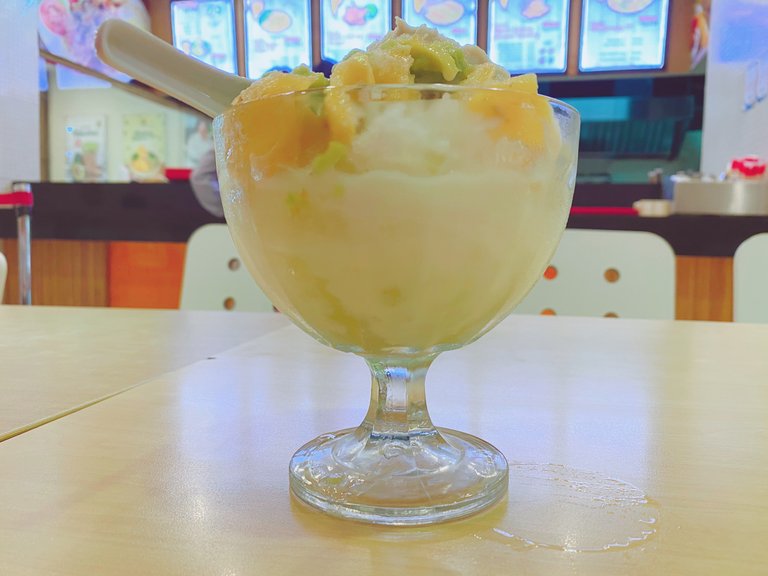 The sauce is made from a mixture of coconut milk which is then doused with sweetened condensed milk.
Another thing that is characteristic of "Es Teller" is the use of shaved ice so that it becomes smooth and will blend with the sauce. This dessert does not use ice cubes.
---
DURIAN, DURIAN OH DURIAN!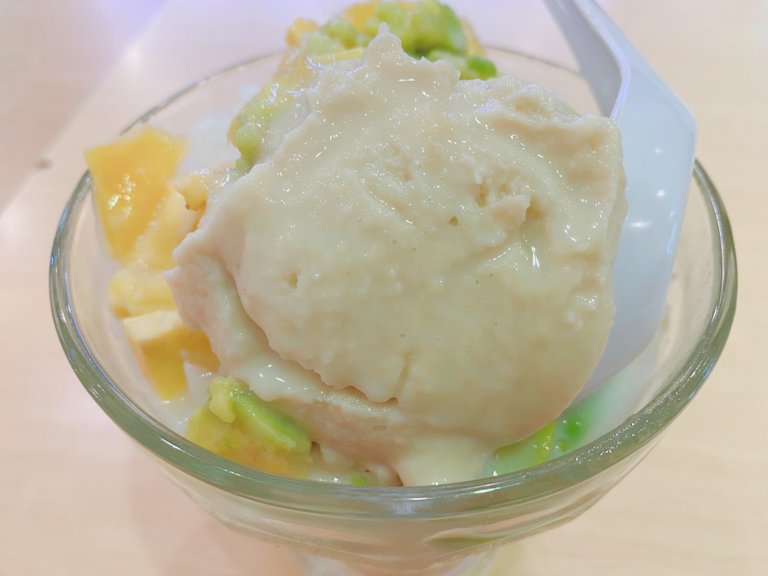 Durian is a fruit that is perhaps the most hated by people who are not native to Asia. Perhaps it is because they find it difficult to find durian with the right taste that they claim durian to be the weirdest and most unpleasant fruit in the world.
To me, durian is a delicious exotic fruit! Luckily, I live in an area known for its delicious durian fruit with superior varieties here.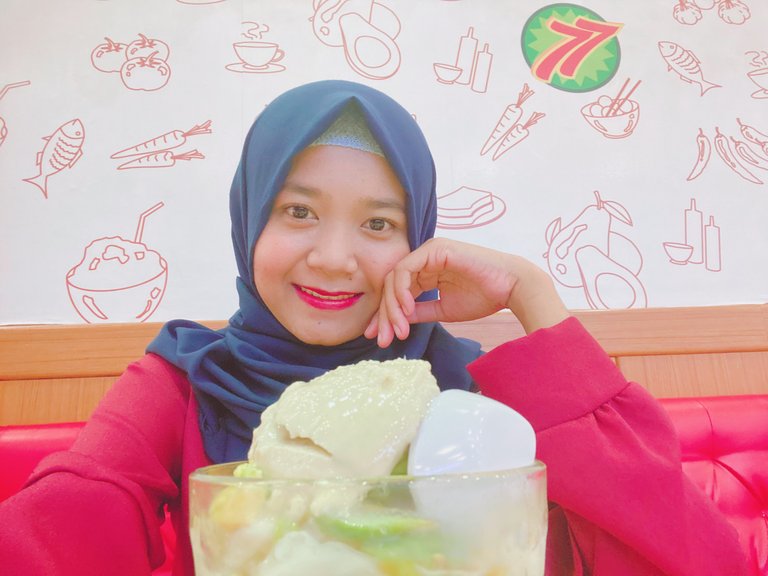 So I always order an ice teller with the addition of durian fruit! A glass of pleasure that seemed to take out my fatigue during the workday.
I often go alone, or sometimes with someone special. But more often alone, with a tasty, creamy, sweet, and lively ice teller that deserves to be grateful.
---
---
Have you ever seen cold desserts like this in your area?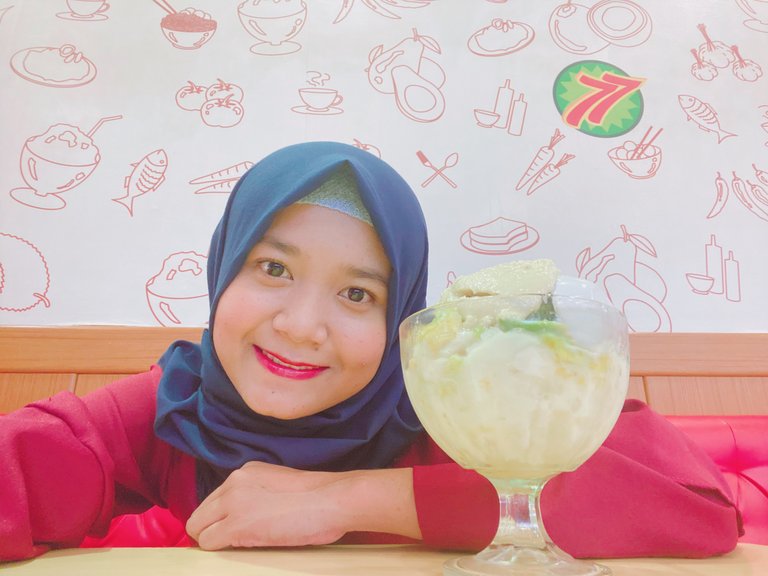 ---
---
---
Location: Es Teller 77, Binjai Supermall, North Sumatera, Indonesia