Blooming my Matucana aureflora
In winter, the content is at a temperature of about + 10 ° C.
Matucana aureflora loves light, but not the scorching rays of the sun.
It blooms with yellow or golden flowers, the length of which is 5 cm, the diameter is 3-4 cm.
Flowers remain open around the clock.
Watering is moderate. Since Matucana aureflora undergoes root rot when over-watered.
In winter, it is advisable to keep it without watering.
This species is found in the northern regions of Peru.
Here's what they write on Wikipedia:
"The species is considered critically endangered according to the International Union for Conservation of Nature. The main threats to the existence of Matucana aureiflora are urbanization (in particular, the expansion of the city of Cajamarca, in the vicinity of which the species is widespread) and, to a lesser extent, agricultural activities Due to anthropogenic impact, the number of specimens is constantly decreasing "
The photos I were taken with a Lenovo TAB 2 A10-70L tablet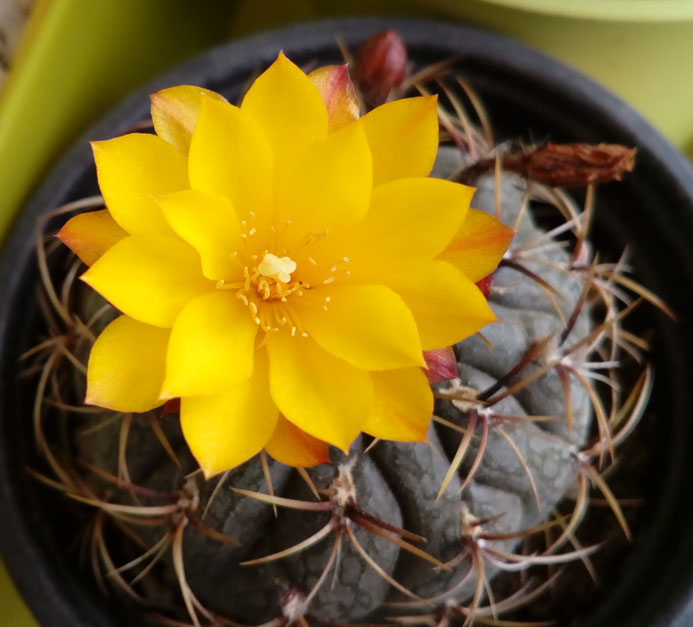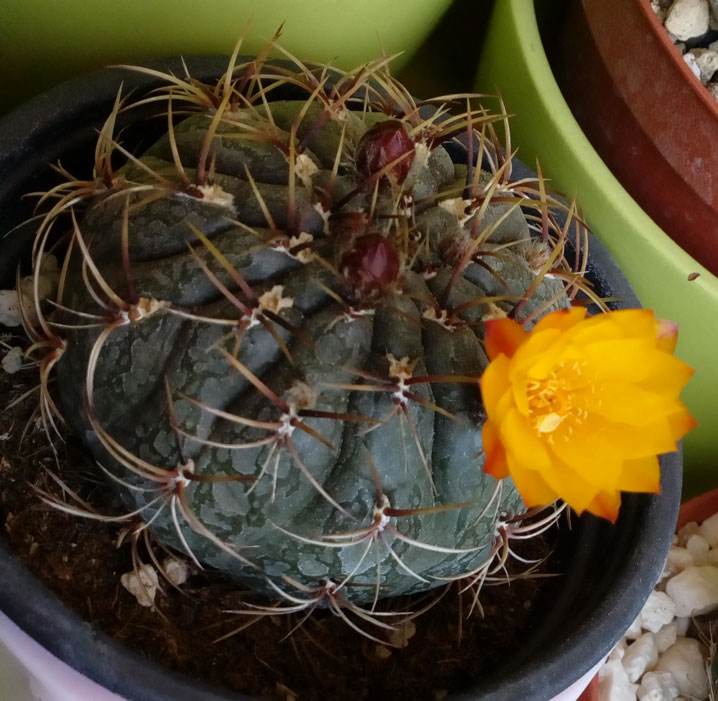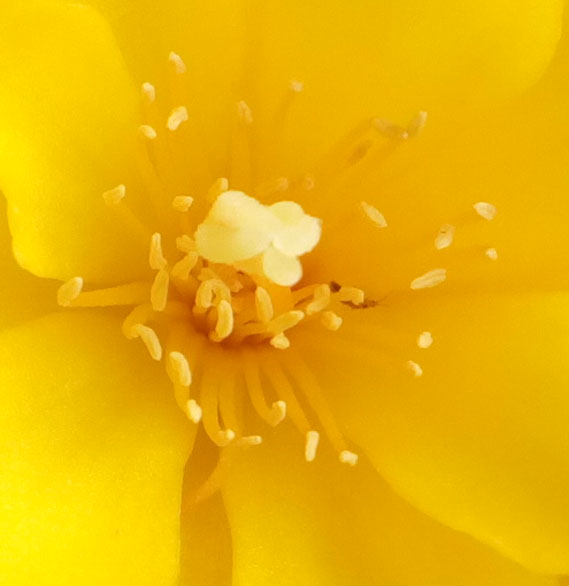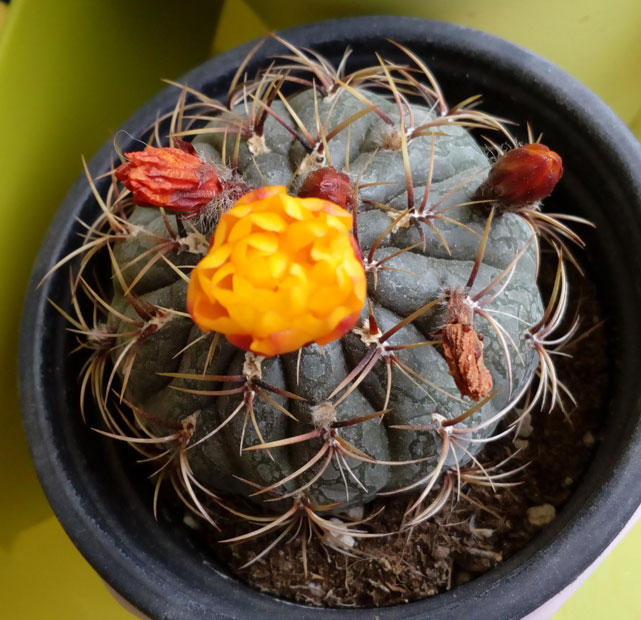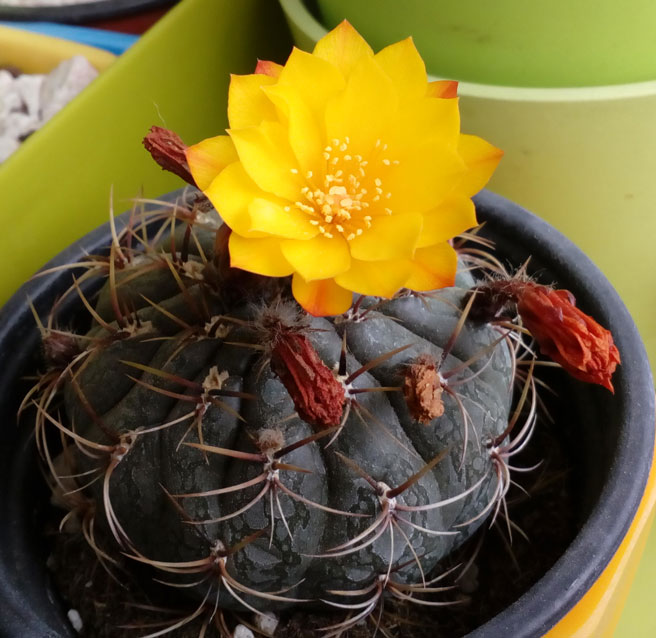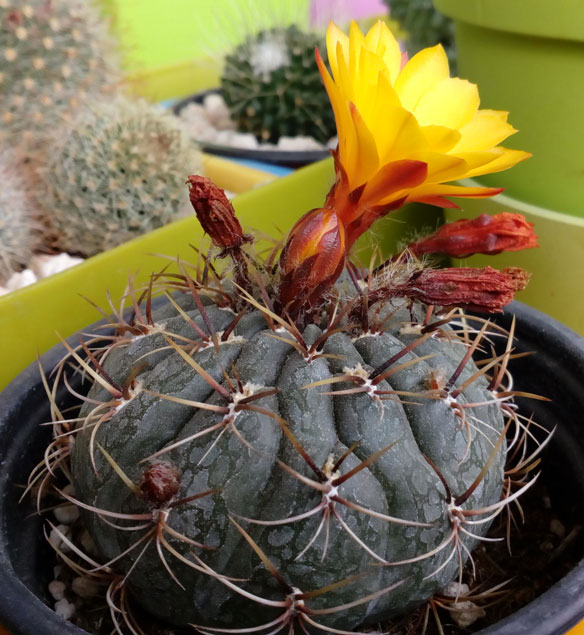 ---
---