Astrophytum is home to the hot and arid regions of the southern United States and Mexico.
Astrophytum grows exclusively on rocky or sandy soils.
Blooming of each flower of astrophytum is only 2-3 days.
They write that the optimum temperature for growing astrophytum in the summer is + 25 ° C.
With which I do not agree at all.
Since my astrophytums are in direct sunlight on the hottest days of summer. The temperature in summer sometimes rises above + 50 ° С.
And my Astrophytums do not complain about such content :-)
In winter, astrophytum is at rest, so it is desirable that the temperature does not exceed + 12 ° C.
The photos I were taken with a Lenovo TAB 2 A10-70L tablet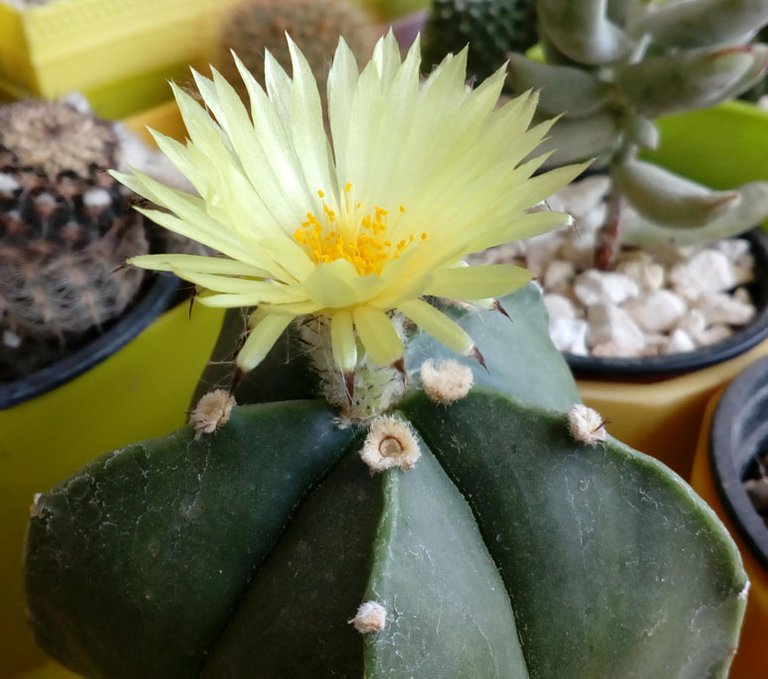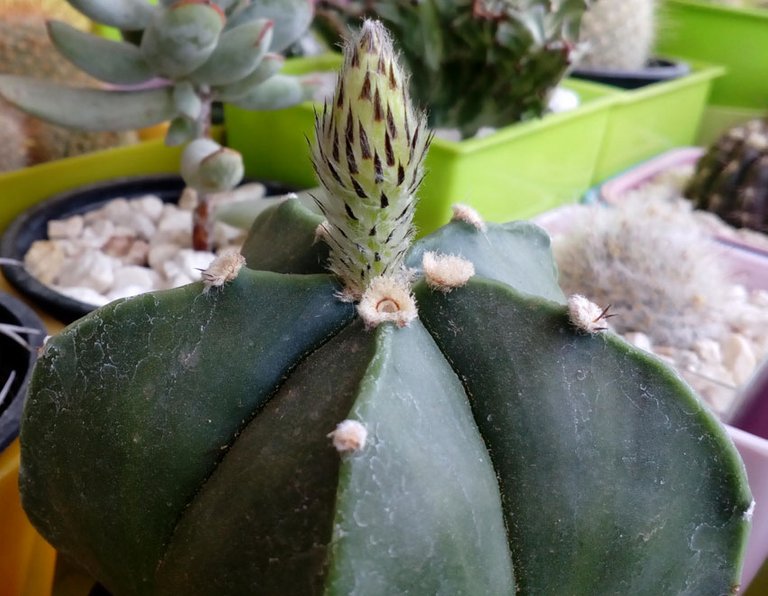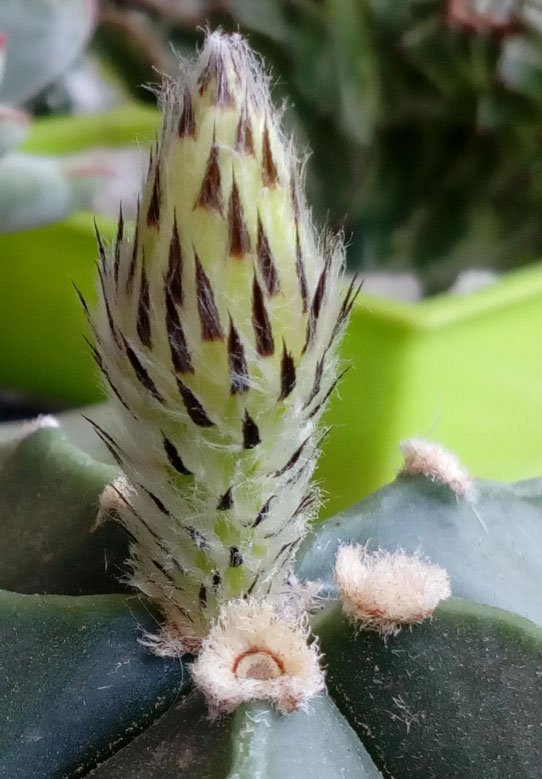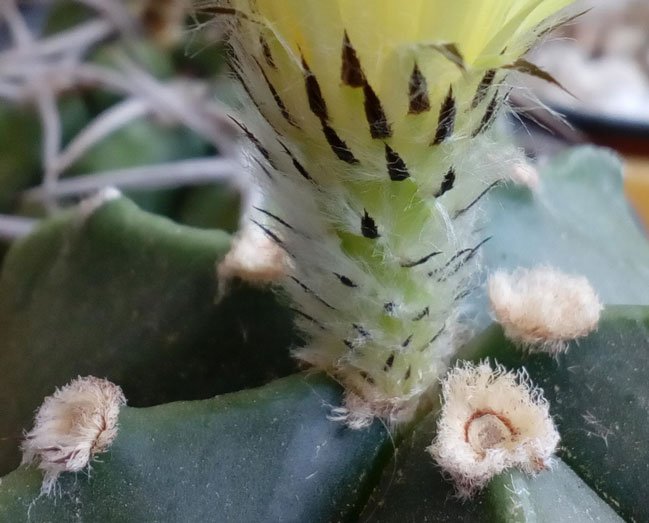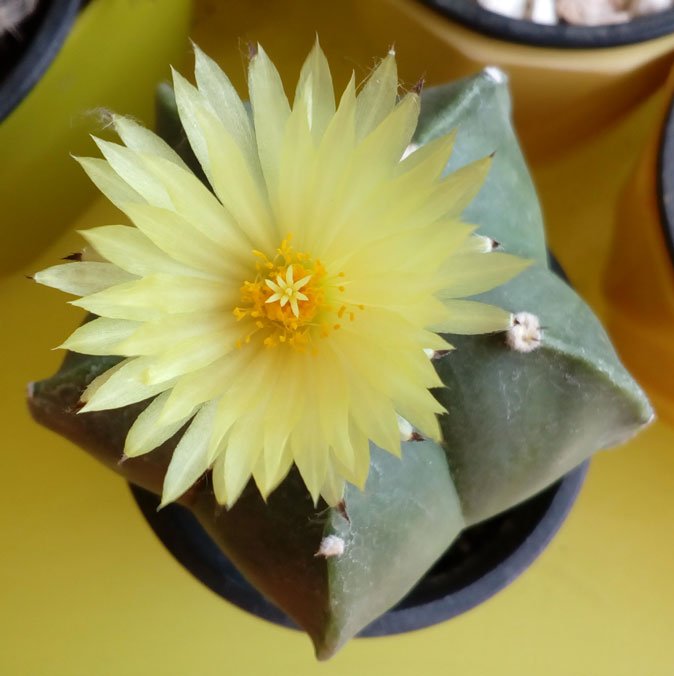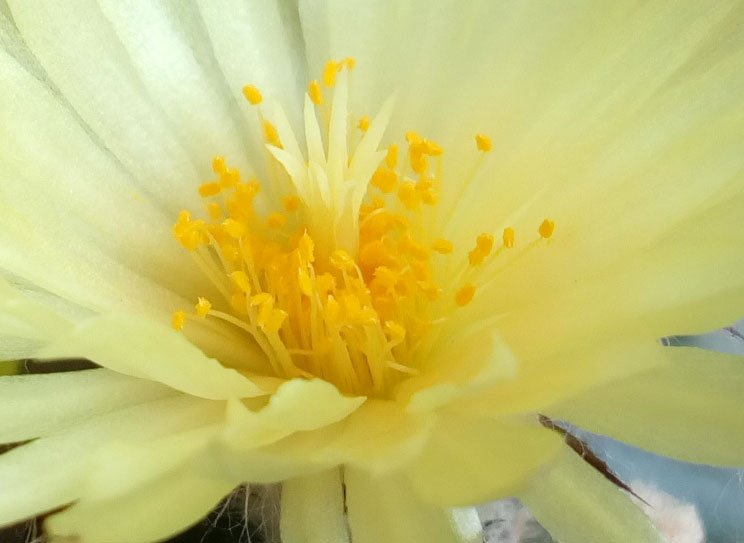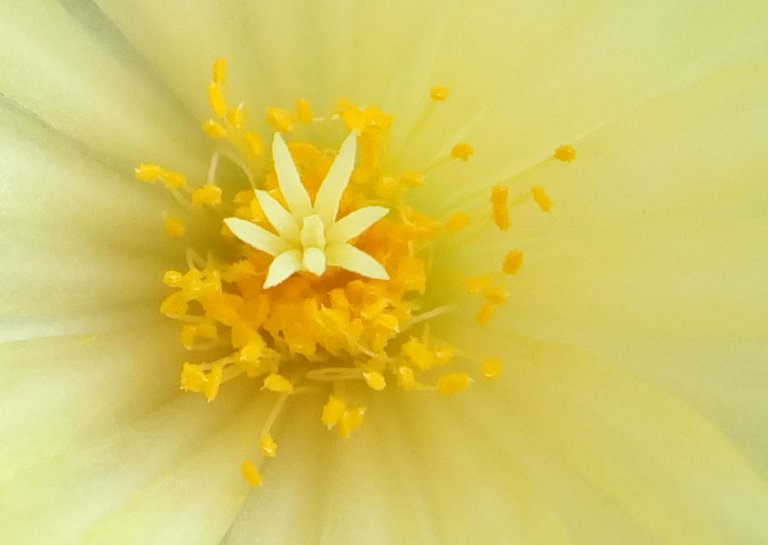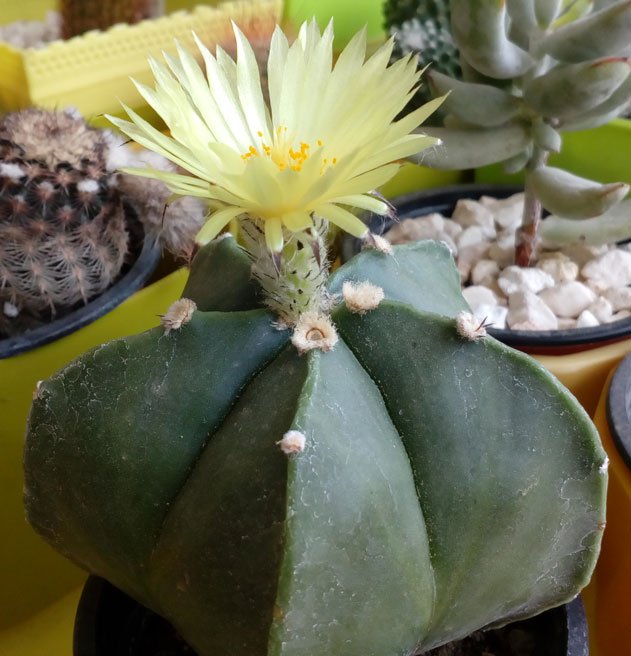 My other posts with Astrophytum:
https://hive.blog/photography/@ludmila.kyriakou/my-new-astrophytum-capricorne-var-niveum
https://hive.blog/flowerphotography/@ludmila.kyriakou/my-new-astrophytum
https://hive.blog/hive-183841/@ludmila.kyriakou/blooming-my-astrophytum
https://hive.blog/cactus/@ludmila.kyriakou/my-cactus-astrophytum-problems