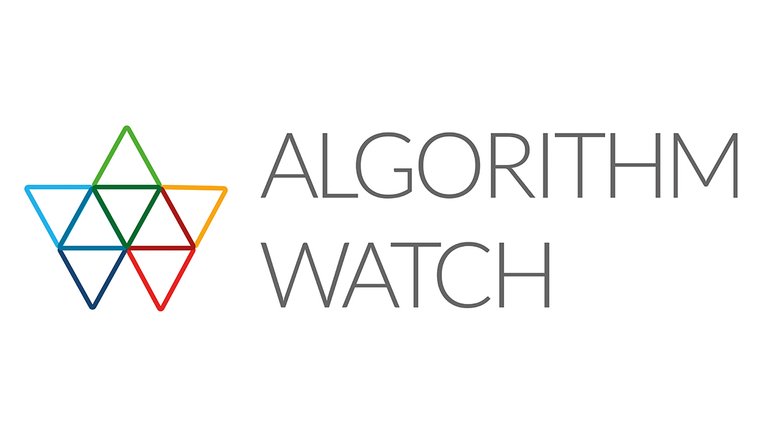 It's no longer a secret that entrepreneurs today can't be defined per se by traditional institutional business entities and companies, such as an Ltd. or joint-stock enterprises. Imagine a crypto-entrepreneur, instead of paying out taxable profits, s/he leaves the surplus in the system to be used for upvoting other blog posts on Hive, for example. And then of course on the other side we've already seen the fiat companies with their so-called top-management that lost connections to their workers long-long time ago. To say it in one sentence: The debt system that creates countless fiat-zombie companies is broken.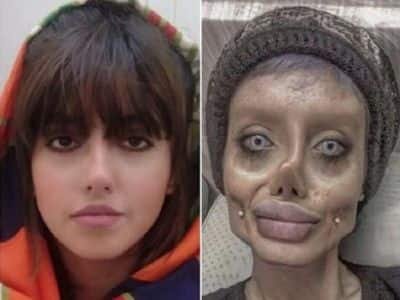 Let's stay a bit within this picture of those zombies with all their non-blockchain social media outlets and there's also a whole topic area around suicidal instagrammers as well. A dumb person who doesn't understand the way the world works today will advise us to give our social media activities time and work regularly to increase our follower base, which brings us to the core of this blog post. To believe that one can still succeed in mainstream social media today, let alone make money, is a train that has long left its station in a winner-takes-it-all landscape. And then there are those stars that make it and lose it all.
A German initiative called AlgorithmWatch focused in its February story on Insta-criminals hacking Instagram accounts. It unveils the financial mechanisms opposing ethics and the to-be-expected-rewards (in case one decides to build up one's instagram organically through fair means). Especially for hive bloggers it is a major question on how intensively one should continue to interact with one's community on instagram, if we can expect a hack at the end when it's financially more rewarding for insta-criminals place stones on our path. What is particularly worrying is that marginalized groups like feminists, atheists and lgbtq+ advocates, which already lack a media stage from the start, are facing a much higher risk when building their base on instagram. In general AlgorithmWatch's data journalistic masterpiece with regard to the many victims and shadow-banned after an attack is not really uplifting.
What can we entrepreneurs learn from this perspective then?
We can learn to act more observantly in our constant processes of reflection. Much of the entrepreneurial proof-of-concept is initially of theoretical nature. Once we've put our theoretical considerations into practice, there is no turning back. Especially in Europe, where there is no entrepreneurial culture of failure like in the U.S., our reflections are vital for survival. In addition to taking greater care for ourselves and others, we also stay up-to-date on political debates and law making, and we gain important background knowledge as we go through new reports and mass data analyses. What type of entrepreneurs in their often over-optimistic entrepreneurial thinking and bright-washing assume the very worst when building business models? No one, because biases are a basic prerequisite for entrepreneurial action so that risks can be taken in the first place! AlgorithmWatch promotes critical thinking in a way that one can cope with it (in our case also thanks to the fine writing style of Nicolas Kayser-Bril). Of course, one of the benefits is that we expand our horizon in favor of finding alternatives in our data, code and mediatized driven worlds. We will be able to better secure our systems (how much time should I invest in instagram as a hivehustler?) and move from the role of the observed/controlled (by facebook, our fans and the wider future audience) to the active role of the observer.
Hiveans are basically quite tech-savvy bloggers who will actually feel some familiarity among like-minded people with the tech-journalistic topics of AlgorithmWatch. When very powerful institutions such as corporations, states and large organizations look more and more deeply at and in ourselves and our lives, we are called upon to refine our toolkit and become active: Now we're watching you