What's Up #Hive Folks?
It's been a quite week for the @hive-voice team in terms of posting but we are relentlessly working on the background so everything can be perfect for our World of Warcraft World Record Attempt.
Find our more about our Record Attempt here
---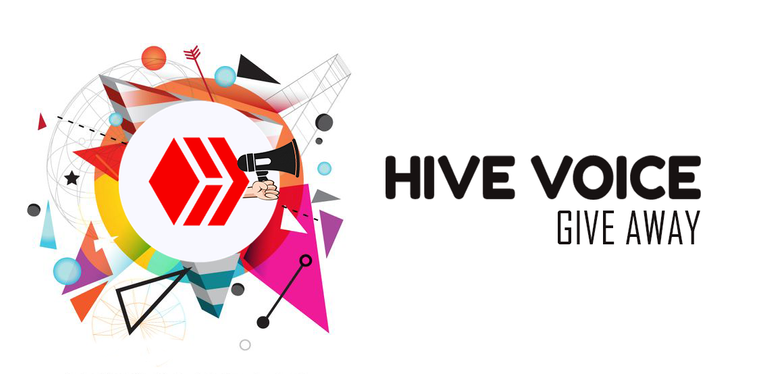 Since we want to connect with as many Hivers as possible and of course to promote our Record Attempt as much as we can we decided to organize this small giveaway for all of you.
It's very simple and fast to participate and everyone gets to win something.
---

All you have to do to participate in our giveaway is to :
---

Total Prizes
10 lucky Hivers will get 3 Hive each as a tip at their comment and all those who participate will receive some engage tokens as a gift for helping us promote @Hive-voice.
---
Contest Goal
This contest's goal is to raise awareness about @Hive-Voice and about our World Record Attempt both on Hive and on other social media platforms like Twitter.
We also want to give something back to the community for their support and there is no better way to network with people than a giveaway!
We hope to see many Hivers jumping into our giveaway and stay tuned for more like this one!
We might actually make initiatives like this one a regular thing in the near future if this one is successfull 😉
---
Do You Have Any Questions?
Feel free to ask us anything at the comment section bellow or at our other Social Media Channels
Twitter
---
Telegram
---
Facebook

We are thrilled by the amount of support we have received so far and we promise to work hard and live up to your expectations.