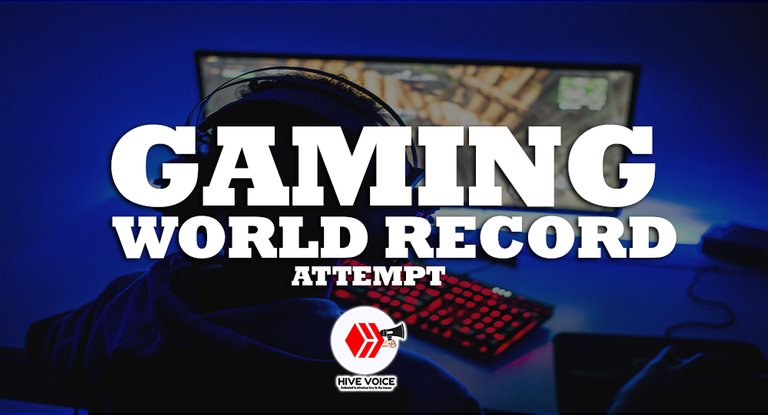 As promised it is time to announce the first big project of Hive Voice.
World Records Greece and Marios Ioannidis have been licensed by GWR to attempt breaking the The Largest videogame marathon on World of Warcraft.
Shadowlands Expansion is on it's way and Blizzard announced the 27 of October 2020 as it's released date. Millions of people will start getting involved with WOW, getting ready, getting psyched.
As always when an expansion date comes, WOW gets a lot of attention.
Hive will be the main brand being advertised in this attempt.
---
The Record
What we will attempt is to break a world record for the The Largest videogame marathon on World of Warcraft.
The current record is 32:36:00 so what we aim is a 35 hours run.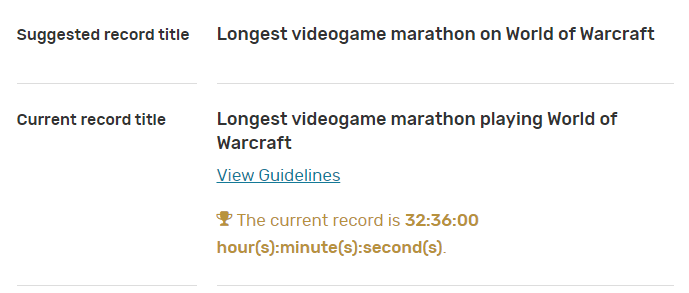 The Game
World of Warcraft (WoW) is a massively multiplayer online role-playing game (MMORPG) released in 2004 by Blizzard Entertainment.
Here are the expansions that have been released:
The Burning Crusade, released in January 2007
Wrath of the Lich King, released in November 2008
Cataclysm, released in December 2010
Mists of Pandaria, released in September 2012
Warlords of Draenor, released in November 2014
Legion, released in August 2016
Battle for Azeroth, released in August 2018.
---
The Guidelines
Breaking a world record is not as easy as it sounds. Guinness guidelines is a 20 pager full of evidence rules, restrictions, and proof requirements. Everything must be perfect, on time and precise.
3 Witnesses, 3 stewards, a full camera coverage full-frame coverage and a memo with every movement are just some of the specifics GWR asks.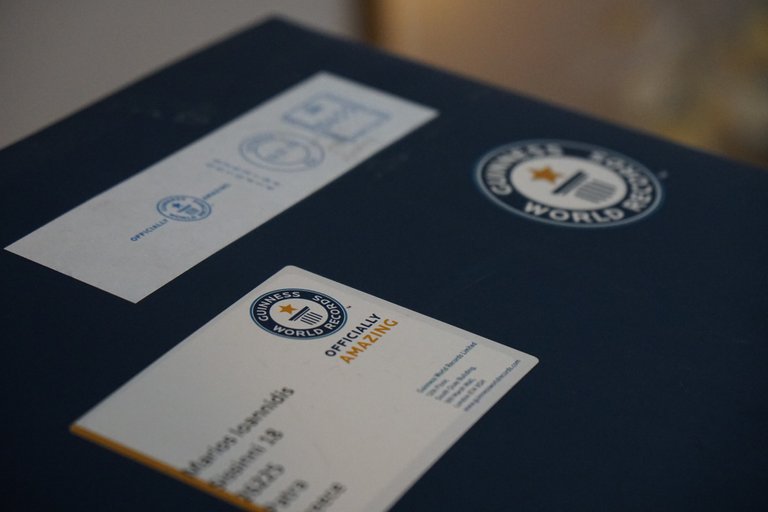 ---
The Venue
The record will take place in Patras – Greece.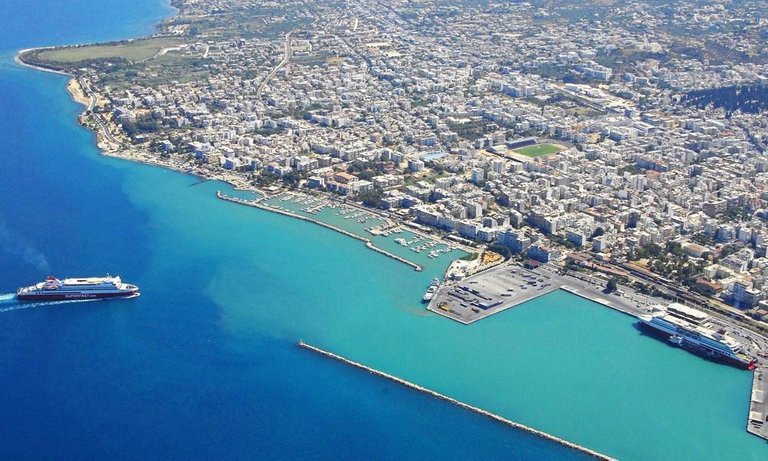 Patras is located in the Mid-West part of Greece a 2:30 hours ride from Athens.
It's a town of 200.000 people with 33% of them being students.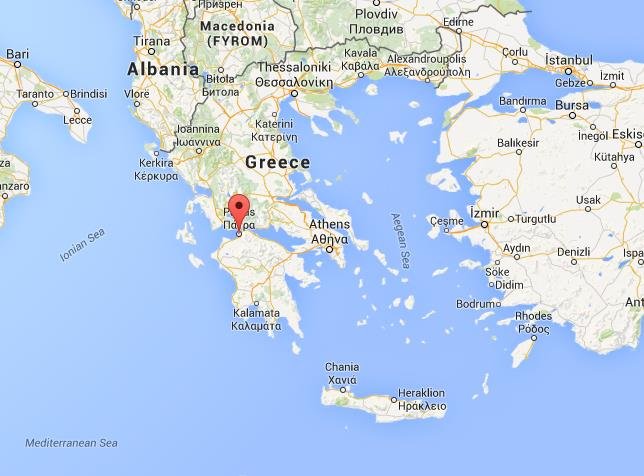 The record will take place in inSpot Internet Place.
Inspot is the largest net-café company in Greece with over 22k followers on Facebook and will provide us with the facility and tech requirements for a successful attempt.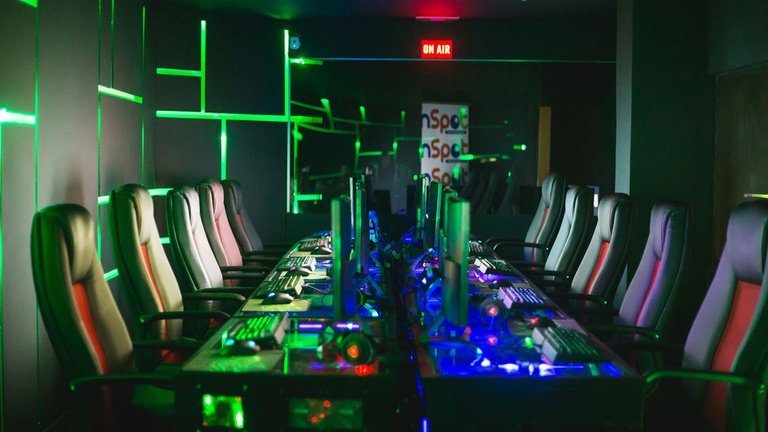 ---
Previous Accomplishments
Our team has 4 World Records
Largest Bachata Dance (GWR – Kalamata Greece 2016)
---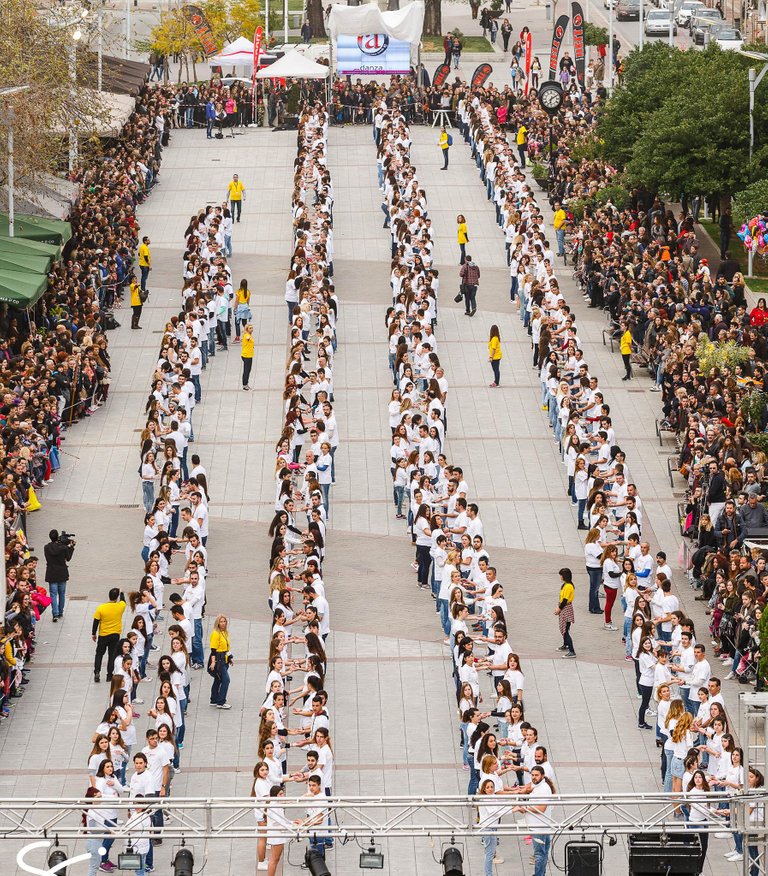 Largest Kalamatianos Dance (WRG – Kalamata Greece 2017)
---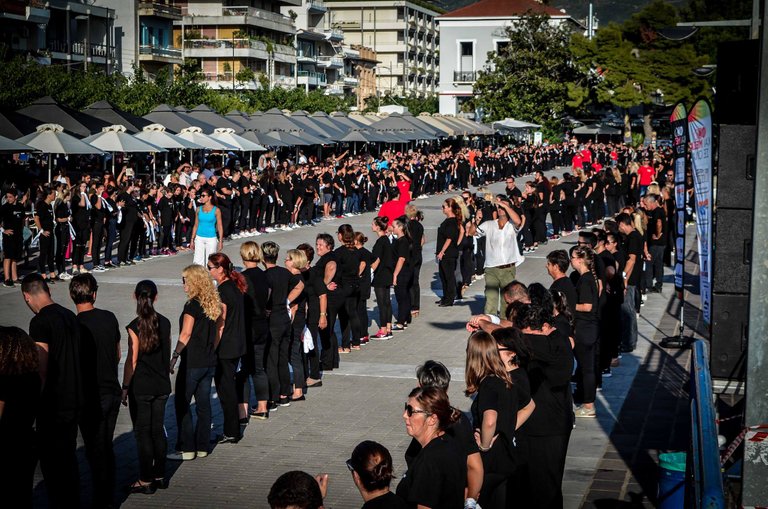 Largest Kuduro Dance (GWR – Patras Greece 2018)
---
Largest Disco Dance (WRG – Patras Greece 2020)
---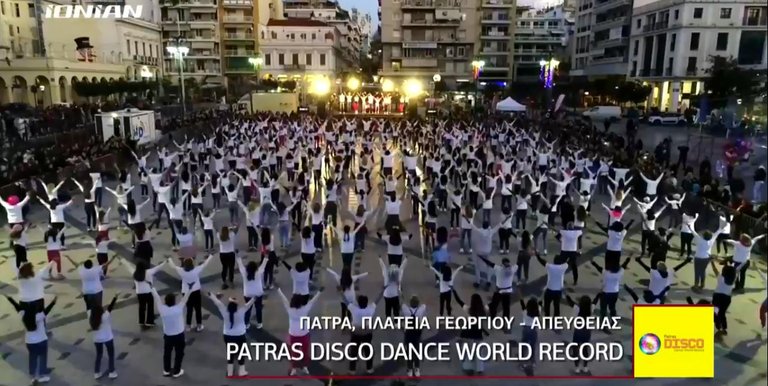 ---
Promotion - Publicity
Breaking a world record brings huge media attention
Thousands of articles online, TV and web TV interviews, radio, newspapers, etc.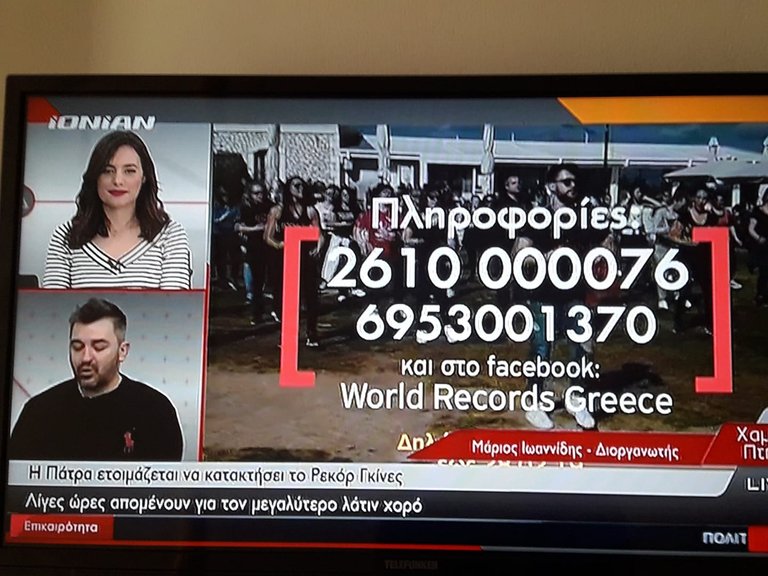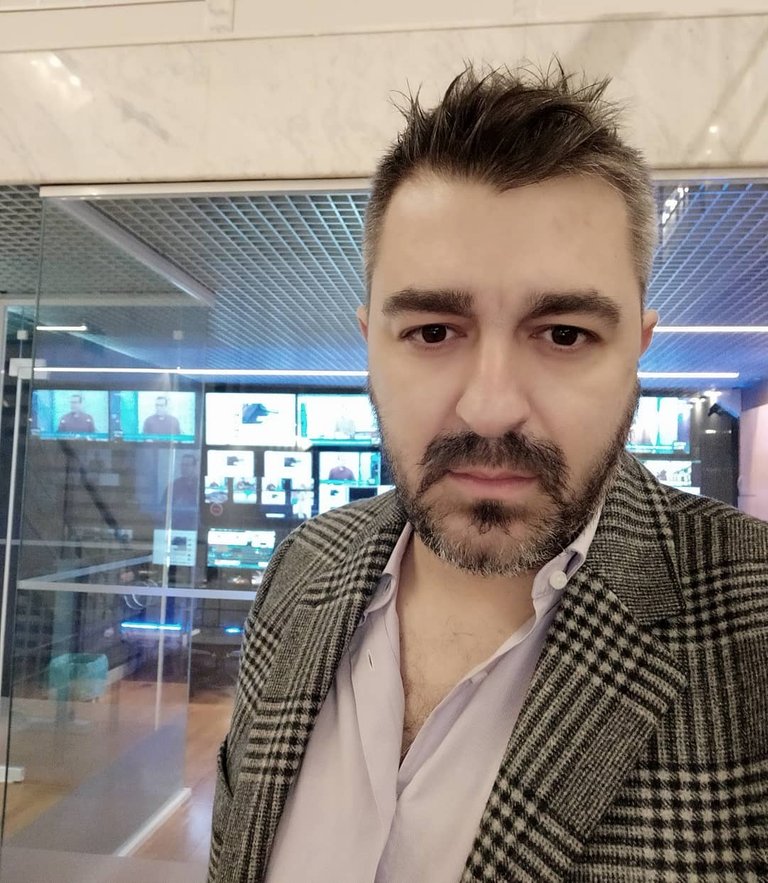 A Guinness World Record becomes a HUGE National header for the country that it's taking place and an international "thing" too since WOW is a massive and popular game with users from all over the world.
Also, this particular record will be covered in several streams.
In this Record, Hive will be the center of attention.
Hive and @Hive-Voice will be the main brands featured in this record attempt.
It is an awareness crusade!
HIVE promotion
We have 2 months left since the Record attempt so we need to promote this event :
Inside Hive
On Other Social Media (shares-tags)
Promotional Material
Flyers
Someone instantly creating a Hive account for everyone interested and educating them about Hive
Fast explanation about Hive on stream
Short interviews about Hive
Stand with Hive T-shirts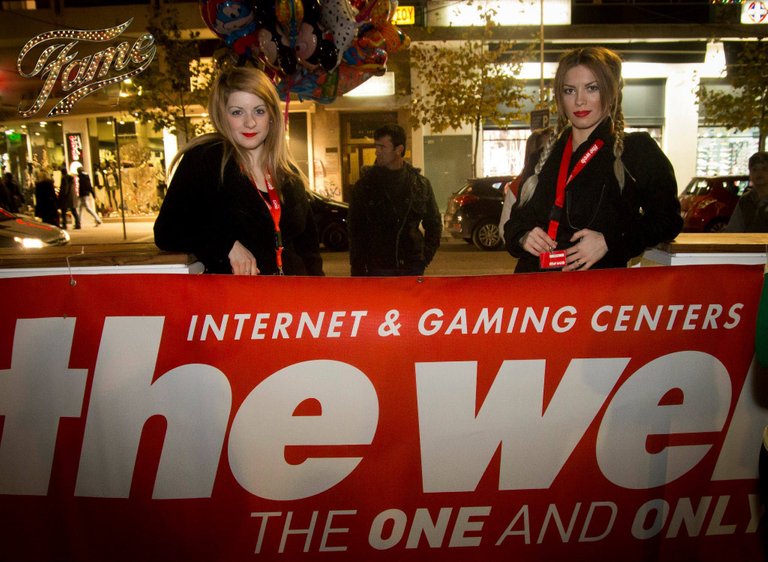 (Stand from our previous GWR)
Get Involved
Our HBD resources will be used for Paid advertisements on Social Media, Flyers, T-shirts and other promotional expenses. We would love to have your support and we are currently looking for :
Sponsors
Streamers from different countries so they can cover this event and promote it to their followers
Bloggers from different countries to promote our World Record Attempt to their audience
If you belong to one of those please contact us below so we can chat. Bounties will be given to everyone who joins forces with us.
---
Support Us By


Attending to our "Gaming World Record Attempt" Facebook event
---
Following our official @Hive-voice Facebook Page
---
Following our official Twitter
---
Joining us on Telegram
---
Upvoting and Reblogging this post
By upvoting and reblogging our @Hive-voice posts you contribute in our efforts of introducing Hive to the masses.

We are thrilled by the amount of support we have received so far and we promise to work hard and live up to your expectations.