Over the last couple of years, since quitting full-time work, I seem to have got into a lot of habits that encourage an overactive mind.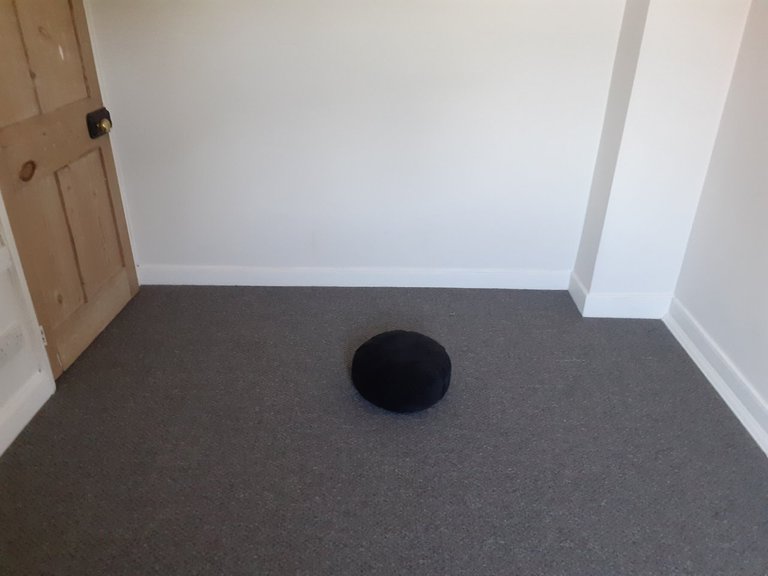 Part of this comes with the nature of the work I do - managing two blogs with a lot of diverse content, and doing some teaching on the side, but some of busy-mind habits are purely negative: mainly watching too much crap television, too many beers on a Friday or Saturday and dicking about on Hive (rather than just writing), all spring to (my overactive) mind.
There are positive sides to having an active mind, I've had plenty of 'big ideas' for writing themes which I enjoy and are going to keep me occupied intellectually for years into the future, and I like the idea of working towards big projects, that's actually quite mind-calming.
The problem is the negative busy-mind traits have been getting in the way of the positive busy-mind traits - meaning I spend too much time every week/ day hungover and incapable, idling in front of the T.V. and/ or dicking about on Hive (rather than concentrating on writing).
I think what I need to do is be more disciplined with myself and not cut out the negative traits all together, just be firm and put them in a 'time box' and only allow myself to do them for a very limited amount of time each day.
I'm also resolving to slowing my mind down by focusing more on 'one task at a time' - rather than flitting between different things and multiscreening.
The problem I've got is that I've said this to myself time and time again for the past couple of years and never actually done it, so I guess this is just a statement of intent that I'm going to be harder on my undisciplined mind from now on.
Not only will I be doing less going forwards, so will my mind!
Of course this is easier said (or thought about) than done!