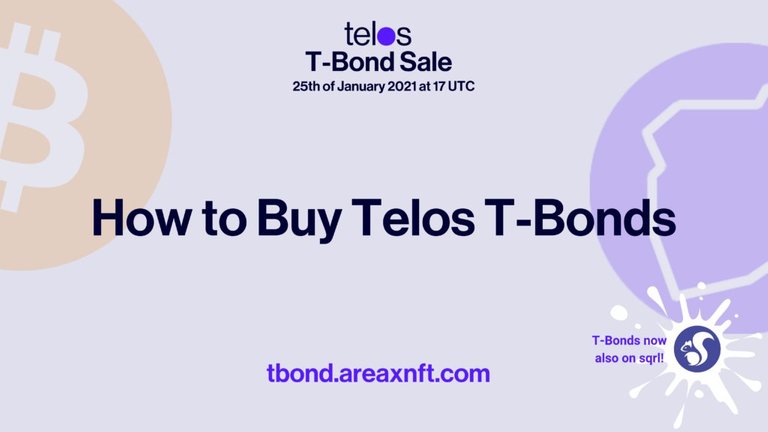 The Telos Network is at it again this time around launching T-Bonds, A Decentralized Finance (De-Fi) Innovation and Solution built on the Telos Blockchain via the AreaX NFT platform. They are a dynamic NFT asset standard which allows any number of tokens to be locked up for a predefined period of time with profits attached. T-Bonds are exclusive to Telos Network. Telos is a third generation networked ecosystem which empowers communities and leaders to unite change the phase of the global economy. Telos as a Blockchain has been able to stay on top of it's game due to it's on-chain governance working model. Many dapps have been deployed on the blockchain ranging from businesses to games to companies. The Telos Worker Proposal system and Telos Works.decide has also given rise to the emergence or integration projects like Peerahna, Zeptagram, Farm Game, AreaX games, Telokanda, Wombat, Angry Warlord game etc. The community leaders/members are allowed to vote for the projects they want to see run on the chain. On Bloktivity.io, Telos is ranked second in most blockchain activity on Blocktivity.
De-Fi has come to stay on the Telos Network and T-Bonds which hit #3 in top NFT marketplaces in daily volume on the first day is going to be very productive and profitable for investors who are still purchasing since the launch date on 25th January 2021. Currently, the 24 month T-Bonds had been sold out in 24 hours and Telos Network has been able to raise over $100,000 already. So the packages left at the moment are the 12 months, 6 months and the one month plans. After the T-bonds have been sold out, they will only be available for purchase on secondary T-bond Markets.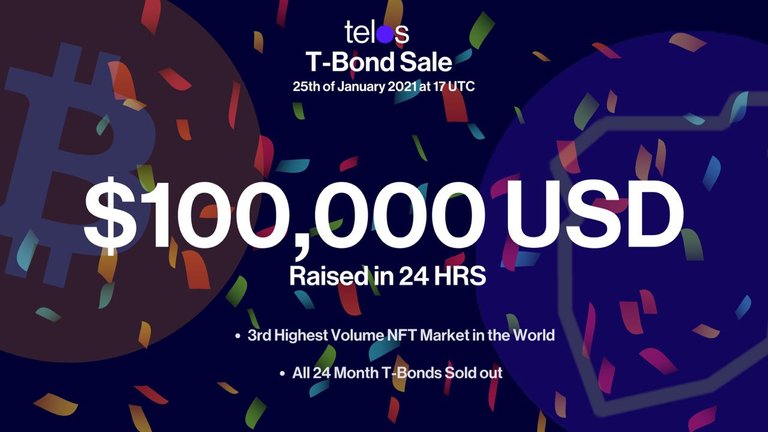 The interesting part is that to buy T-Bonds, you have to generate a deposit address to deposit BTC to your SQRL wallet (Telos official desktop wallet Version 1.2.5) or Anchor wallet, the BTC will then show up as pBTC on Telos in your wallet, then you can now use it to purchase T-Bonds. On T-Bond Maturity, you claim/release your TLOS and you can keep claimed NFT or sell it.
Depositing pBTC can be done successfully in two ways which are via AreaX portal or the pTokens portal. Read the complete guide to buying Telos T-Bonds thoroughly before attempting to deposit pBTC on your Telos wallet.
https://telos.net/t-bond-sale-guide/
Deposit via AreaX: you need to use AreaX Portal https://tbond.areaxnft.com/ptokens
Deposit via pTokens portal: https://dapp.ptokens.io/pbtc-on-telos/issue-redeem
With such innovations as this, the world's economy is bound to be affected positively and a well-deserved value will be added to the $TLOS token even as Telos and Ethereum Blockchain partnerships is expected to be coming up soonest.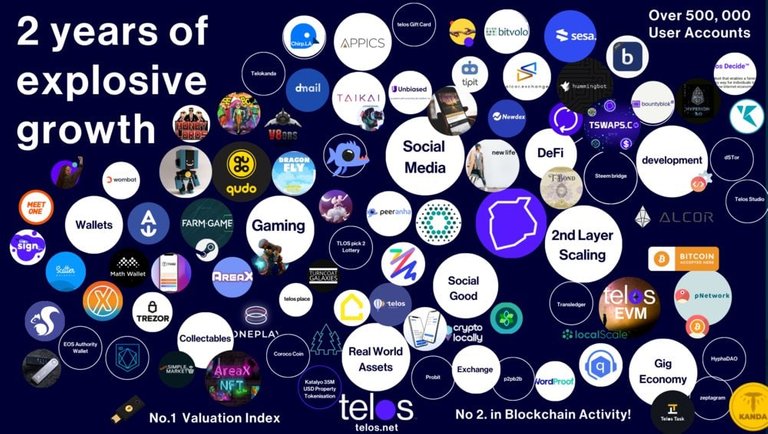 Telos Areas Of Growth in Two years, Supported Projects and Partnerships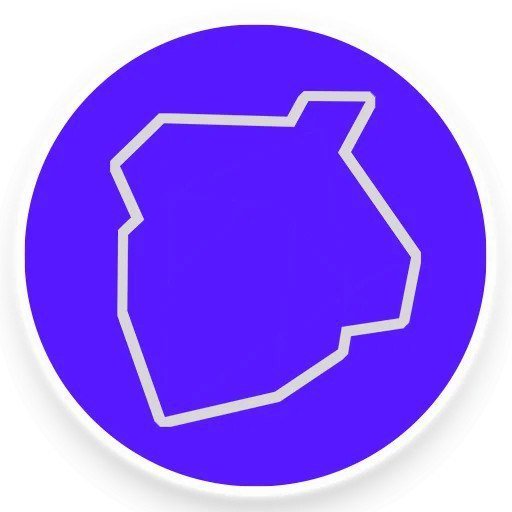 For more information on Telos T-Bonds join the official Telos Telegram https://t.me/HelloTelos
Thanks for reading my Blog!!
---
Posted from Telokanda Hive Dapp