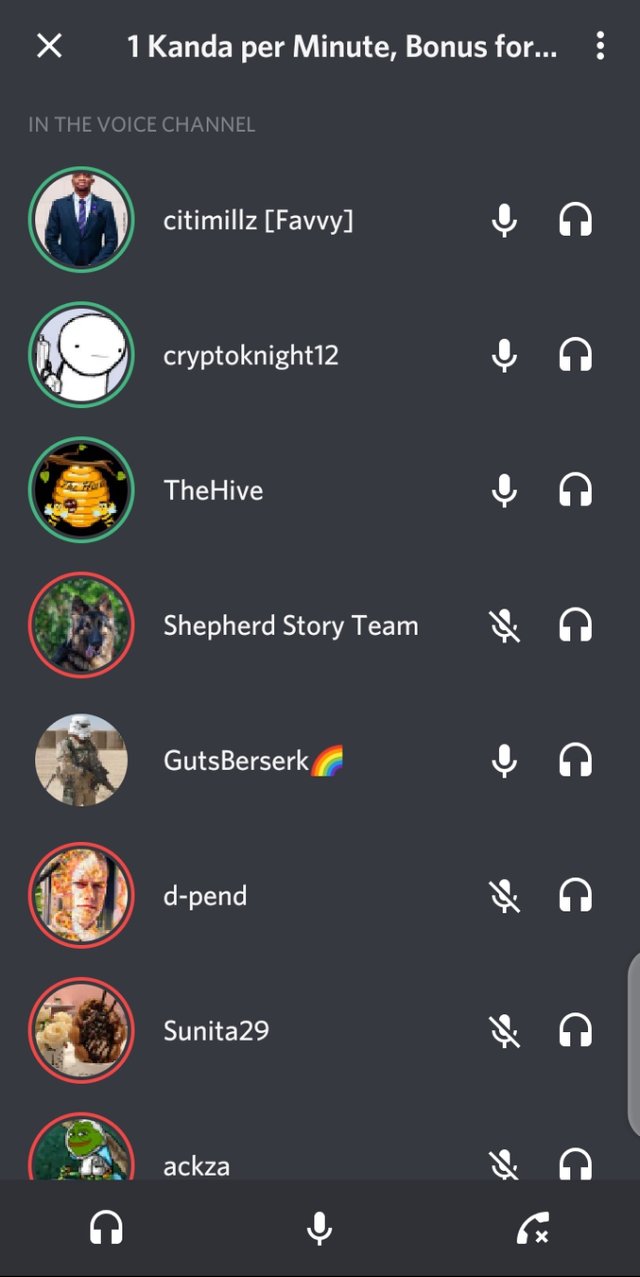 KANDA Discord has been experiencing a lot of engagements lately owing to the fact that most Hivers just discovered KANDA's use case. So I was on voice chat today with our Discord community members who are mostly Hivers and we were all discussing about how fast our community is growing. Kanda platform is an Telos based advertising platform that lets users earn Cryptocurrency for clicking on ads and also sharing ads. The ads website https://ads.telokanda.com is under construction and will be launched soon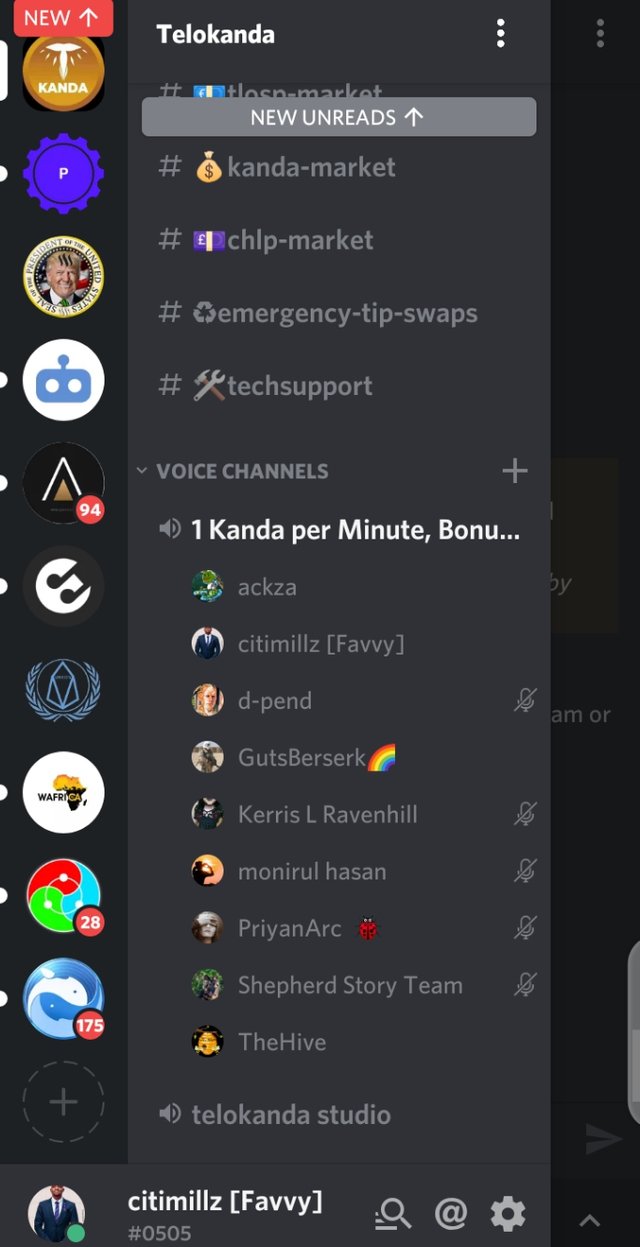 When we talk about Blockchain Decentralization then we must not fail to mention Hive Blockchain. Hivers can now consider themselves lucky as the ecosystem is expanding. Great projects and communities are emerging too. Projects like Telokanda will stand the taste of time as potential Crypto enthusiasts and Investors have become part of the community. The tribe members who post through the nitrous site https://nitrous.telokanda.com or use telokanda as a tag on their Hive posts are earning the tokens already. To earn BIG, early investors are advised to buy and stake the tokens on hive-engine https://hive-engine.com/?p=market&t=KANDA so they can earn real good. As at yesterday KANDA was on number 3 on the list of most traded tokens in 24hrs on Hive-engine.
KANDA can be traded on https://vaepee.io and https://Telos.alcor.exchange so feel free to trade your KANDA for TLOS and vice versa.
Telokanda is already helping in onboarding new members to Hive Blockchain as well as Telos Blockchain. This is made possible because to be able to trade your KANDA token you must either have a Hive account or a Telos account. The coin is to added as an erc20 coin very soon.
Join the Telegram for more info
https://t.me/Telokanda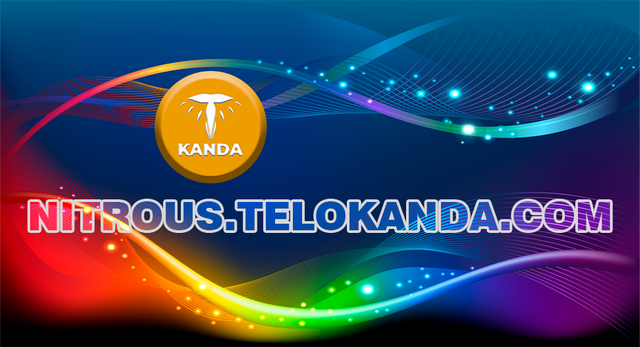 ---
Posted from Telokanda Hive Dapp