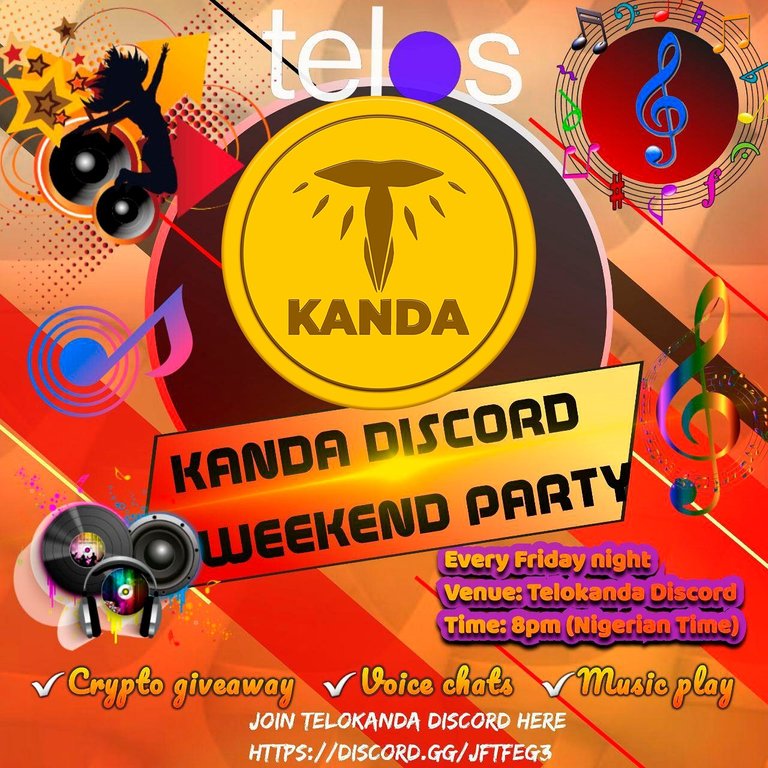 Party with fellow Telokandians tonight by 8pm, come and meet fellow Cryptocurrency enthusiasts, Traders, Developers, Graphic designers, bloggers as they all will attend the Crypto rain party where everyone and anyone is welcomed. I will be the host and will be setting up giveaways with @kandabot, quiz, redpackets, airdrops, emoji game session and league of the fastest which I will be using @tip_cc bot and @tipit to reward attendees. We do tip out $HIVE, $BTC, $KANDA, $EOS, $ETH, $CHL, $TLOS to those who attend the party.
Telokanda is a smart contract built on Hive, Telos and EOSIO Blockchains that rewards users for taking actions. We have a weather project group built on the Telos Blockchain and we also do have a Tribe on Hive Blockchain where users share their blog contents and earn both KANDA and HIVE from their contents. Users buy and stake KANDA to be able to give out good upvotes when curating other people's posts. Join our party every Friday by 8pm GMT+1 , 7pm UTC. Telokanda Discord: https://discord.gg/ECsVqza


Top Tippers on Telokanda Discord Server
Read more about us here: https://Telokanda.com
Subscribe to the Telokanda community on Hive https://hive.blog/trending/hive-182425
Have your PROMOTED Telokanda nitrous post show up every hour on our Discord for other community members to read and support.
Buy KANDA on Newdex using KANDA/TLOS trading pair here https://newdex.io/trade/telokandaone-kanda-tlos
Buy KANDA via hive-engine here https://hive-engine.com/?p=market=KANDA
Trade KANDA on ALCOR via https://telos.alcor.exchange
Visit Telokanda website here https://Telokanda.com
Instagram: https://instagram.com/Telokanda/
Telegram: https://t.me/Telokanda
Twitter: https://Twitter.com/Telokanda
Hive: https://hive.blog/@telokanda
Website: https://Telokanda.com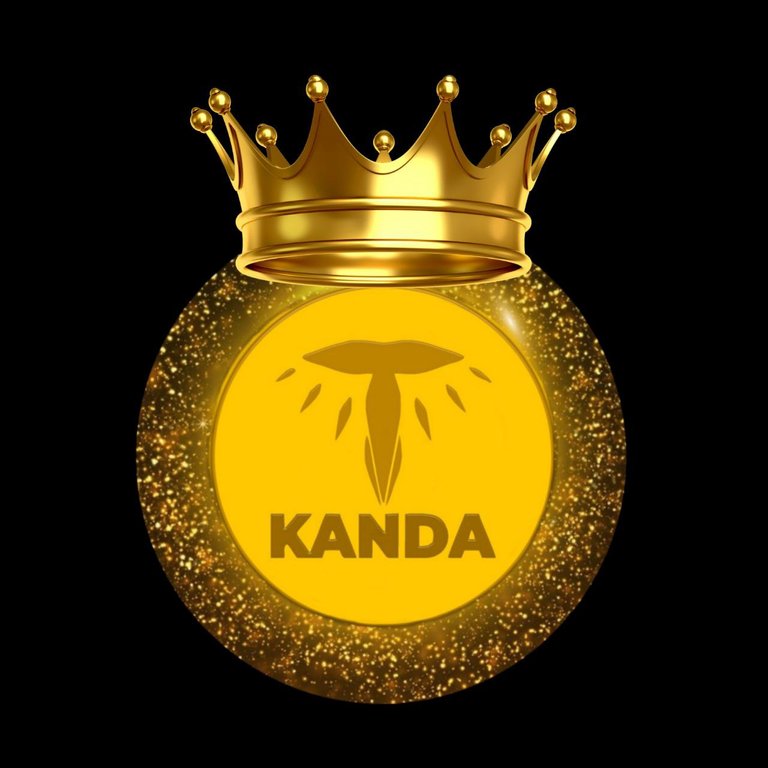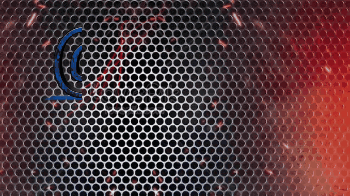 ---
Posted from Telokanda Hive Dapp