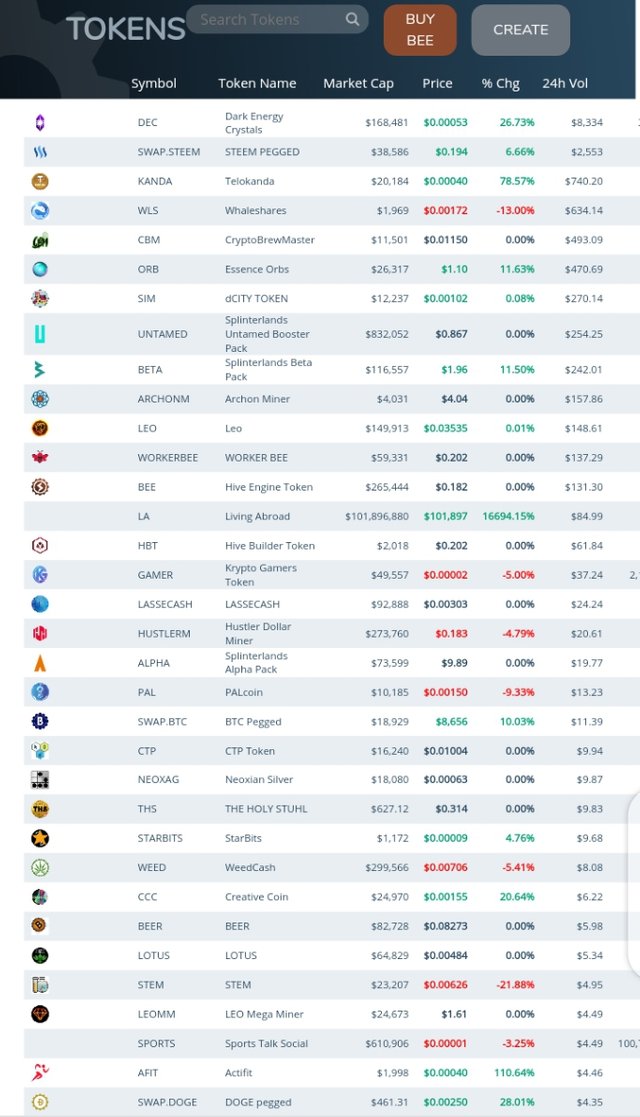 Did you all notice that KANDA token on Hive-engine just skyrocketed today to #3 on the list of Hive-engine tokens will highest 24hr market volume. The coin is a promising one as it has to do with advertising. KANDA is the native token of the advertising platform called Telokanda, An advertising project which allows users to earn cryptocurrency for clicking on ads and also sharing ads. The platform is built on the Telos Blockchain.
KANDA token will be listed on Newdex soon and apart from Hive-engine, It is currently trading on https://telos.alcor.exchange/markets/KANDA-telokandaone. This token will also be added as an erc20 token and already it is a Telos EOSIO smart contract token. The token has been added to bots like @tipitbot as well as @tip_cc bot. The platform has a special discord bot @kandabot which is used to anchor giveaways on discord and also trade tracking.
Telokanda has a nitrous site https://nitrous.telokanda.com where hivers are advised to make posts from to earn KANDA. No restrictions to content topics. Buy and Stake your KANDA via https://hive-engine.com/?p=market&t=KANDA to become an early adopter.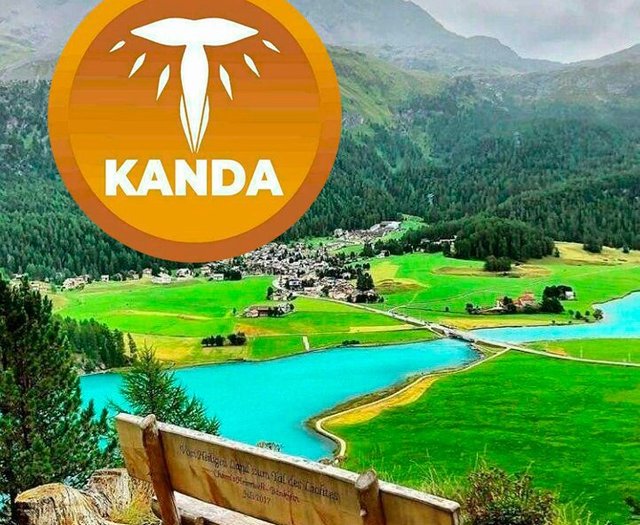 Join Telokanda Social platforms:)
Discord: https://discord.gg/ECsVqza
Telegram: https://t.me/Telokanda

---
Posted from Telokanda Hive Dapp