Telokanda Discord is so full of fun these days as it now serves as a second home for Hivers. Apart from KANDA being among the trending coins on Hive-engine, The Telokanda community has a lot in stock for it's members. Telokandians who enjoy being on voice chat mode are now being rewarded hourly with KANDA tokens just for being active on voice chat. Ain't that amazing?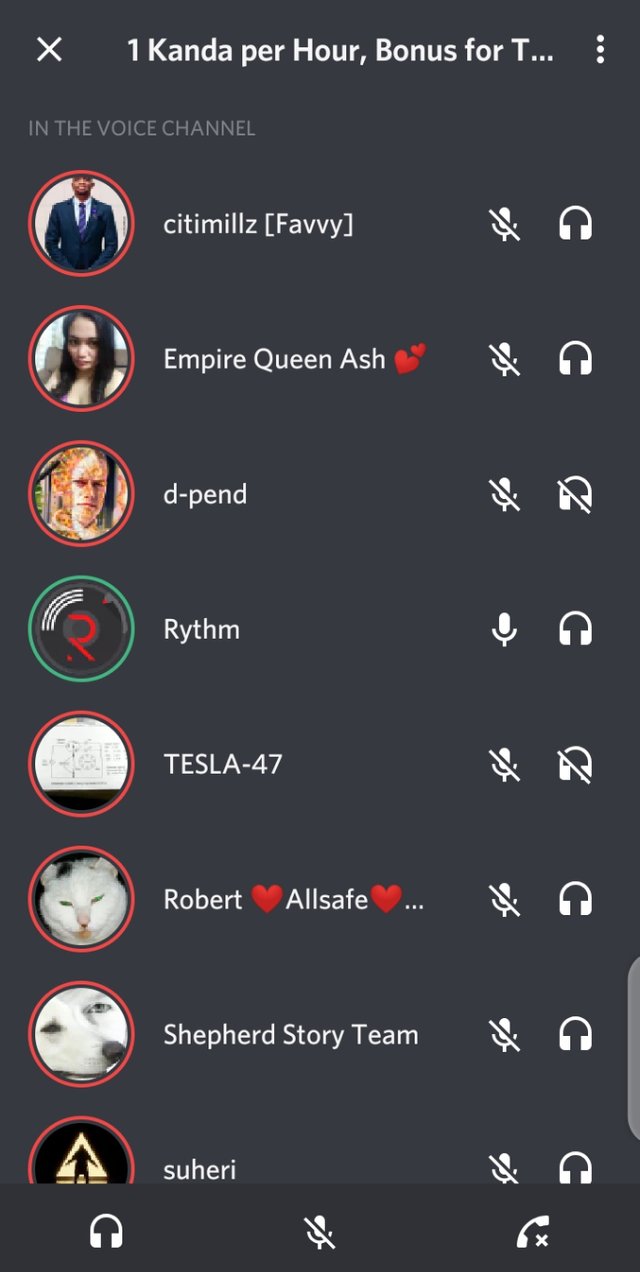 The token which is a Telos token and a Hive-engine token will soon be officially made an EOS token. Positive measures are currently being taken to see to the fact that KANDA is made an EOS coin. This will be good news for Members of the Kanda family as they will now be able to trade KANDA for EOS and vice versa.
KANDA token will also be added to the Challengeeos App who recently launched their version 5 after the EOS KANDA is implemented. Adding the token to the dapp will be a robust way of spreading word about the awesome and unique coin globally.
Always use our Nitrous site to post so that you can earn both Hive and Kanda when you post contents. https://nitrous.telokanda.com If you buy and stake KANDA you will earn even more KANDA tokens. Buy here https://hive-engine.com/?p=market&t=KANDA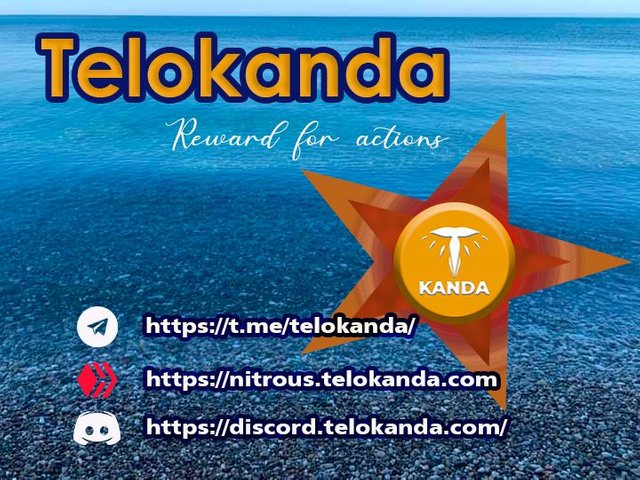 Join Telokanda Discord to stay updated:
https://discord.gg/ECsVqza
Telokanda Telegram:
https://t.me/Telokanda
---
Posted from Telokanda Hive Dapp